Do you know how old Yamaha is?
Date posted on July 20, 2019
Share this
Yamaha Motor Philippines invited its dealers, Yamaha Club members and the motoring media to celebrate Yamaha's 64th birthday as well as the blessing of a new facility, a distribution center, in its plant in LIMA Center, Malvar, Batangas on July 20.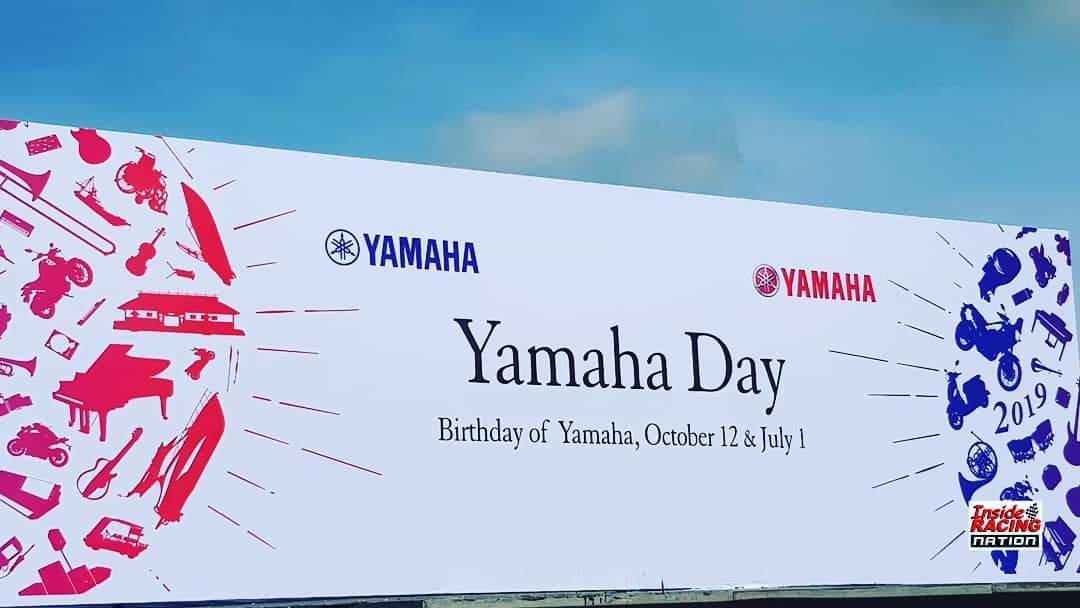 Activities at the event include the Yamaha Safety Riding Science (YSRS) learn to ride program, Test Ride, Plant Tour, Distribution Center Blessing Ceremony, Cupcake Mosaic Building and Concert.
A manufacturer of motorcycles, marine products (boats and outboard motors) and other motorized products, Yamaha Motor Company is established in 1955 and is headquartered in Iwata, Shizuoka, Japan. Yamaha Motor Philippines was established by Yamaha Motor Company in 2007.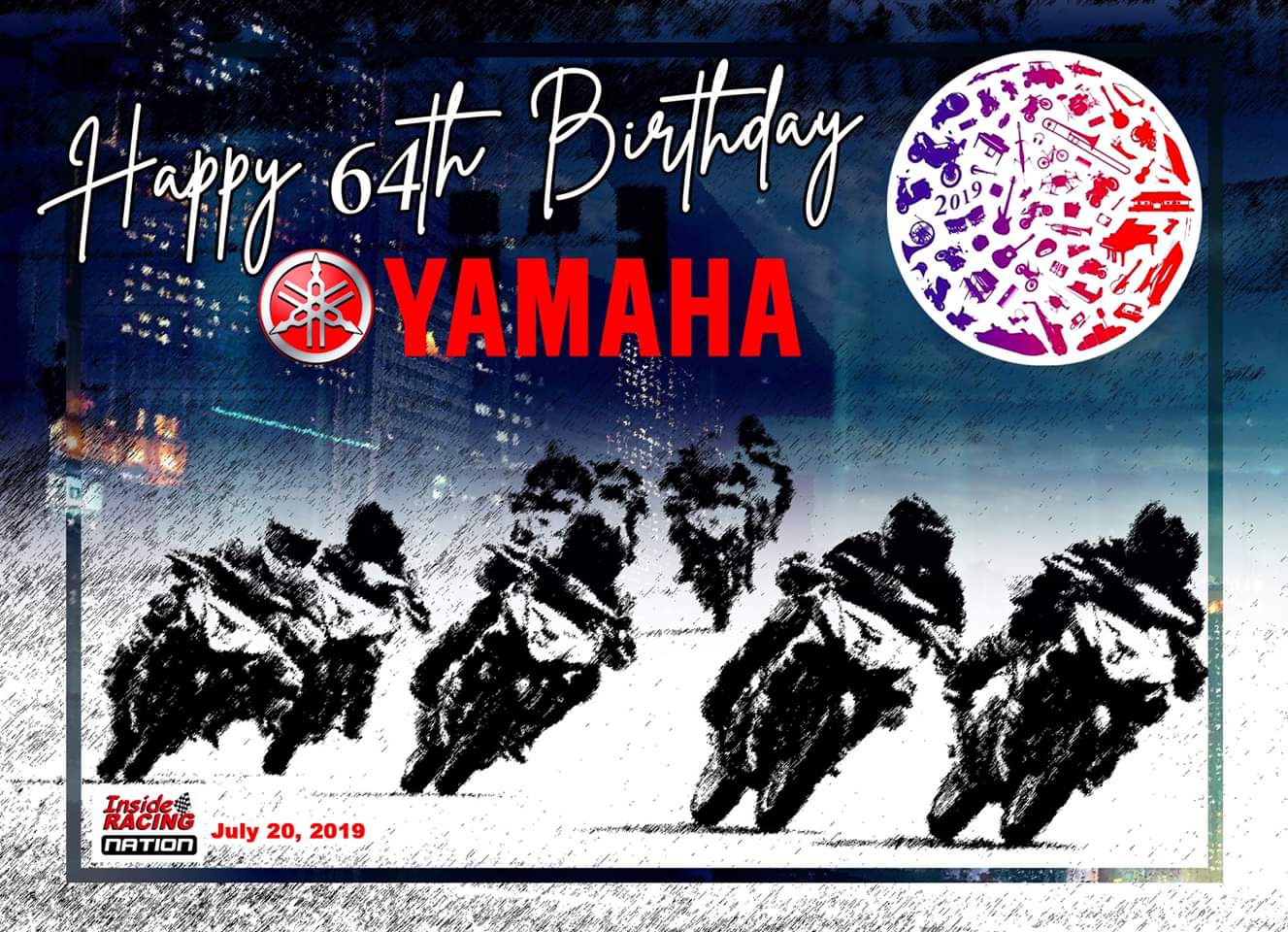 Yamaha through the years has developed produced products that exceed expectations. The Japanese motorcycle manufacturer also has a successful racing history and continues to rev the hearts of many with innovative and unparalleled offerings and customer service.