DOTr recommends to IATF the MRO's Backriding Plea
Date posted on July 24, 2020
Share this
Another good news to the community. The Department of Transportation (DOTr) yesterday, July 23, 2020, said that it has accepted the Motorcycle Rights Organization (MRO) recommendations regarding the motorcycle backriding policies of the Inter-Agency Task Force for Management of Emerging Infectious Diseases (IATF-EID).

The main point of contention is the use of a barrier or shield between the rider and the backriding passenger.

A letter was sent to MRO Chairman Mr. Jobert Bolaños, signed by Mr. Steven C. Pastor and Mr. Mark Richmund M. De Leon, both Assistant Secretary for Road Transport and Infrastructures of DOTR.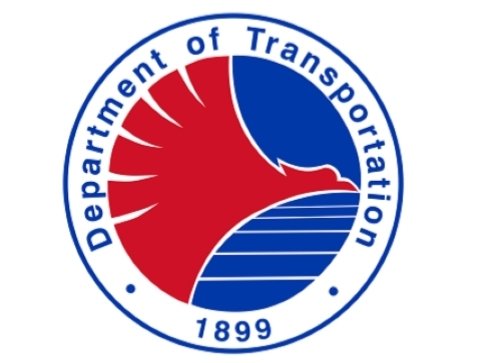 "This office would like to express its appreciation for your efforts to ensure the safety of the road users while providing measures to avoid further transmission of the virus. In light of the above the undersigned shall forward the recommendations of your good organization to the IATF- EID through the Sub Technical Working Group for consideration."

Mr. Bolaños broke the good news in a post on the MRO's Facebook page,


"Our voices have been heard and have been recieved, Let's pray the IATF listens, " he said.

In addition, experts like the Japanese motorcycle manufacturers thru the MDPPA and the local mechanical engineers of the PSME, have all issued Position Statements that the barrier is dangerous to the riders and may cause accident.

Meanwhile, the IATF's has again moved the deadline from July 26 to July 31 for riders to comply with the barrier.