Eunice Mae Sta. Ana Living Her Passion, Chasing Her Dreams
Date posted on March 25, 2020
Share this
Eunice has always been a brave and fearless girl even at a very young age. She easily learned riding a bicycle as young as 5 years old.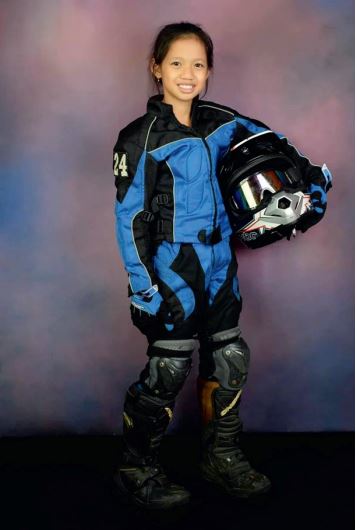 She is a very brave girl who would effortlessly ride her bike and even ignore her scratches. Despite those scratches, she would still genuinely share laughter with her playmates whenever she falls off. It was very much obvious then that it was more than just a fun game, riding came very natural to her.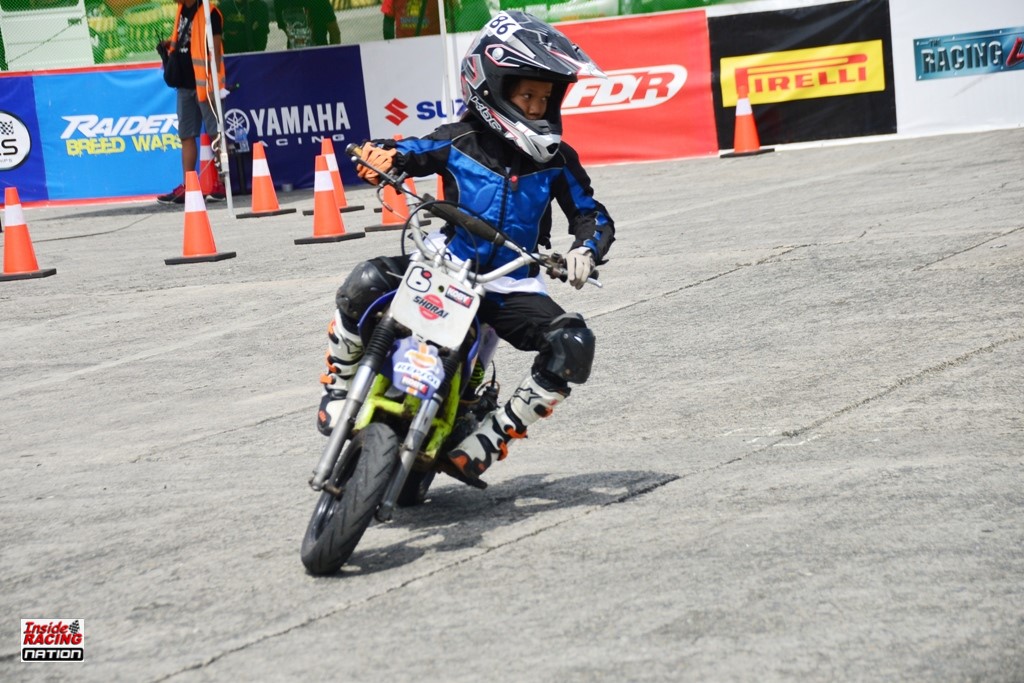 When she was taught of how to properly throttle at age 6, she started riding around their subdivision in her very first two-wheel ride – an electric bike. Then she was introduced to pocketbikes and she learned how to race.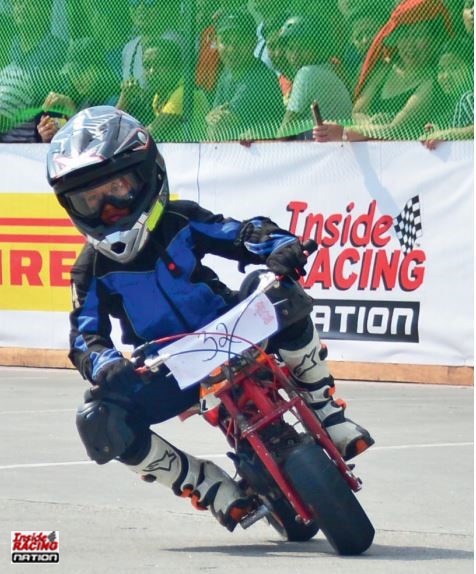 At age 7, she started participating in amateur racing competitions and joined various local motorcycle activities. With her sport, she has learned discipline, the importance of preparation and hard work in reaching her goals.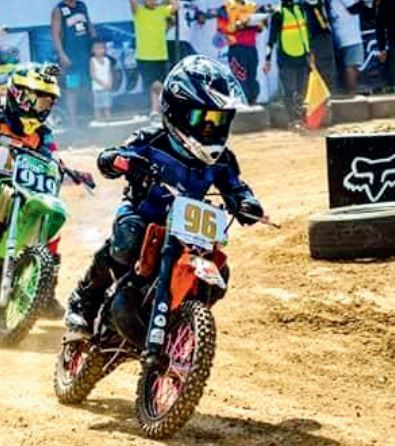 Today, the girl who is brave and fearless grew to a fierce and spirited nine-year old. She is now an experienced young rider and has widened her skills by doing flat track racing, motocross racing, circuit racing and gymkhana among others.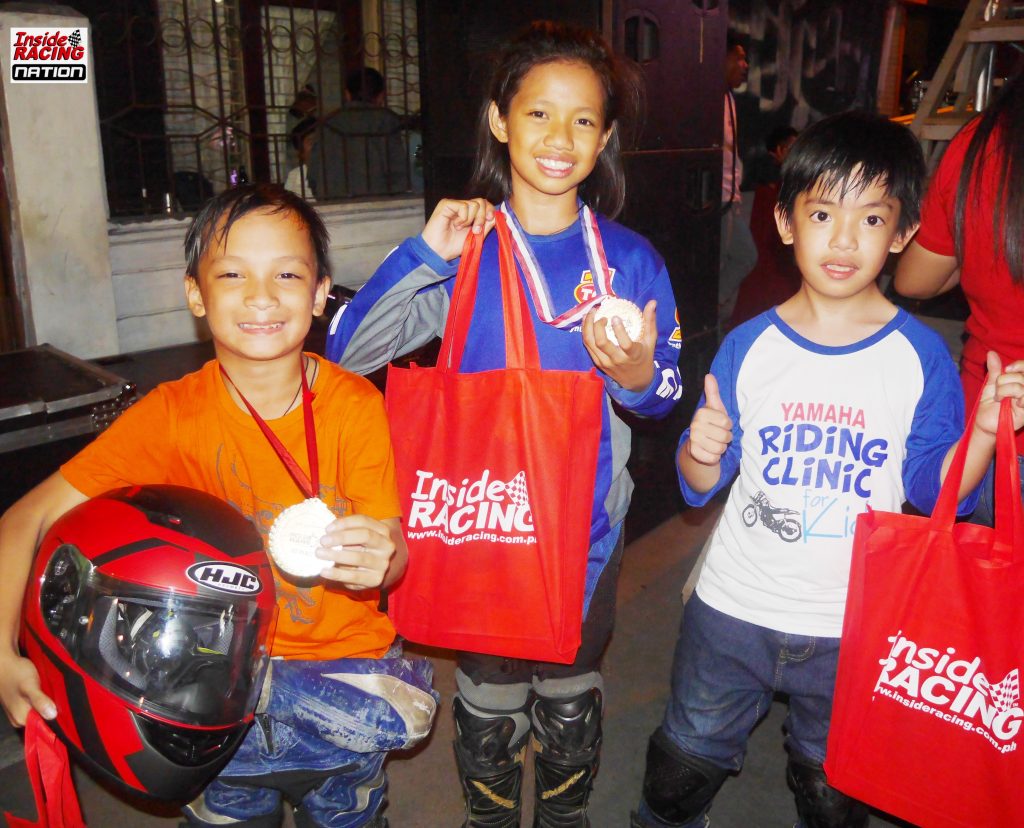 Above everything else, she's always been a head turner among other participants, being one of the very few young girls competing, if not the only one. Her riding is getting away from it all and letting that ride remind you that you have control of your life. And that's the most fantastic feeling.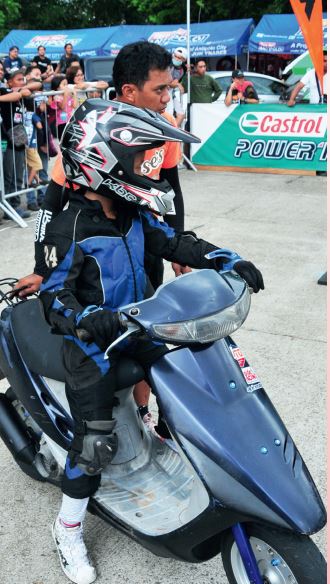 Currently, she has already participated in numerous motorcycle racing competitions and is a crowd favorite. But more than the attention, her talent and hard work never went unnoticed, as she continues to receive different medals, awards and distinctions, all well deserved.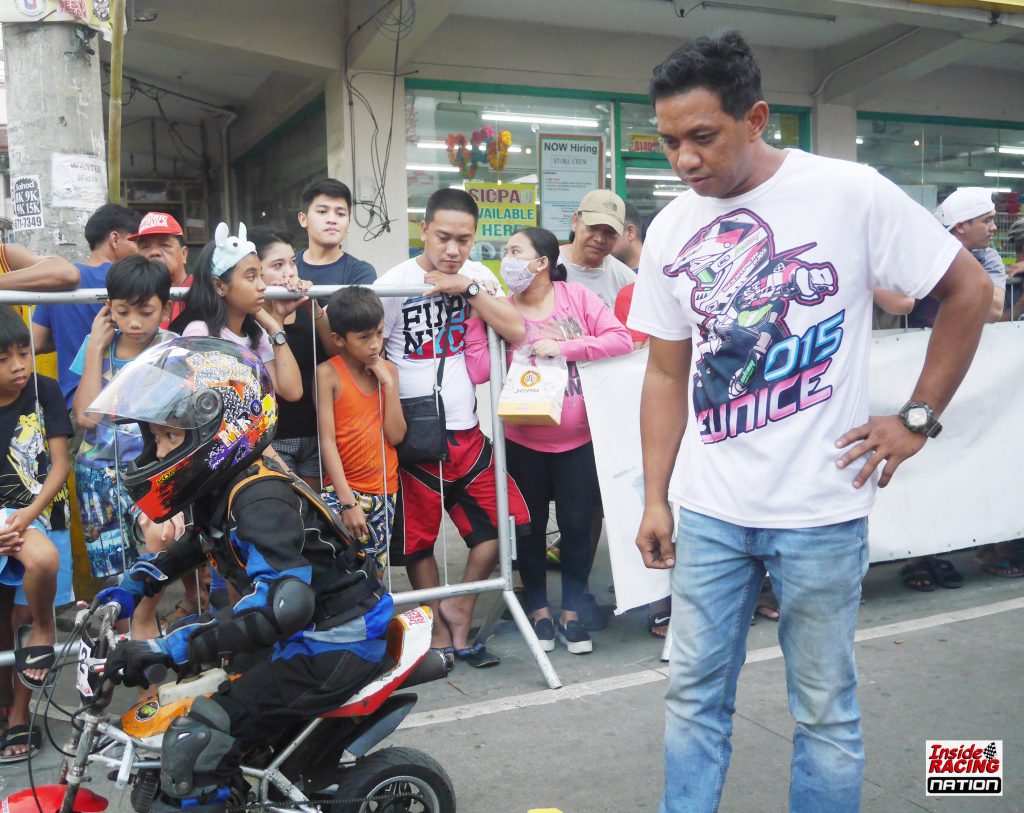 Through God's will, Eunice Mae Sta. Ana will continue to drive her passion, follow her heart, chase her dreams, and turn, ramble, spin and whirl her way to success.

This was published in InsideRACING Magazine's Volume 17 Number 6 issue