IR News: 2016 Pirelli PSBK Master Class Title Achieved by Jay Carrion of ATAT Racing Team-Ducati
Date posted on October 6, 2016
Share this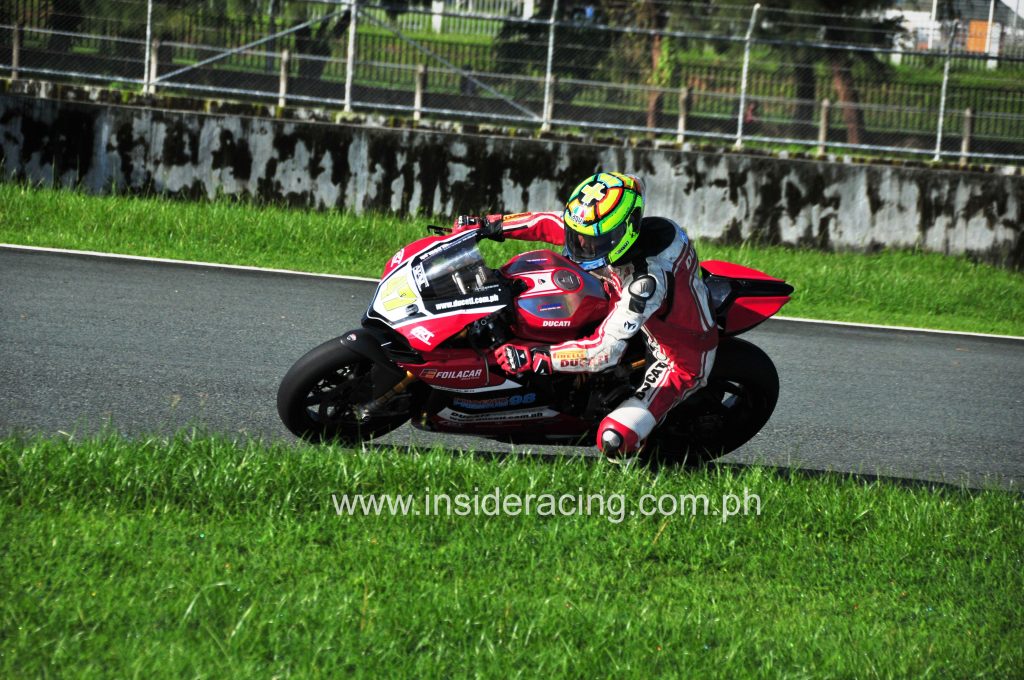 Jay Carrion on his Ducati Panigale R
With 253 points after 6 rounds, Jay Carrion of ATAT Racing Team-Ducati won the Master class title of the 2016 Pirelli Philippine Superbike Championships. Carrion consistently had podium finishes all throughout this year's series and grabbed a win in the Master category in Race 1 of the fourth round held at the Clark International Speedway back in August.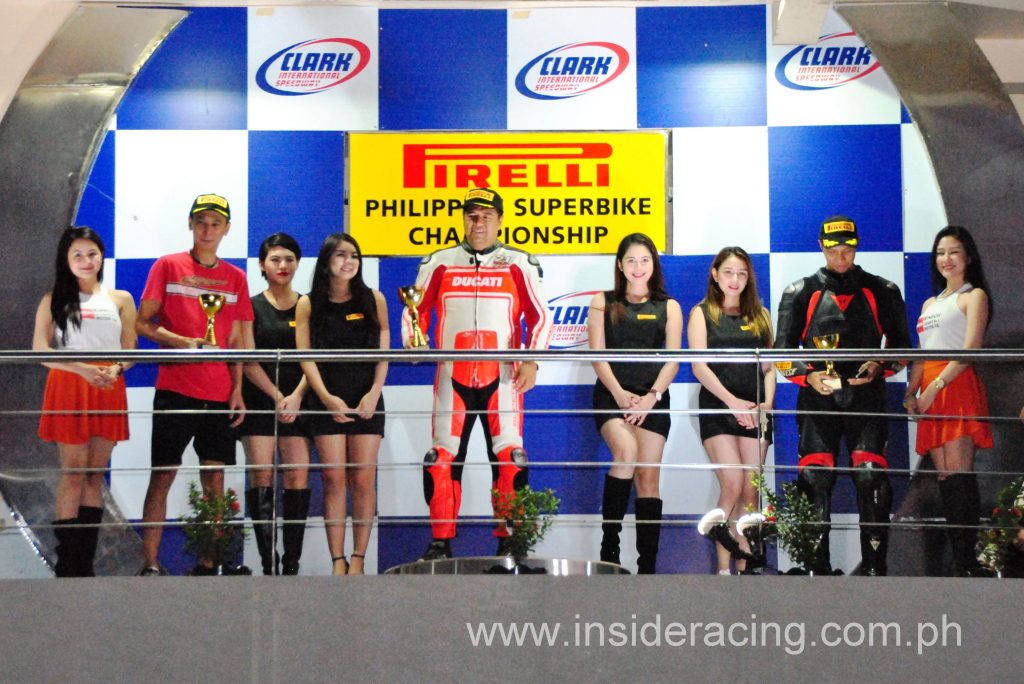 Jay Carrion (47) and Toti Alberto (21)

Carrion placed second in both races of the final round last October 2 in Clark. It was a close fight for the championship title as second overall Toti Alberto of Ducati-Bacchus finished the series with 251.5 points.

2016 Pirelli PSBK final round Master class winners – (L-R) Jay Carrion, Toti Alberto and Rommel Florante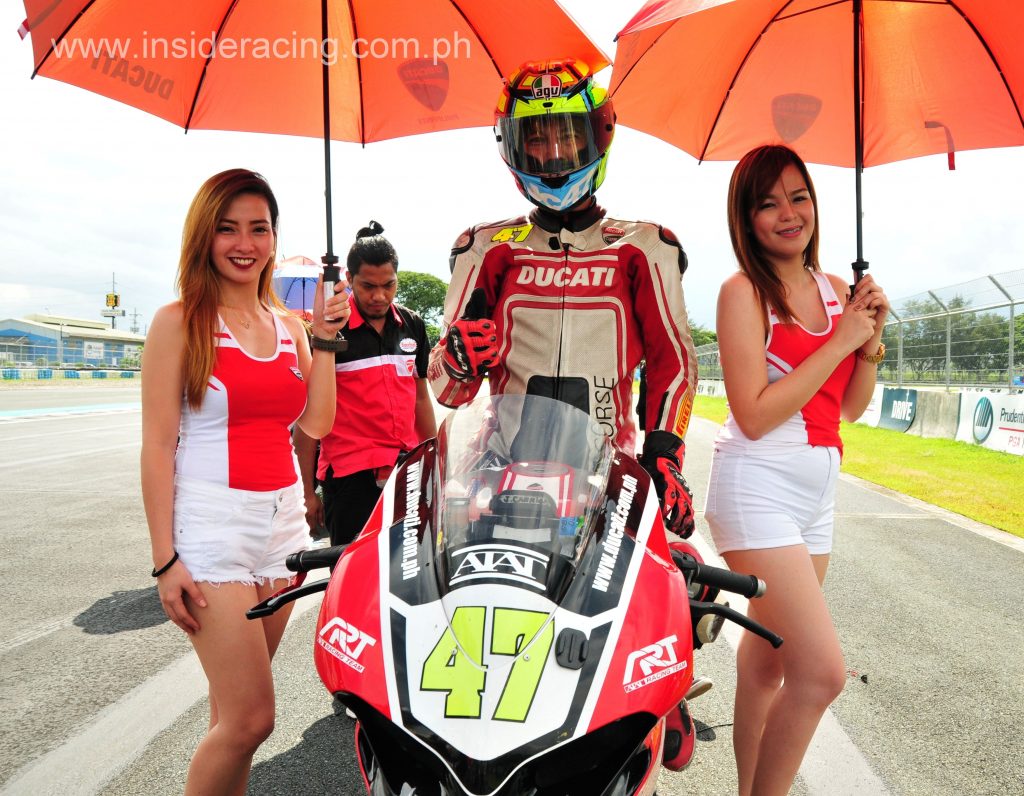 A participant in the California Superbike School, Jay Carrion is a renowned superbike racer and rider.