IR News: Filipino rider Tadachi impresses in first Asia Talent Cup Race in Buriram
Date posted on March 11, 2017
Share this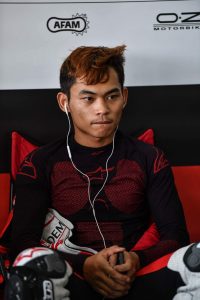 Filipino teenager Koko Tadachi from Taytay, Rizal (#23) qualified in 18th position out of 23 riders in the first round of the 2017 Idemetsu Asia Talent Cup held in Buriram, Thailand.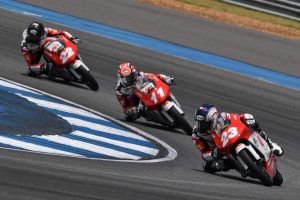 The long time Honda Philippine rider was a podium finisher in last year's Honda Dream Cup on board CBR250. For 2017 Tadachi has succesfully moved up to the Asia Talent Cup Championships where he will race faster Moto3 bikes similar to the ones used in the World  Championships. It is a big step up from the streetbike CBR250 that he raced for 3 years with the NSF250 having more than twice the power and  only half the weight.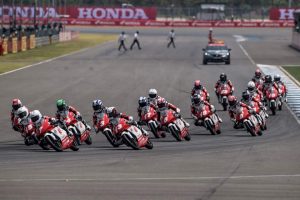 In the first race today, Tadachi improved by 1 position to finished 17th. An impressive feat considering it was his first Moto3 race ever. Tadachi is the lone Filipino rider in the series and is supported by Honda Philippines.
Race 2 will be tomorrow.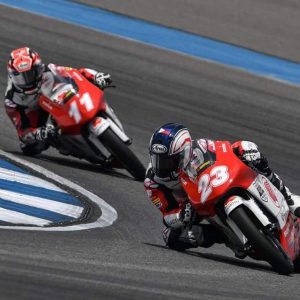 All Pictures credit to Asia Talent Cup