IR News: Phoenix Cyclomax-Yamaha-KOSO-Faito Racing Team's Lady Rider Wins; Yamaha Spec-V Racers Rule in Two Categories
Date posted on June 9, 2017
Share this
Up and coming and the stars of underbone racing in the country gathered at the second round of the FDR Philippine Underbone King Championships (UBK). The 10-lap race under the drizzle was held at the west course of the Clark Intenational Speedway on June 4.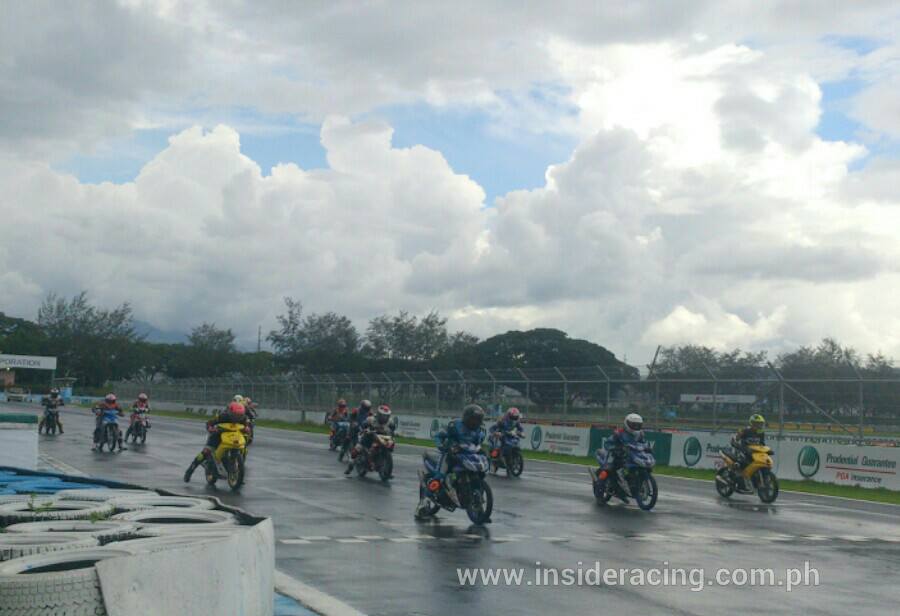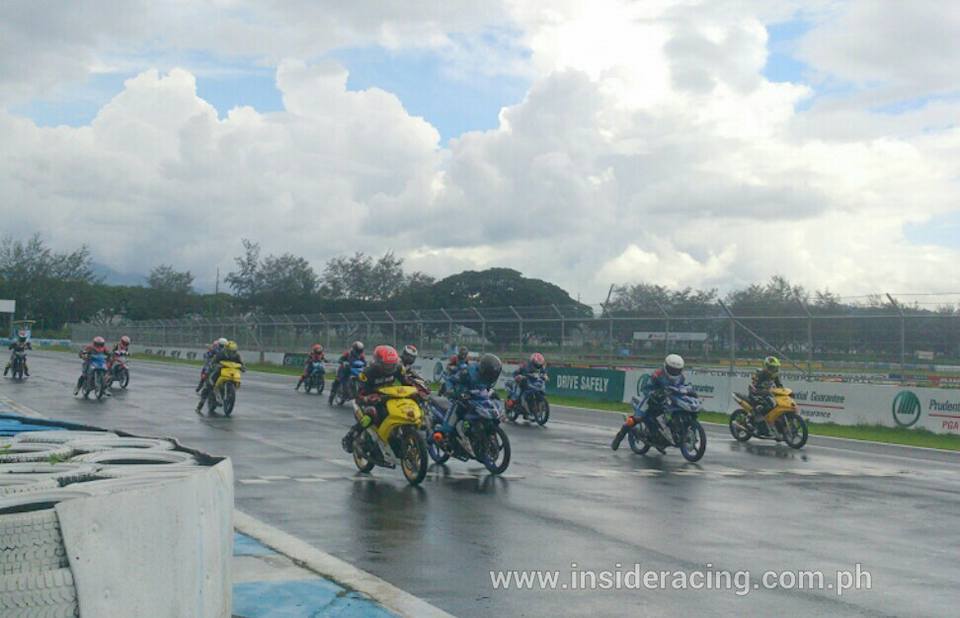 Justinne Bethany Tolentino, Phoenix Cyclomax-Yamaha-KOSO-Faito Racing Team's female racer, emerged victorious in the 115 Novice class and outperformed Mark Djereck Ondillo who finished second in the race. Tolentino is indeed getting better each race and proves that she can compete and win in the male-dominated sport of motorcycle racing.


In the 115 Open category, Yamaha-Spec V's new rider, McDon Dave Sande, was the winner. Niel Jan Centeno of Phoenix Cyclomax-Yamaha-KOSO-Faito Racing Team placed second while Amber Torres finished third followed by Roel Rubin. Sande who hails from Bukidnon has adapted to the big tracks here in Luzon and is another rising star of powerhouse team Yamaha-Spec V.
"The Chairman" Masato Fernando of Yamaha-Spec V had a solid performance in the main 150 Open class of the UBK's second round. Despite not getting the holeshot, that proved to be no problem for Fernando who immediately got the lead coming into the second lap. He then pulled away and cruised his way to the victory. Best lap time in UBK's Round 2 was 1:16.184s courtesy of Fernando.

With 47 points, Fernando leads the standings of the 150 Open class so far. Sande ranks first in the 115 Open class with 50 points while Amber Torres and Justinne Bethany Tolentino both have 25 points in the 115 Novice category.
The FDR Philippine Underbone King Championships is part of the 2017 ENEOS Philippine Motorsports Championships and is sanctioned by the Unified Sports and Racing Association for Motorcycles, Inc. (USRA). Round 3 is at the Batangas Racing Circuit on July 8-9.