IR News: Troy Alberto in Red Bull Rookies Cup
Date posted on October 18, 2016
Share this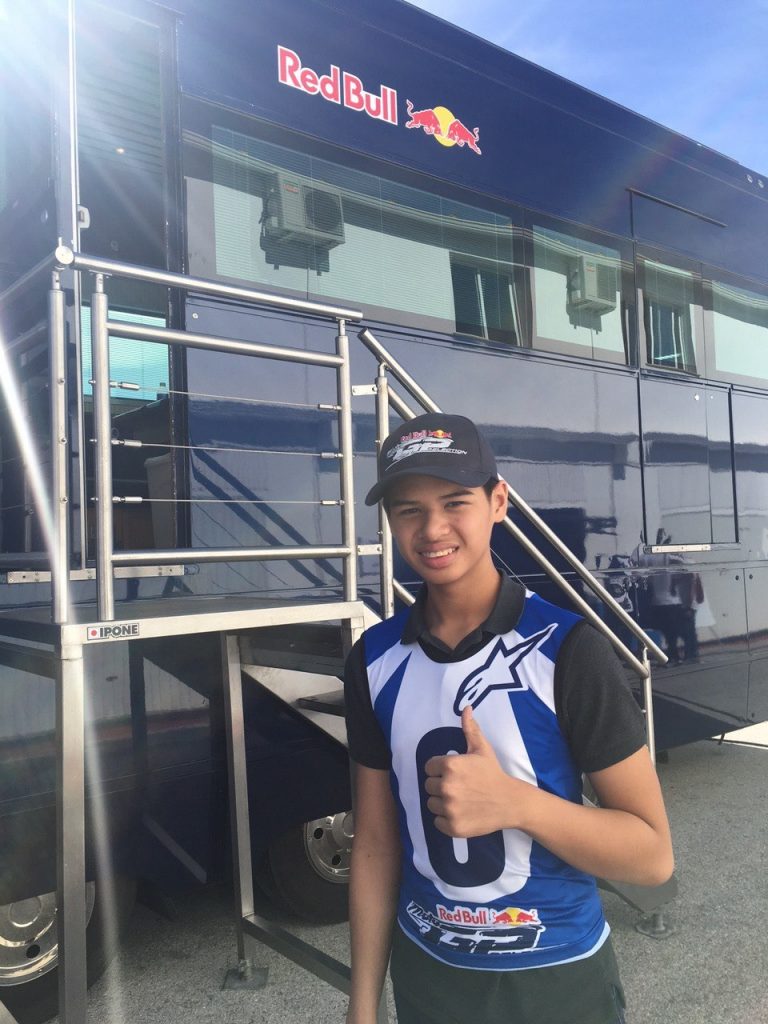 Filipino Troy Alberto is in Spain today for the eleventh Red Bull MotoGP Rookies Cup Selection Event. The selection process will start today October 18th until the 20th.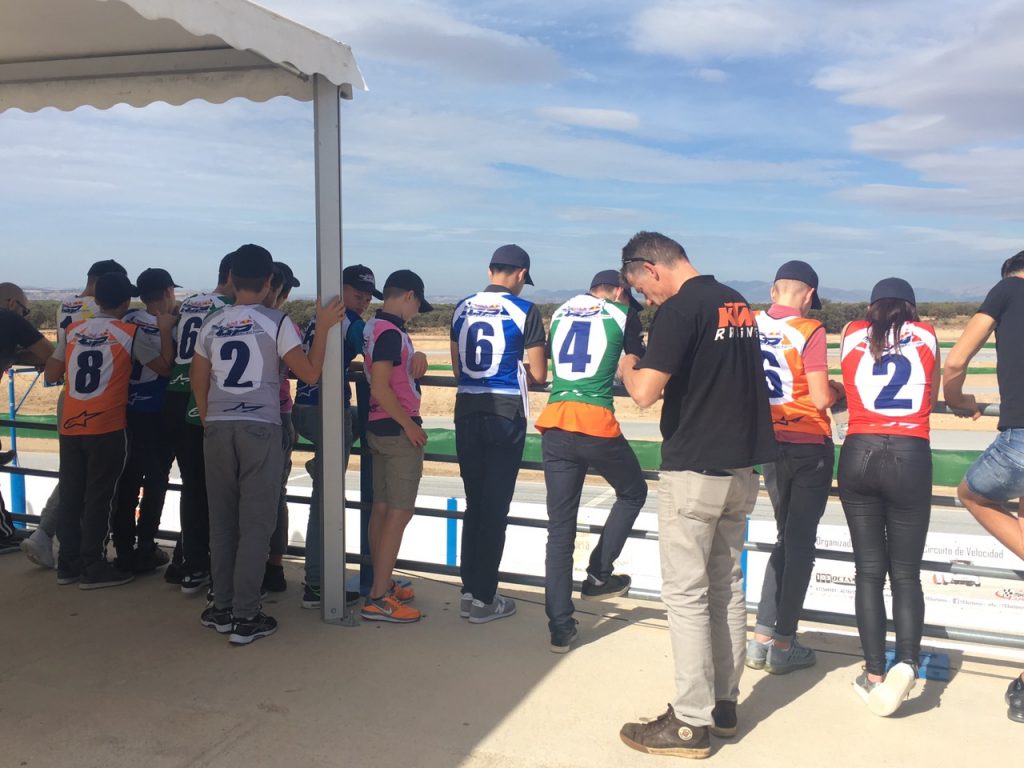 Last year's MotoIR2 champion is the only rider from South East Asia to have been invited to the Guadix Circuit and he will line up against 116 other riders from an  32 nations, from Sri Lanka to South Africa, Russia to Venezuela. Over the three days they will need to show off their skills on the 125cc two stroke Metrakit bikes.
Based on their performance, a panel of experts will draw up a short list of those to be invited to join the Rookies Cup for 2017 to ride the fabulous KTM RC 250 R Moto3 machines in 13 races across Europe.
He is joined by his parents Toti and Joy in and sent these images from Spain. "I feel it's tougher than ATC since you only get 2 chances to ride and they need to be impressed already.  1 session in the morning and another in the afternoon", said his Mom.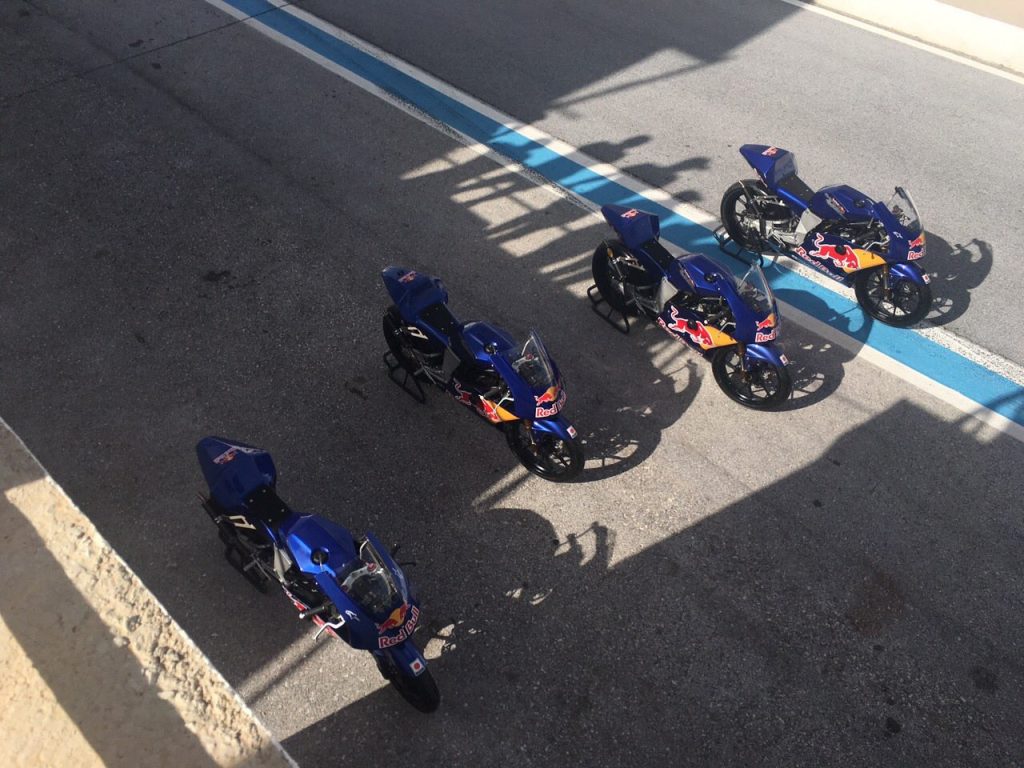 Probably the biggest challenge for Troy is that this will be his first time to ride a two stroke pure road race bike. But we are confident that the he can adapt quickly and show his talent that took him to MotoIR2 and PSBK national championships. We at IR wish him well.