IR Update: Cebu Yamaha GP7 winners
Date posted on June 19, 2016
Share this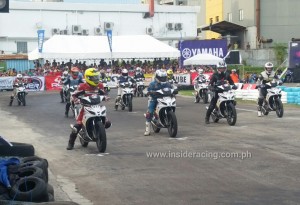 Cebu City – Clyde Relativo won the Yamaha Mio 125 MXi race over John Paul Lantape and Clint Sande . Early lead challenger Amber Torres crashed twice in the race.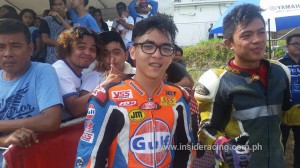 In the Automatic 160 Open, Dan Carlos from Malaybalay Bukidnon was the champion over Clint Sande and Anver Antonio who was third. Carlos again  also fended off fellow Bukidnon rider Onahon in the 150 Underbone Open race to wi  for a second time while Inguito from Luzon was third.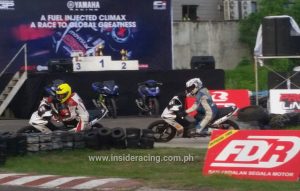 Lantape wins closely followed by Commendador in the Yamaha Vega Forcei 12-lap race. Young ridr Torres fell down again in the early laps. Onahon regain his form and  won  over Luzon's  Inguito in the 130 Underbone Open.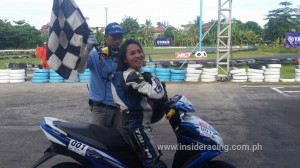 Meanwhile, Ms. C-Let Cuizon won over a big All Ladies Class using Yamaha Mio MXi.  In the Automatic Fun Race it Neil Labrador who led from start to finish. 3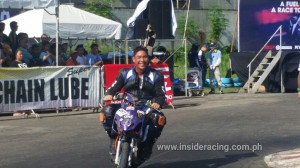 The event which attracted a record number of more than 200 entries  is also supported by DES Marketing, FDR, Racingboy, NGK, KYT, Threebond, YSS, SSS, Ion Battery and  Sonicboom.