IRGPXI NGK Spark Plugs Automatic Elite Trophy
Date posted on November 11, 2017
Share this
When you require the best, count on the world leader in spark plug technology: NGK Spark Plugs. Count on NGK Spark Plugs to deliver the finest quality products and customer service.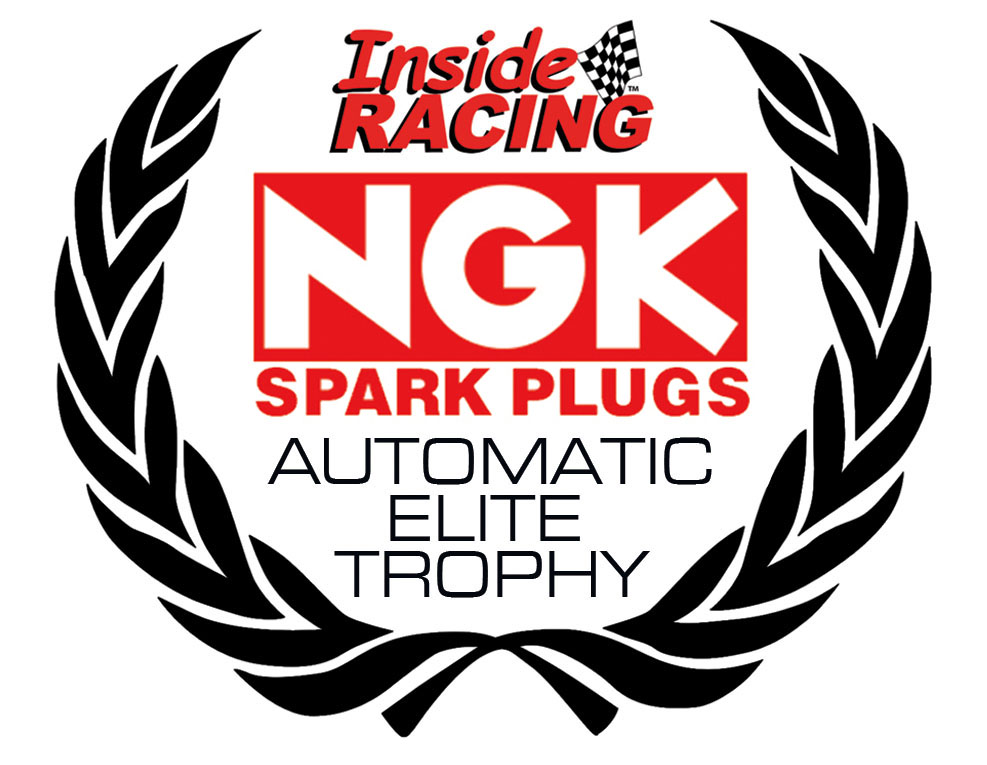 One good approach in this industry is working closely with manufacturers in developing products tailored specifically to their needs. The most tangible manifestations of the success of this philosophy has been the construction of fourteen factories in eight nations throughout the world, as well as NGK Spark Plugs being specified as original equipment by the majority of the world's automotive and motorcycle manufacturers.
NGK has provided the world's top racing teams the best of spark plug performance. In MotoGP, NGK has a great track record contributing to series title wins in the premier class. NGK continues to support and develop high-performance spark plugs.
Locally, NGK is a trusted brand and they are once again supporting this year's IRGPXI by being the sponsor of the 160 Automatic Elite Trophy which will be battled out by Intermediate and Expert riders. This is a highly anticipated race class as the best scooter riders in the country will clash for racing supremacy and glory.