Pampanga Motorcyclyst Federation Thrilled by Castrol Power1 IR Club Wars
Date posted on March 29, 2020
Share this
After Cavite clubs, it motorcycle groups in Pampanga experienced the InsideRACING Club Wars time attack challenge presented by Castrol Power1. Club members of the Pampanga Motorcyclyst Federation (PMF) had a great time last October 27 in Salilungan, San Fernando.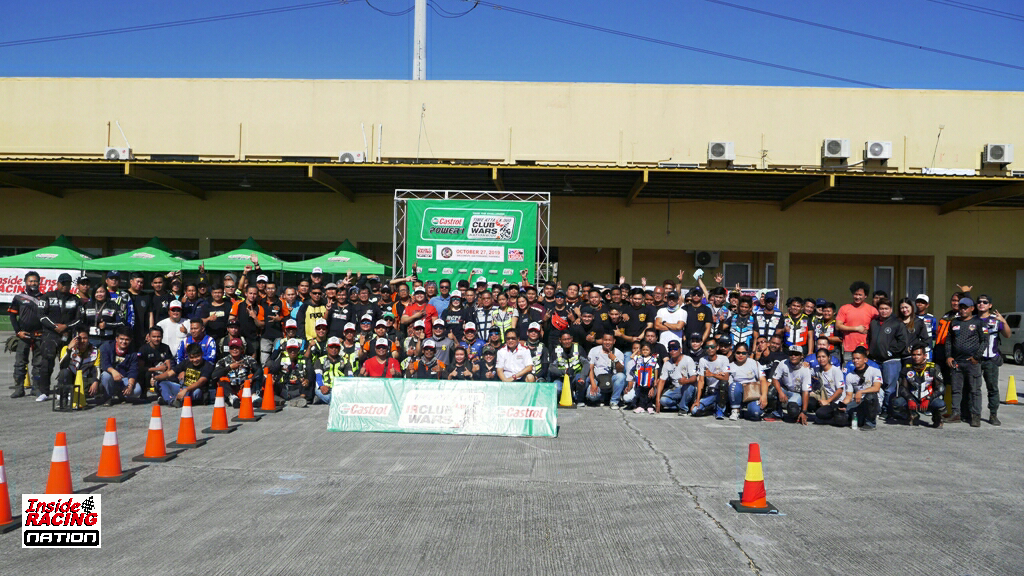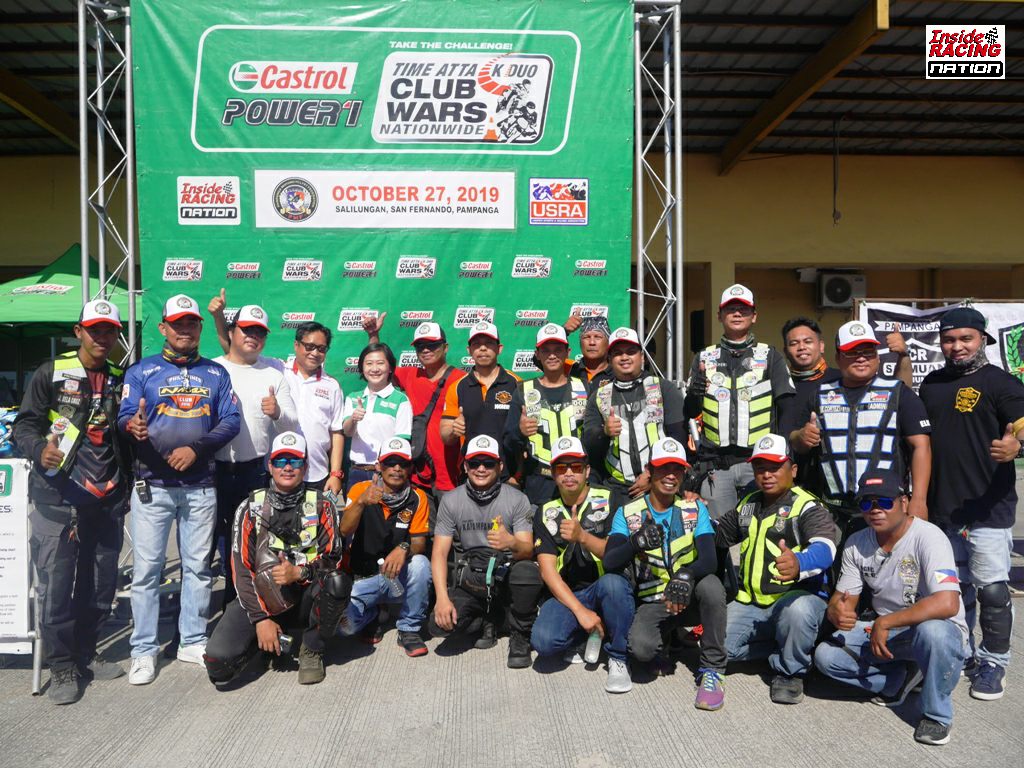 A good number of motorcycle clubs came to support the event. The Castrol Power1 InsideRACING Club Wars features a fun motorcycle time attack challenge for backbone, scooter and underbone riders. The participants must tackle the course correctly in the fastest time they could without hitting the cones or stepping a foot down which will result into time penalties. After the riders' briefing, the participants had a walk around to get familiarized with the course. Practice and elimination runs were then held to determine the finalists.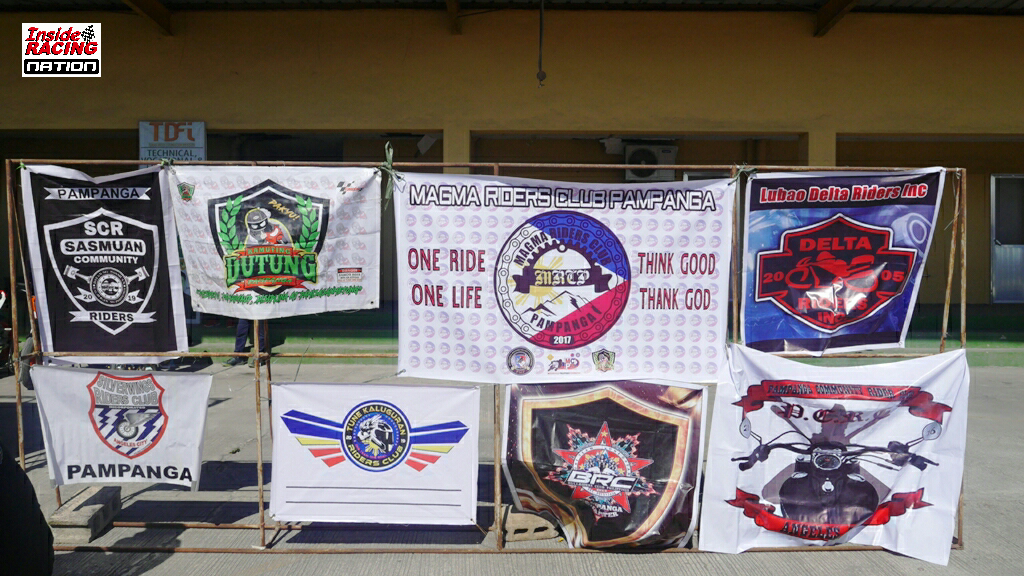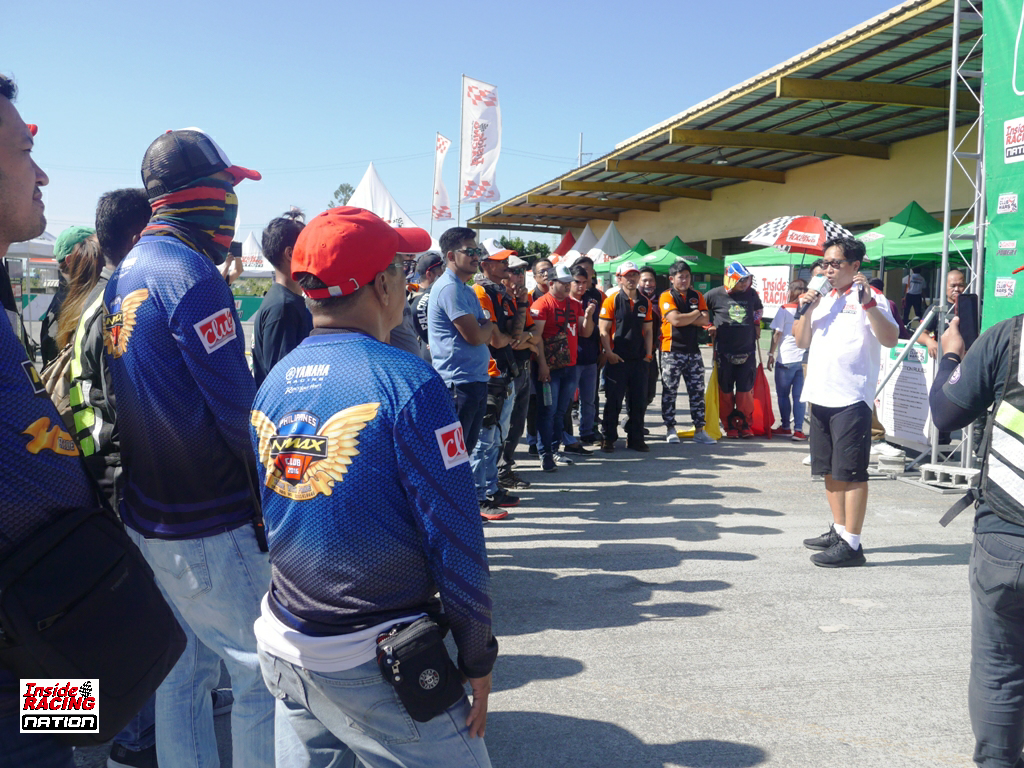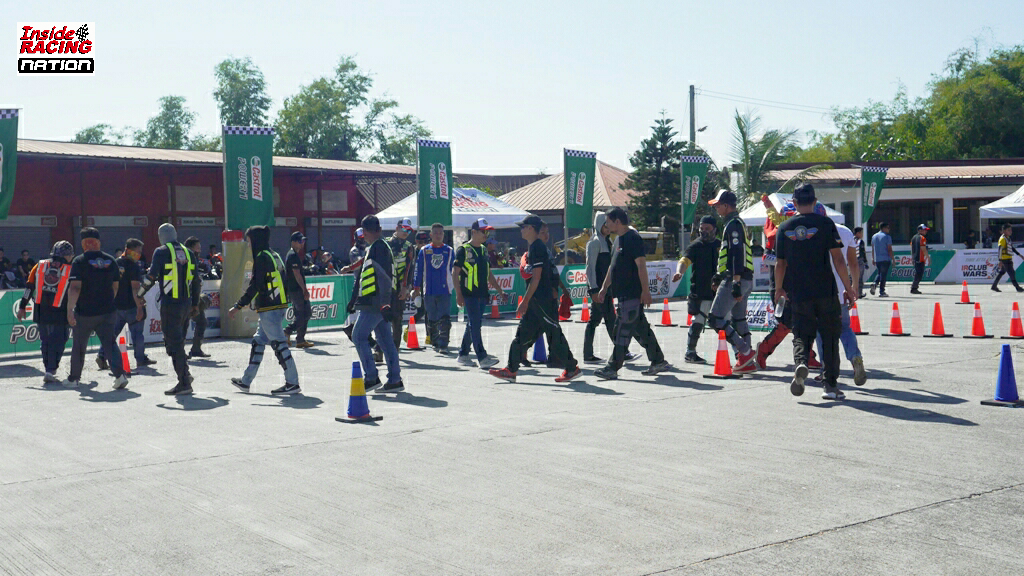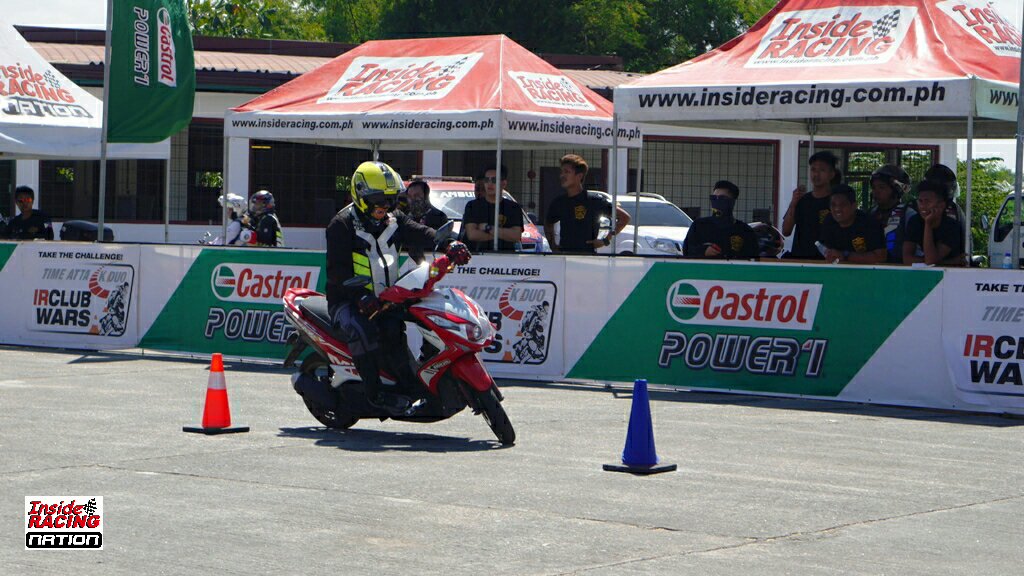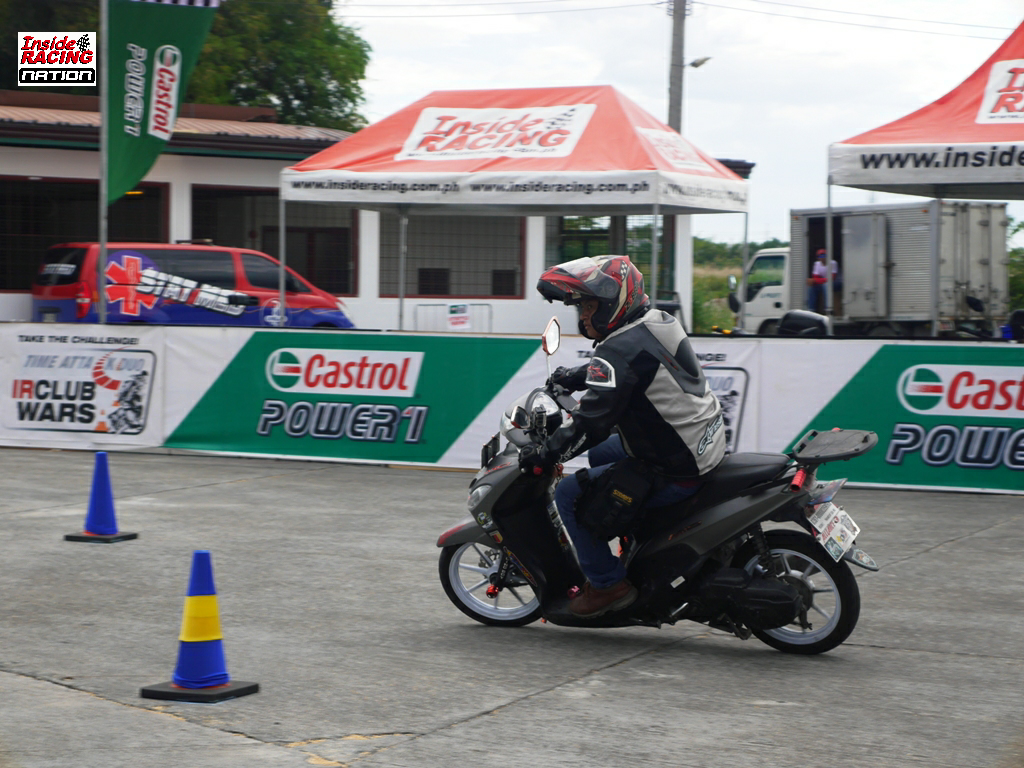 Rolan Medina of Blow Horn club was the winner in the Scooter class. BRC's Bryan Jones Cadiente and Jayson Nunag of Blow Horn were the runners-up. The Backbone class was dominated by John Adrian Oronan. Joining him in the podium were Glen Ocampo and Rube Castañeda. In the Underbone class, Junnel Udtuhan of BRC excelled. Second placer was Kevin Altes of Bike Life United and third placer was Randy Napo of TKRC. The Castrol Power1 Challenge which featured a mix of underbone, scooter and backbone riders was won by John Mark Bulaay of BRC. Blow Horn's Rolan Medina placed second and Ralf Joe Bunuan of Delta club got the third place.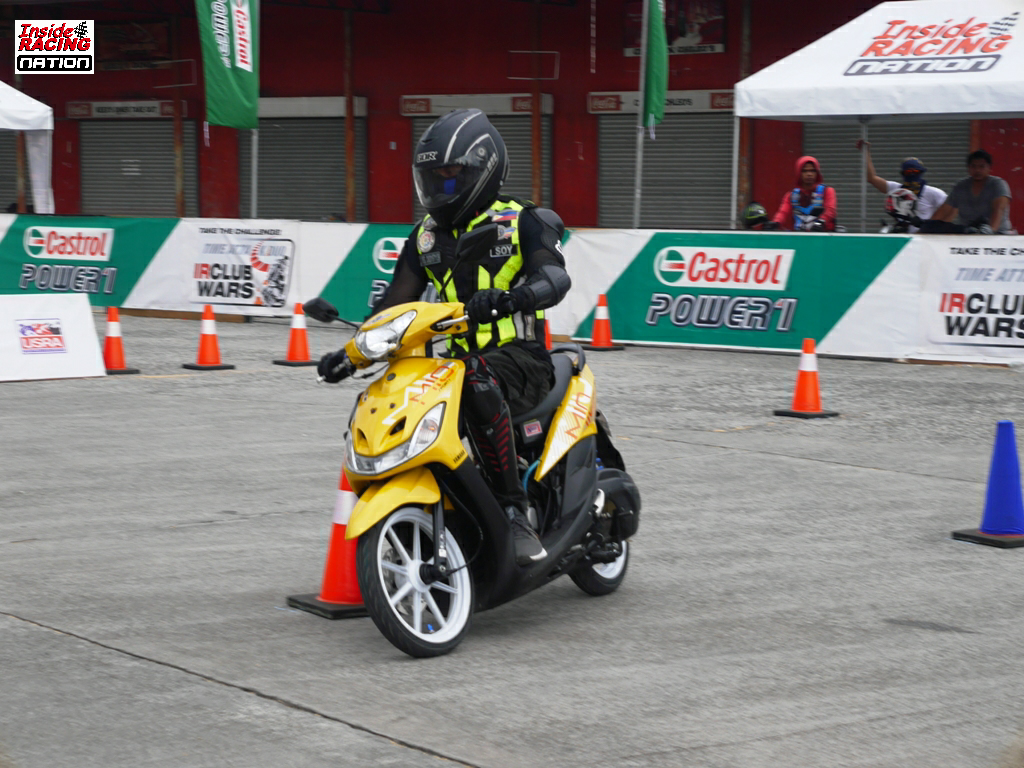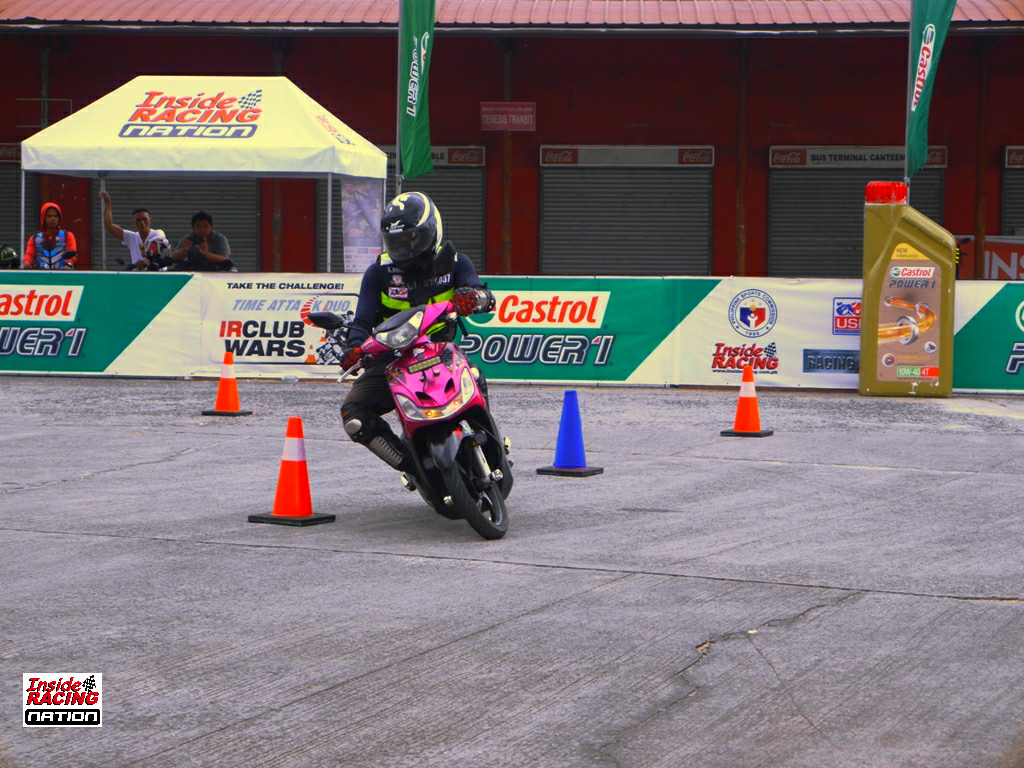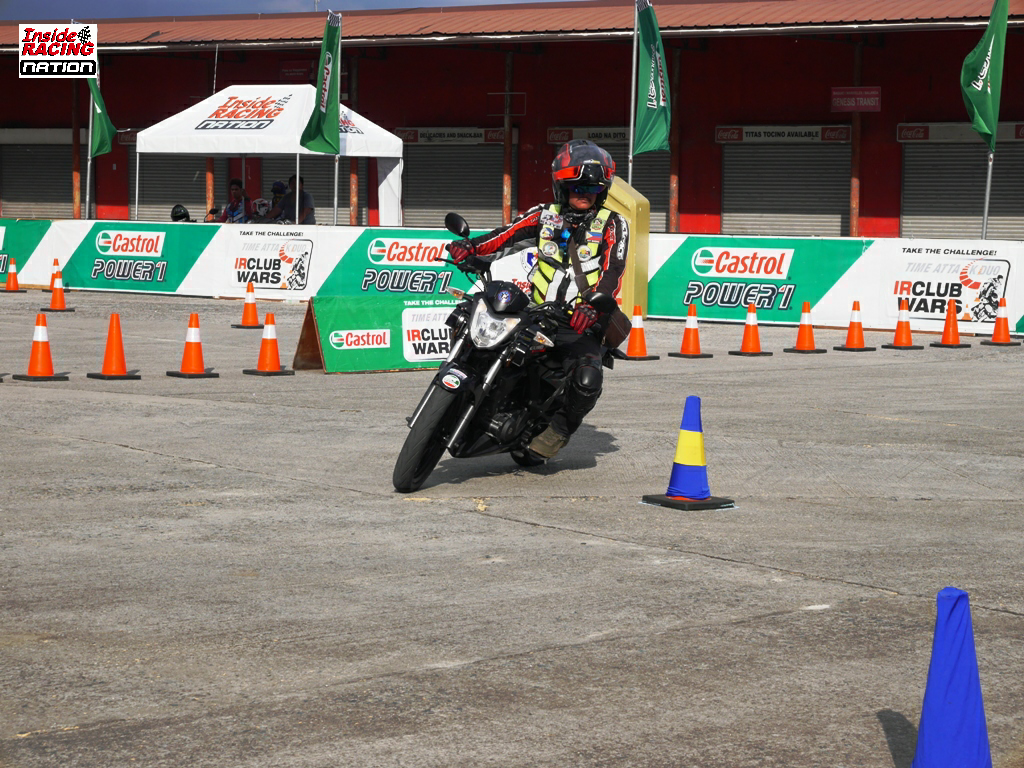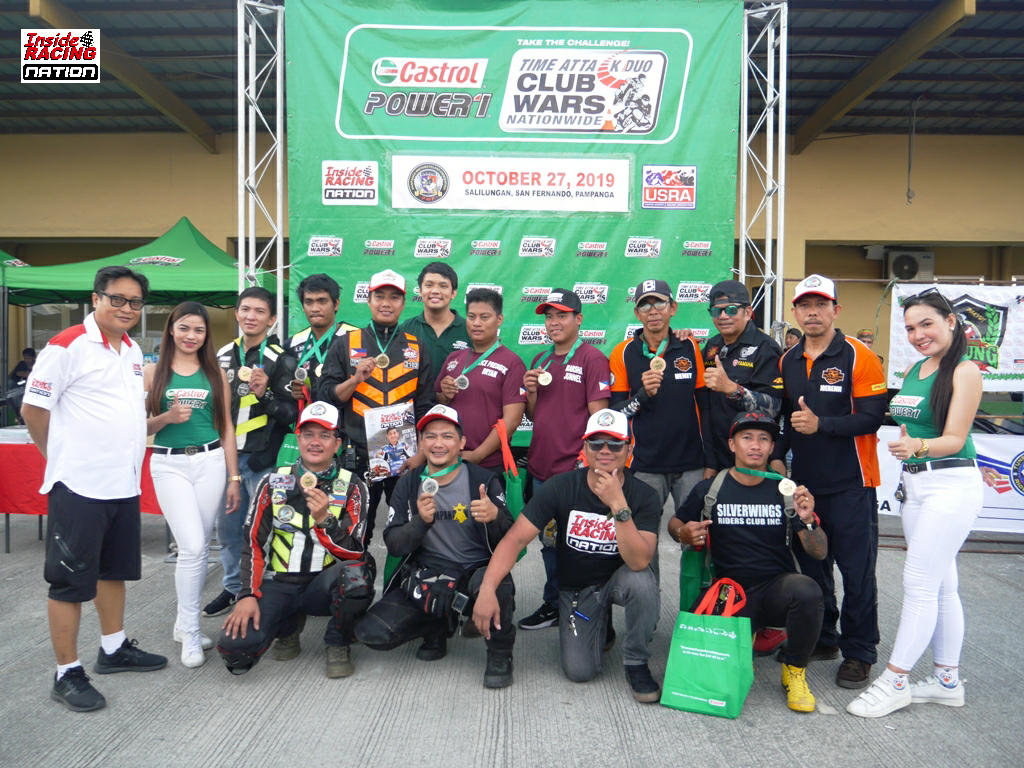 Aside from the time attack challenge, PMF also had a motor show at the event. A number of various modified motorcycles were exhibited and appreciated by the crowd. PMF also gave several recognitions to their clubs and riders.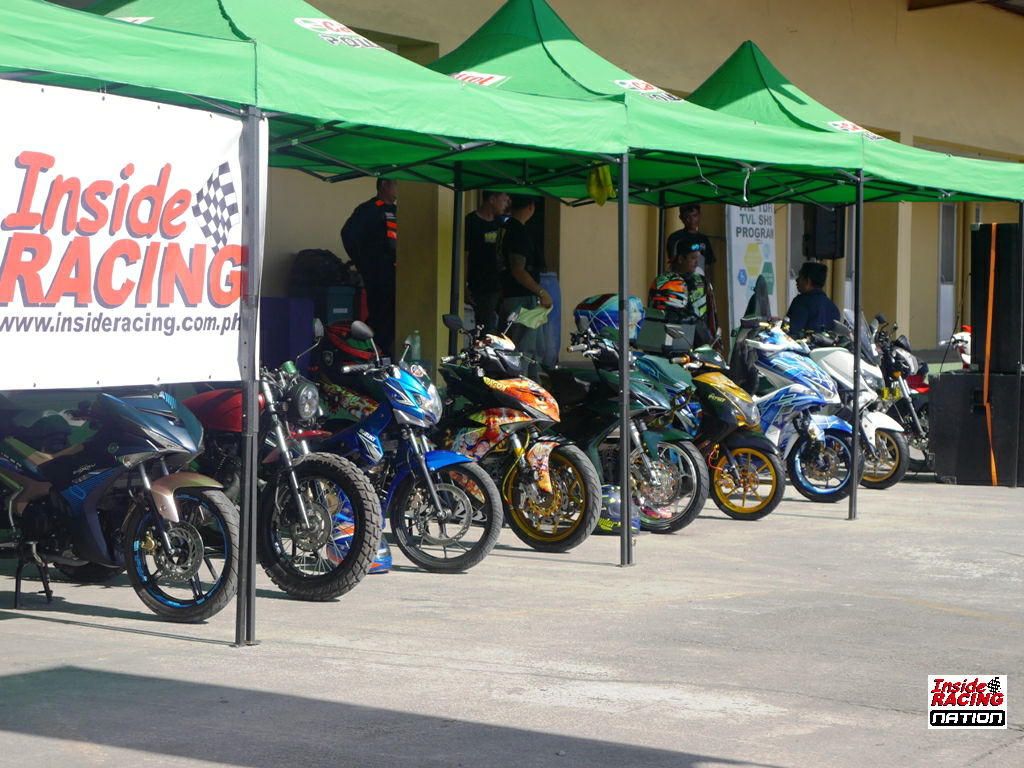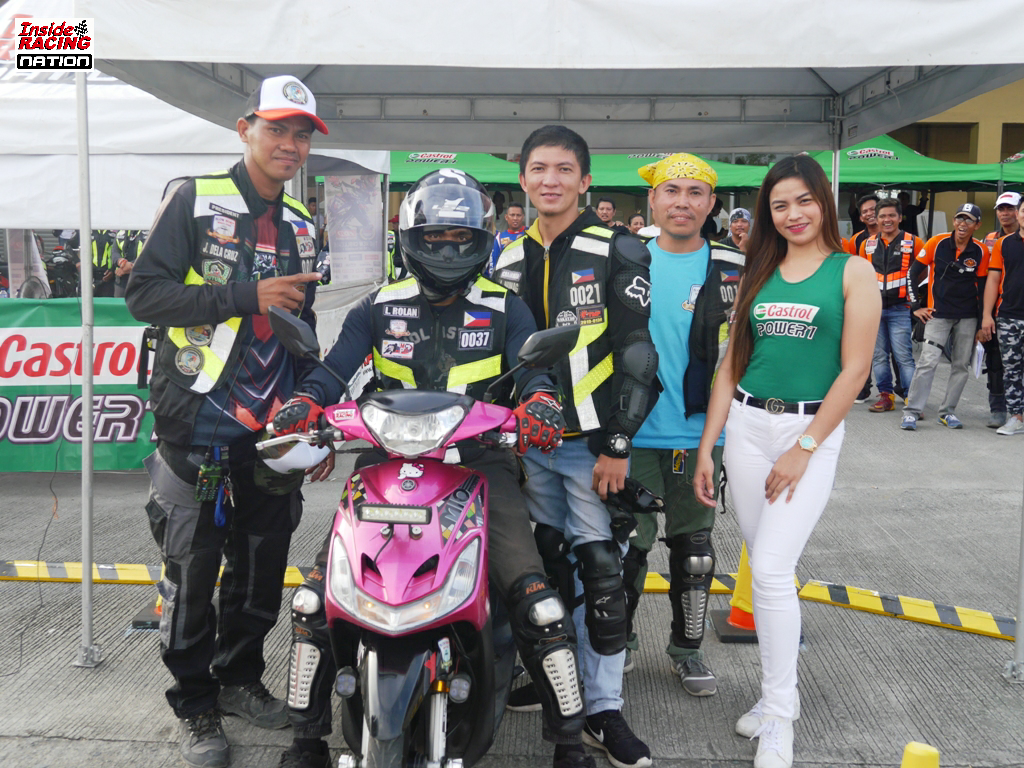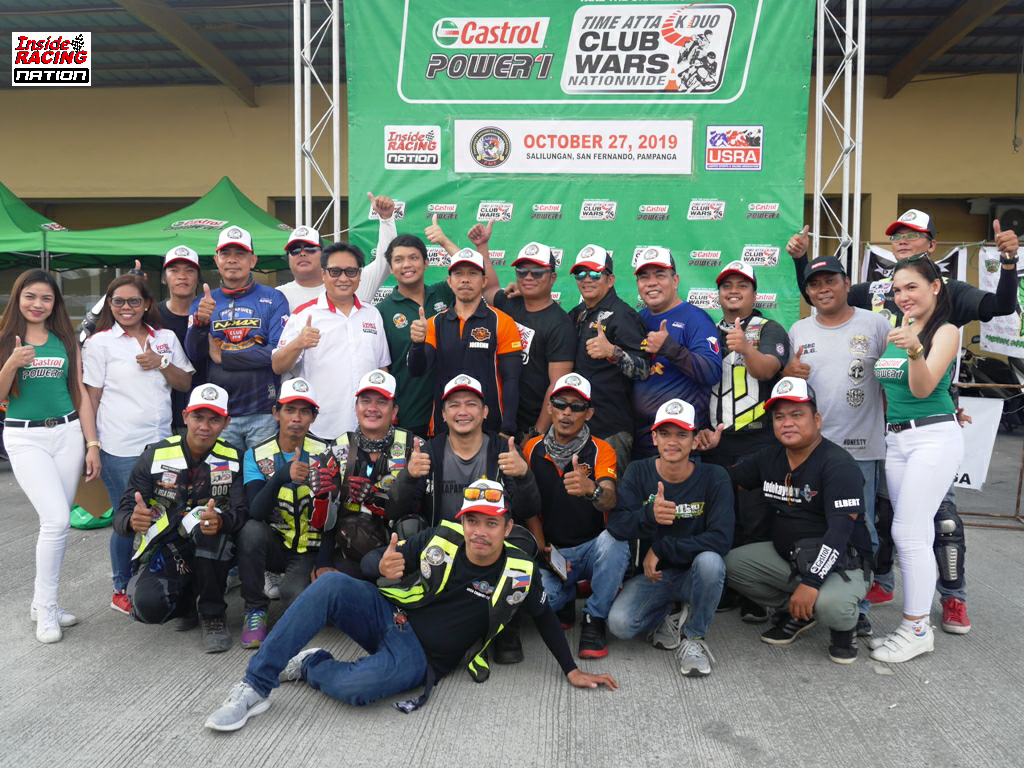 Castrol, a world renowned oil brand, is very supportive of the motorcycle community and industry. Its products such as Castrol Power1 and Castrol Active have been proven as reliable and quality partners for riders.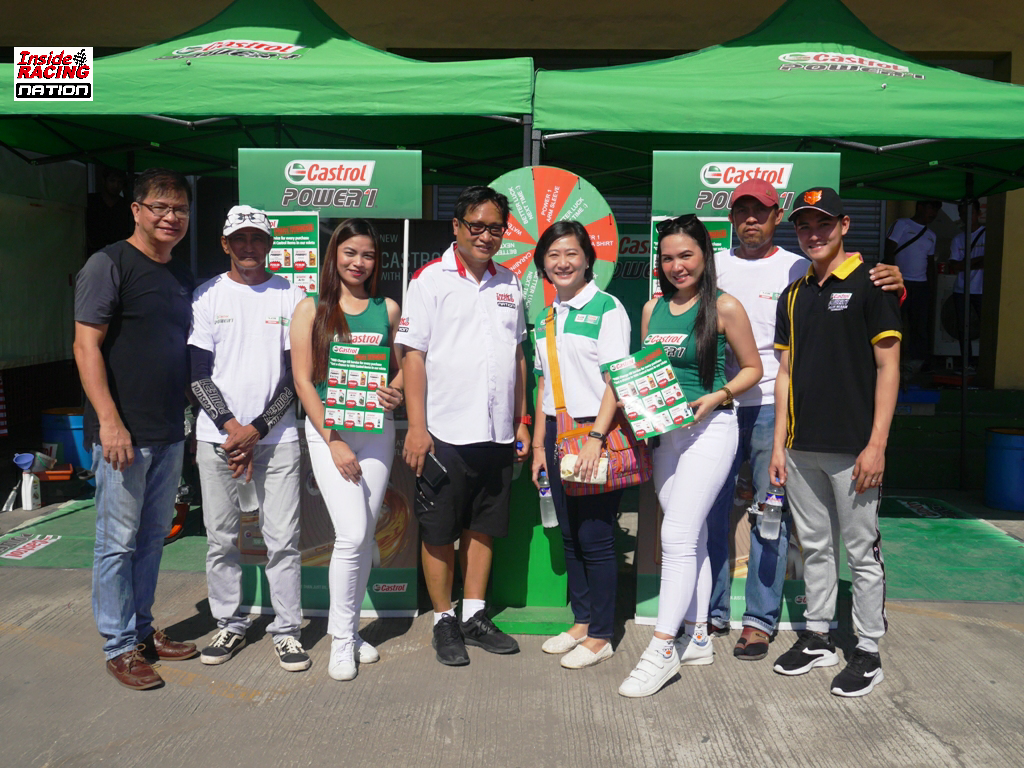 This article was published in InsideRACING Magazine's Volume 17 Number 11 issue