Phoenix-Yamaha-KOSO-Faito Victorious in PSR, UBK and IR Supersports' Third Round in Clark
Date posted on July 26, 2018
Share this
The Phoenix-Yamaha-KOSO-Faito racing team did well again at the third round of the National Motorcycle Championships held at the Clark International Speedway last July 8. Here's a summary of the team's performance and victories:
Philippine Scooter Racing Championships
Three-Peat Victory
Gaining a lead of eight (8) seconds gap over his rival at the 3rd leg of the Philippine Scooter Racing  Championships' 130cc class, rider #117 Jolo Suba nailed a three-peat victory. Young rider Suba is now more determined to make a sweep for the overall championship.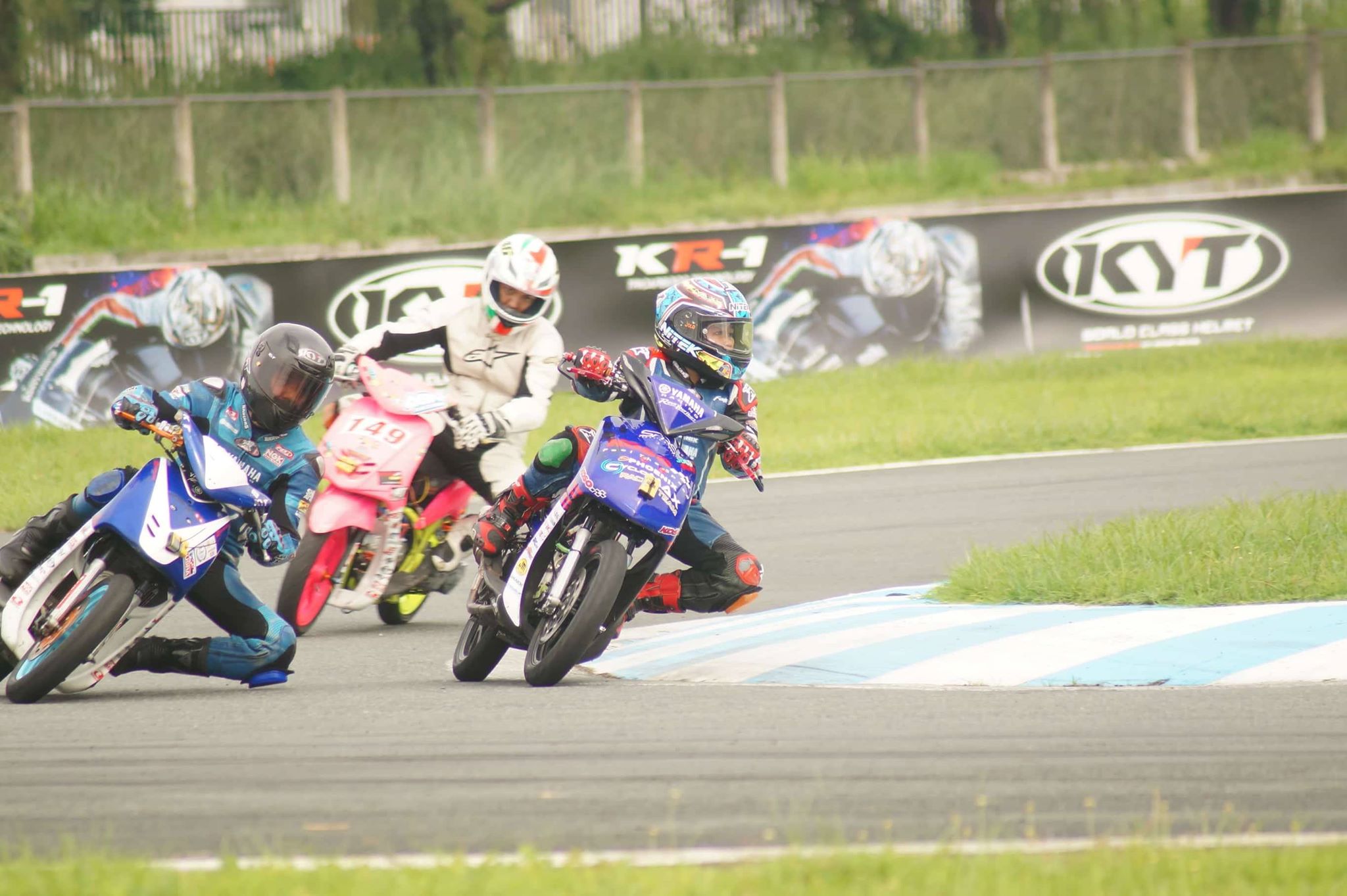 The PSR 160cc category also took off on the same grid. Rider #27 John Paul Suba and rider #30 Justinne Bethany Tolentino continuously dominated the said class and ended the race with a 1-2 finish. On the other hand, rider #14 Vrei-ar Suba came short and landed on 5th position for the PSR 180cc  category.
Philippine Underbone King Championships
Unpredictable  Finish
It was a breathtaking race that everyone witnessed during the 3rd leg of the Philippine Underbone King Championships. Rider #23 McKinley Kyle Paz made a statement and proved that he deserves his place at the recently concluded ARRC held in Australia. Paz battled for every inch with the country's top riders throughout the 10-lap race. He maintained his focus and determination throughout the race; with just a .019-second lead and registered the best speed of 221.59 km/h which secured him the first place in the UBK Expert class. Meanwhile, his teammate rider #822 Niel Jan Centeno finished in 5th place and rider #14 Vrei-ar Suba placed 7th.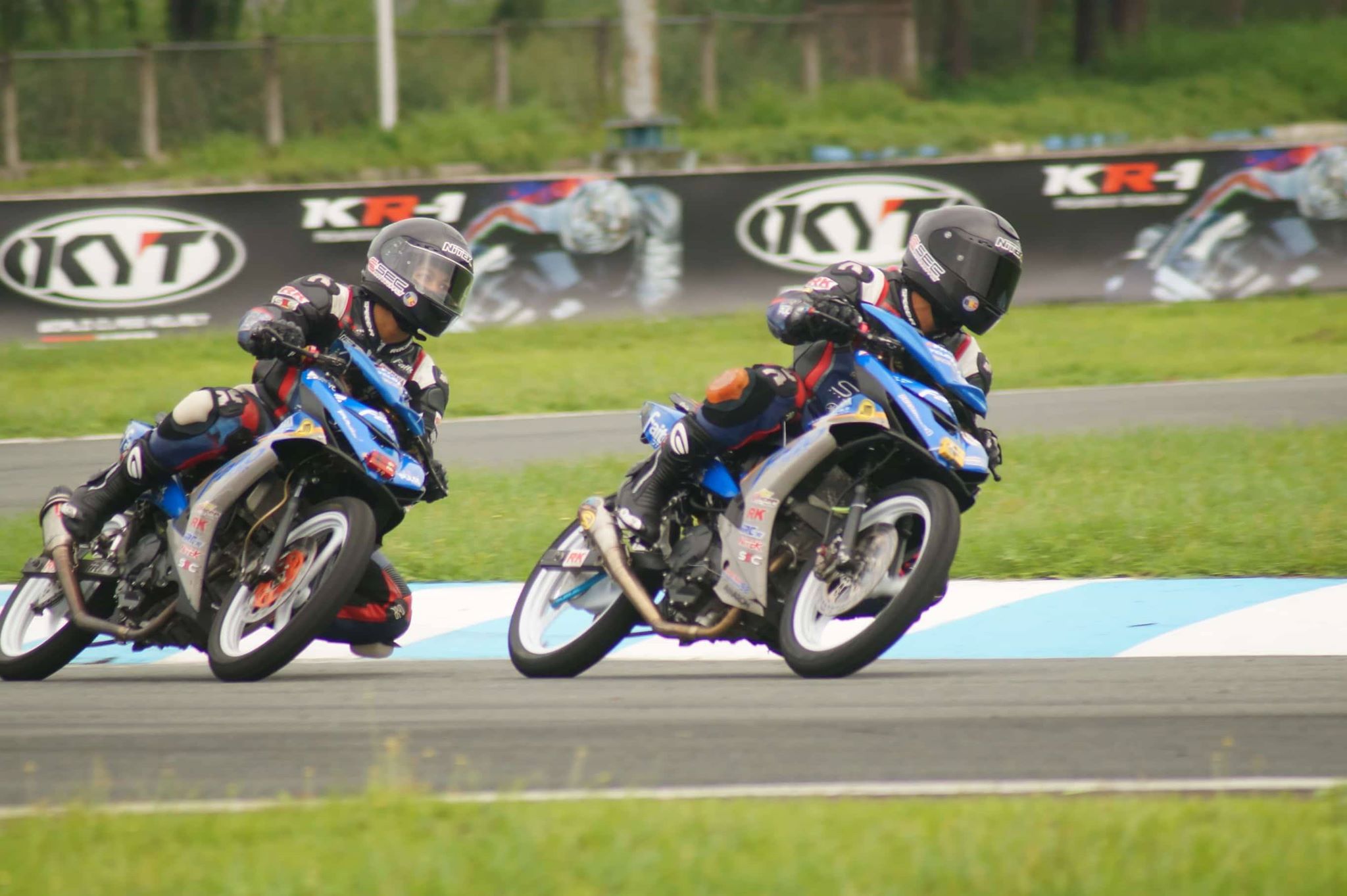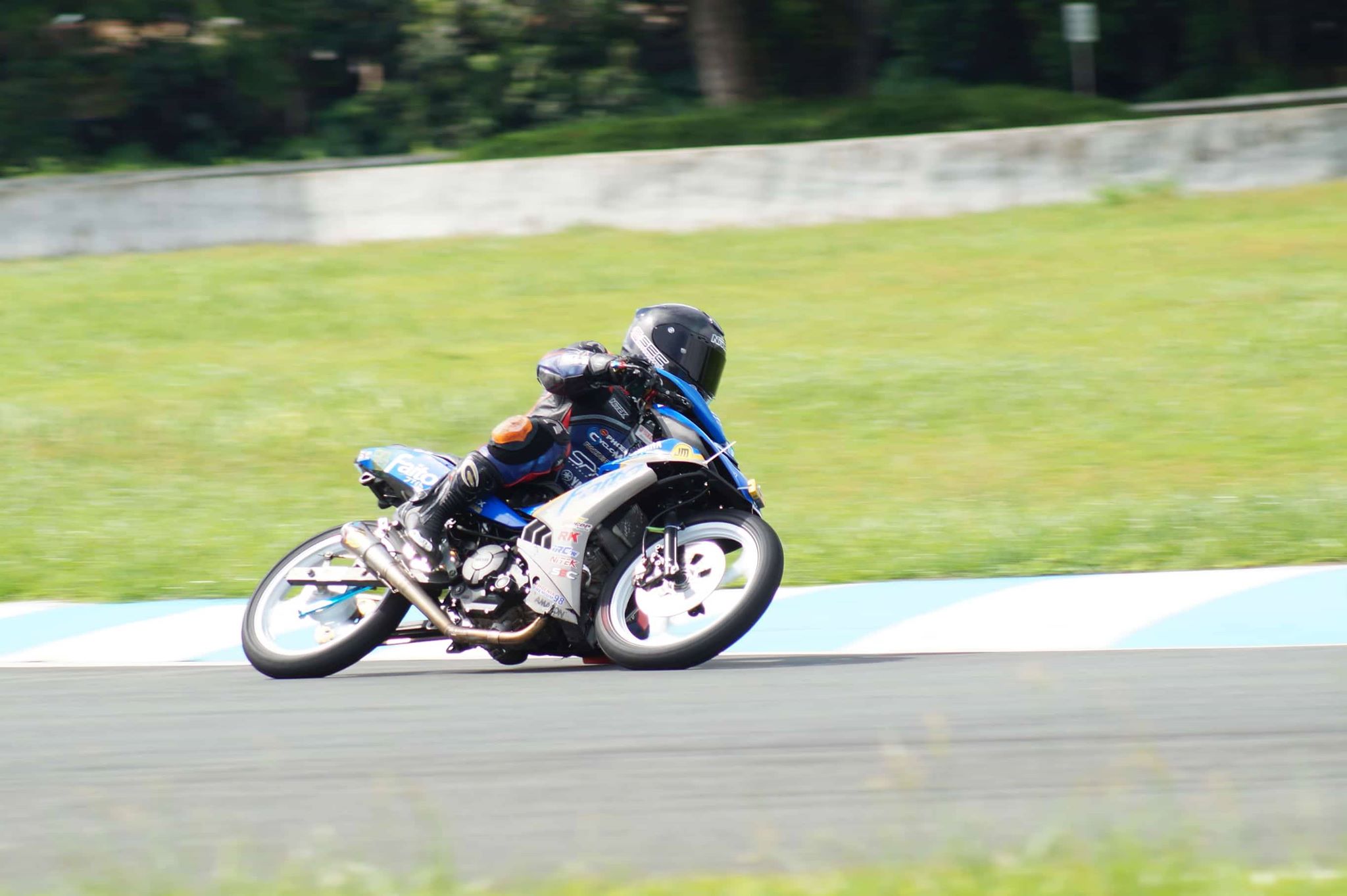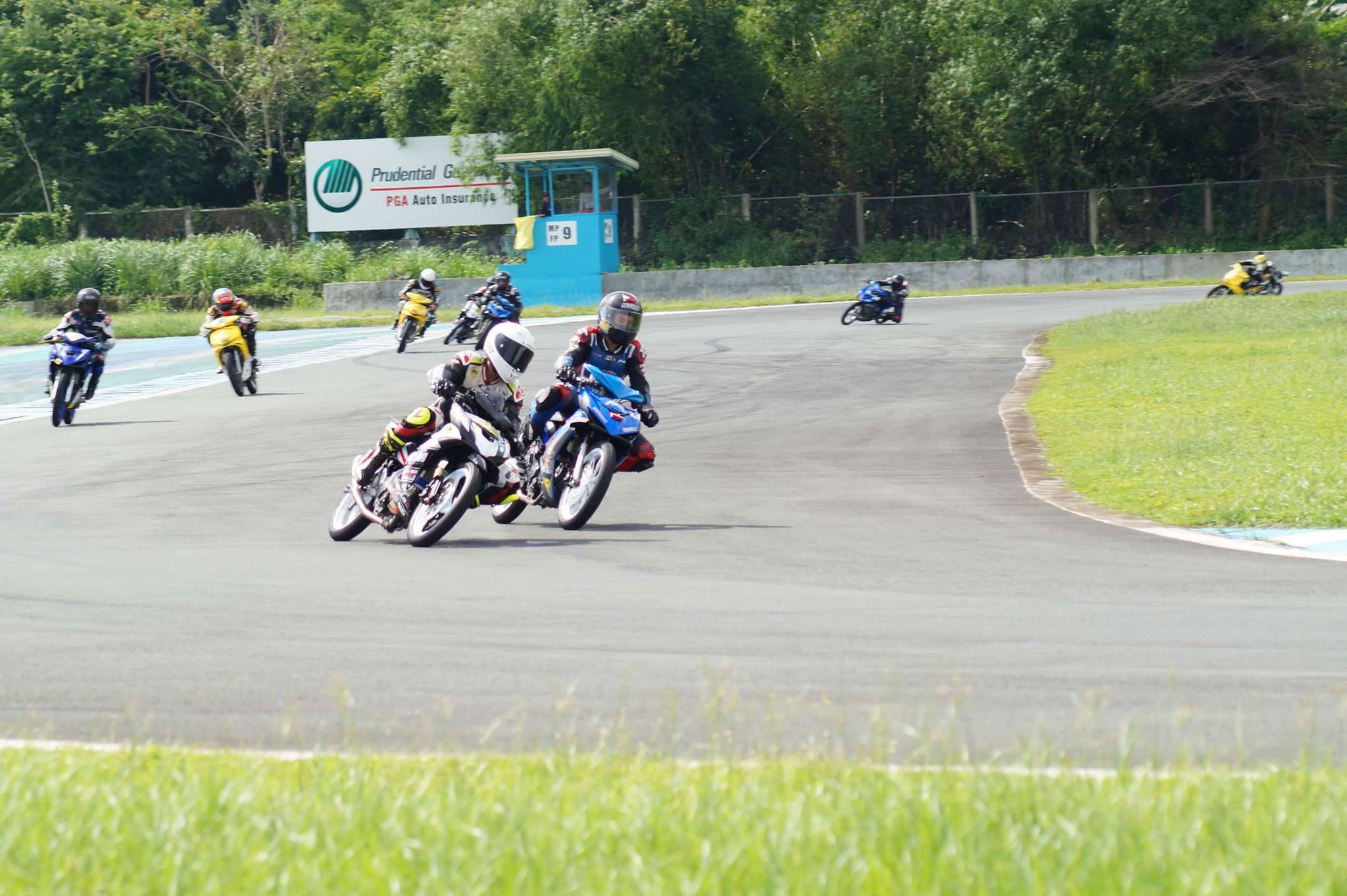 IR Supersports Championship
Clean Sweep
Sweeping the tracks all the way from start  to finish, rider #822 Niel Jan Centeno once again took home his 3rd IR Supersports 200 Elite first place trophy. Centeno sped off with a best lap of 2:42.000 that gained him an astonishing 40 seconds lead at the 4.2 km circuit of the Clark International Speedway. This young Batangueño once again brought glory and honor to the team as well as to his hometown and fellow racers from the south.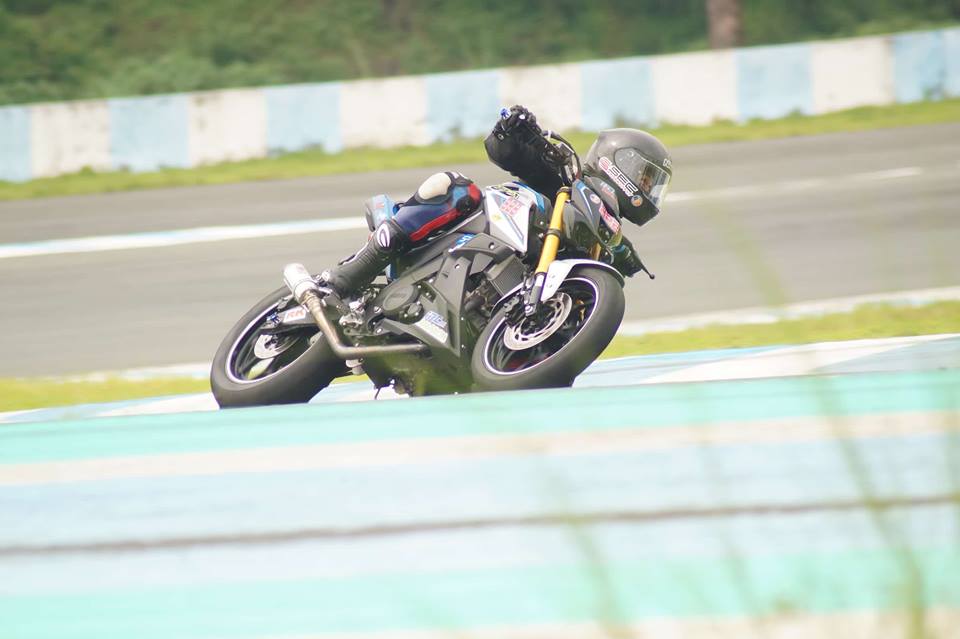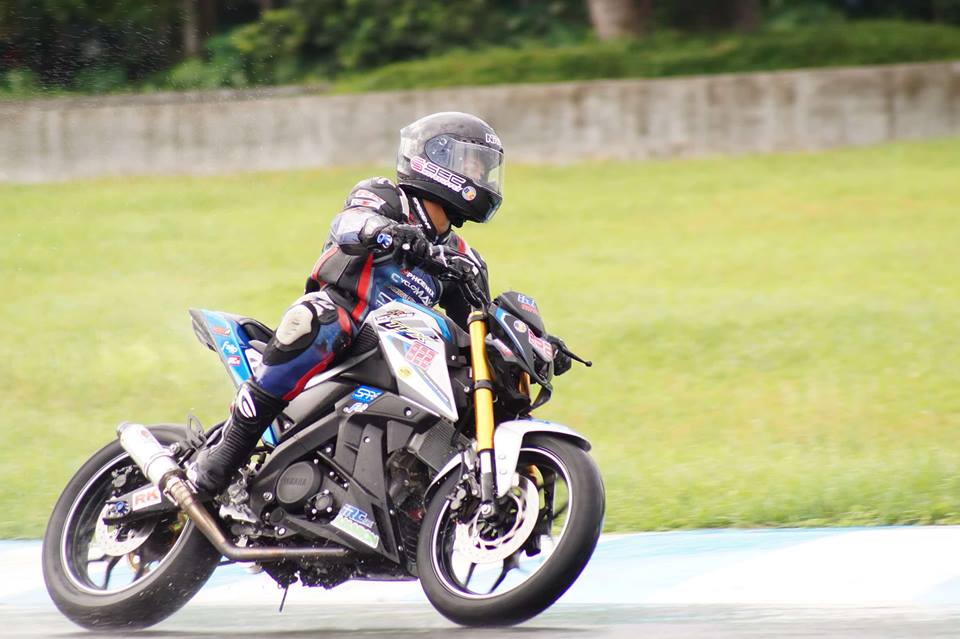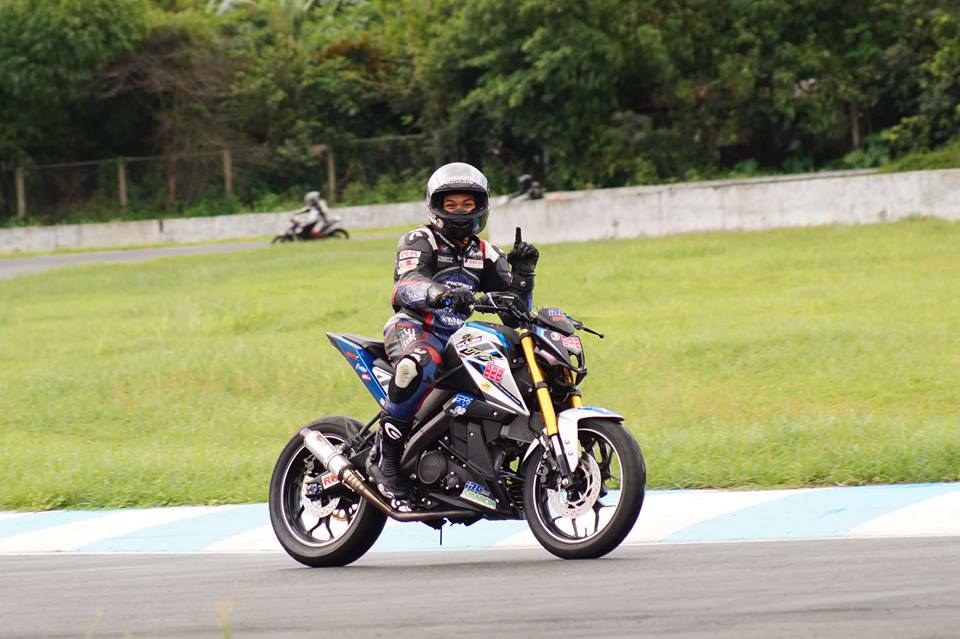 The team is backed by Phoenix Cyclomax Racing 4t, Phoenix PULSE Technology, Yamaha Motor Philippines, KOSO Philippines, KOSO Taiwan, Faito Philippines, Faito Indonesia, SEC MotoSupply, SPRS Racing Suit, Nitek Helmet, ARacer Speedtek, RK Racing Chain and Sprocket, IRC Tires, JM Advertising, Amaron Battery, Somjin, AT Knee Sliders, InsideRACING Magazine and Motorsiklo Xklusibo. Phoenix-Yamaha-KOSO-Faito thanks all their sponsors for their overwhelming support to the team.
credit: Phoenix-Yamaha-KOSO-Faito racing team