Kawasaki's Rea Fastest At Two Day Barcelona Test
Date posted on April 2, 2021
Share this
WorldSBK champion Jonathan Rea, riding the new model of Ninja ZX-10RR, posted the fastest lap time over two days of WorldSBK testing, which came to an end today, at the Circuit de Catalunya-Barcelona.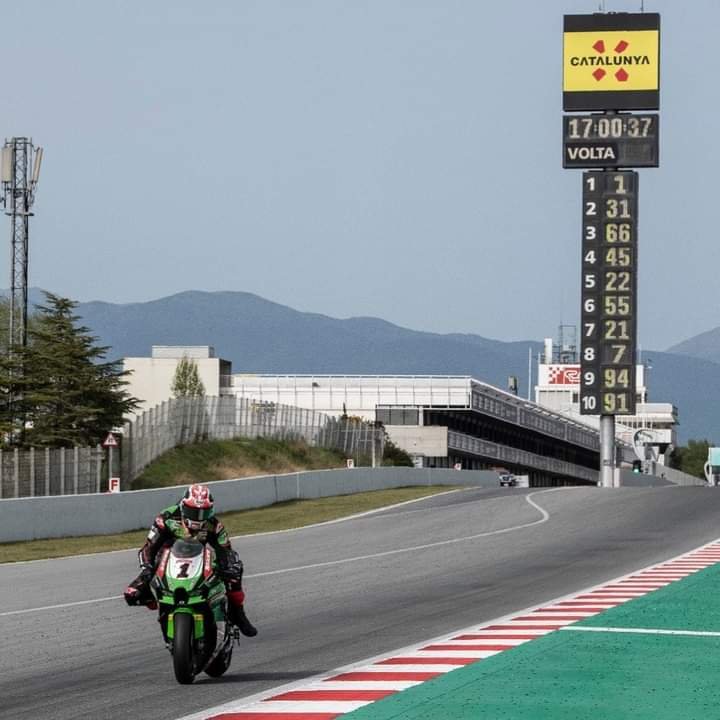 Rea set his best lap time of 1'40.264 on day two and was 0.179 seconds faster than his closest rival. Crucially this time was set using a soft race tyre and not a specialist quailfying Q tyre.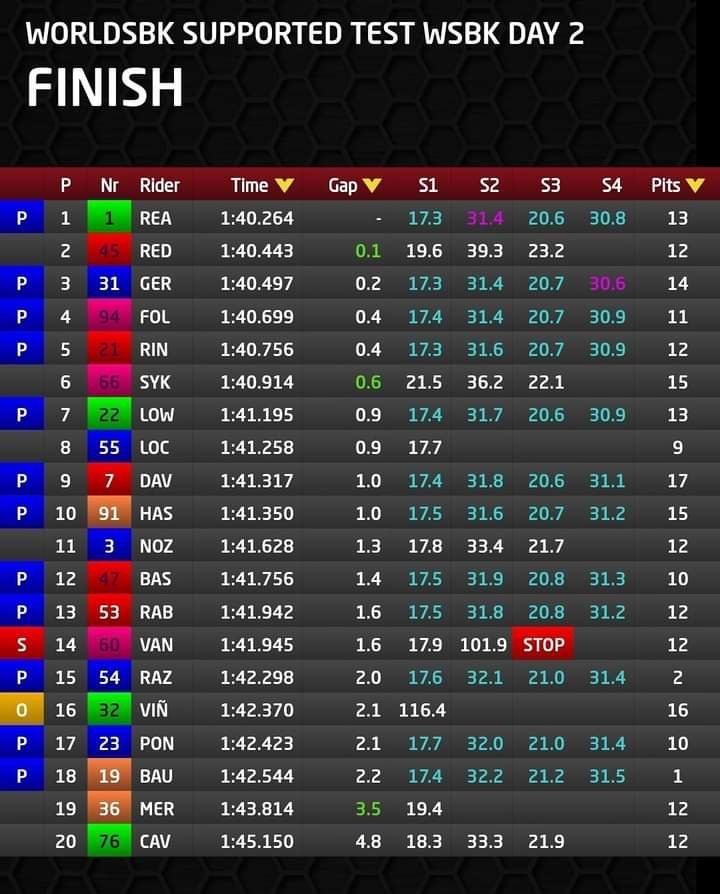 Kawasaki's new Ninja ZX-10RR features engine, chassis and aerodynamic advances compared to the previous model with higher peak engine revs and front winglets integrated inside the new bodywork, generating significant extra downforce at high speed.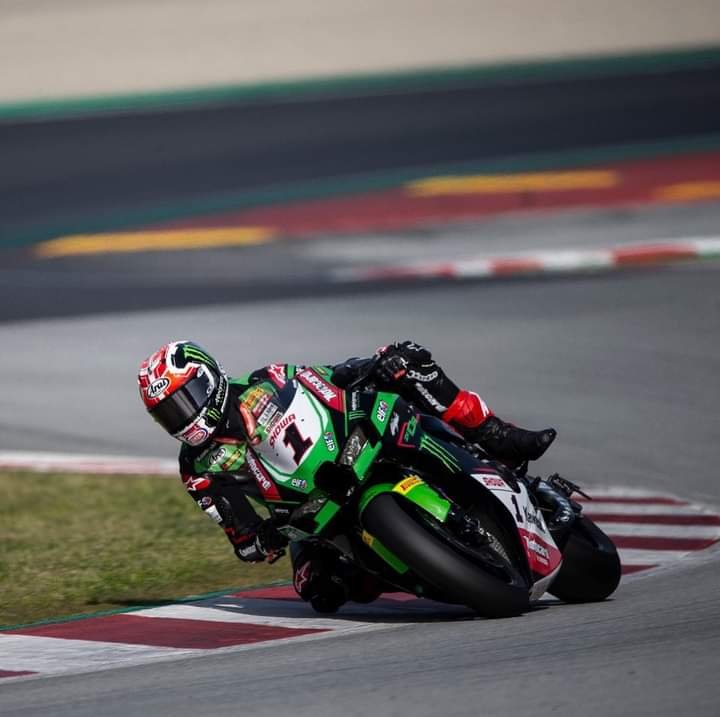 First used for WorldSBK racing in 2020, the Catalunya circuit featured one slightly modified section at Turn 10 for this test. Track conditions in general improved on day two after so much hard use from the top WorldSBK riders.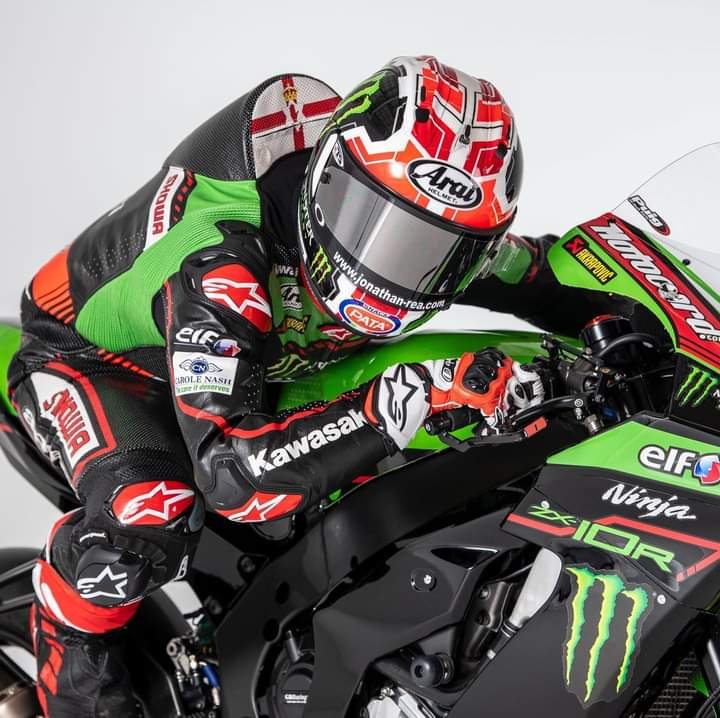 The first points-scoring championship race will take place at Motorland Aragon between 21-23 May, but there is more Motorland testing scheduled for the KRT duo before then, between 21-22 April.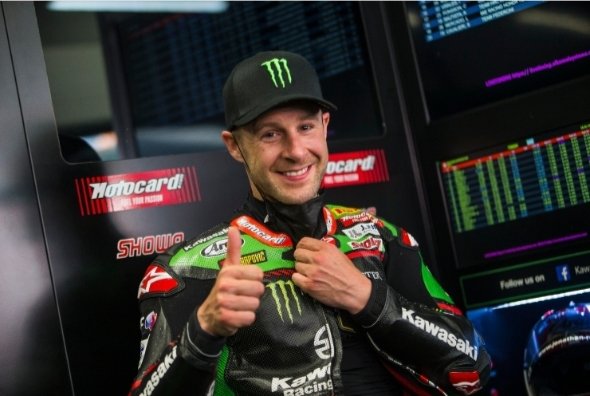 Jonathan Rea
" It has been a positive two day test. In some of our previous testing we had been held up by the weather and this is the first time we have been on track with all our rivals. We have been satisfied with all the results. We tested many items on the bike from a chassis point of view, engine point of view and electronics. The new Ninja ZX-10RR is starting to feel really comfortable for me. On the final day we worked on our race set-up and I did a race simulation that got interrupted – but I was really happy with the pace, especially in the middle of the day, when we were trying to simulate the race time. We did a time attack at the end with the SCX tyre and I was able to be quite fast. We ended the test positively and we are looking forward to Motorland Aragon in a few weeks time, where we will continue to work our chassis and make more steps before round one."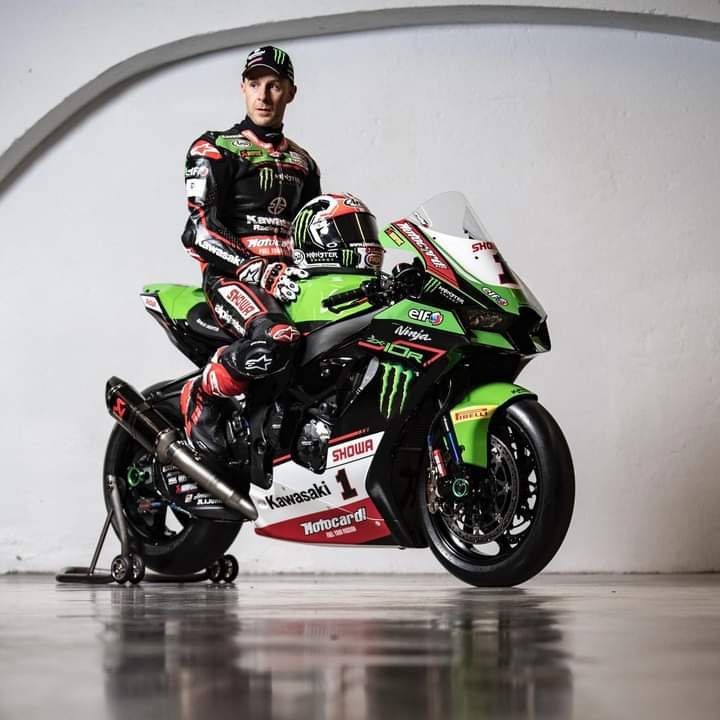 Credit Jonathan-Rea.com