Rommel Enguerra's Journey of a Lifetime
Date posted on October 2, 2020
Share this
It was way back in 2014 when Rommel Enguerra saw a Facebook post about a rider who went around the Philippines on his scooter in 9 days. He was instantly curious on how he did it so he asked the rider name Julius Manuel how to do such a thing. The was the moment that he also knew that he was destined to do the same. Now, he just finished his Philippine loop last July 28, 2018. Be in awe with these amazing stats: 81 provinces, 30 islands, 17 regions, and 11,615 kilometers on his mean green Kawasaki Z125RR SE. He never imagined from the start that he can finish such daring adventure of looping all 81 Philippine provinces. Check out Rommel's story from his own perspective below in this journey of a lifetime.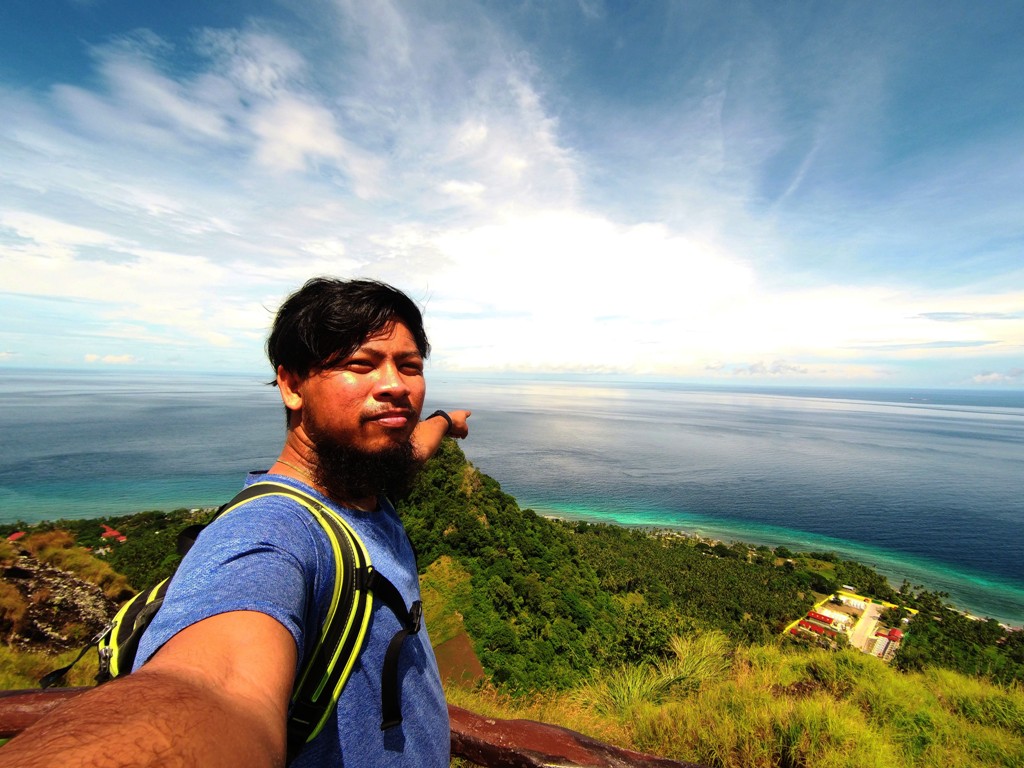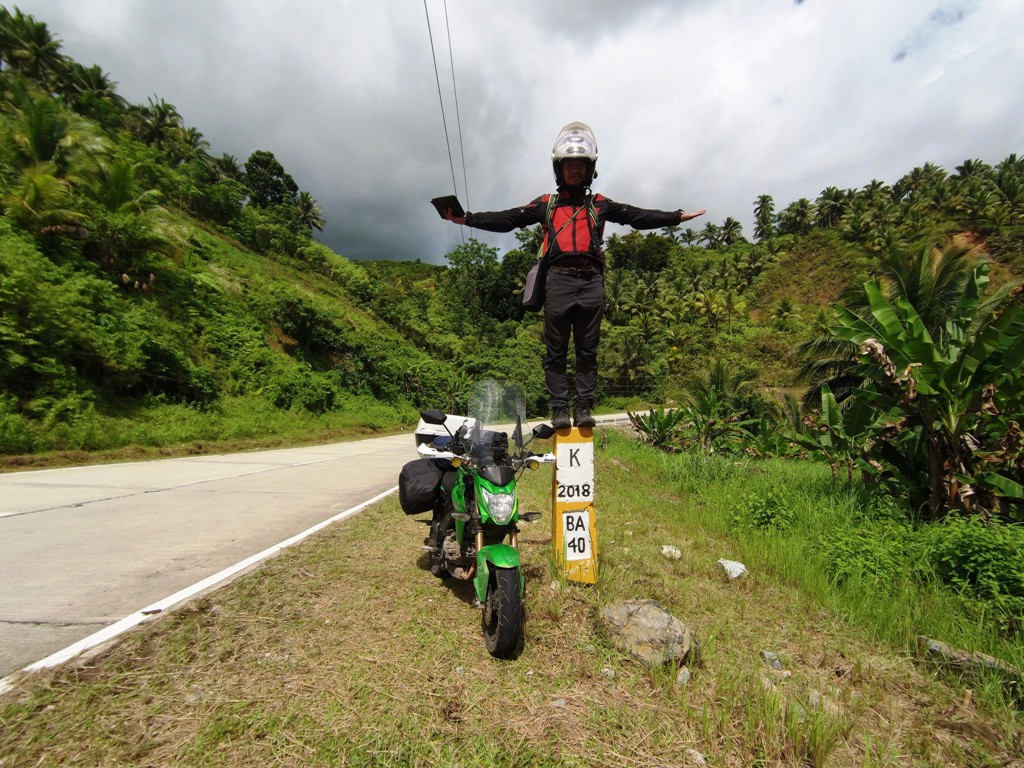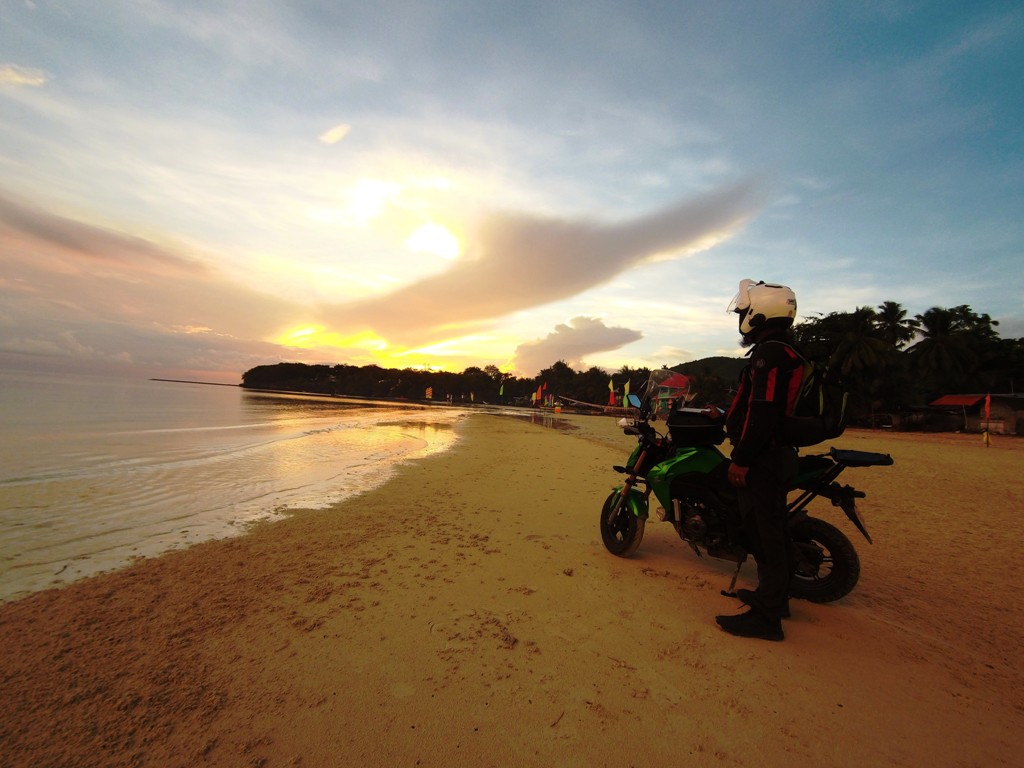 "I started May 20, 2018 at around 11 pm at Petron Congressional to log in my time. I went to Luneta Park by myself to take a picture in the most famous Kilometer Marker I know that is the Kilometer 0. I started my journey alone but finished with the most complete team that I never imagined. No man is an island, I could never have finished my journey without my friends and the people that I met . From the start, I planned to go to every provincial capitol in every province. Some of my friends are skeptical of the plan as some provinces are not accessible and the travel will take months to finish. And the logistics planning and the cost will be enormous. Yet I was determined to do it. I am committed to try the challenge as riding my bike is my passion.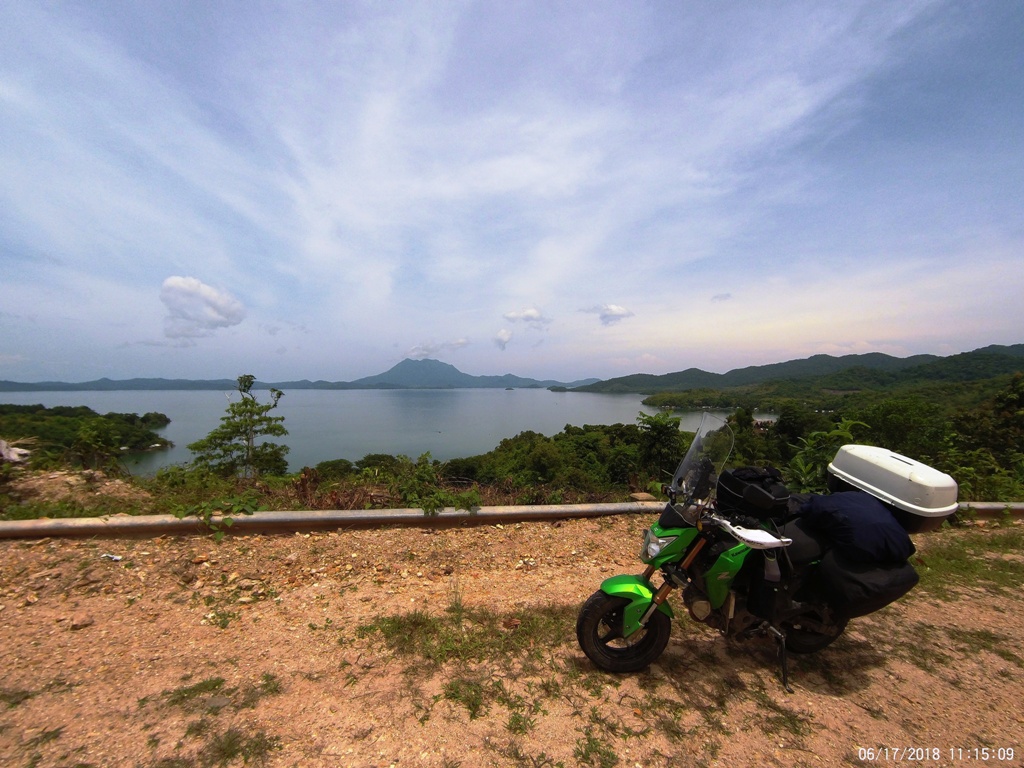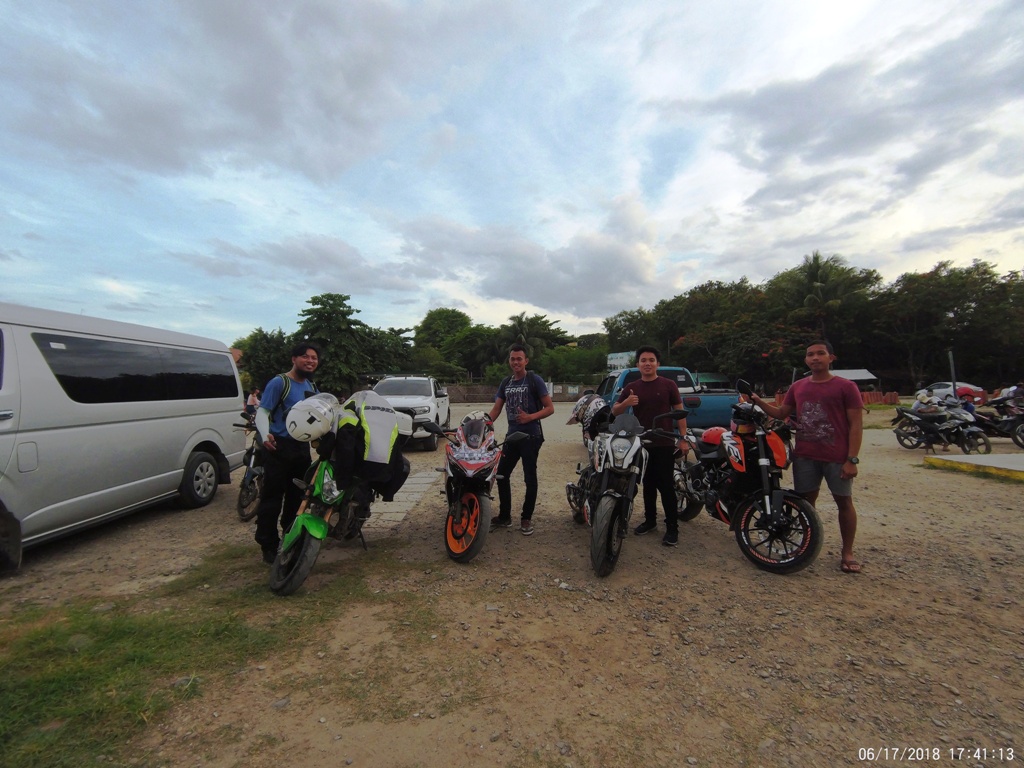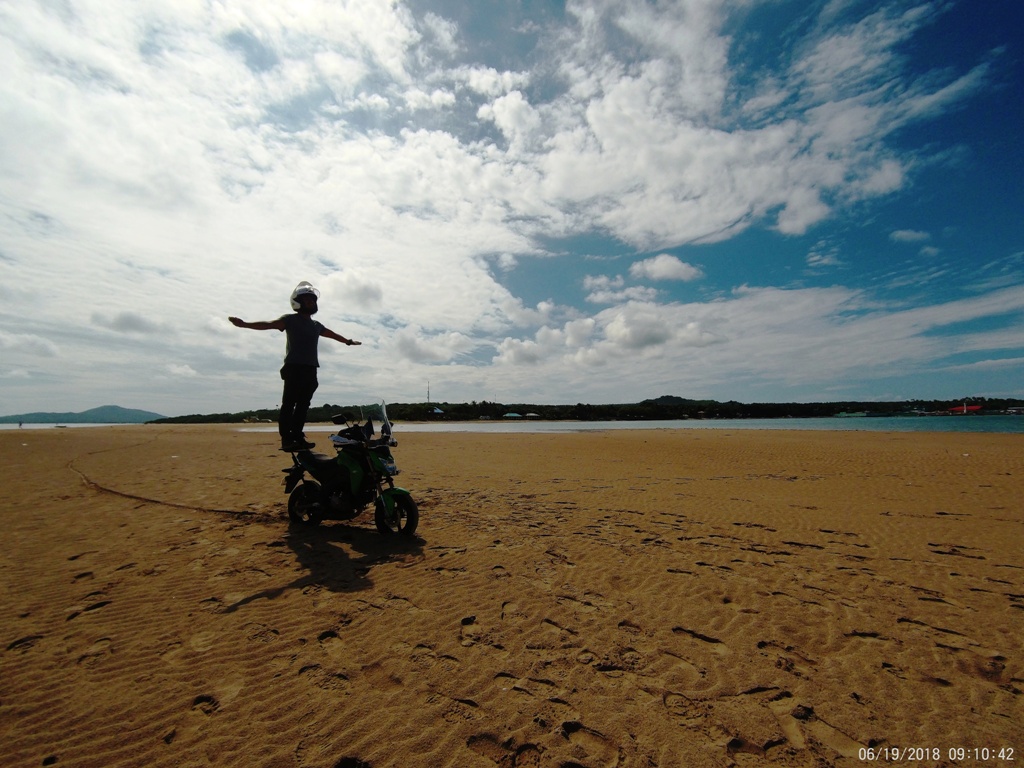 On May 24, I arrived in Calayan Island from Aparri, Cagayan, my gateway to Batanes. It was the deciding moment if I could cross the great Balintang Channel with my bike. Yet I arrived too late as the boat that I researched for 1 year has left already. I was told that it will be back the next day so I waited. I talked to the boat captain and he told me that the next trip will be in June 1. I was so determined to set foot to this province without thinking how to go back to Cagayan. On June 1, 2018, we left Calayan at around 6 am with my Z125 on a boat 1 ½ meters wide and 6 meters long. The boat ride took 10 hours thru moderate waves and light rain. The journey needed a lot of courage and strength as we will be passing the Balintang Channel and the Straights of Luzon. God All Mighty has permitted me to arrive in the Beautiful Island of Basco, Batanes. It is the 11th province in my journey and one of the most beautiful places I have been. The owner of the boat I took told me that his boat will go back to Calayan on June 20. I never planned how to go back. I was in a moment that I there is nothing I could do but luck rubbed on me. A Philippine Navy ship was there and was going to Port of Irene, Cagayan. And the most difficult province to go to was done.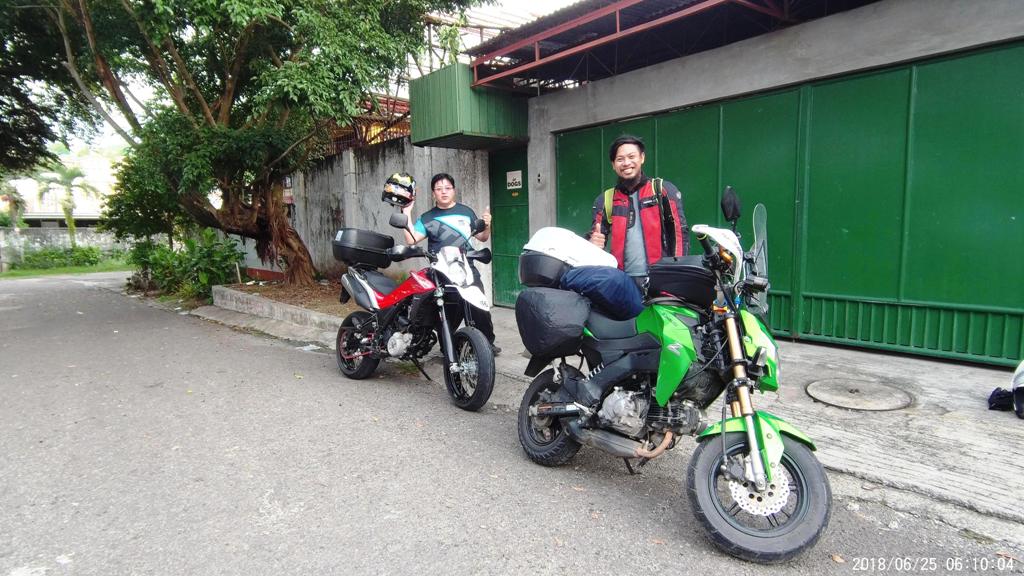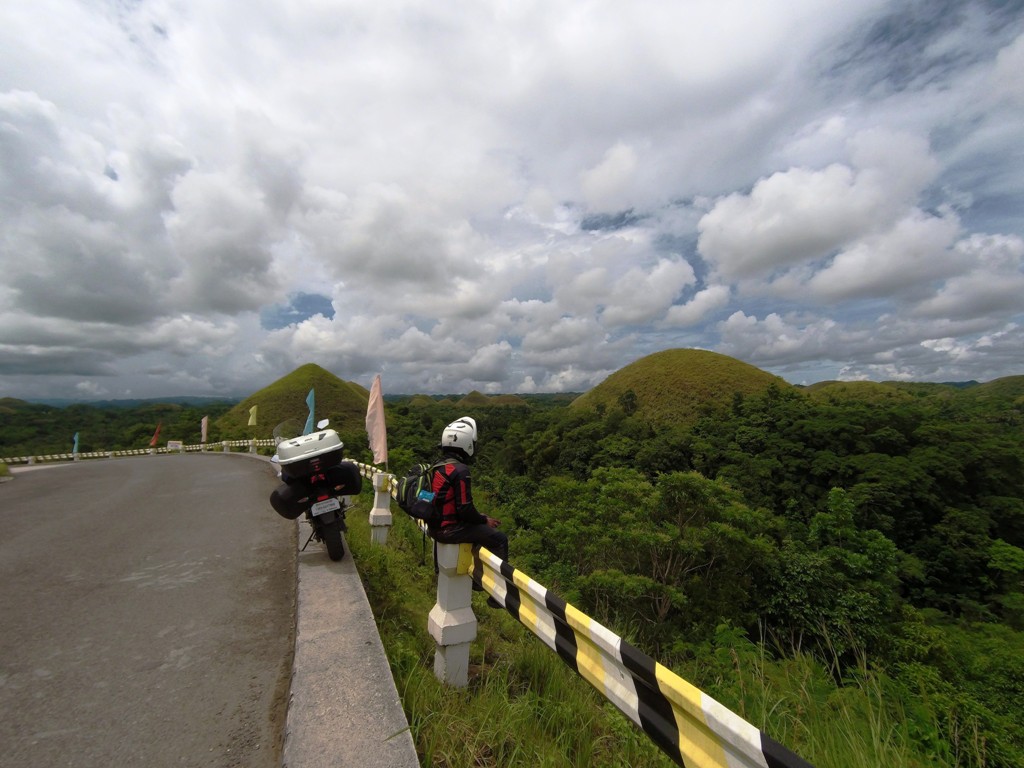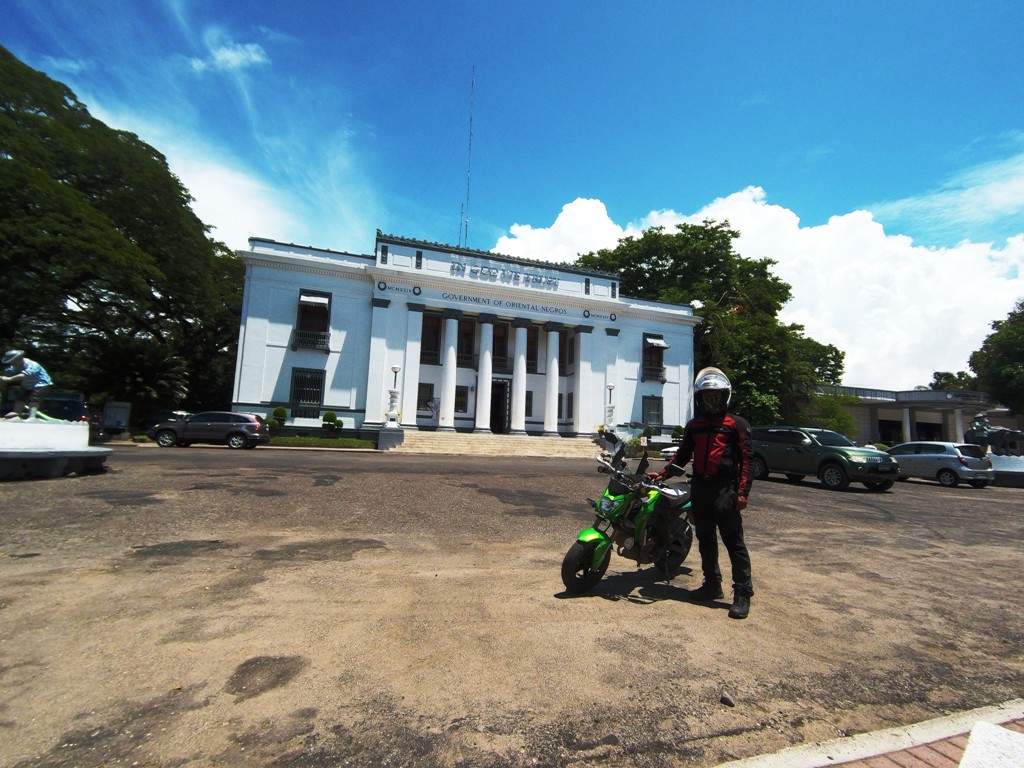 On June 30, after 18 hours on a ferry ride, we docked at the small port of Bungao, Tawi-Tawi the 43rd province in my list . It is one of the memorable moments on my journey as I reached the southernmost part of our beloved country. I never imagined in my lifetime that I can set foot on the island where I met some of the proud Tausug that hosted me in my 3 days of stay in Tawi-tawi. I also got to see Malaysia on top of Mt. Bungao when I hiked it. On July 2, it was time for me to go back home as my journey back to Manila will be long. I passed by the cities of Mindanao and I am glad that it is much safer that before when I did my Philippine Loop on 2017. I visited Marawi, Climbed Mt. Apo, visited my friends that I have not seen for a decade and met new friends because my journey is supposed to be fun and exciting.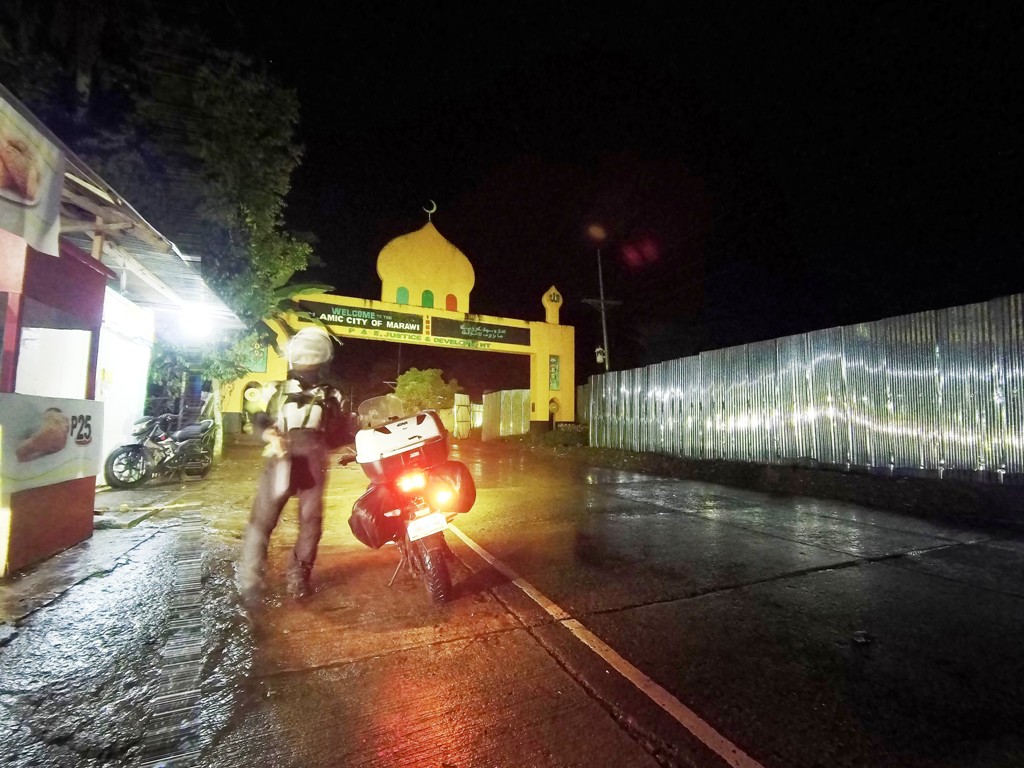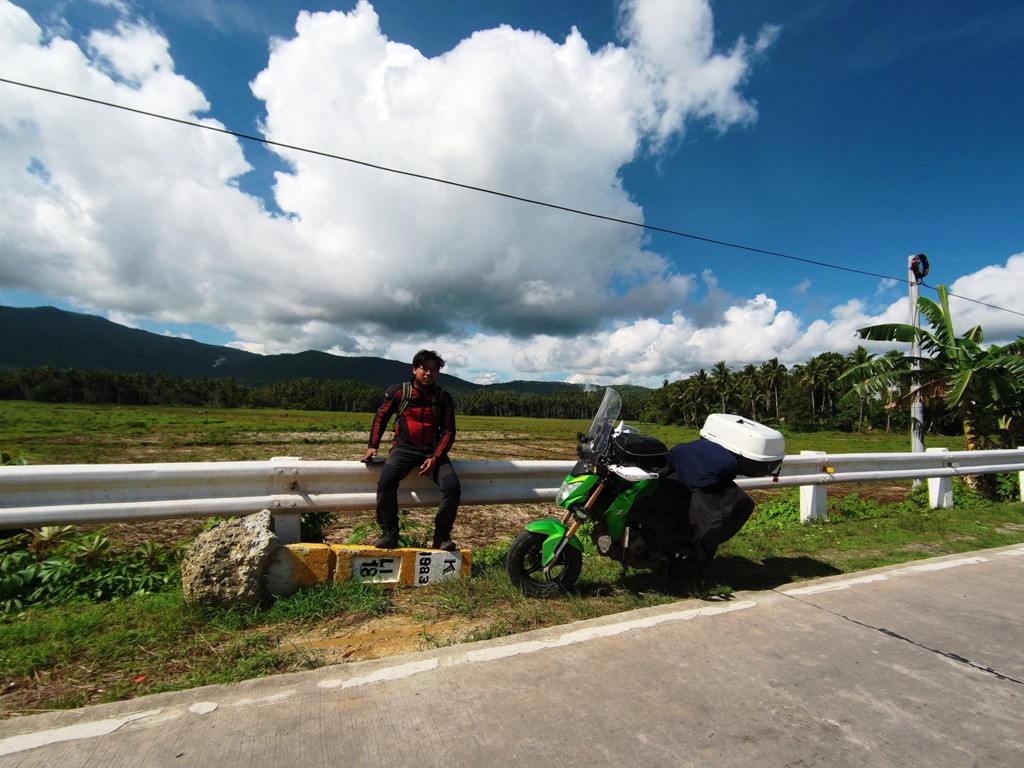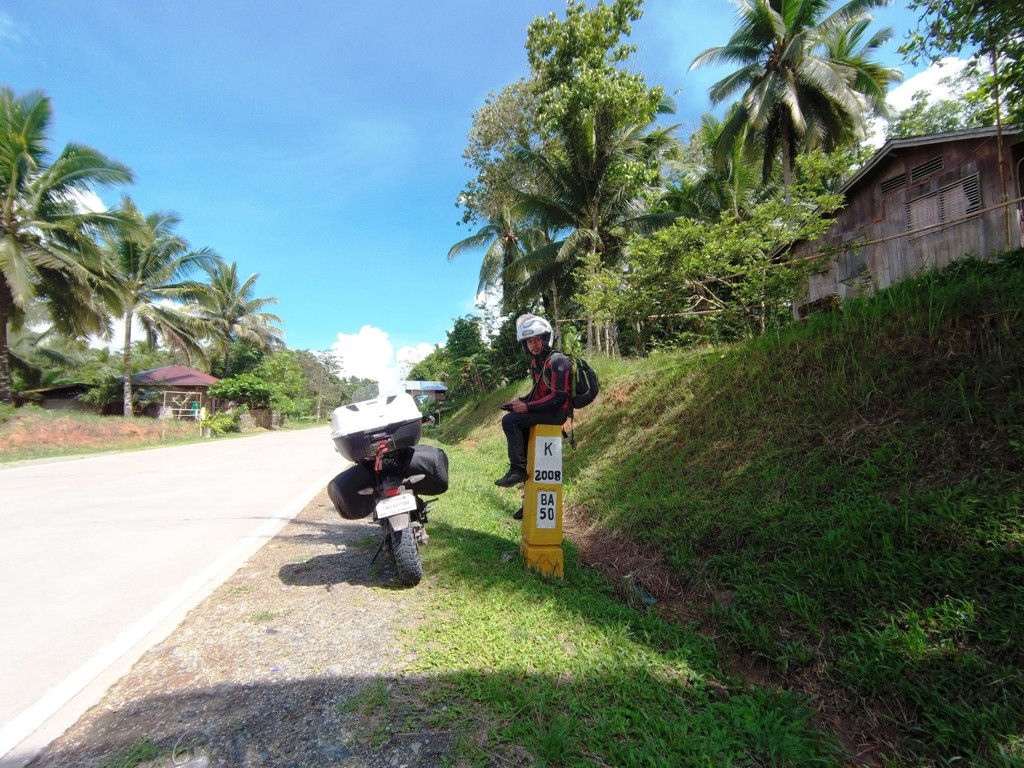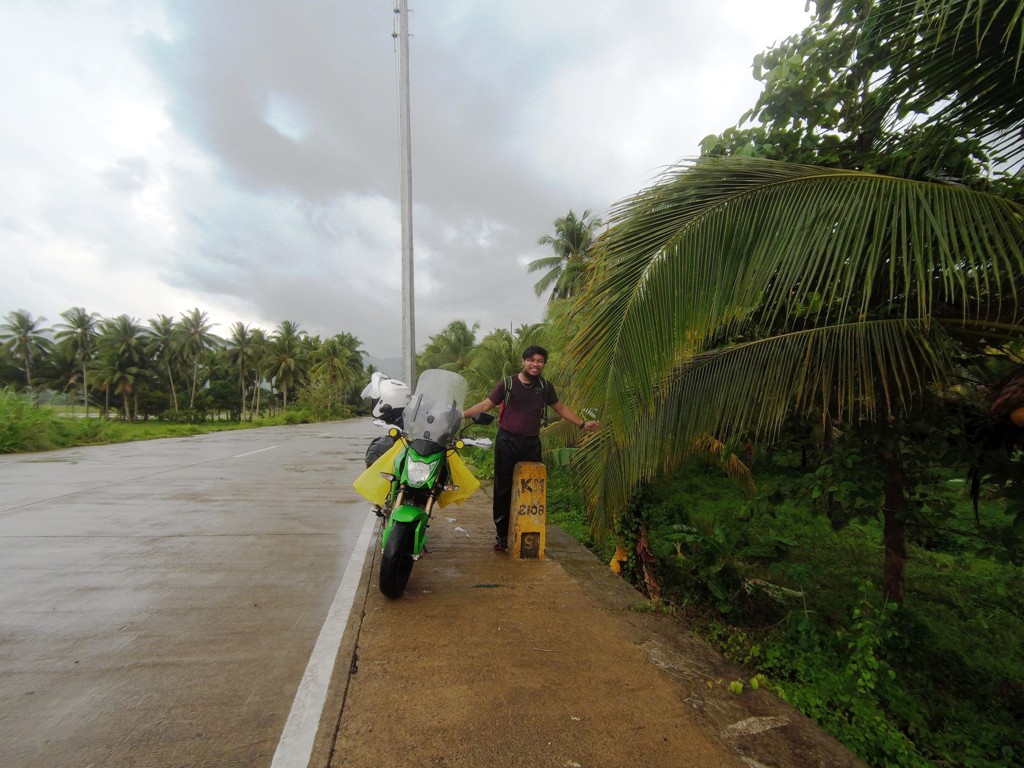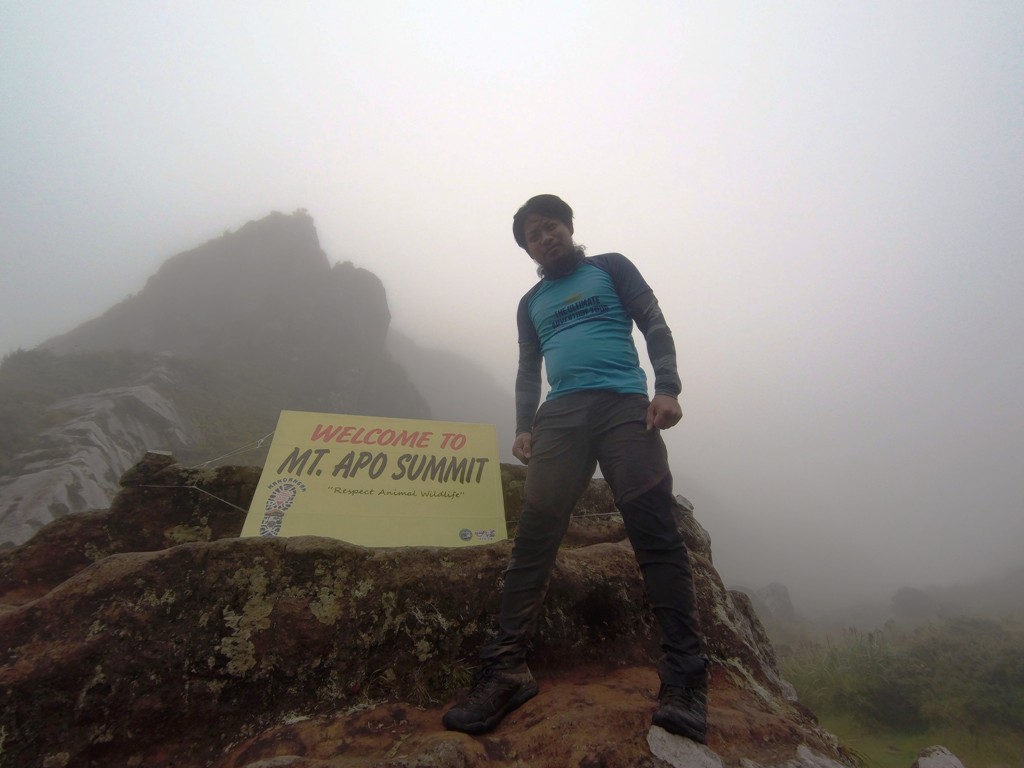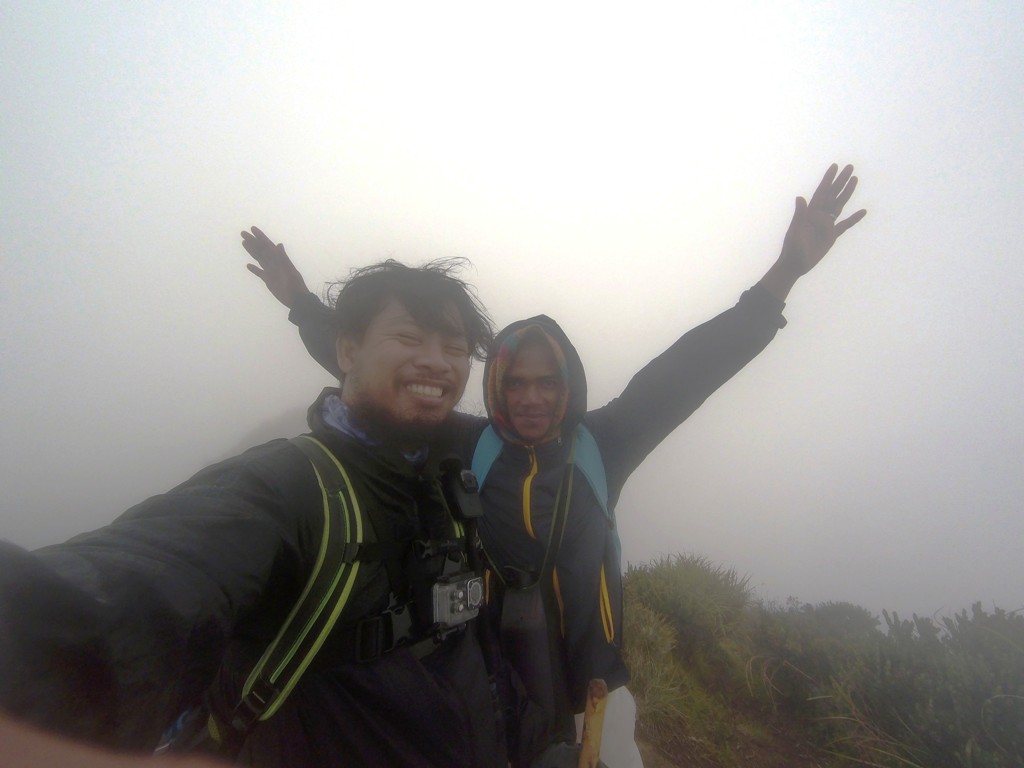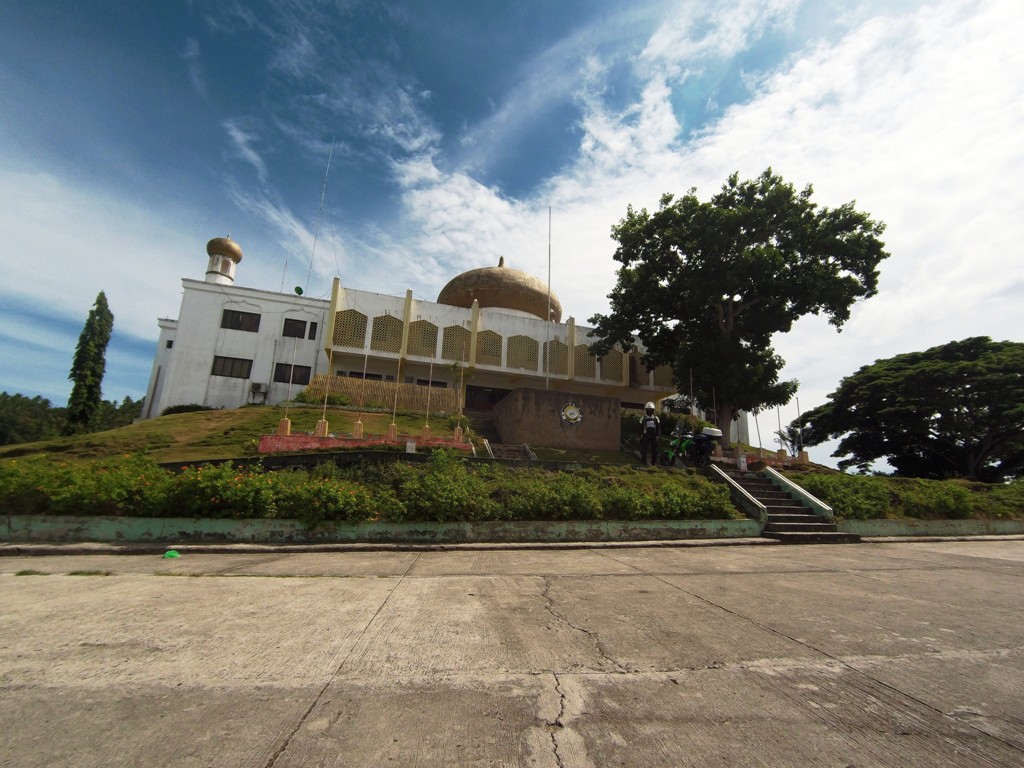 On July 27, I was on my last island hop to go to the 78th province of Marinduque. After a boat ride, I was on my last leg of my journey. On that same day, at around 11 pm, I arrived in Antipol,o the capital of Rizal. It is the last province on my list and the 81st province. I can't believe that I have made it as one of my club riders, Jun Bakbak, was waiting on the rain to welcome me. The next day I was able to pass by Malacañang as it is the center of the government of our country before ending my journey in Kilometer 0.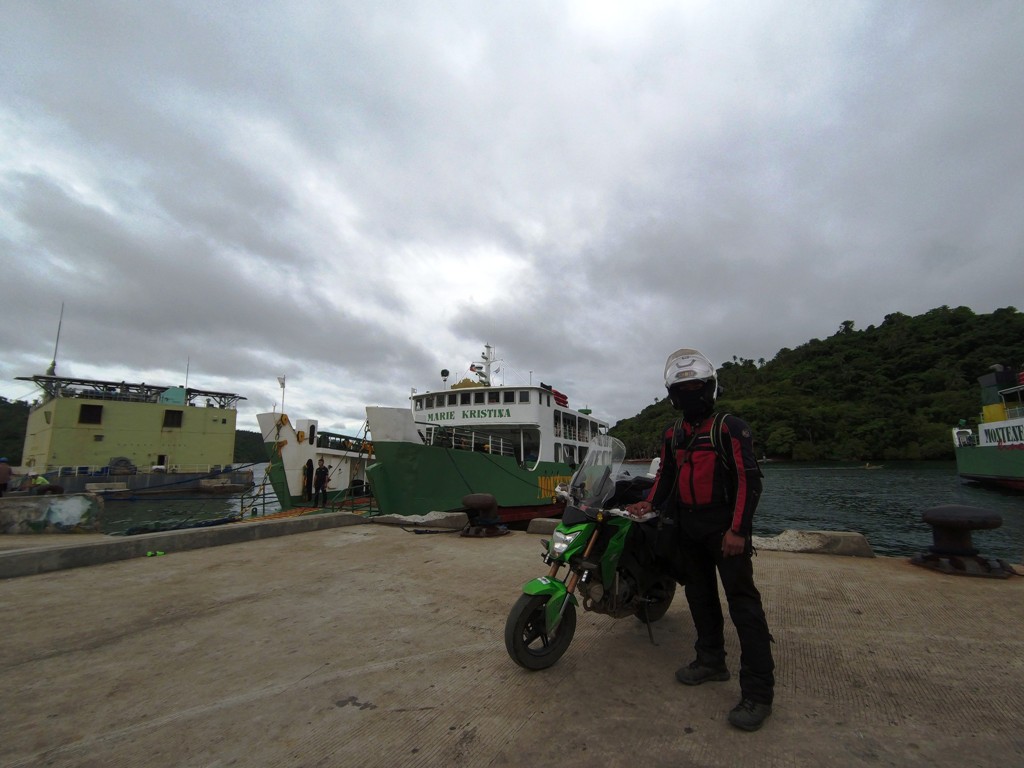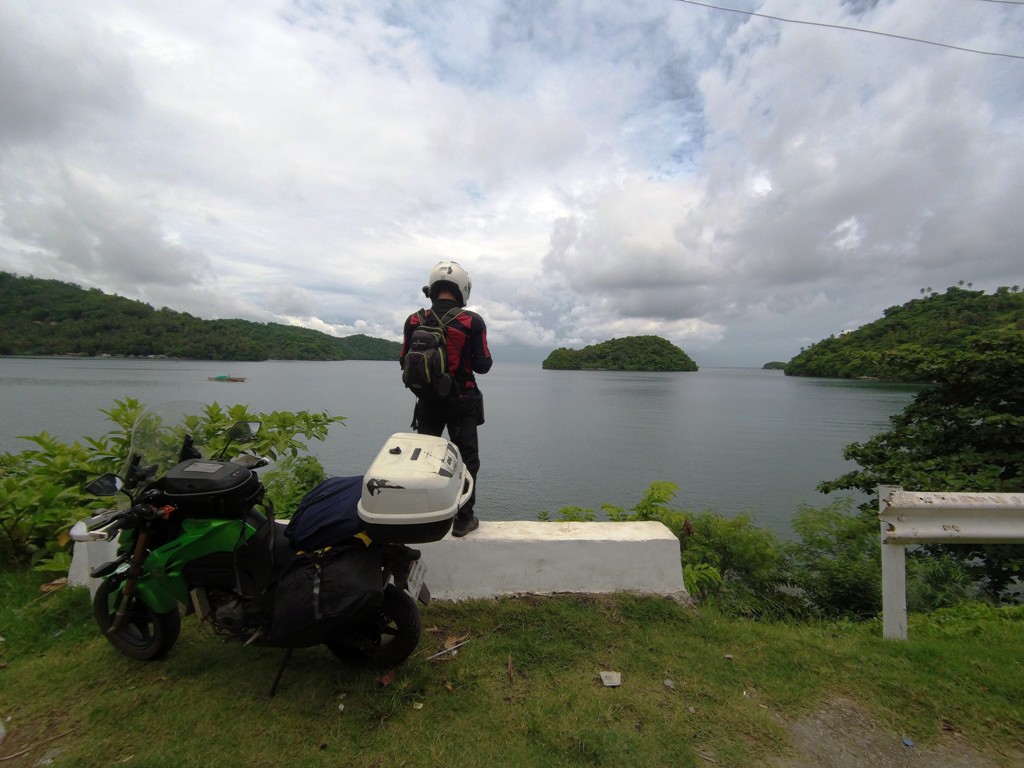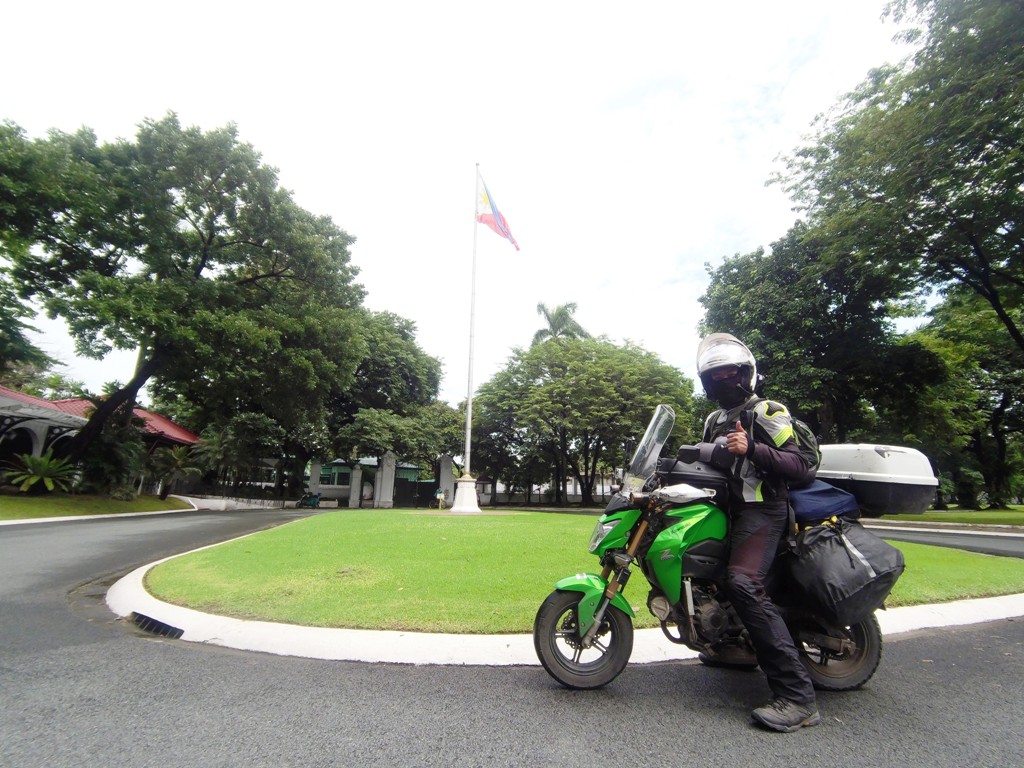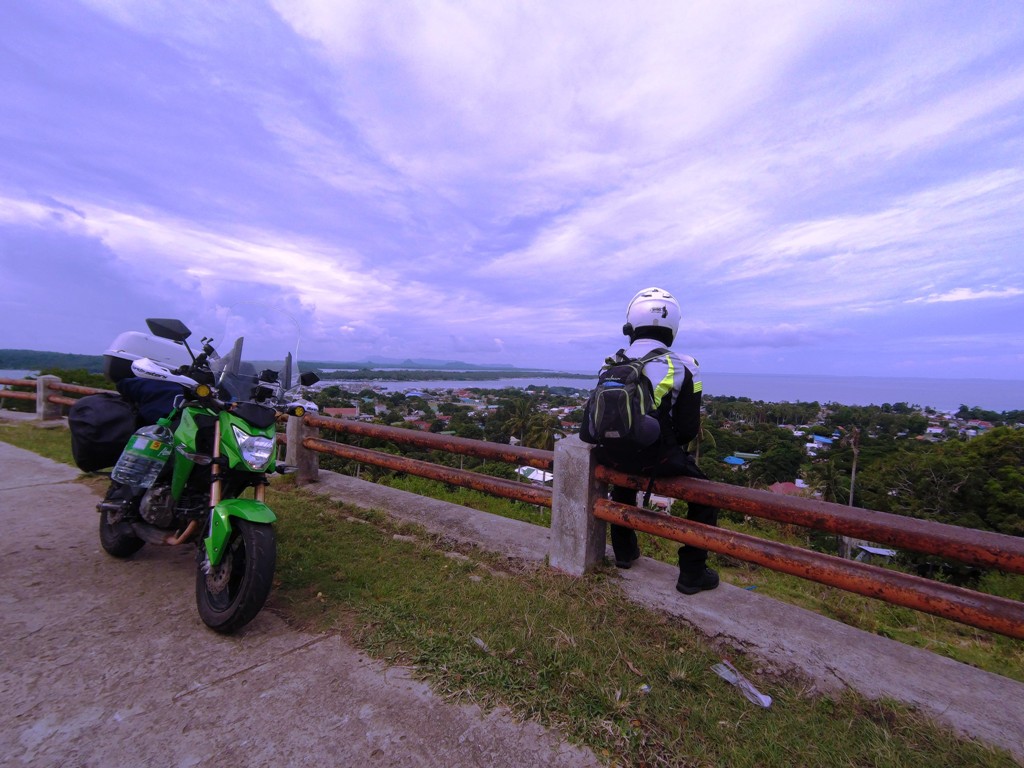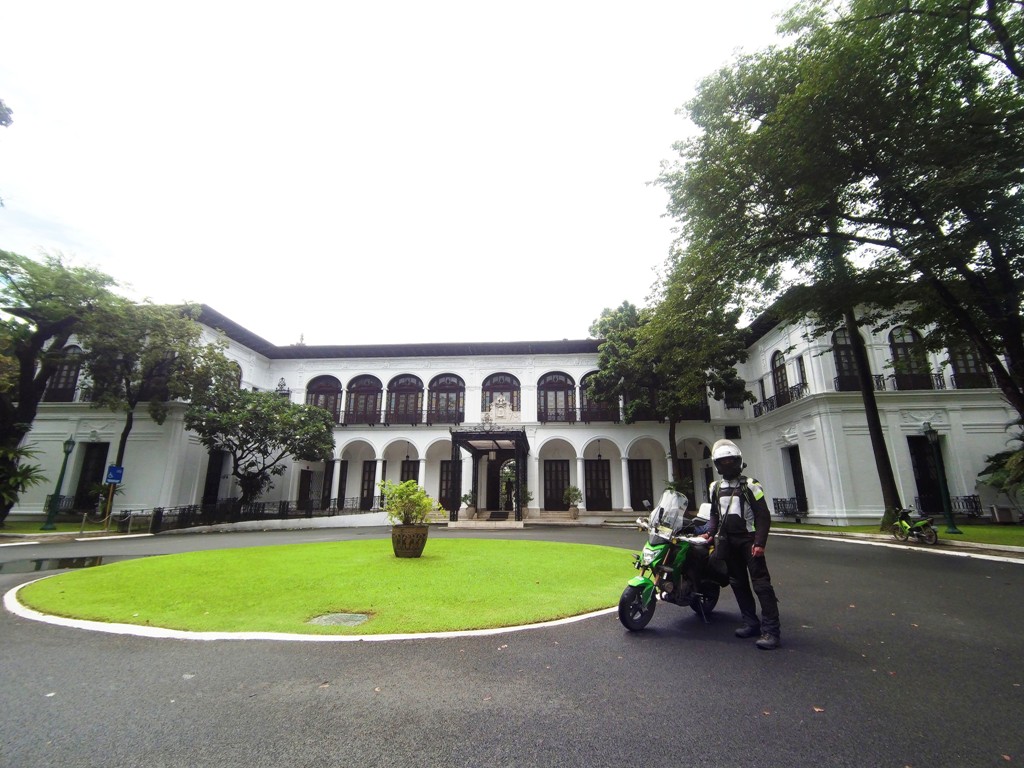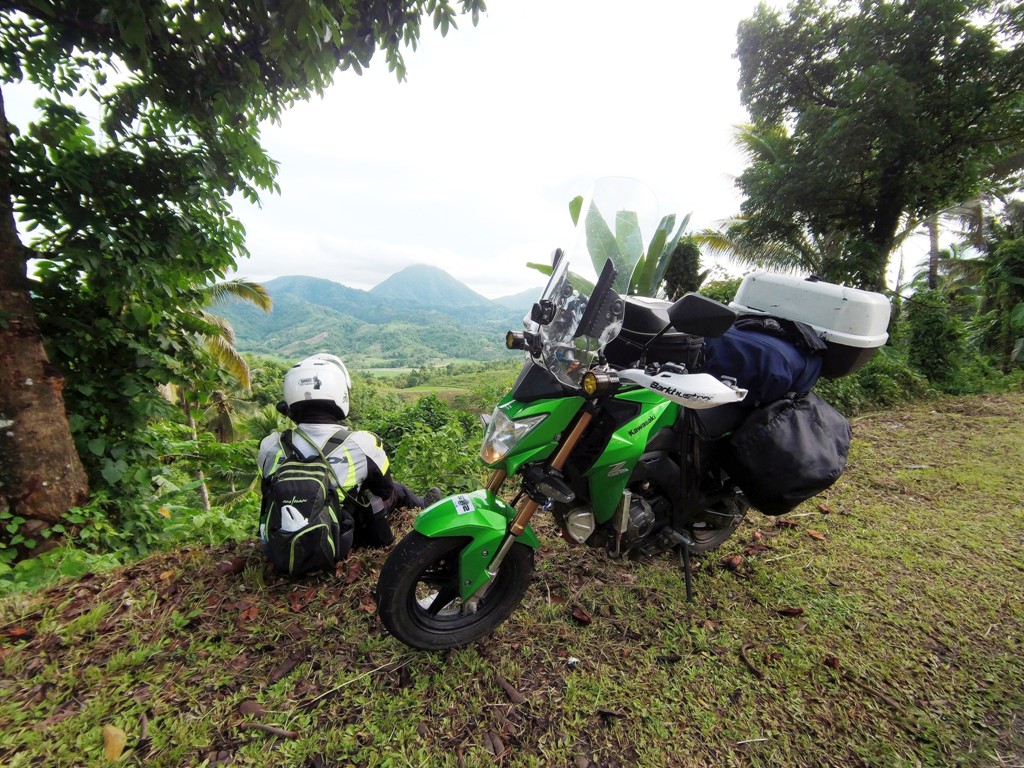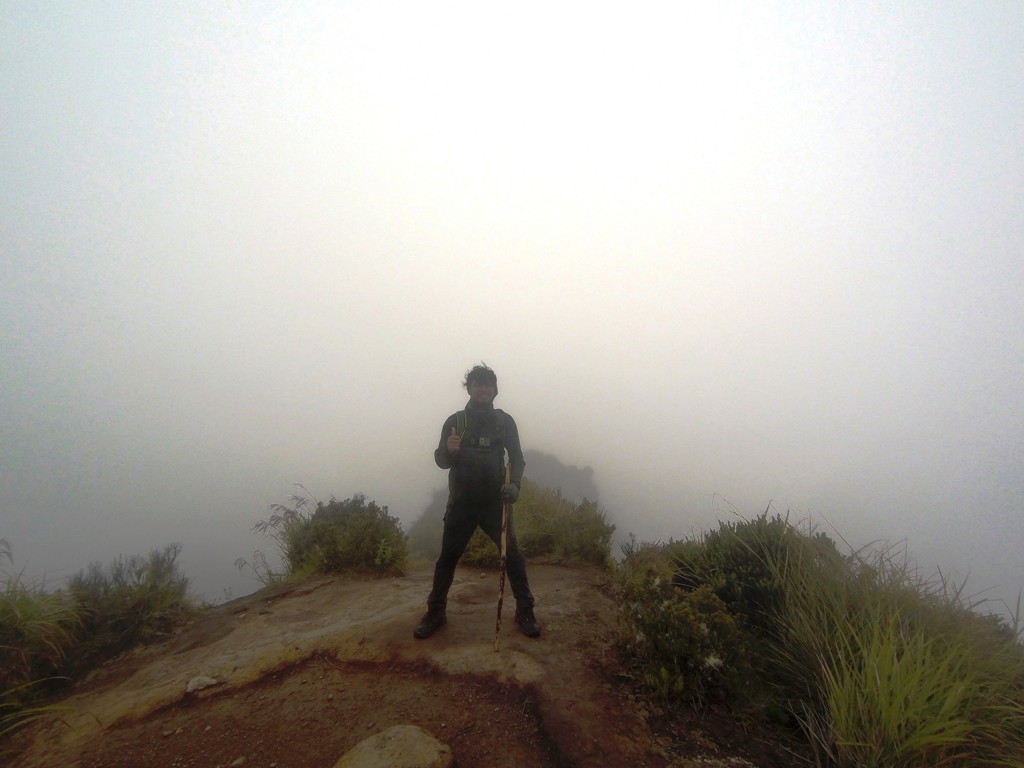 I passed by all of our provinces. Met all kinds of people – Tagalog, Ivatan, Bisaya, and Tausug. It was one unforgettable expedition as I was always on the unknown but with the help of my friends and believing in myself, nothing is impossible as long as you plan ahead. I discovered that 69 days is still not enough to travel our country because there is more to explore and discover. The most important of all is our country can be traveled by a motorbike. I hope that my pictures and experience can inspire more riders to travel as you will miss a lot if you don't. I am looking forward for the next rider to set foot on all provinces as new provinces will be on the horizon and the next great adventure will be waiting.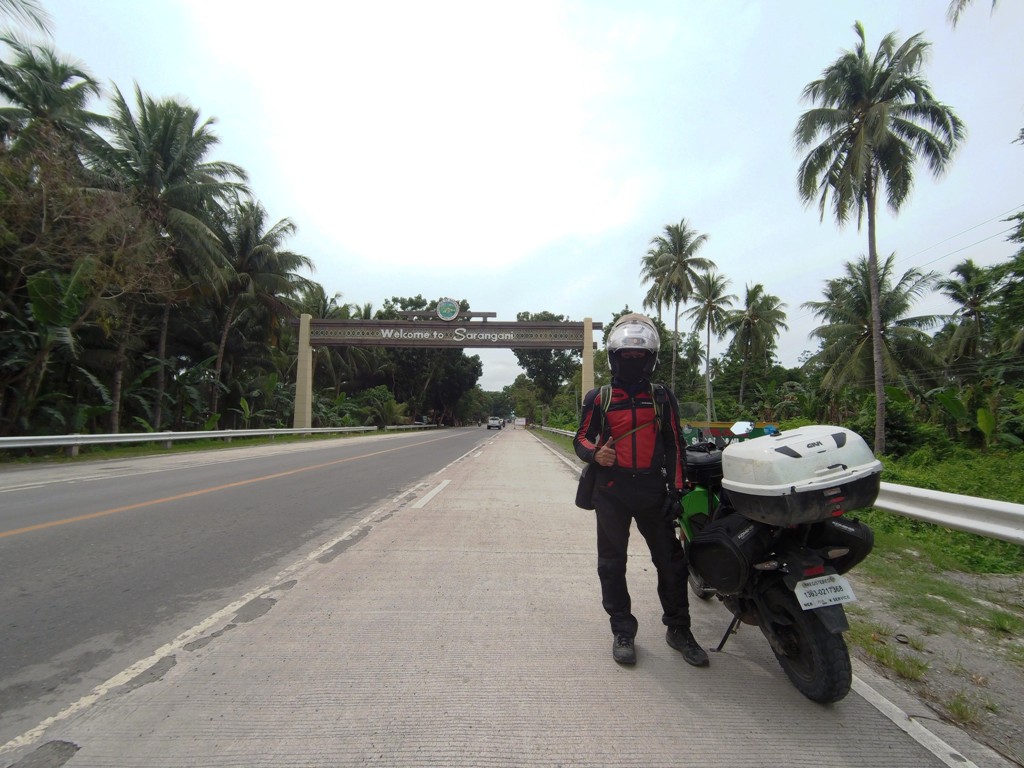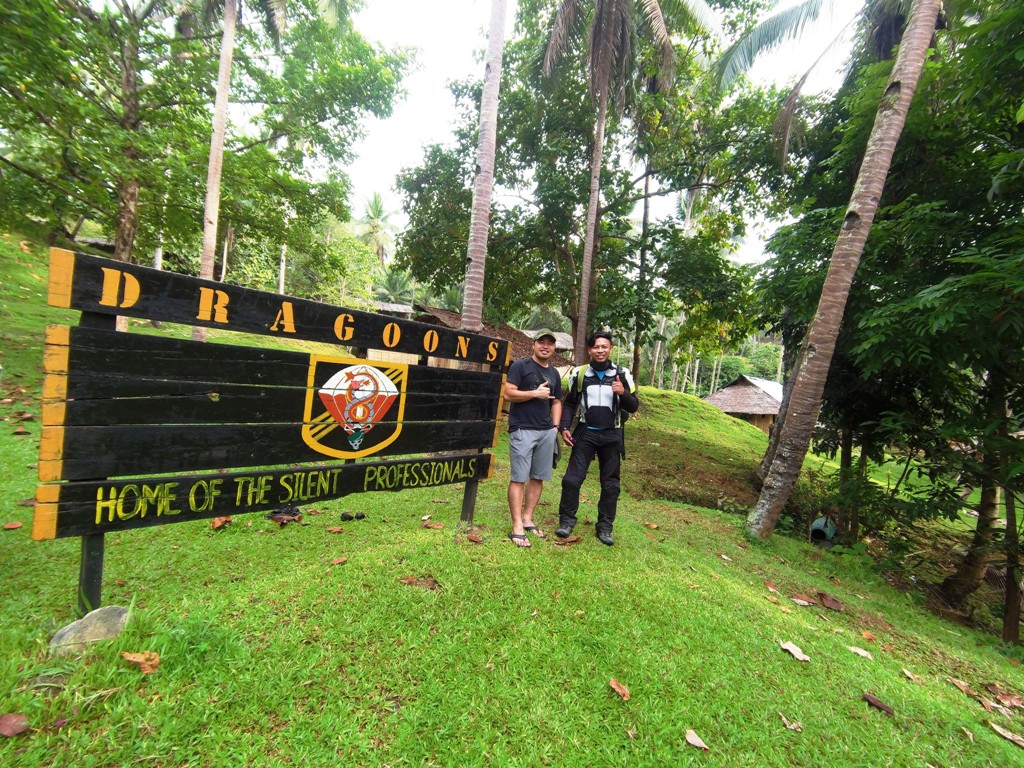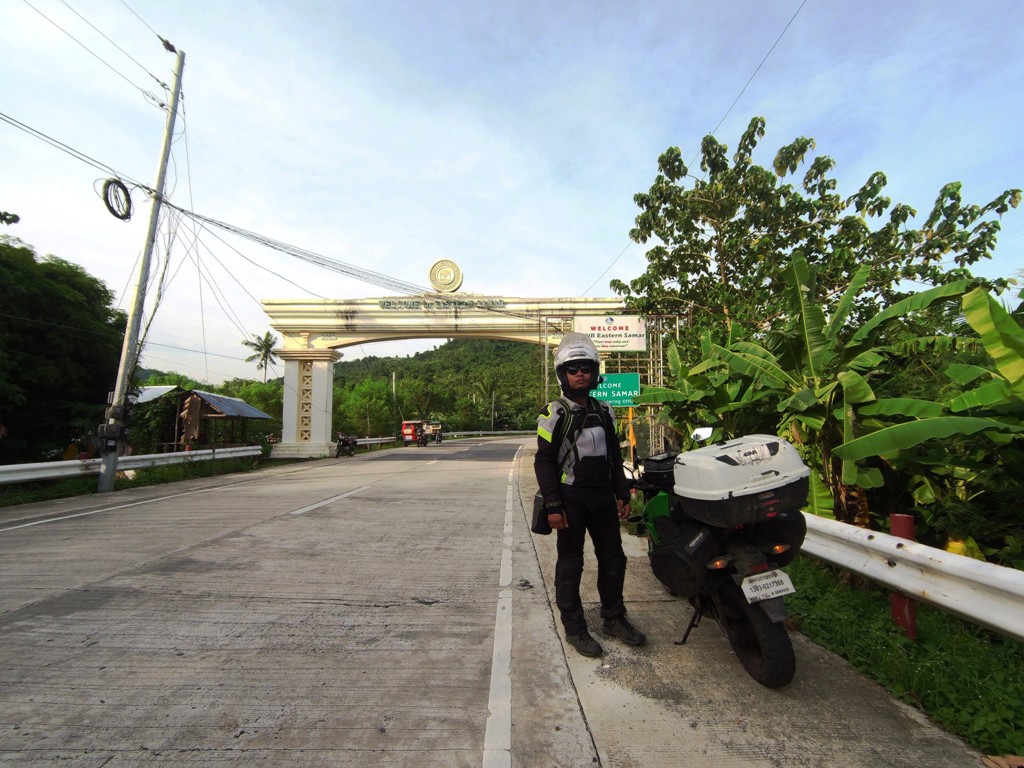 I want to thank all the people that help me thru my journey. I am in great debt as you all helped me complete my life. So ride your heart and 'Let the Good Times Roll'."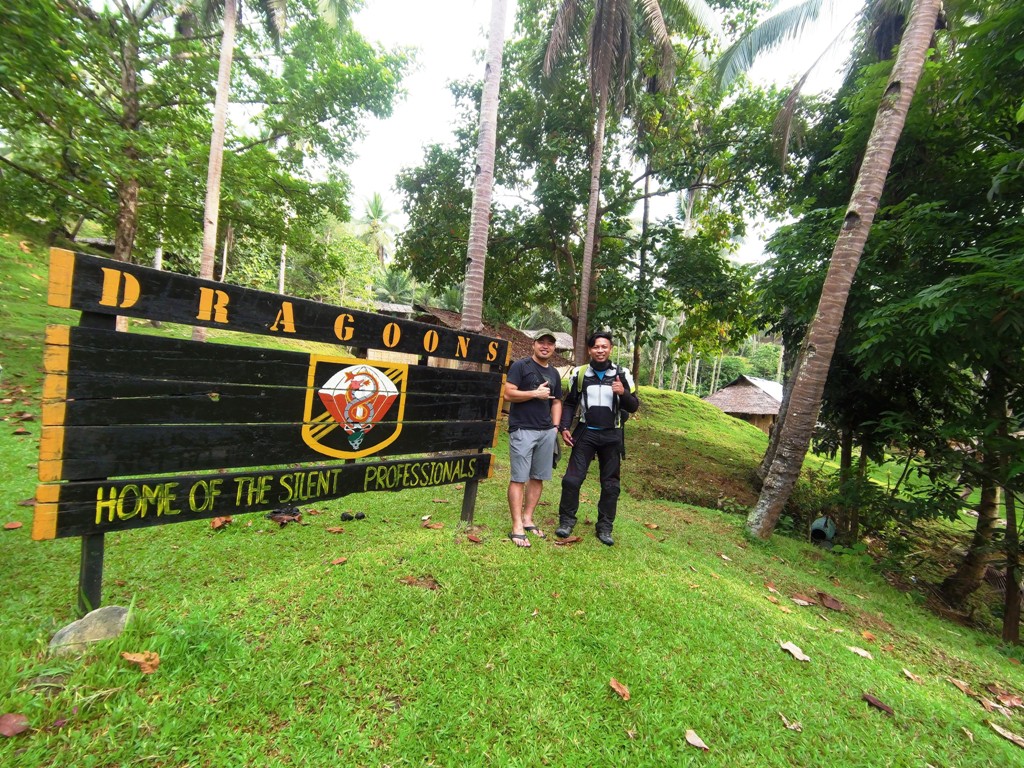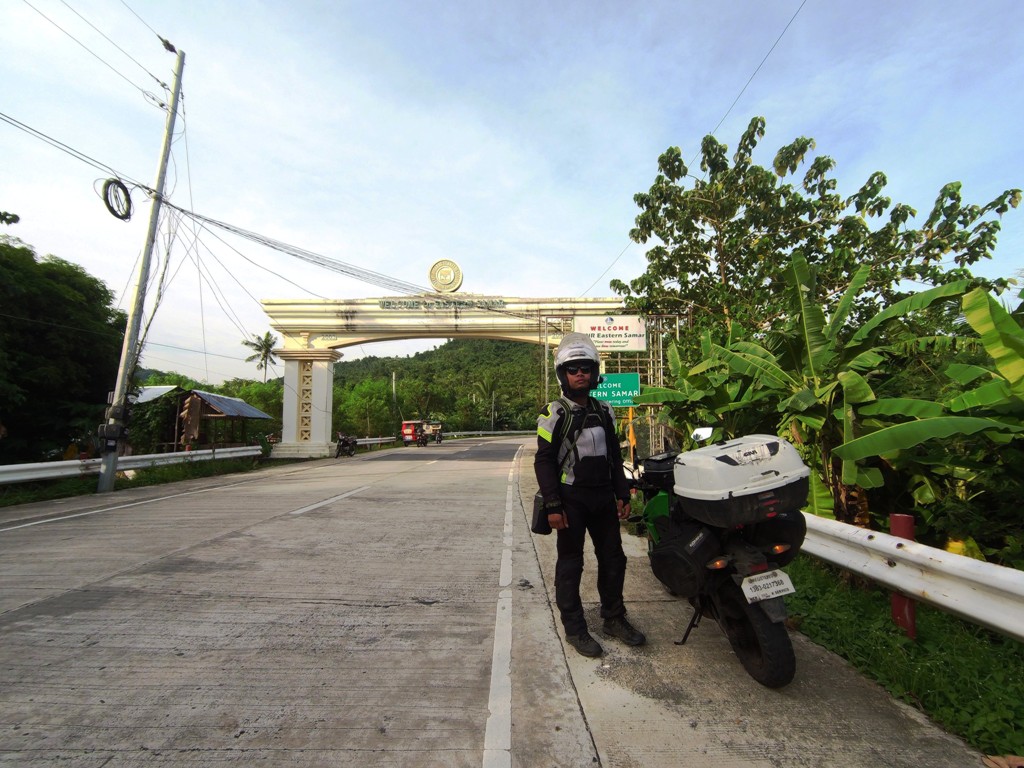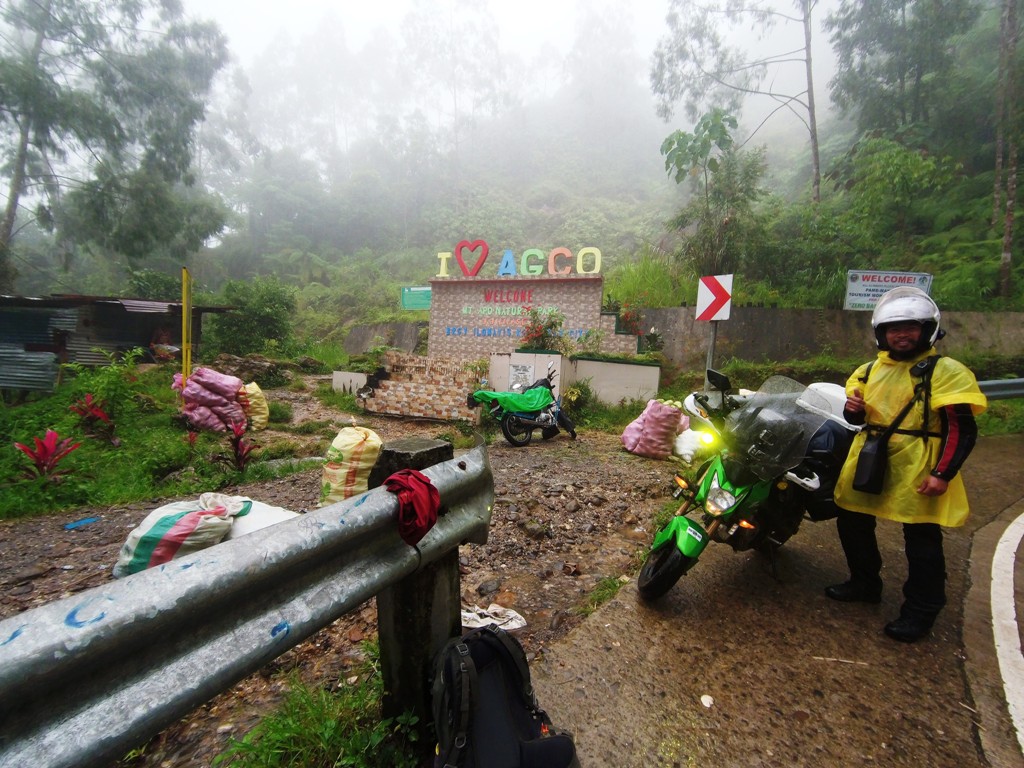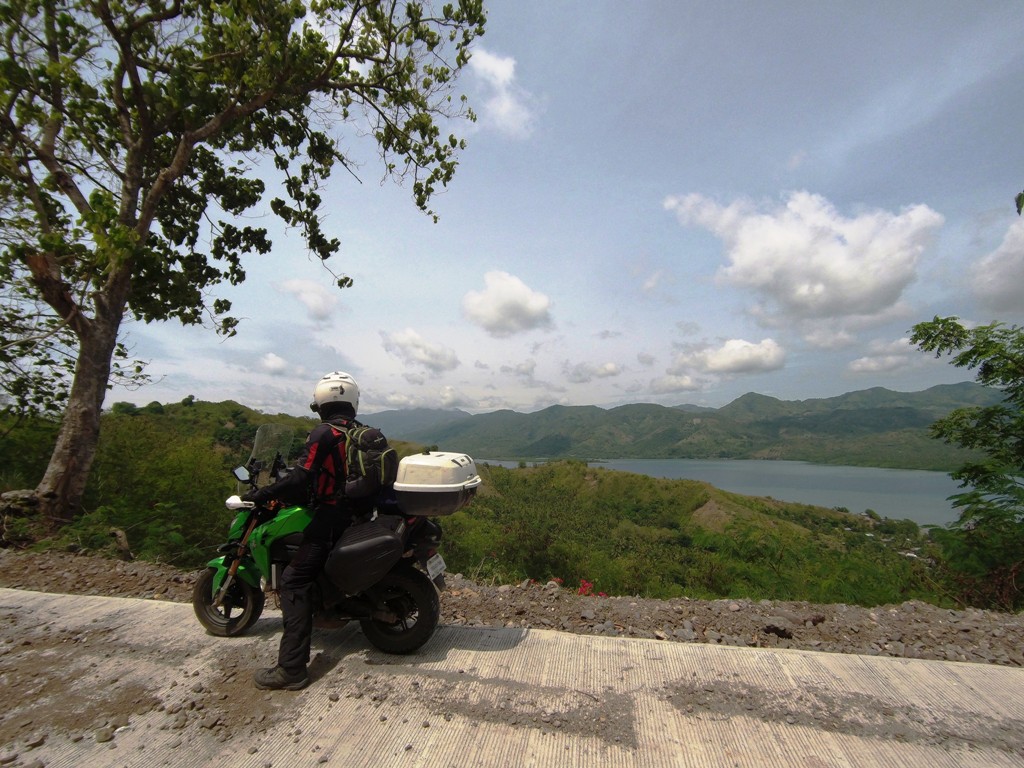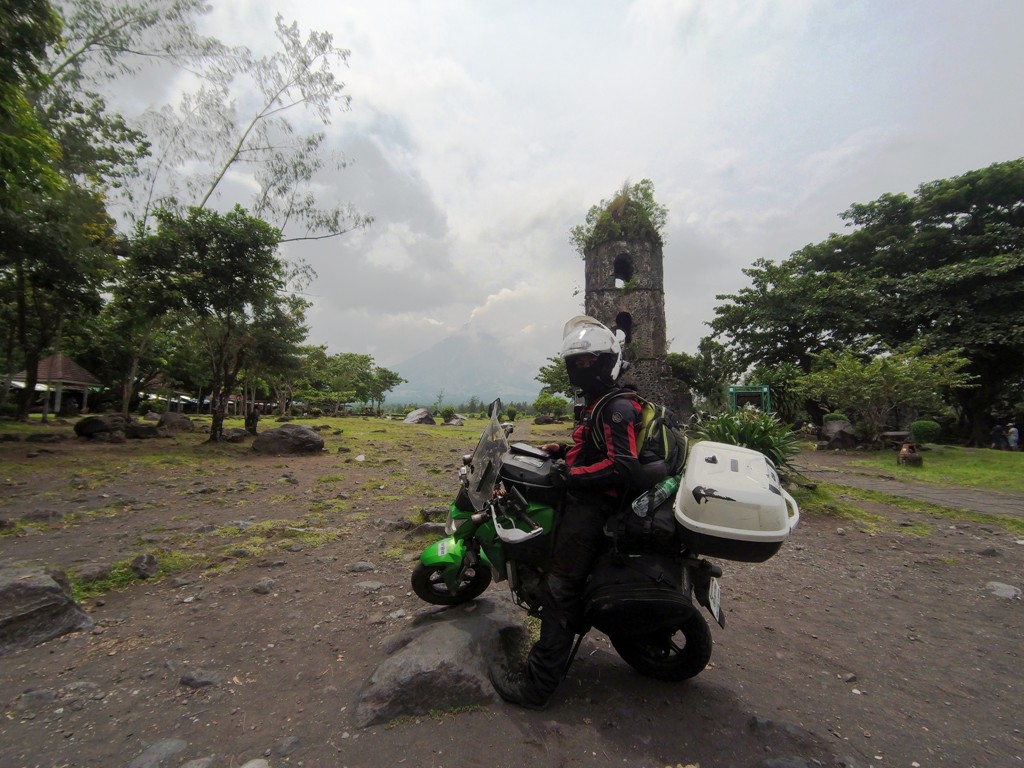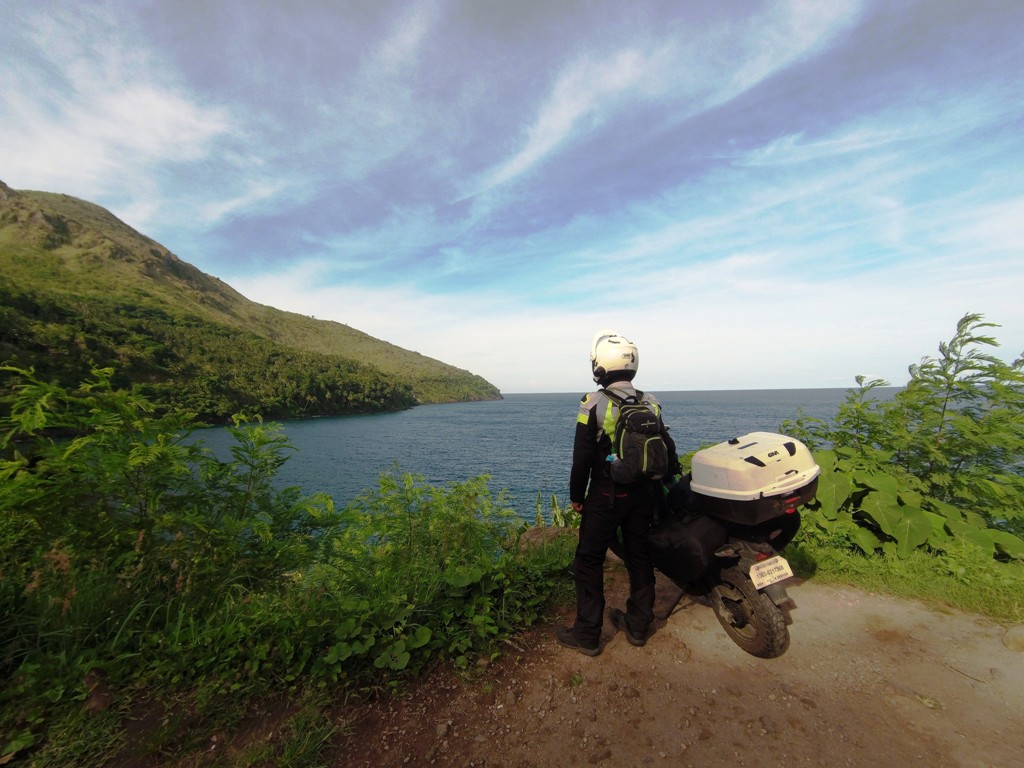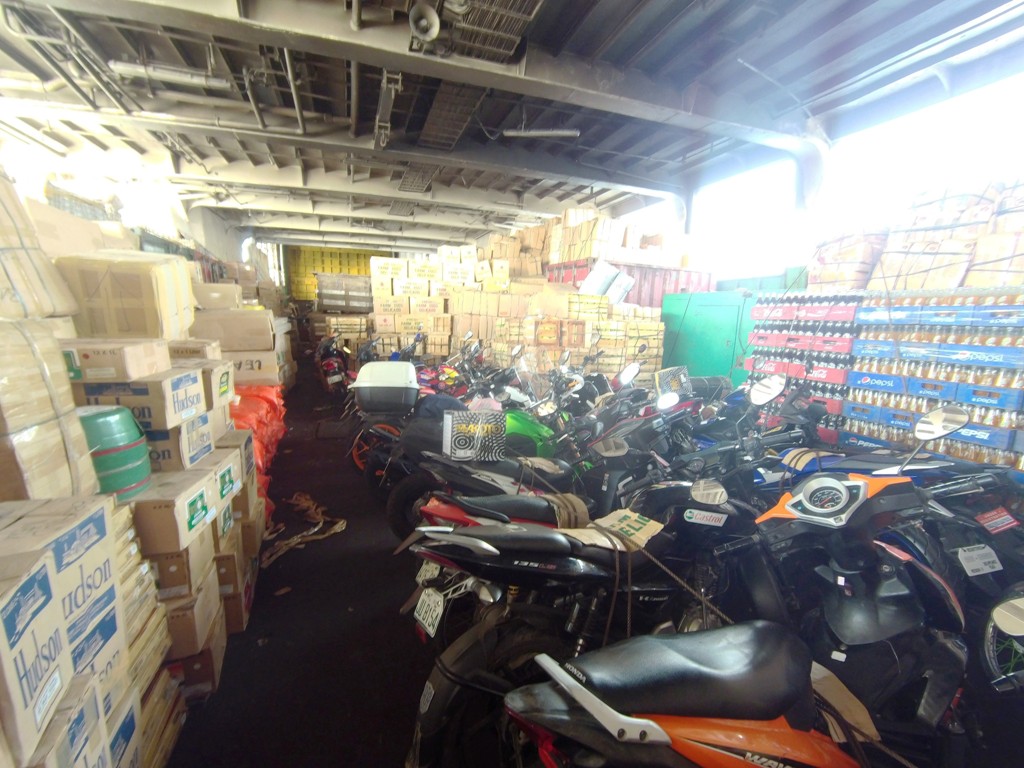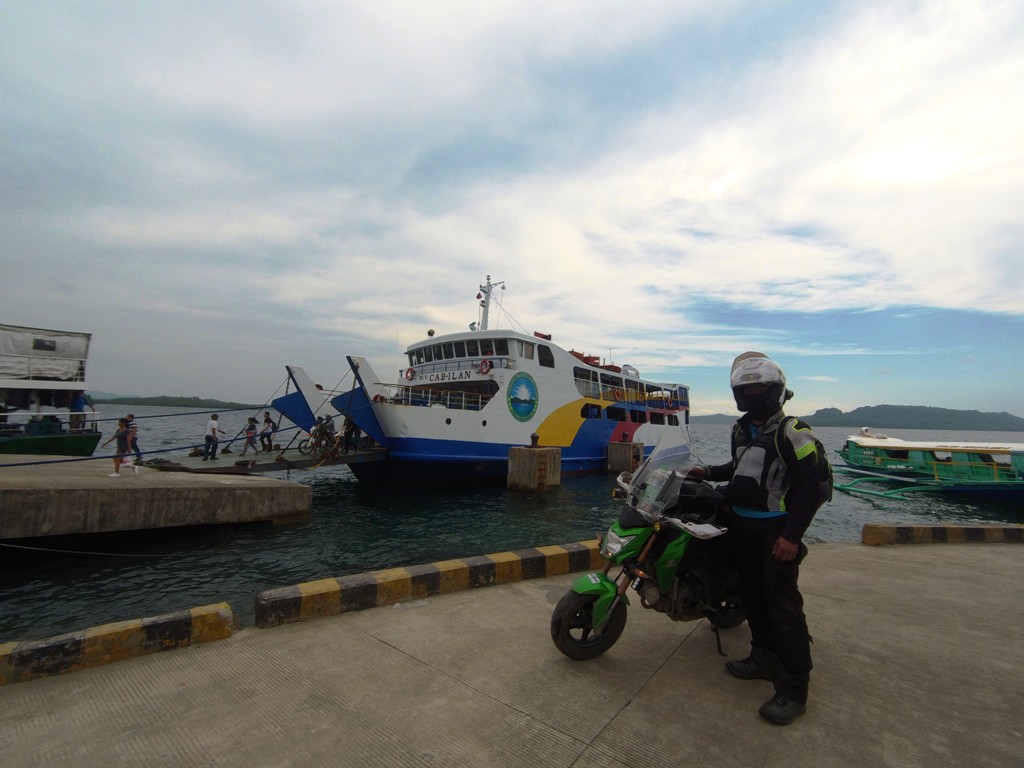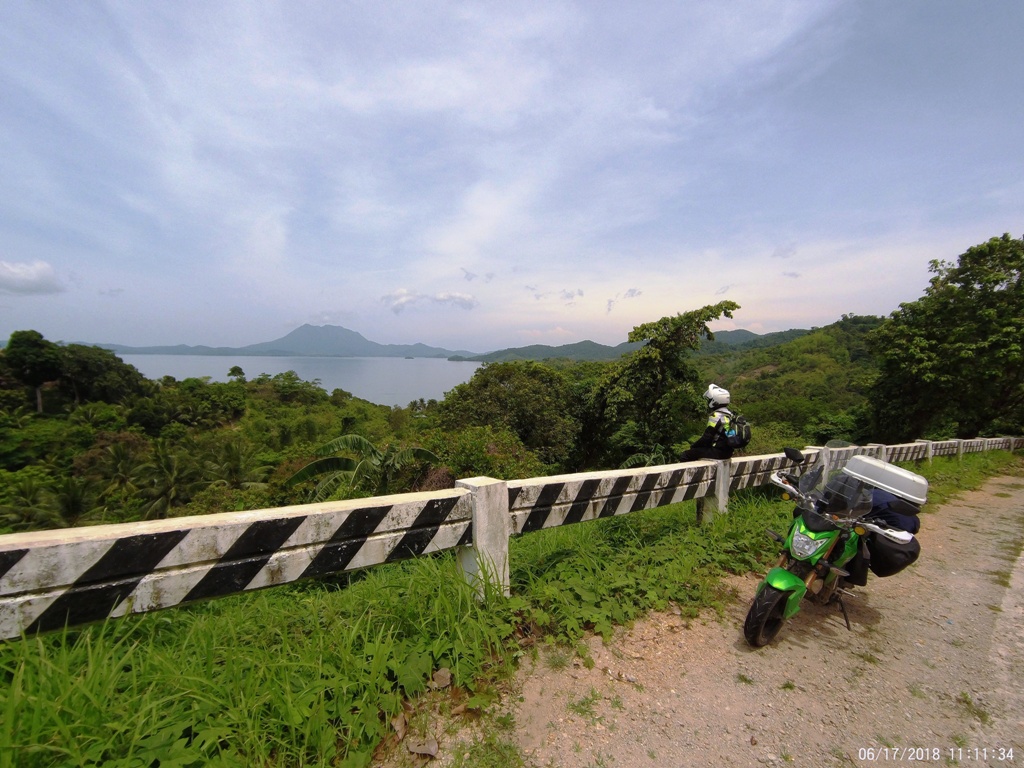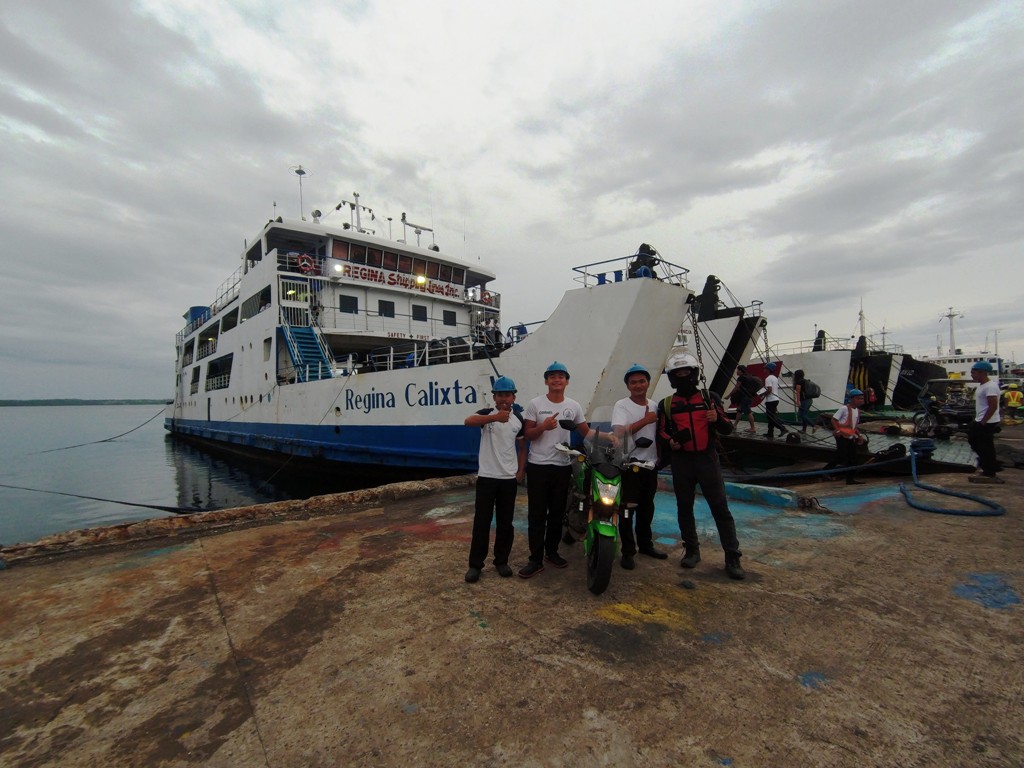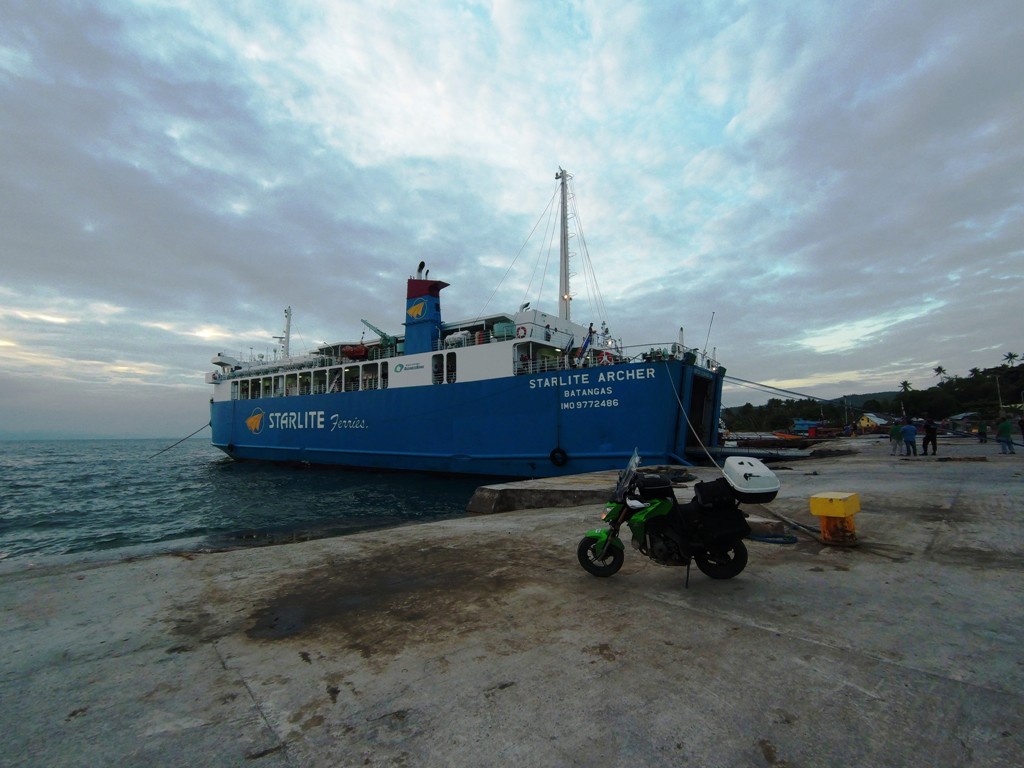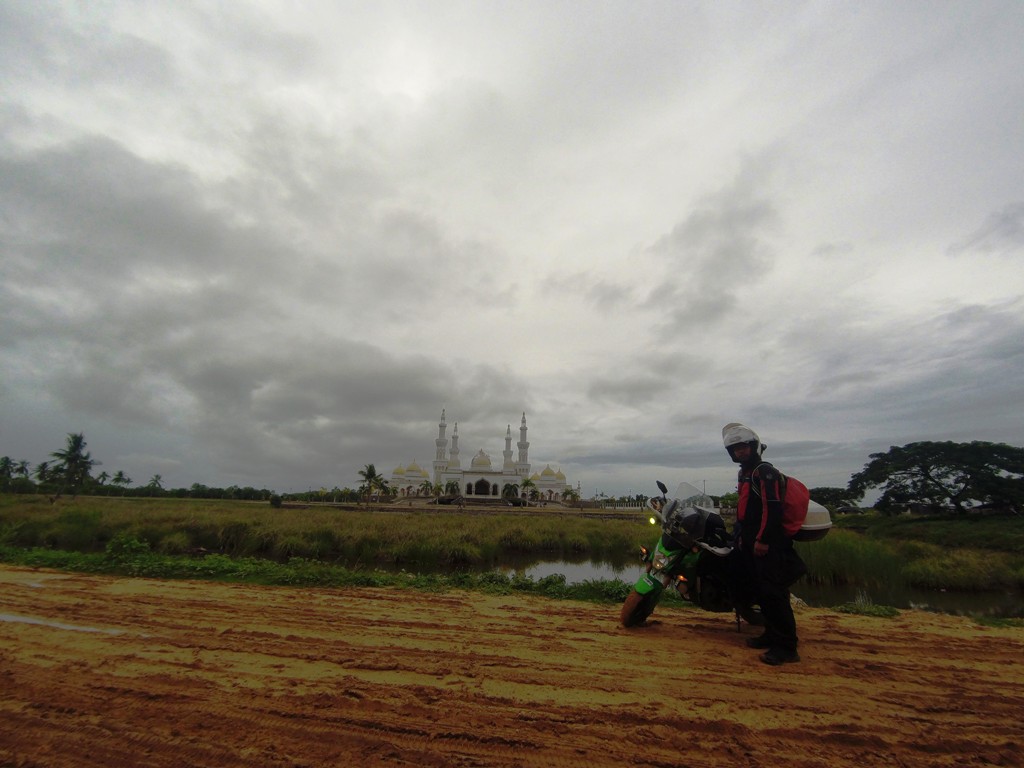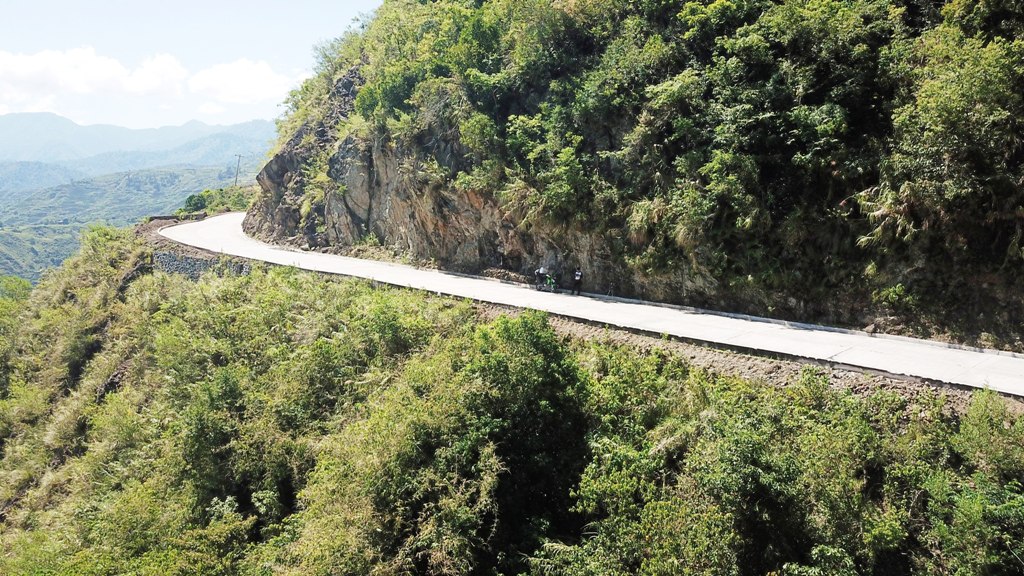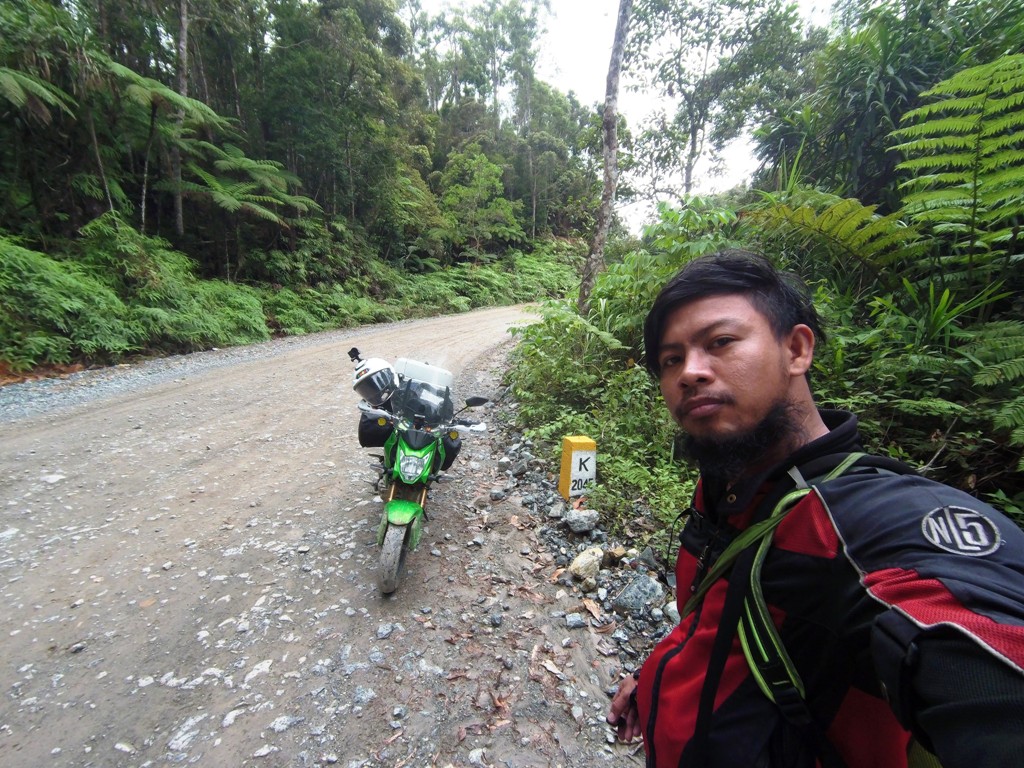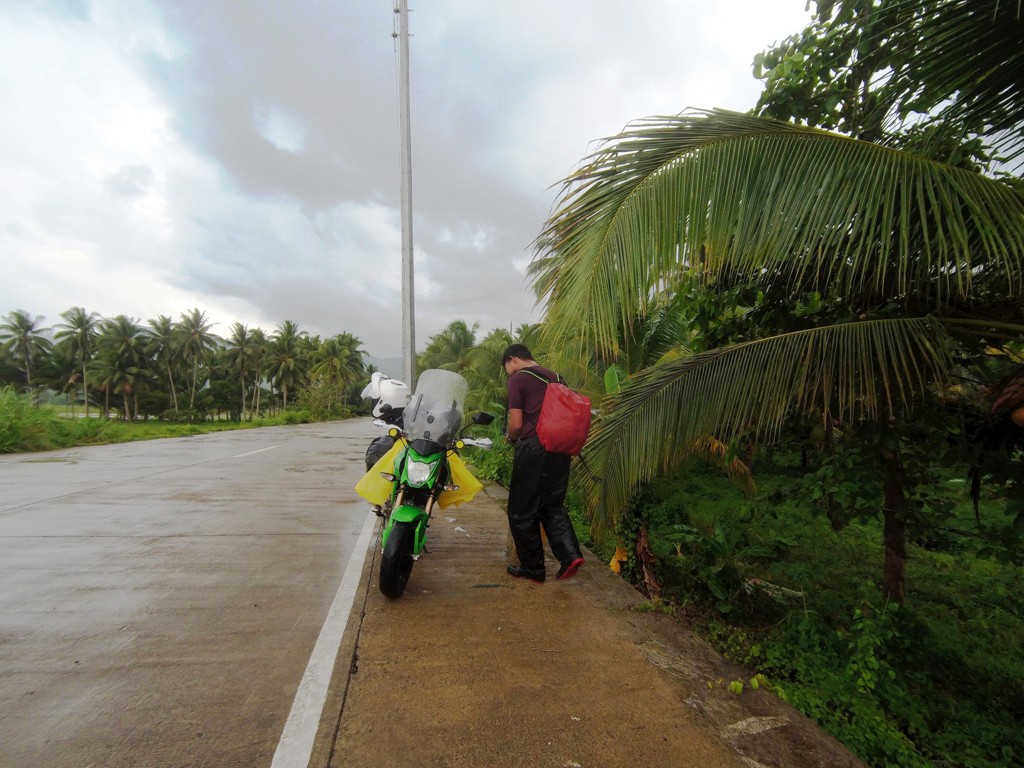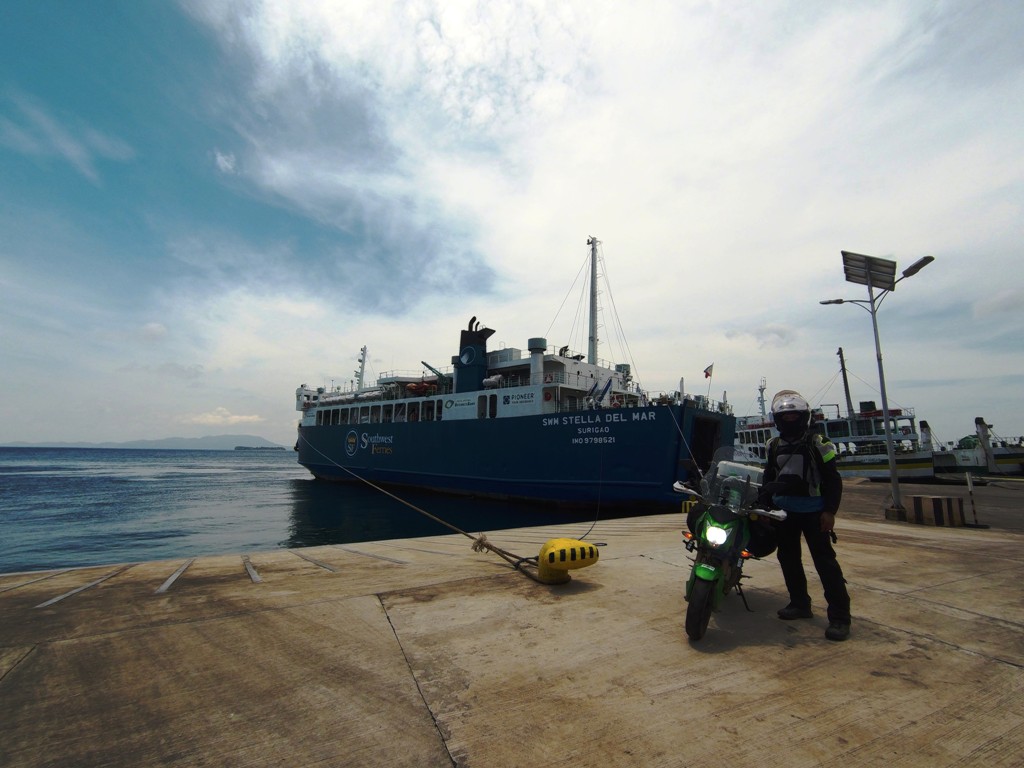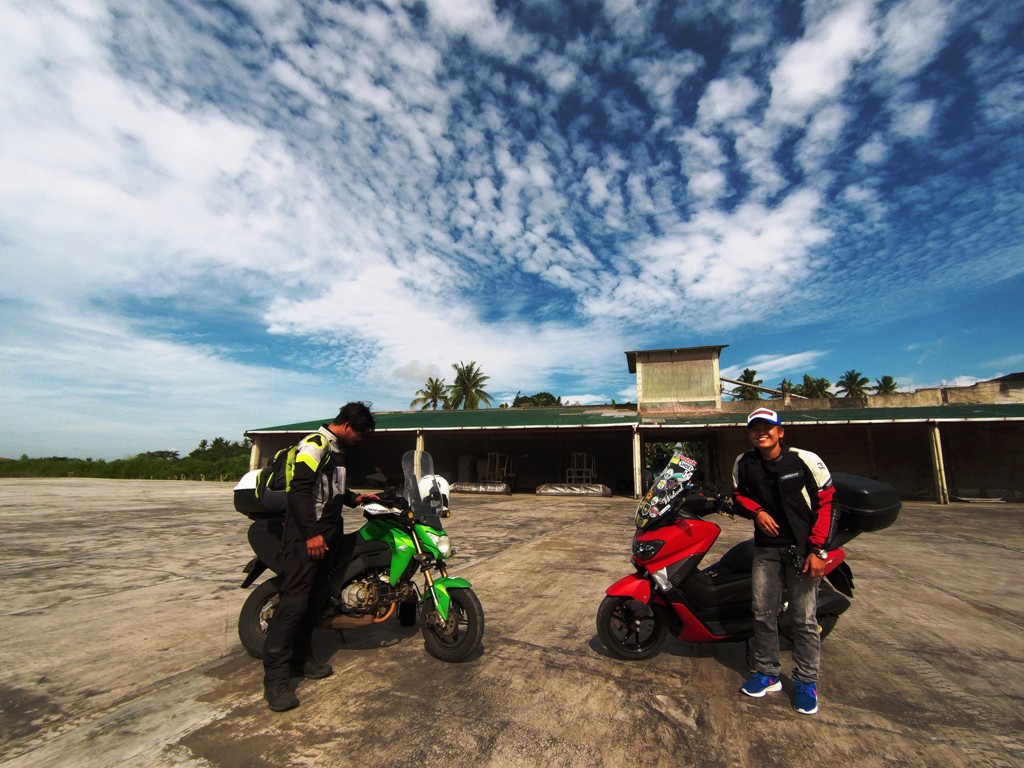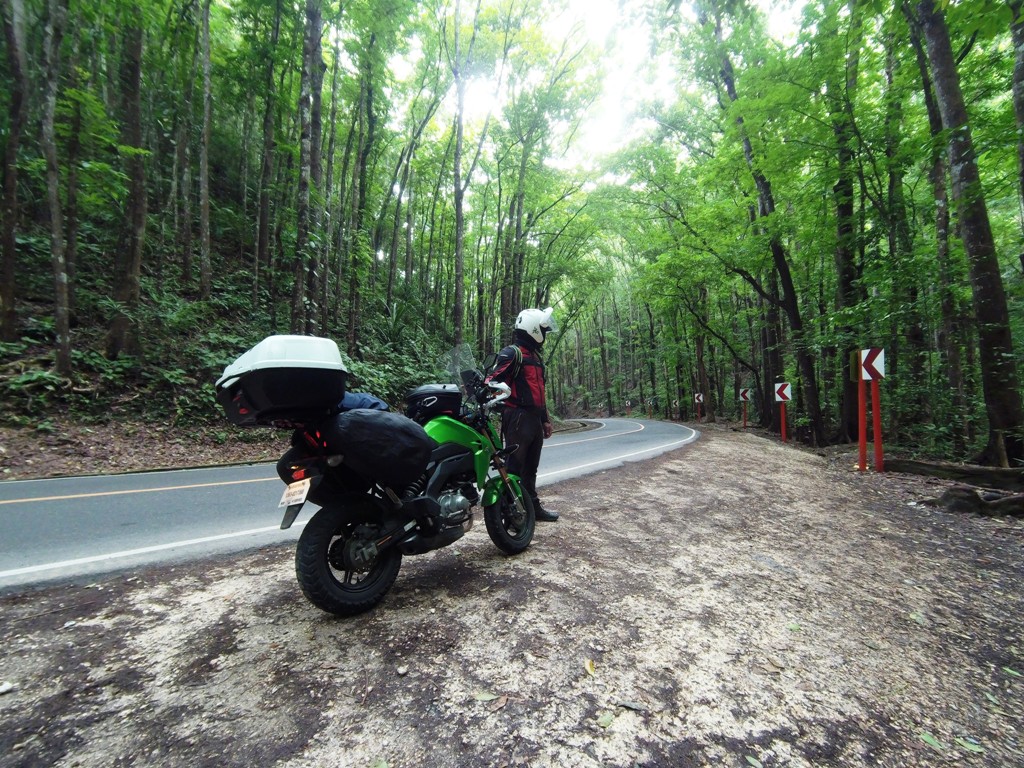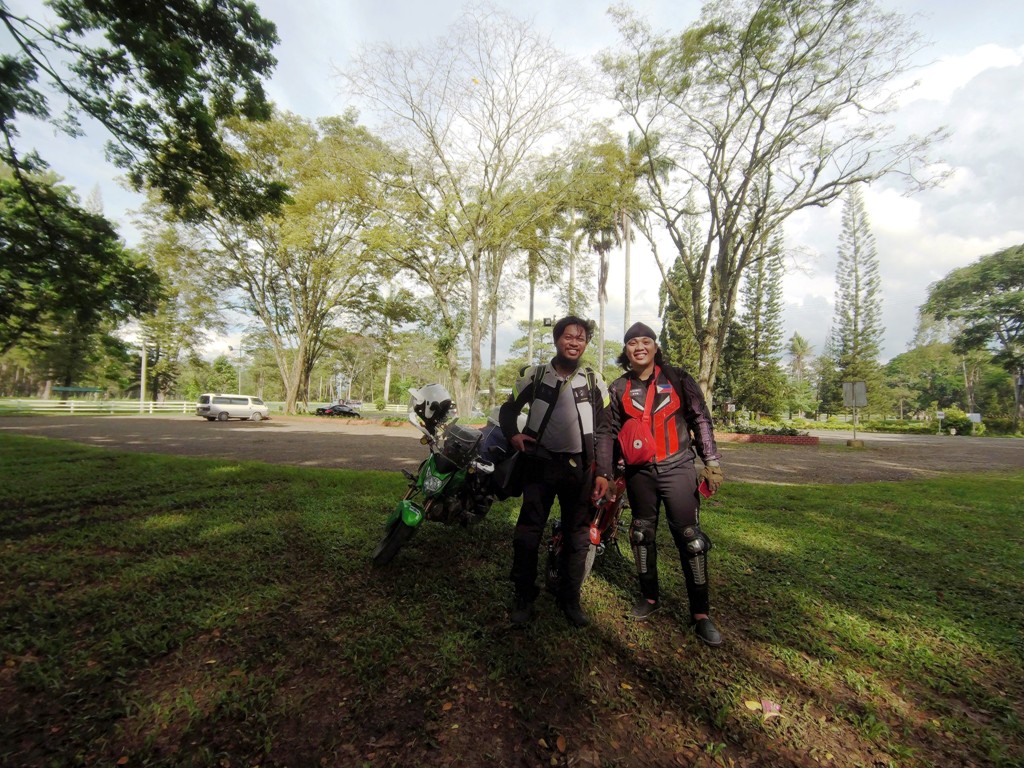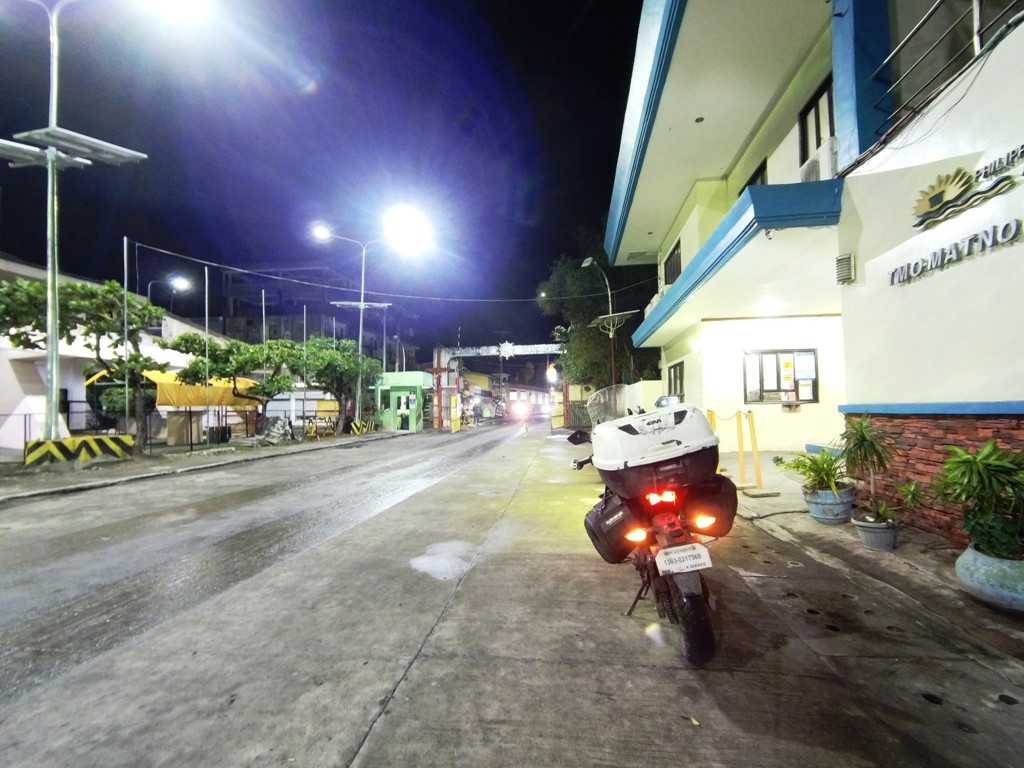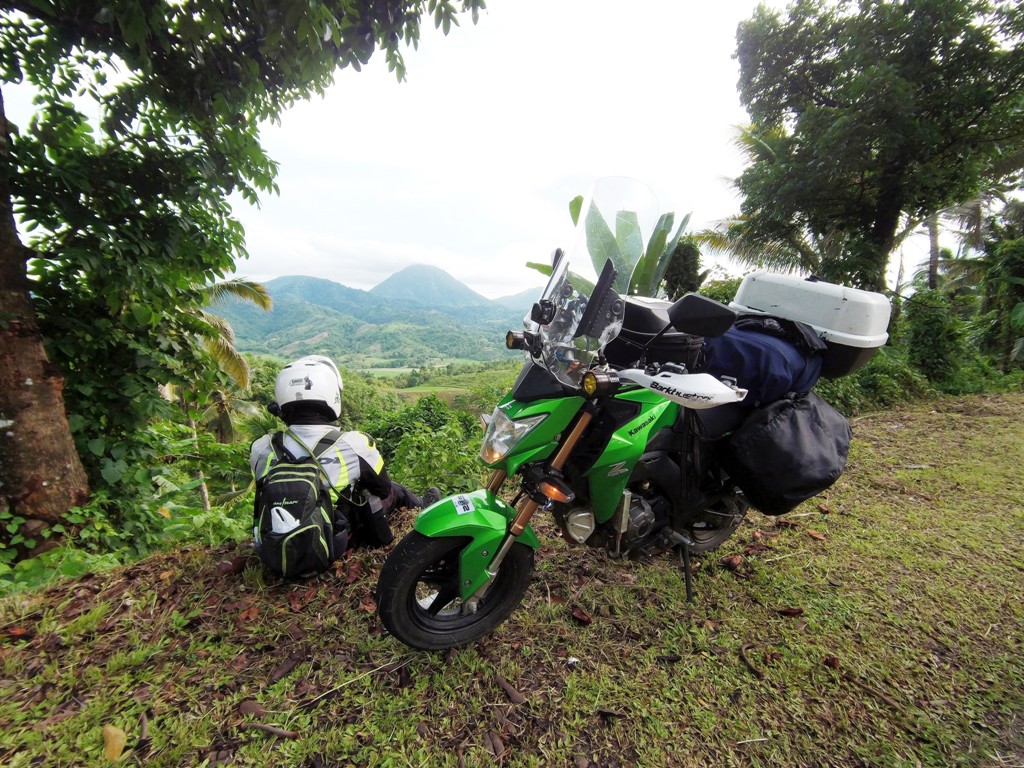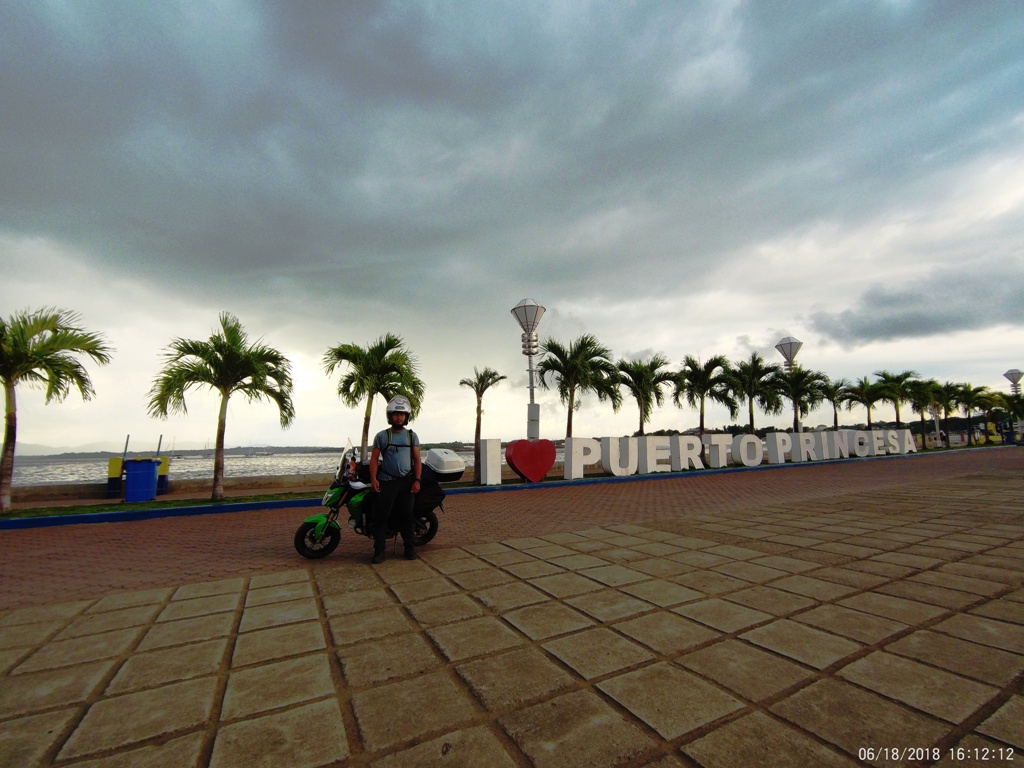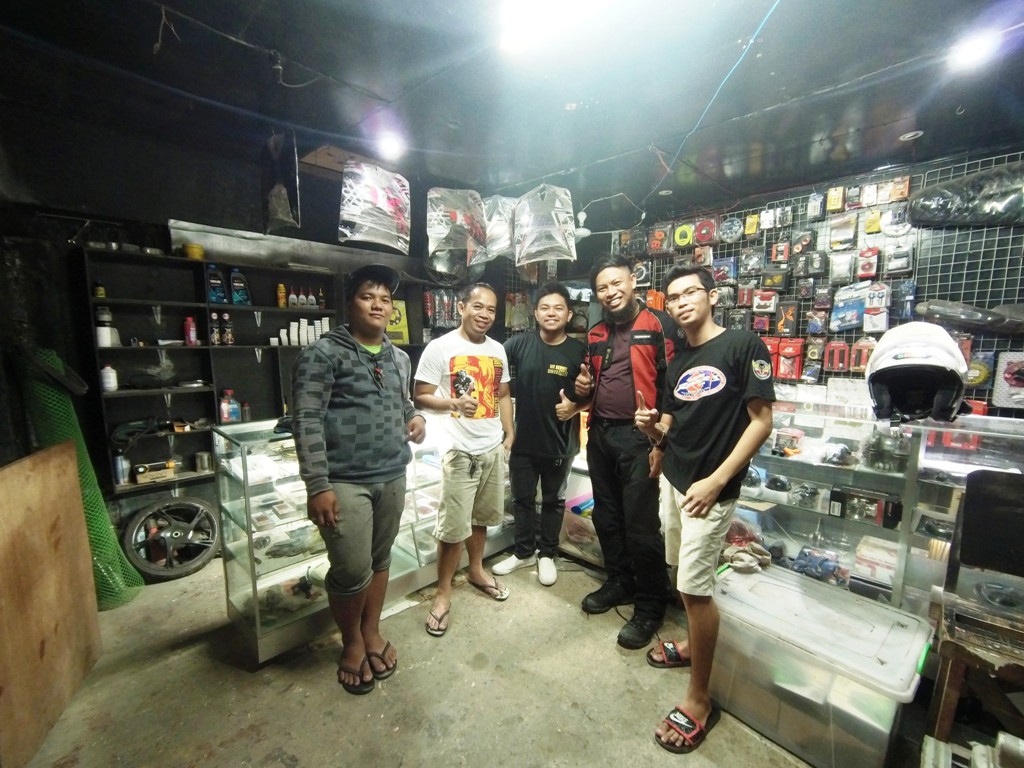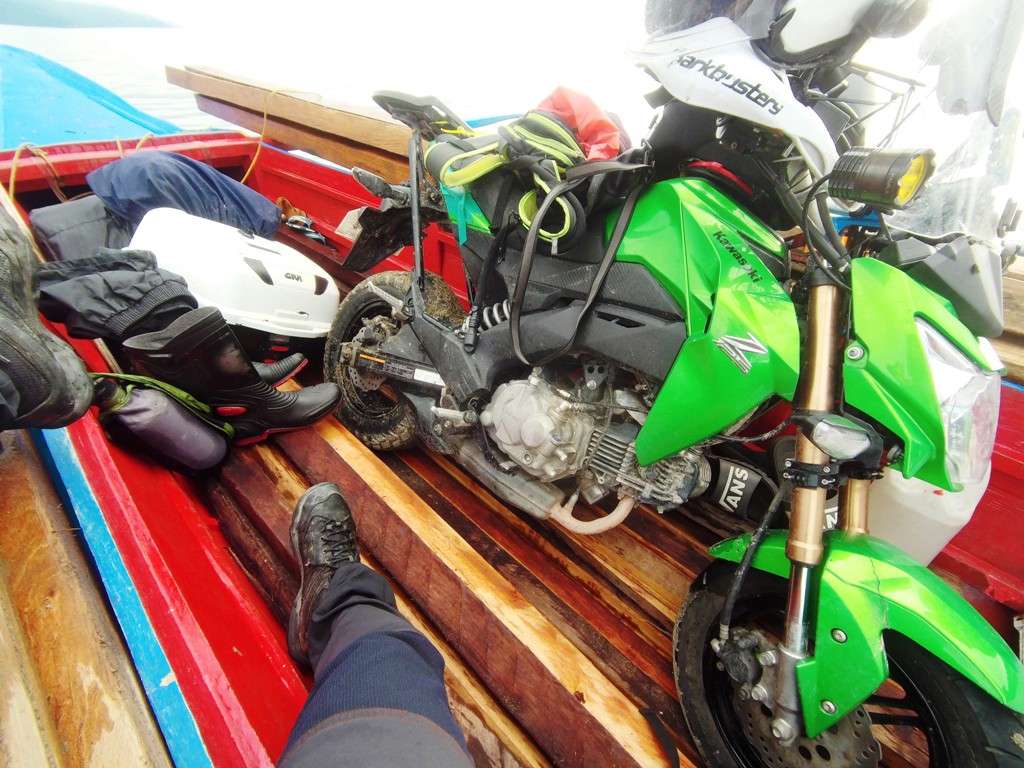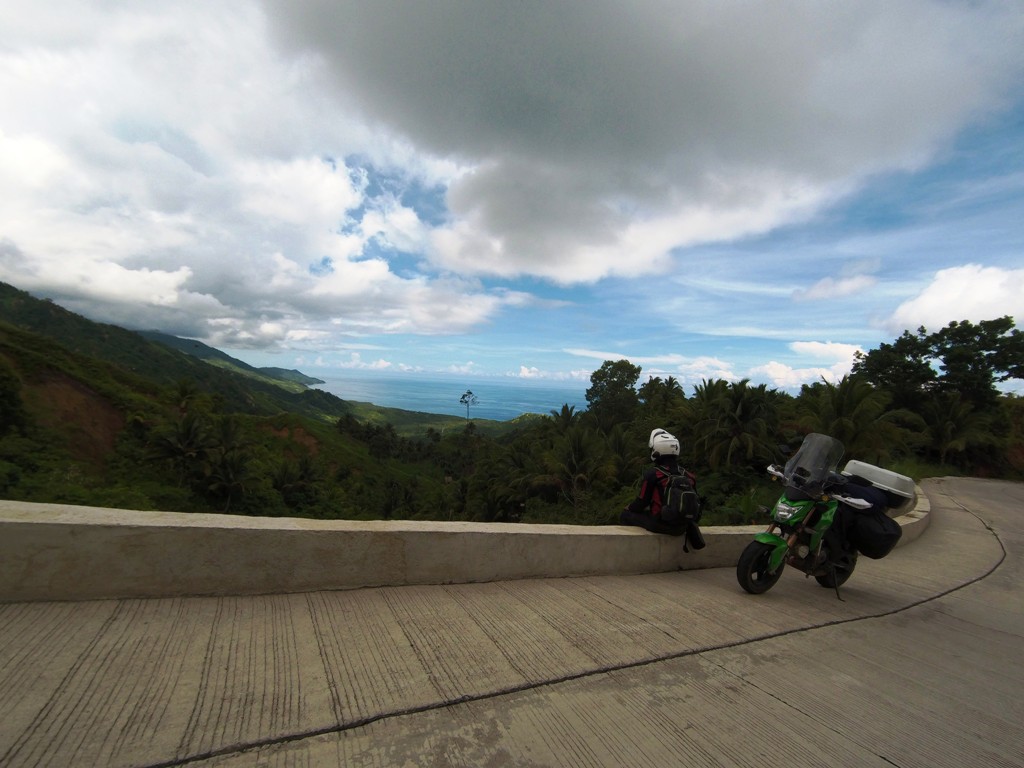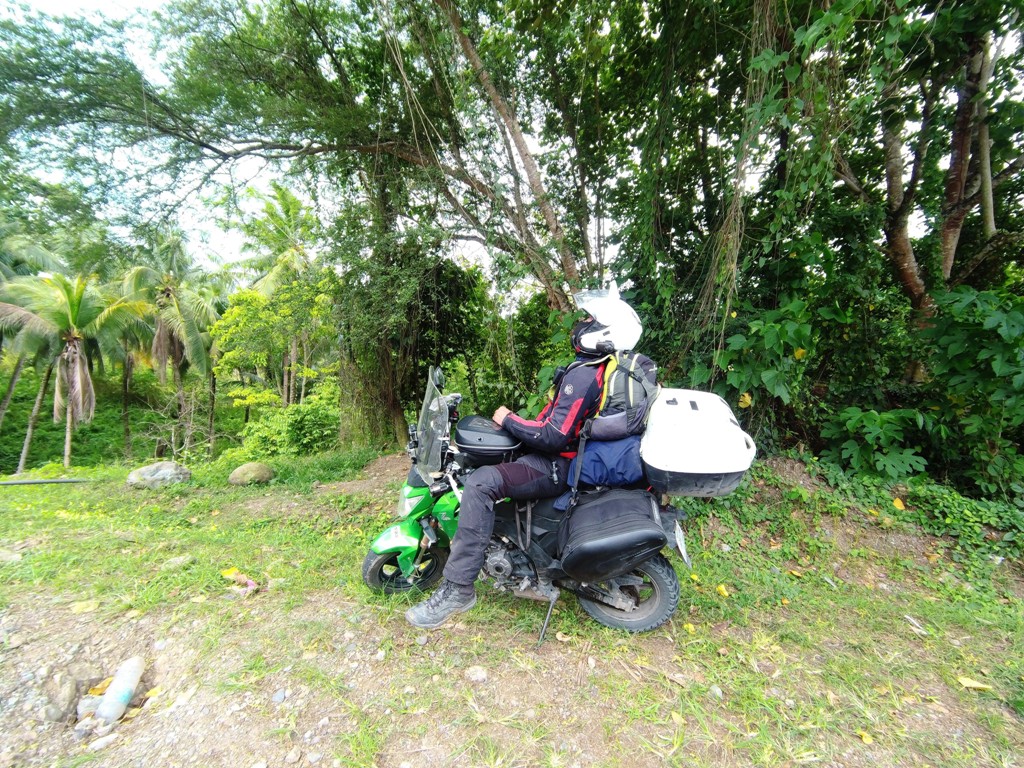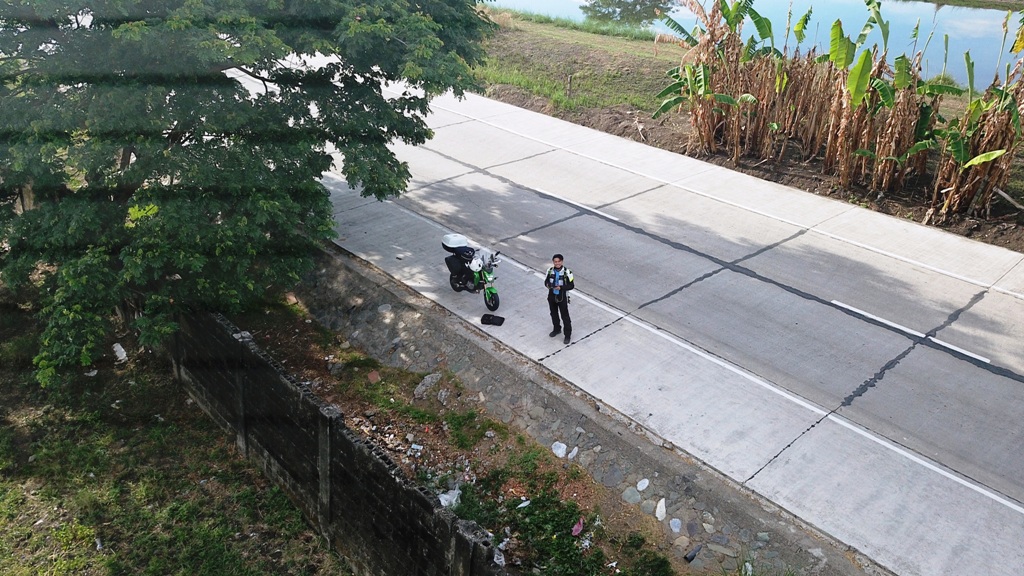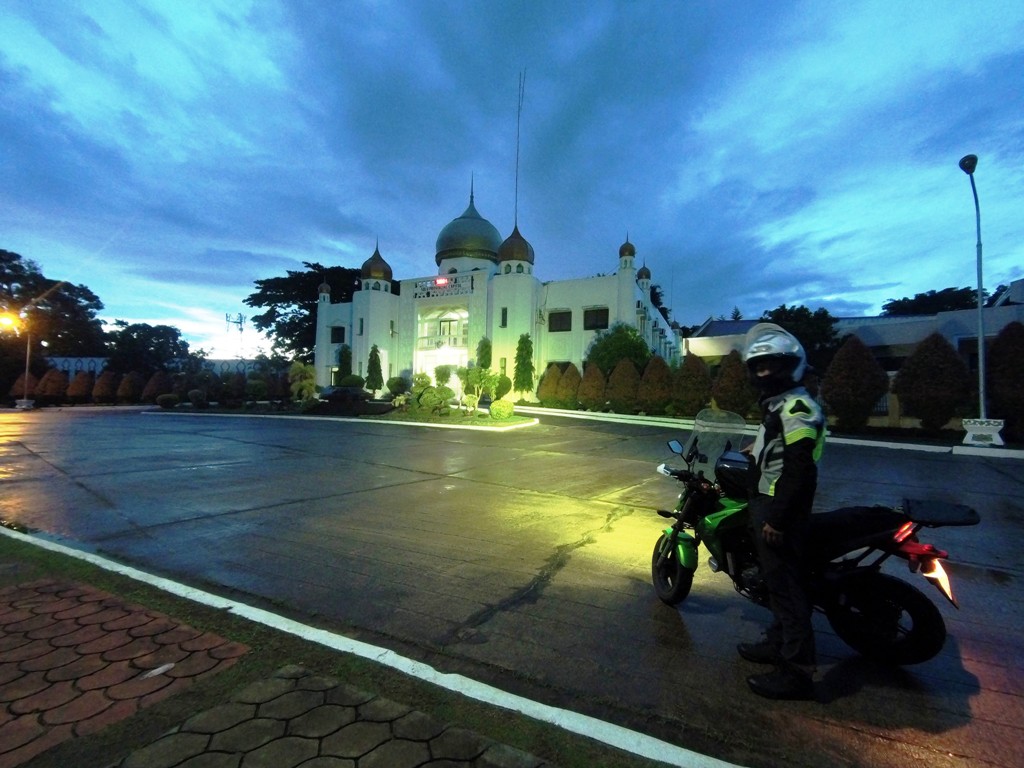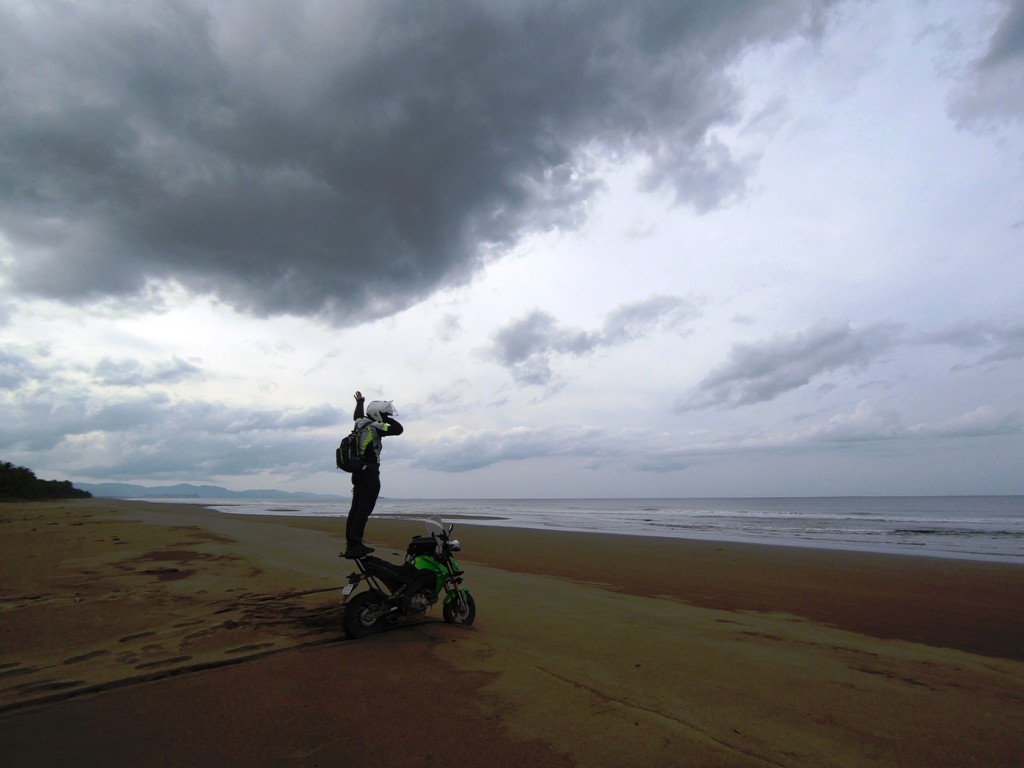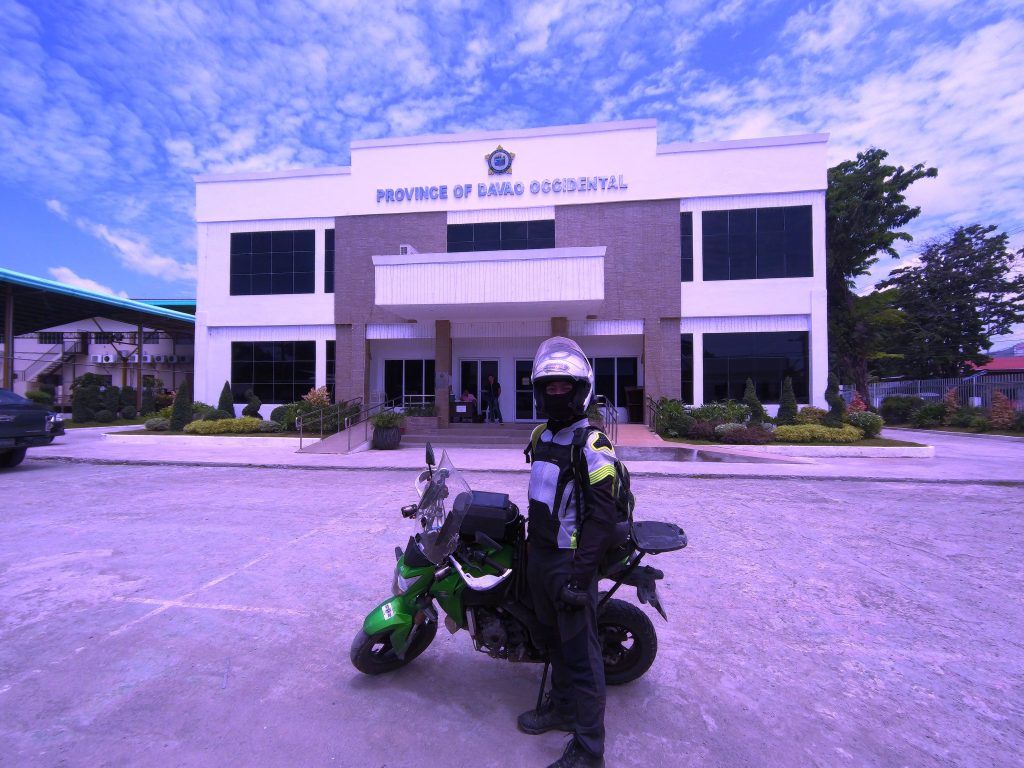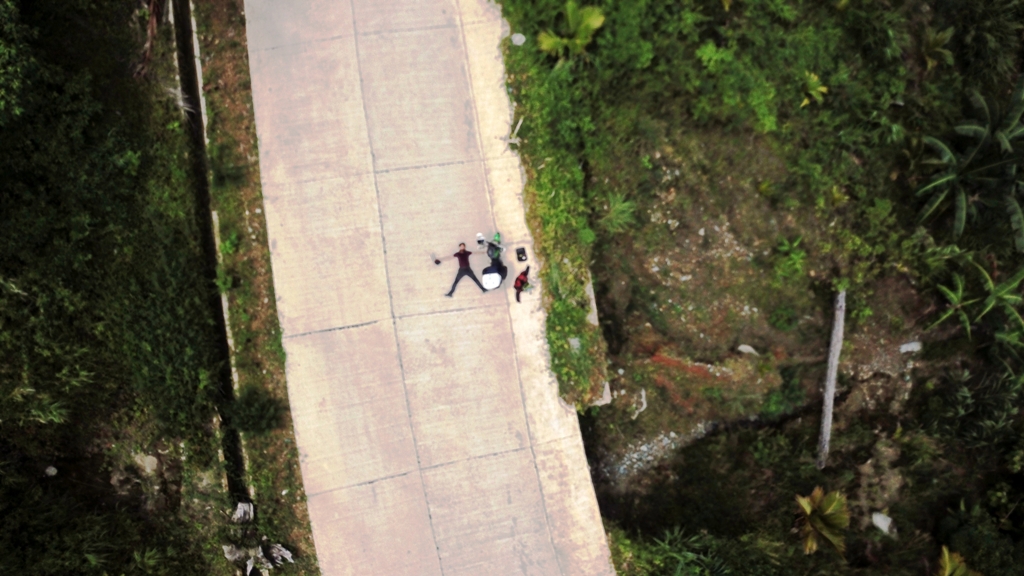 This was published in InsideRACING Magazine's Volume 16 Number 8 issue
Thank you for visiting insideracing.com.ph. You may express your thought below through the comment section. You may also follow us on Facebook, on Instagram @Insideracingnation or on our YouTube channel.