Take Full Control Over Your Ride with RideSure
Date posted on July 4, 2020
Share this
Fast and customizable – these two describe your motorcycle. But what if we told you that these can also describe your insurance?
There are several hurdles to overcome when getting comprehensive motorcycle insurance. Most of the time, riders are not well-informed of their options and where to get one. Secondly, it takes several days to get a policy. Because of these speed bumps, motor-related accidents might catch you in a compromising situation.
Pioneer embraces its goal of covering Filipinos from all walks of life by coming up with an insurance product for the growing community of Filipino riders, taking their needs and behaviors into consideration. While other insurance companies choose to be risk-averse, Pioneer believes that insurance is for all.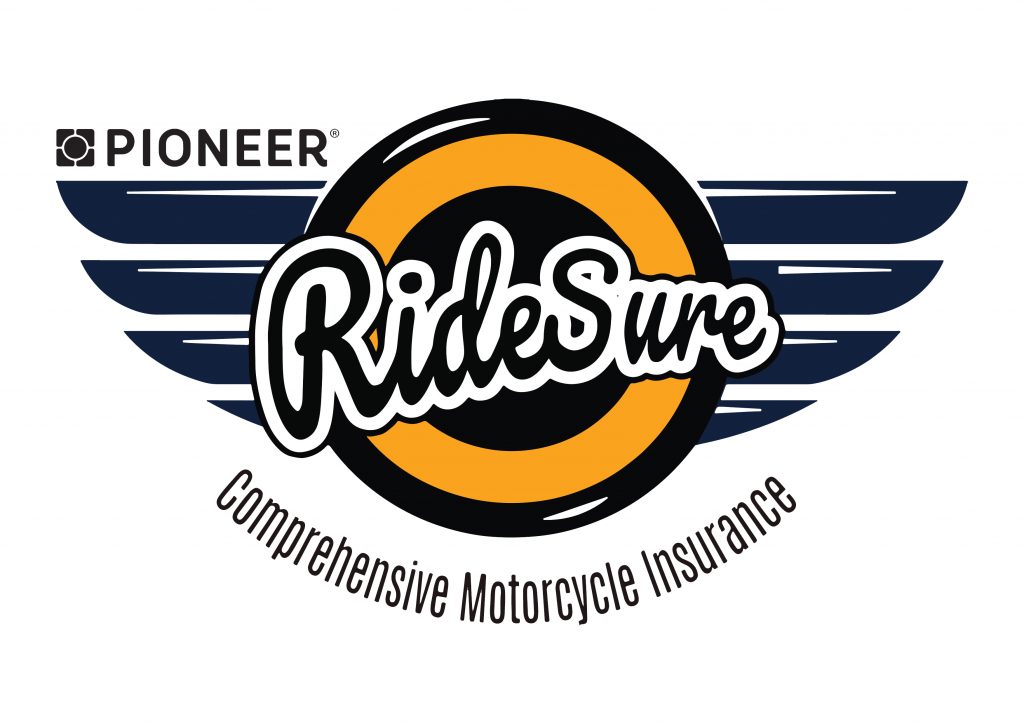 Introducing Pioneer RideSure Comprehensive Motorcycle Insurance, a first-of-its-kind product that's all about "Your Ride. Your Rules." Three features make this product truly innovative:
For on-the-go riders, they can get RideSure anytime and anywhere they want through Pioneer InsureShop. Once you fill in your details online, your quote adjusts in real-time and your policy is sent to your e-mail in an instant.
RideSure is customizable.
One of the things that get riders revved up is the ability to customize their bikes. RideSure offers the same thrill of customization by giving riders full control over their insurance coverage and price.
RideSure offers cash settlement.
Riders often have trusted mechanics. By claiming the benefit in cash, riders have the freedom to decide where to have their motorcycles fixed.
Don't confuse it with LTO's mandatory Compulsory Third Party Liability (CTPL). CTPL only covers legal liability for bodily injury or death arising from a vehicular accident but RideSure goes beyond that by also covering damages to your motorcycle, theft, acts of nature, third-party damage, and even personal accident or death. With all these in mind, you have all the reasons to buy RideSure.
From commuter to premium bikes, ride safely with RideSure. Get it now by scanning the QR code or visiting www.insureshop.ph/motor today.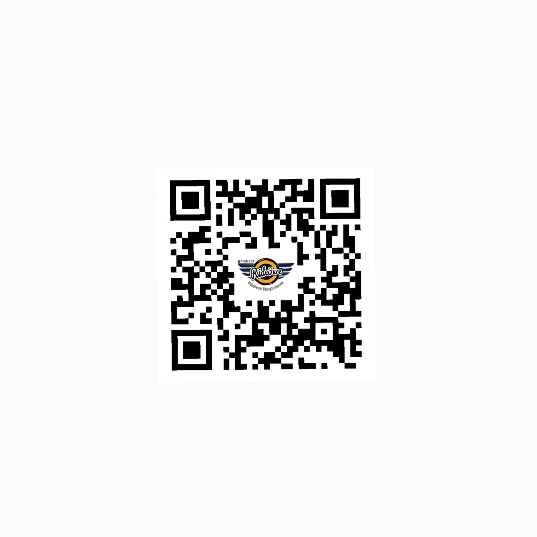 credit: Pioneer Insurance
Thank you for visiting insideracing.com.ph. You may express your thought below through the comment section. You may also follow us on Facebook, on Instagram @Insideracingnation or you can subscribe to our YouTube channel.