2015 Ropali Partakan Rock and Ride Fest
Date posted on May 11, 2015
Share this
After its success in 2014, Ropali brought back the Partakan Rock and Ride Fest to Sta. Ana, Cagayan last May 1-3. Ropali is one of the leading dealers of multi-brand motorcycles in the country.
Riders and motorcycle clubs once again travelled their way to the Pozo Robo Beach where adrenaline-pumping games, giveaways and prizes await them not to mention the scenic ocean inviting everyone to take a dip in its blue waters. On May 2, rider clubs competed in games prepared for them at the beach and winners were rewarded with cash prizes. Just like in its first year, there was again a Ropali Babe contest. There were also fun games held on stage. Loads of items from Partakan sponsors were also given away through raffles. Ropali also provided a free concert with performances from Chongkeys, Pinkcow, Buzzerbeaters, Spell Juan, Peace Mielarma, Traitors and Turncoats. Motorcycles were raffled off and these were Suzuki Shooter, KYMCO KTR, 2 CPI Tykes and Yamaha XTZ 125. Ropali also provided a free live telecast of the Pacquiao-Mayweather fight on May 3 to the riders who camped at the beach.
Club and Individual Games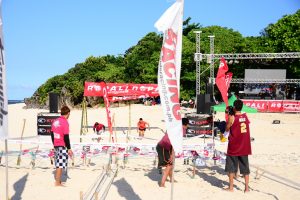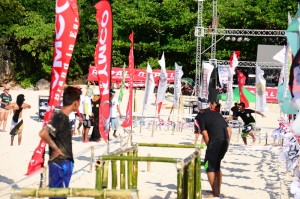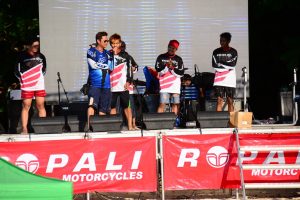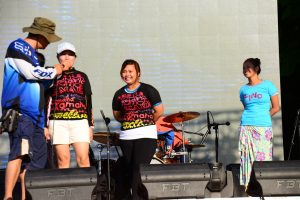 Ropali Babe Contestants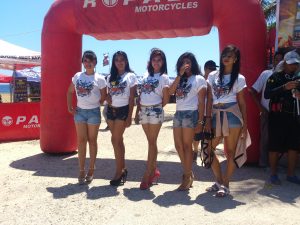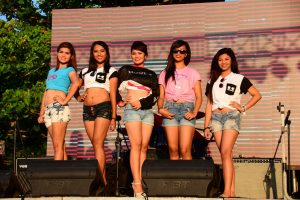 Raffle winners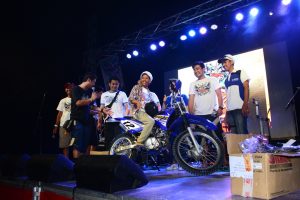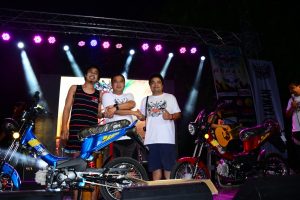 The 2015 Ropali Partakan Rock and Ride Fest was sponsored by Kawasaki, Honda, CPI Taiwan, KYMCO, Yamaha, Ural Motorcycles, Suzuki, Motul, FDR, KYT and History. Its media partners were InsideRACING, Motorsiklo Xklusibo, Stoplight TV, Moto 360, C!, Motorcycle World, Motorcycle Magazine, Inside Motoring, Motorsiklo News and Radyo Uno. The three-day event was held in cooperation with the Cagayan Economic Zone Authority (CEZA) and the local government of Sta. Ana.