Pirelli Cup Wraps Up another Good Season
Date posted on January 3, 2020
Share this
The Clark International Speedway was filled with excitement last October as the Petron National Motorcycle Championship had its sixth and final round.


The Pirelli Cup was one of the participating race events of the series. Comprised of two groups and nine classes this 2019, the Pirelli Cup was well supported by racers again this year.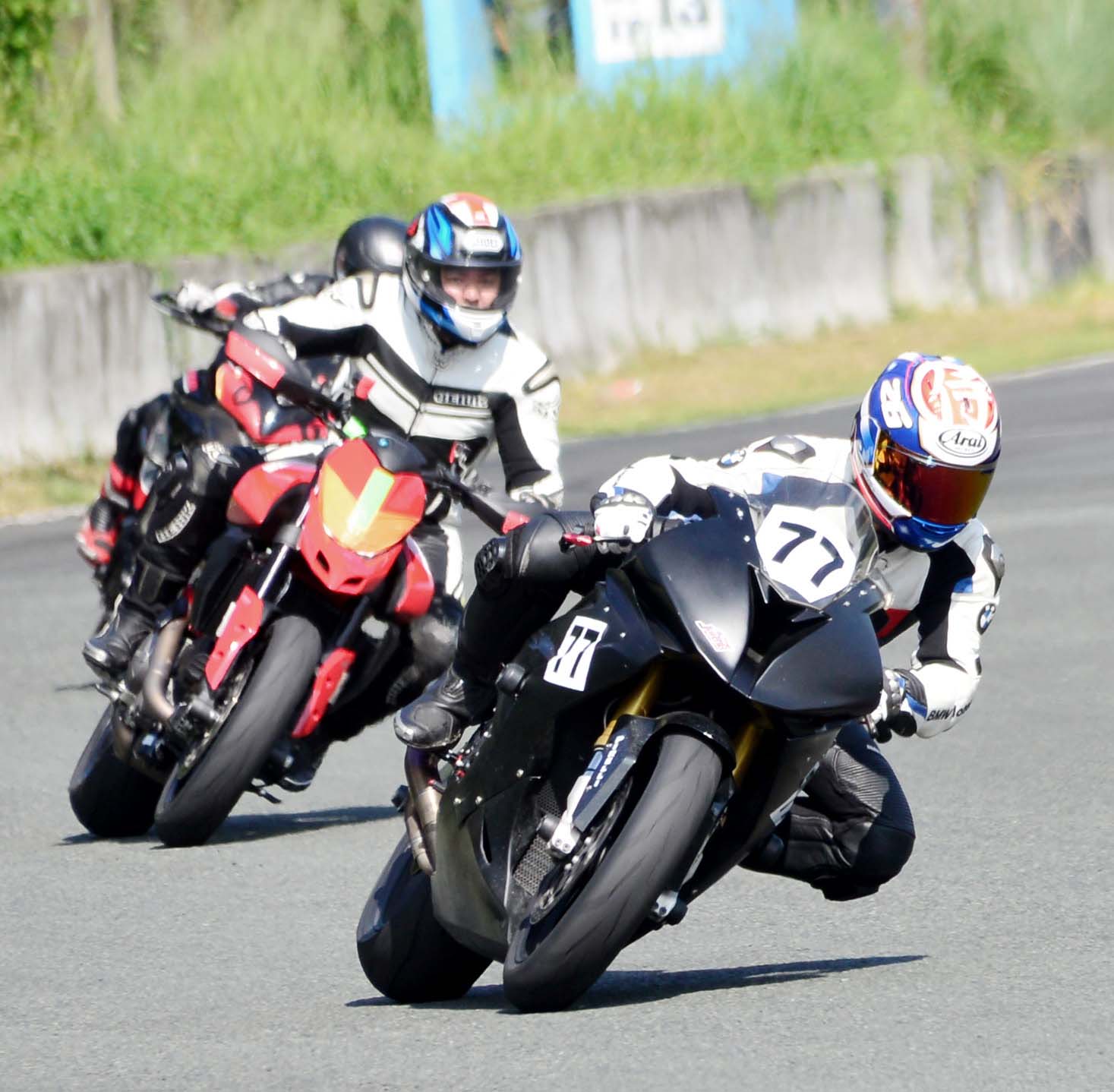 RG Romero on a Ducati dominated the Group 1 race in the final round. Romero had the best time in qualifying and also finished first in Race 1 and Race 2 which both had 6 laps. The Club 200-Moto Garage rider also had the best lap times in both races. Other winners in the last round of the Pirelli Cup's Group 1 this year were Mc Vil Pagsinuhin in the Heavyweight B, Ben Mondragon in the Rookie Cup, Jan Timbol in the Naked Cup and Jhun Alcantara in the Middleweight category.

Gab Valenciano placed second in the Heavyweight A. Jem Zaparita and Alexander Barnuevo were the runners-up in the Heavyweight B. Second and third placers in the Rookie Cup were Salvador Ramos and Arvin Gacrama. Joining Jan Timbol in the podium of the Naked Cup were Michael David and Richard Pagsinuhin. Runners-up in the Middleweight class were Darwin Mangulabnan and Jon Russel Barnacha.
After six rounds, overall champions in Group 1 were RG Romero, Mc Vil Pagsinuhin, Ben Mondragon, Jan Timbol and Jhun Alcantara who have all shown consistency and winning performances throughout the season.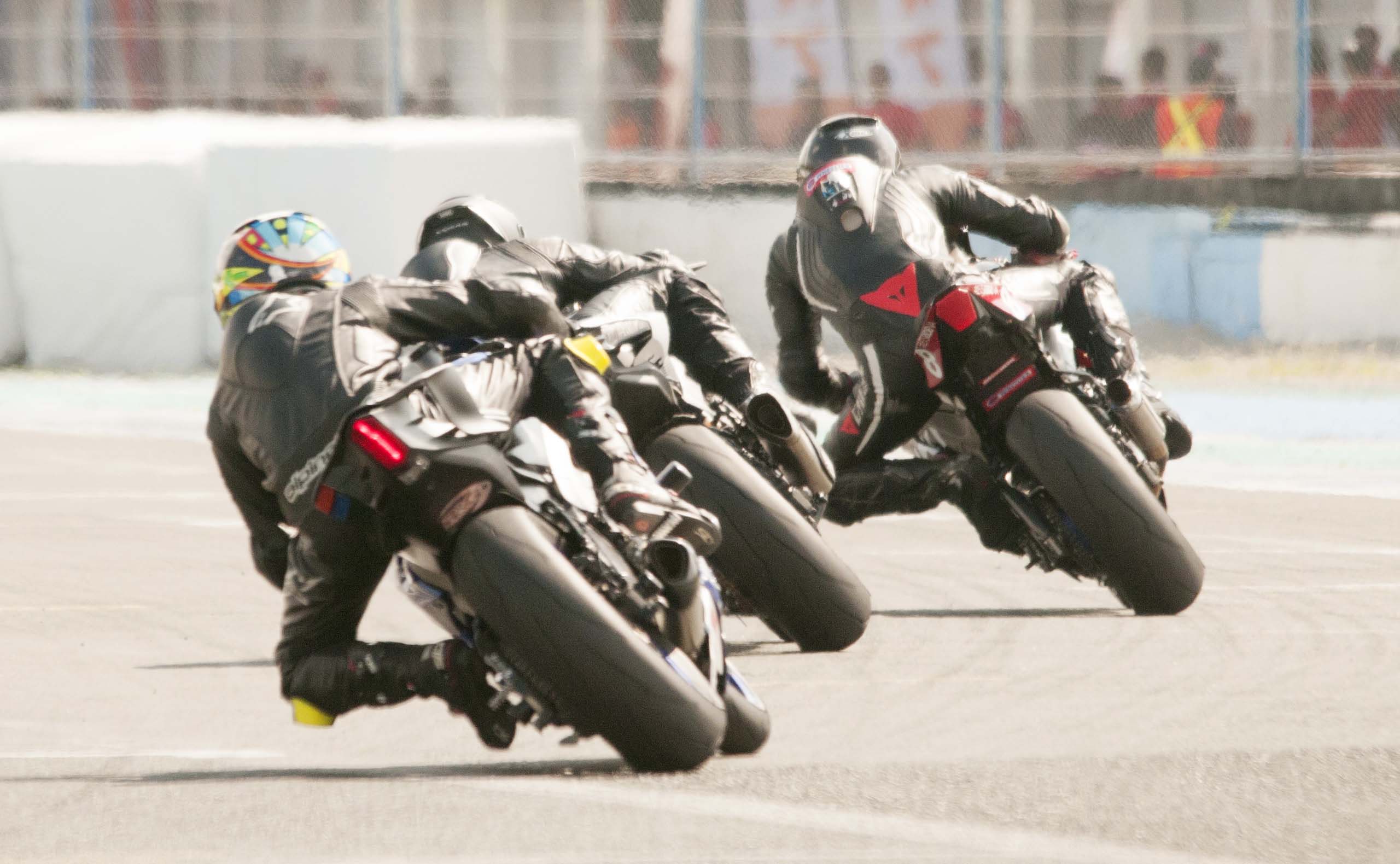 In pole position of the Pirelli Cup Group 2 round 6 was Vrei-ar Suba of Phoenix-Yamaha-SEC. It was Watanabe Riding Development's Ralph Kenneth Torres, however, who finished first in both Race 1 and Race 2. Both races had 5 laps. Torres won the SuperSport Lightweight Pro class in the last round and also registered the fastest lap time in Race 2 while in Race 1 it was Watanabe Riding Development owner and coach Dashi Watanabe who got the best lap time. It was the first time for two-time PSBK champ Dashi to race in the Pirelli Cup's SuperSport Lightweight class. Vrei-ar Suba placed second while Tracy Soyangco settled for third place.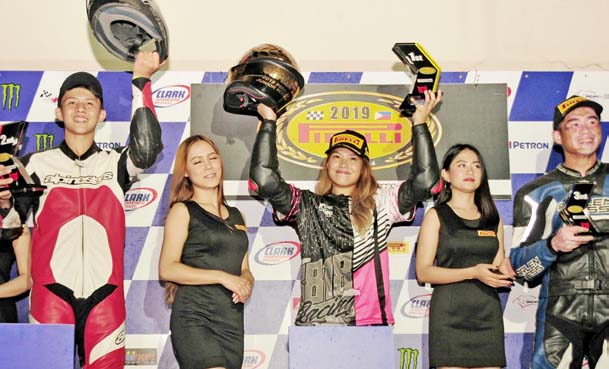 Jr. Rookie Cup class winners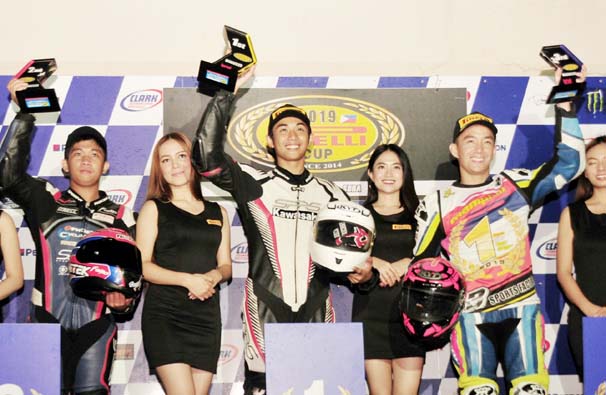 SSLWP class winners
Fidgi Ibasco outperformed Joel Narte in the Lightweight A category. In the Lightweight A class, Domingo Averilla was back on top of the podium. Joining him were Bernard Caminian and Coco delos Reyes. Justine Dugeña was still seamless until the last round and she had a perfect season in the Jr. Rookie category. Kurt Dylan Matibag and Edward Auguis placed second and third.
2019 Pirelli Cup Group 2 overall champions are Tracy Soyangco, Joel Narte, Domingo Averilla and Justine Dugeña.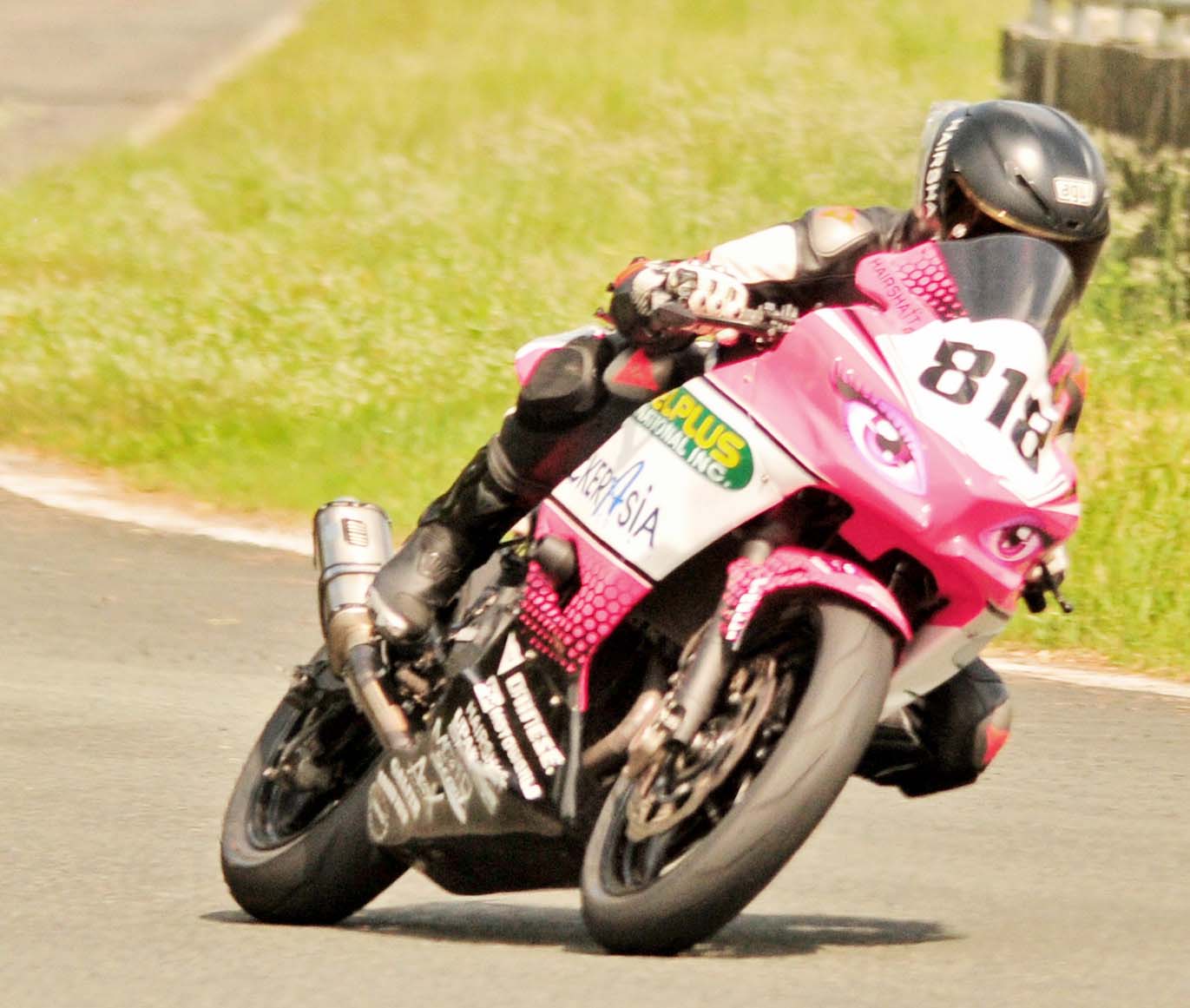 The Pirelli Cup has always been exciting with different brands, models and displacements of motorcycles ridden by passionate racers. The competition is always thrilling and fun both for the participants and race fans. Italian tire brand Pirelli is distributed in the country by Caloocan Sales Center.
Result
Heavyweight A
RG Romero
Gab Valenciano
Heavyweight B
Mc Vil Pagsinuhin
Jem Zaparita
Alexander Barnuevo
Rookie Cup
Ben Mondragon
Salvador Ramos
Arvin Gacrama
Naked Cup
Jan Timbol
Michael David
Richard Pagsinuhin
Middleweight
Jhun Alcantara Jr.
Darwin Mangulabnan
Jon Russel Barnacha
SSLWP
Ralph Kenneth Torres
Vrei-ar Suba
Tracy Soyangco
Lightweight A
Fidgi Ibasco
Joel Narte
Lightweight B
Domingo Averilla
Bernard Caminian
Coco delos Reyes
Jr. Rookie Cup
Justine Dugeña
Kurt Dylan Matibag
Edward Auguis
*This article was published in InsideRACING's  Volume 17 Number 9  2019 issue.