Momentous Victory for Gab Valenciano and Suzuki-Wheeltek
Date posted on January 4, 2020
Share this
The recently concluded PSBK 2019 was full of excitement. You could really feel the adrenaline rush and the sound of engines as they sped fast in the track.
There was also brotherhood amongst racers with a friendly rivalry on the side.
Gabriel Valenciano or known as Gab is the son of Mr. Pure Energy Gary V. Aside from being a businessman and an artist, Gab is also known in the racing scene. He started racing last 2017 and got 3rd place in that season.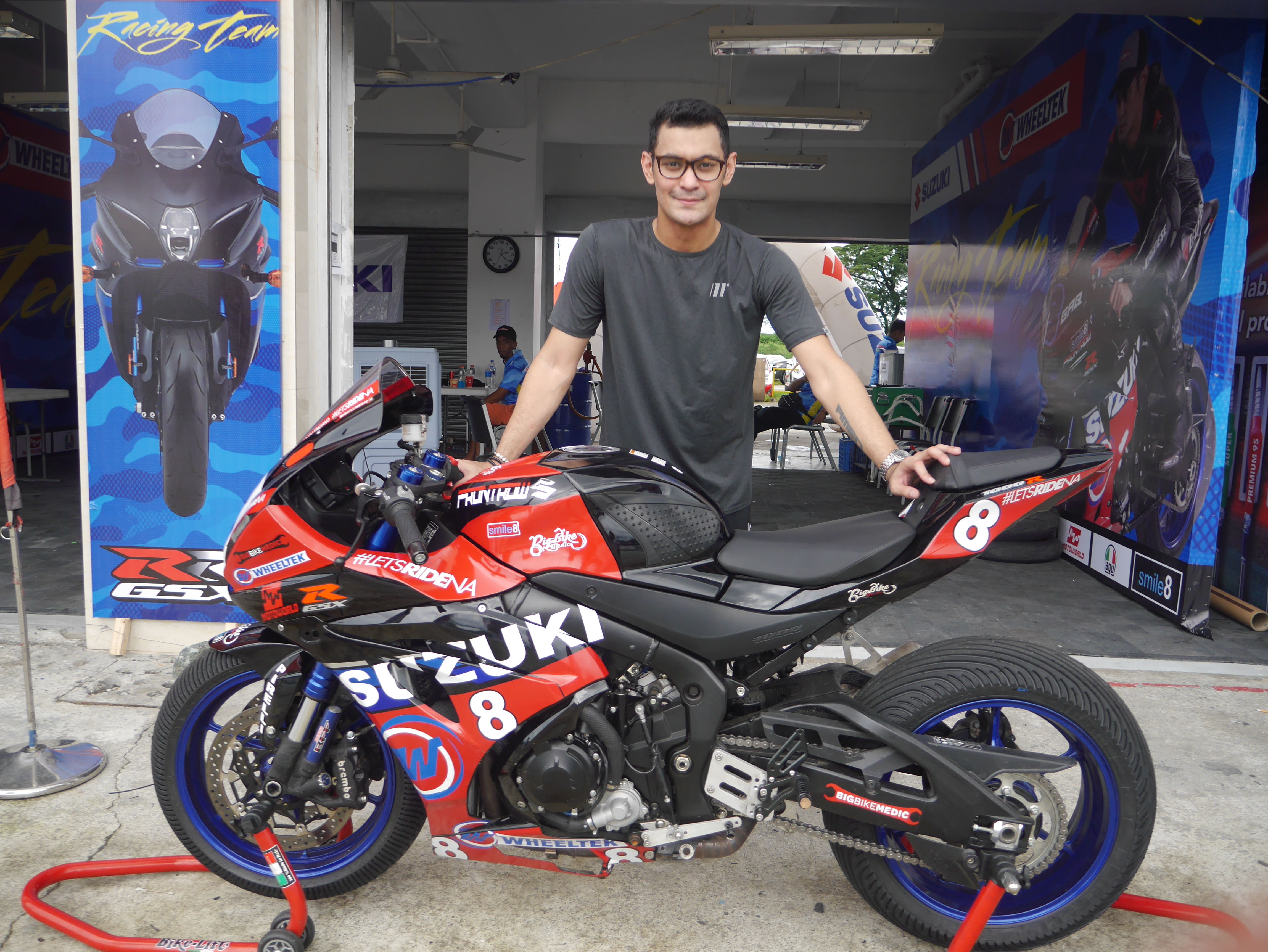 This 2019, Gab Valenciano was the racer for Suzuki-Wheeltek Racing Team. He is known to be an aggressive and competitive racer.
Suzuki-Wheeltek Racing Team chose Gab Valenciano for the 2019 race season.
They saw Gab as a potential racer to win for the team. Gab possesses skills and sheer determination – a perfect match for their top of the line race bike, the Suzuki GSXR-1000R.
In one of the rounds of the PSBK 2019, there were few problems encountered but Gab mustered all his strength and focused on winning for the team and so, he did. In the last few rounds, the competition was so intense. Rivalry from each racer grew even stronger as the battle for points raged on. Focused and determined, Gab pushed on, tried to score good points for the team. His efforts finally paid off as he got 2nd place overall in the PSBK National Rookie class and 2nd place overall as well in the Pirelli Cup Heavyweight A category.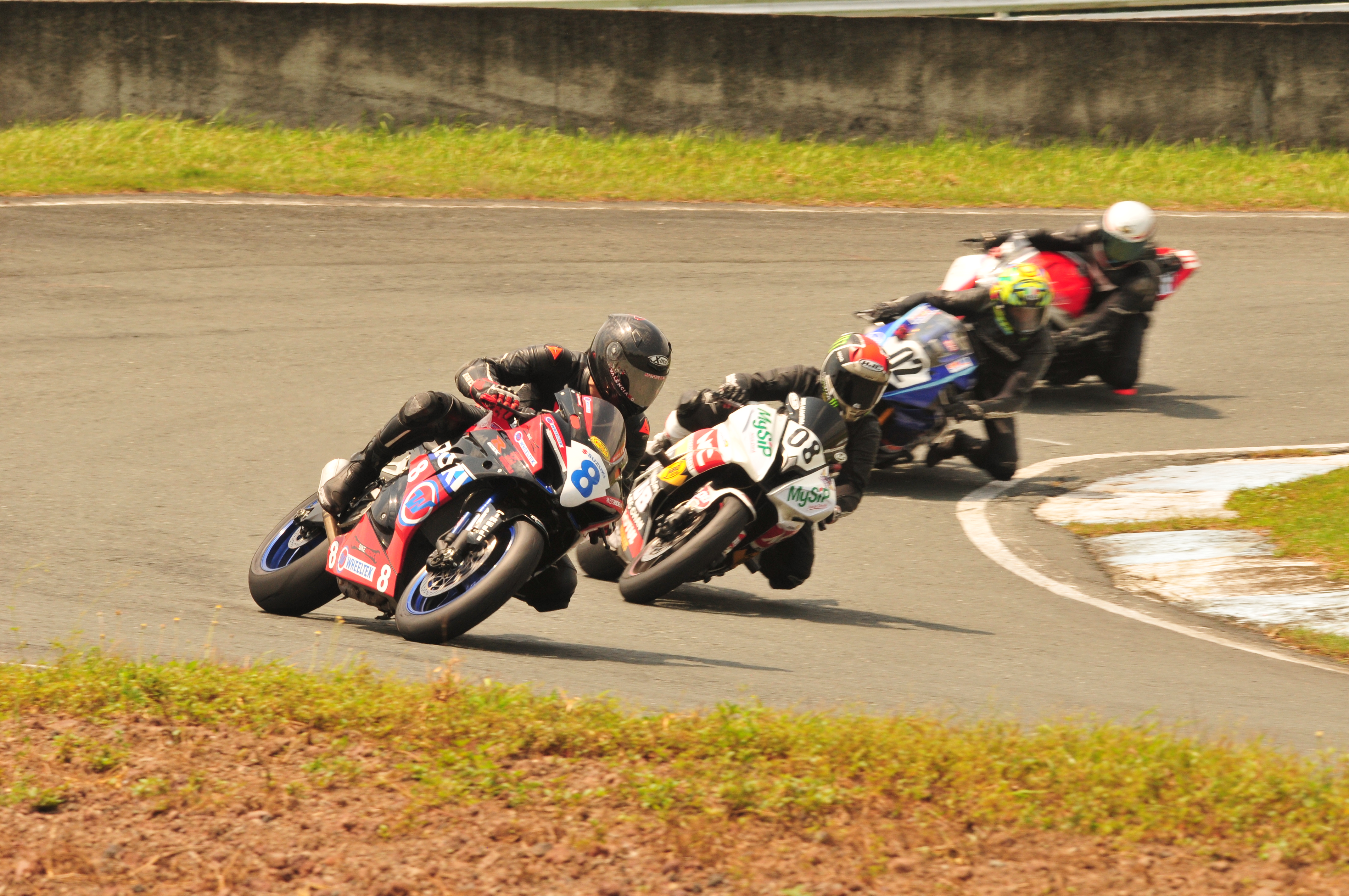 It was a moment to celebrate for the team as they got 2nd place in two categories. That was an achievement by Gab and the Suzuki-Wheeltek RacingTeam. As per Gab Valenciano and the team, they couldn't have done it without the support of their sponsors and supporters like Suzuki Philippines, Wheeltek Motor Sales Corp., Motoworld, Frontrow, Pirelli, Big Bike Medic and fellow riders and fans who cheered for the team every round.
The racing scene in the country continues to grow. Show support by watching the local races and support Filipino racers abroad! Their win is also our win! Godspeed to all of our Filipino racers here and abroad! You make us all proud!
Stay updated with the latest happenings, events, and activities by visiting and liking the Wheeltek Nationwide Official Facebook page or visiting website at www.wheeltek.com.ph.
Article written by Jan Carlo de Leon
Credit: Wheeltek
*This article was published in InsideRACING's  Volume 17 Number 9  2019 issue.