Walter's Solo Ride
Date posted on January 7, 2020
Share this
Walter Ocampo  started riding a motorcycle back in 2009. He then decided to sell his motorcycle last 2014.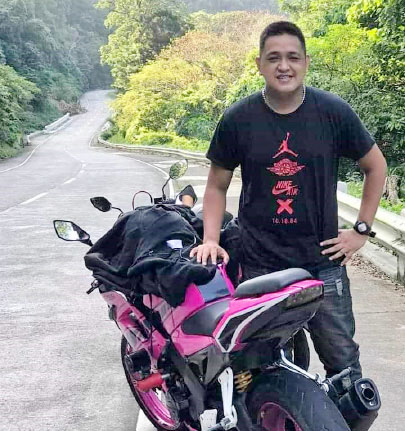 The reason why he sold the motorcycle is he worked abroad. In 2016, he went home and had no hesitations of getting a new motorcycle and so far, he enjoyed it more than before. He was just riding around the city and in Marilaque Highway before but now he has more discipline while on the road and met new friends who became a family for him including the Brotherhood Riding Groups (RGP Quezon City). Walter didn't imagine he could ride to the beautiful islands in the Philippines on a motorcycle. The group enjoys being with him for the reason that he's really a witty and jolly person.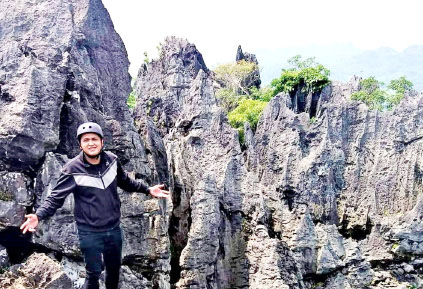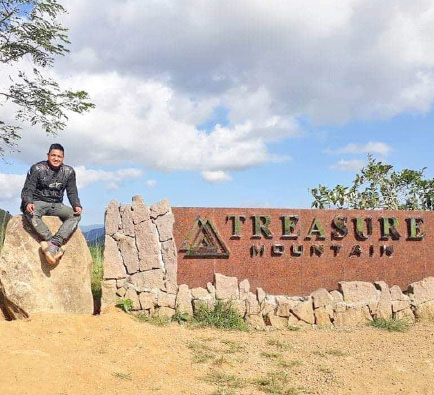 Walter is currently riding solo and plans to go on a ride all the way up to the North this
November. It is really a de-stress for him when going on a motorcycle ride. As the saying goes, "I ride not to win races but to feed my soul with good ambiance and positive vibes."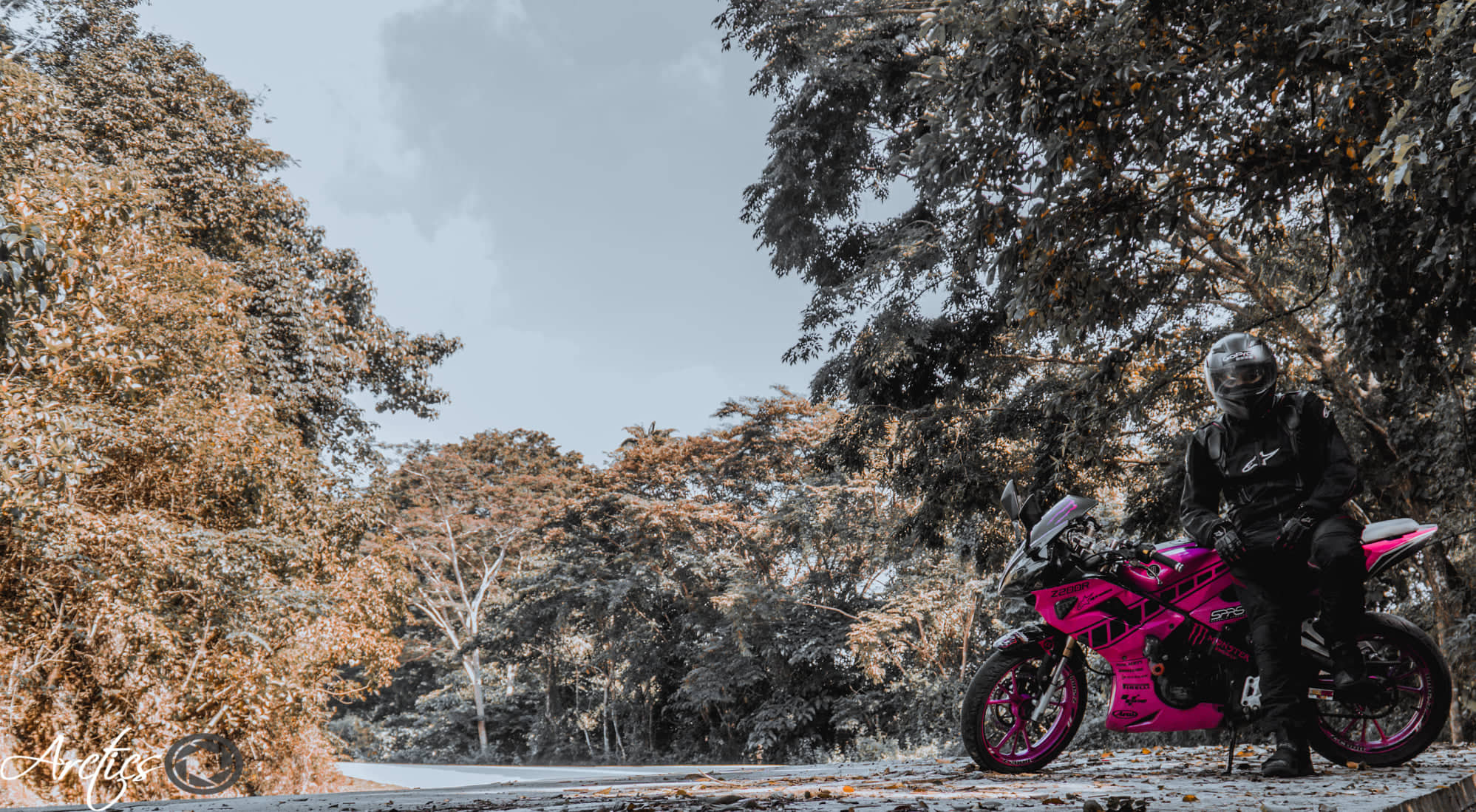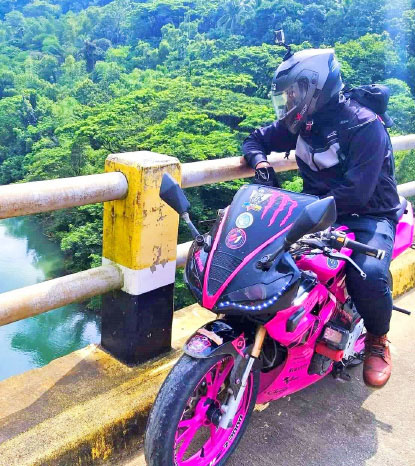 The most important thing he does on a ride first and foremost, checking his motorcycle from the tires to the engine. It should be in a good condition and it's important to know if it is safe to use on a long ride. Lastly, he conditions himself for the ride, it's better to have a good sleep and well-conditioned body and mind.
*This article was published in InsideRACING's  Volume 17 Number 9  2019 issue.