IR Update: 2015 Wheeltek Track day a success
Date posted on December 14, 2015
Share this
Posted by InsideRACING Magazine
As a follow-up to last year's successful Wheeltek Track Day, a 2-day event was set-up this year for Wheeltek customers to enjoy the Clark International Speedway.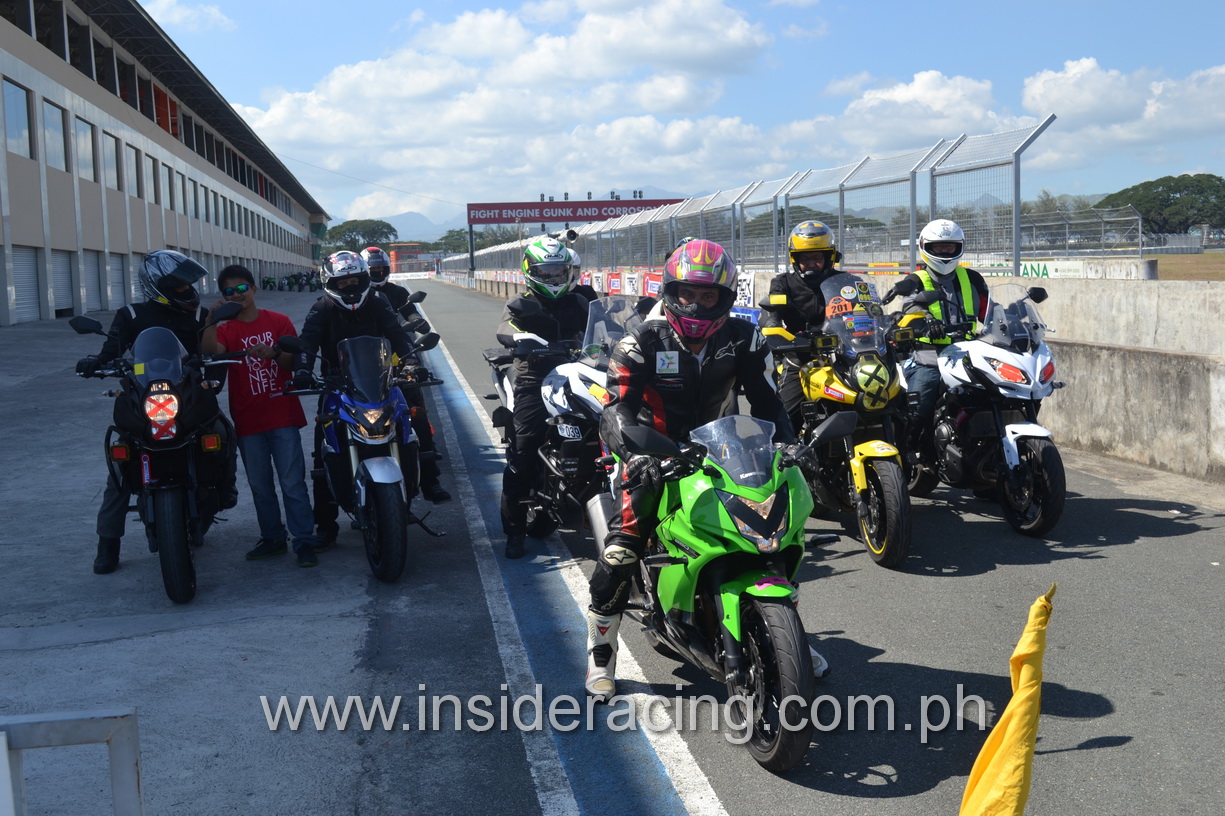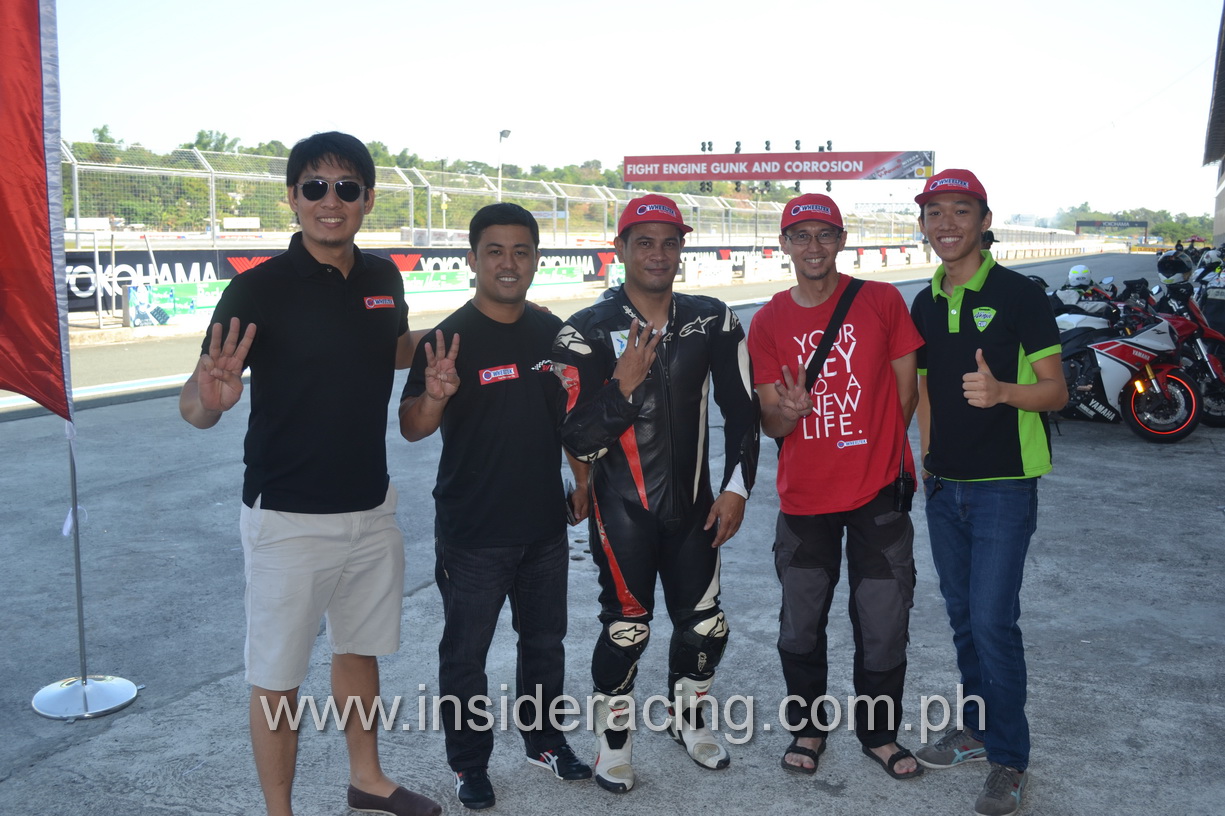 Dozens of riders participated and were all happy to try out Wheeltek's big bikes that were lined up to be used by the riders. Wheeltek's bestsellers like the Kawasaki ZX-10R, ER-6N, Ninja 250 and the Suzuki GSX-R 600, GSR 750, to name a few, were on hand to be tried out by the riders. As part of their structured approach towards track riding, Motorad WRD Racing's very own Dashi Watanabe, the former Superbike champion along with Superbike racer Joey Storm Rivero facilitated the rider's orientation. The 2-day event was offered for free to Wheeltek customers. The Wheeltek Trackday was spearheaded by Wheeltek executives led by Mr. Roscoe Odulio, Vice President for Sales and Marketing along with Mr. Bobby Orbe and Mark Chuidian.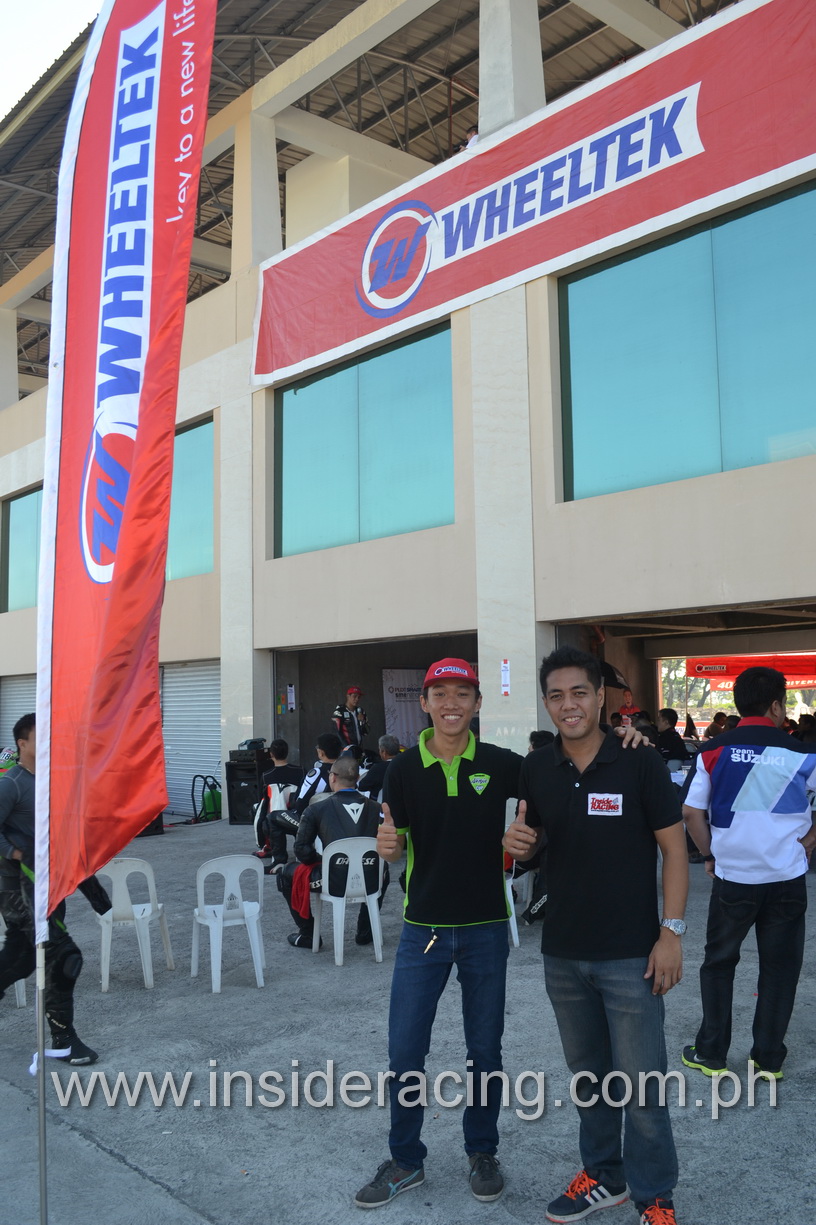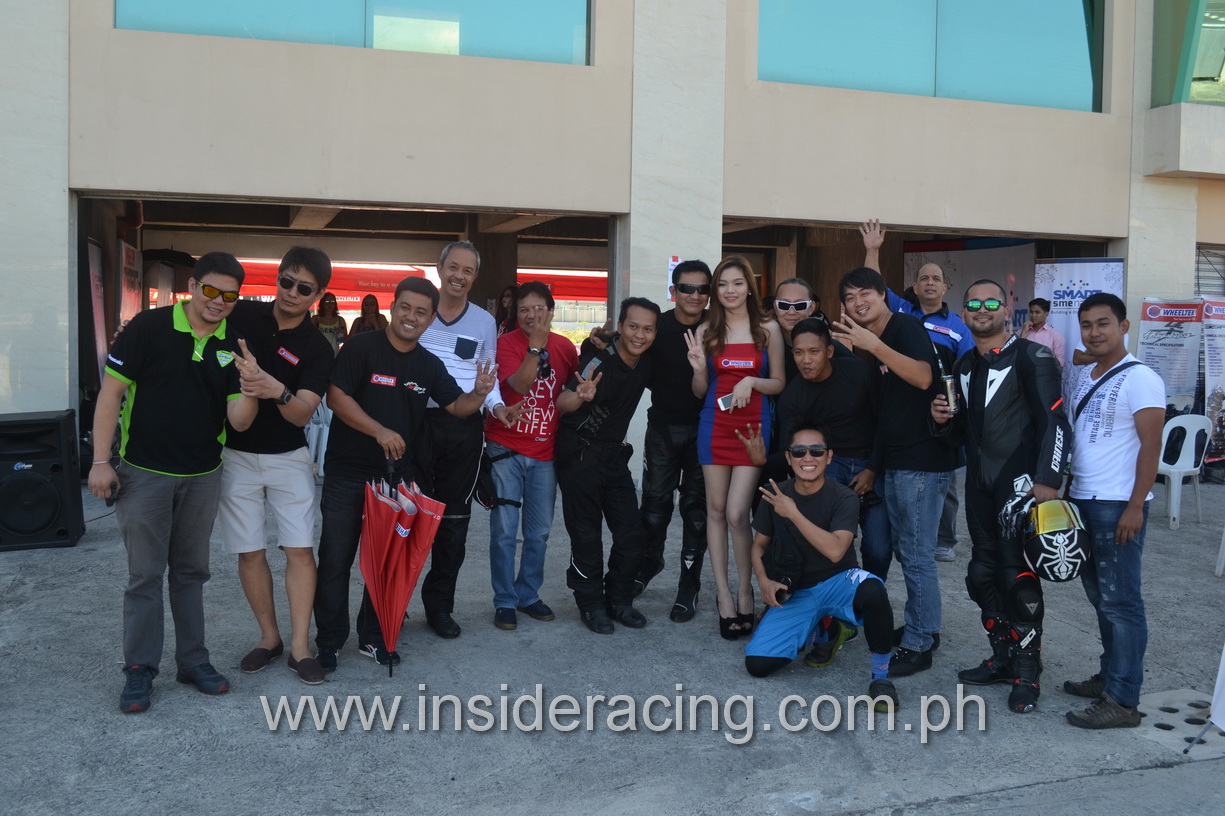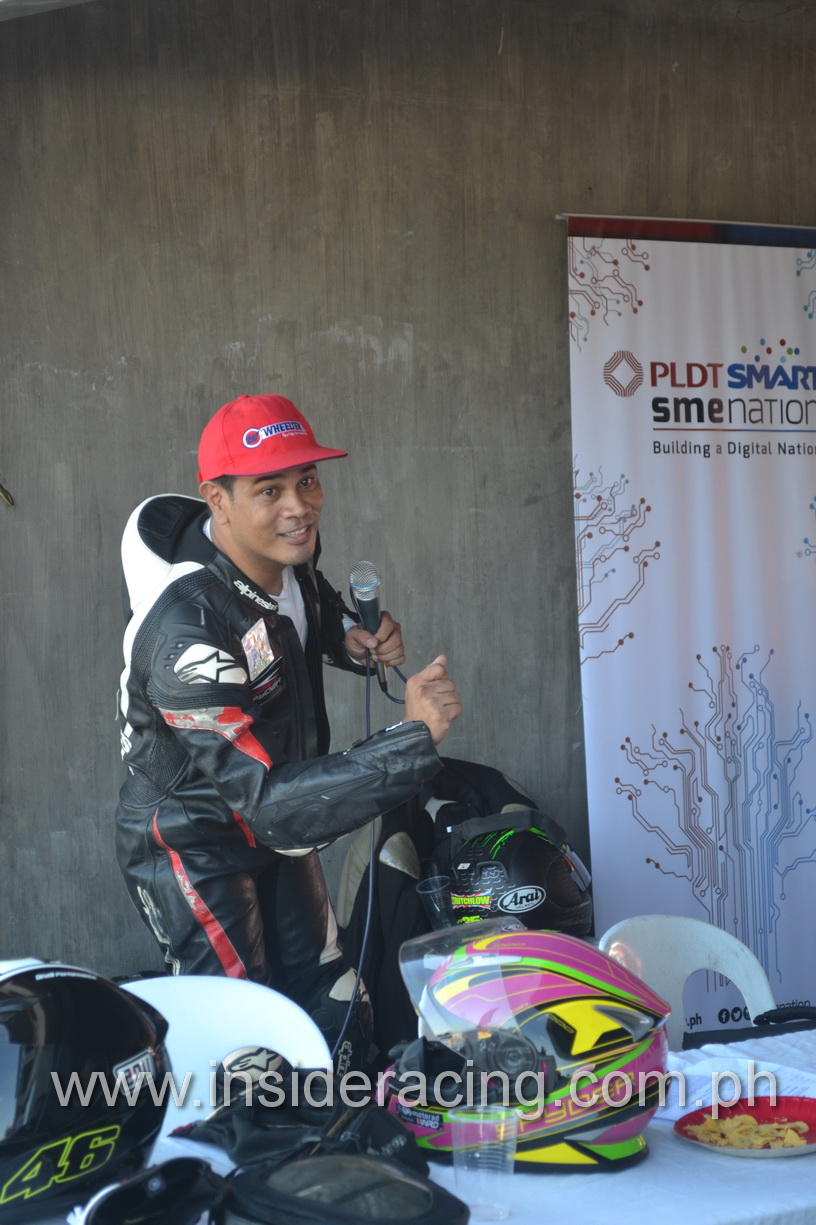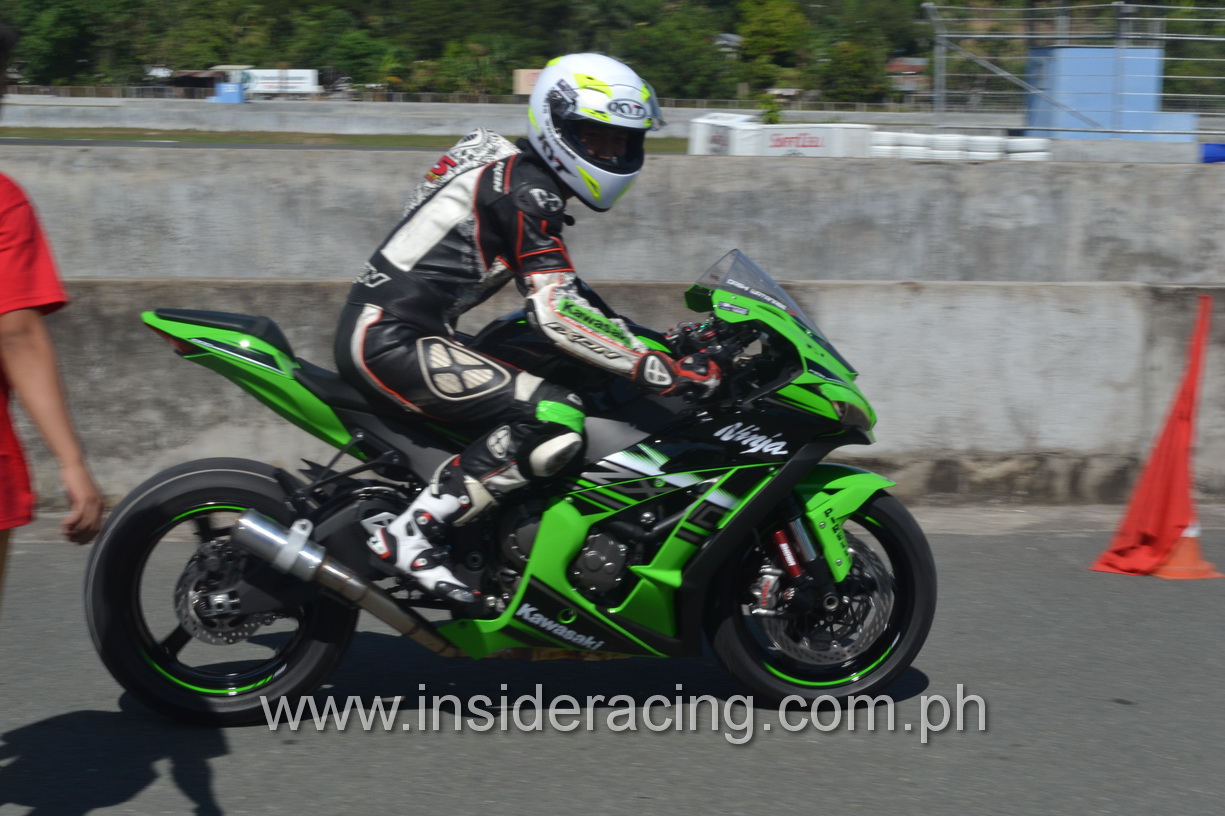 Full report on InsideRACING Magazine and Maximum Torque soon!