2017 Honda Riders Convention goes to Visayas
Date posted on November 28, 2017
Share this
Dumaguete, November 18, 2017 – After a successful first leg in Mindanao last September, Honda Philippines, Inc. (HPI) extended the fun to November by bringing the 2017 Honda Riders Convention to the Visayas Region. Loyal riders and clubs of various Honda motorcycles gathered in Dumaguete City, Negros Oriental, the Motorcycle Capital of the Philippines, for the convention. From twelve noon, Quezon Park Dumaguete was open for all the riders to enjoy a day of fun activities that celebrated their unity and the joy of owning a Honda.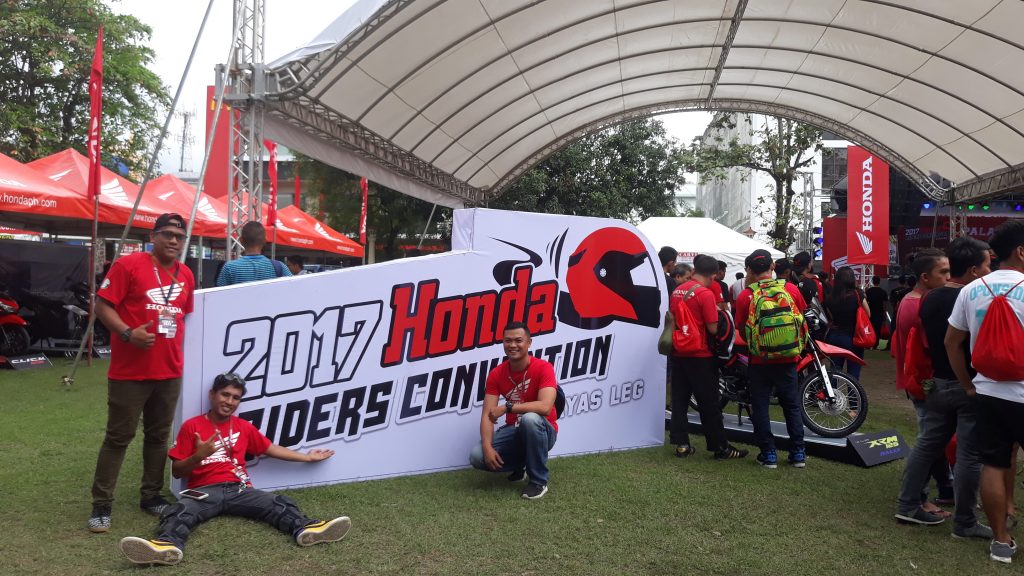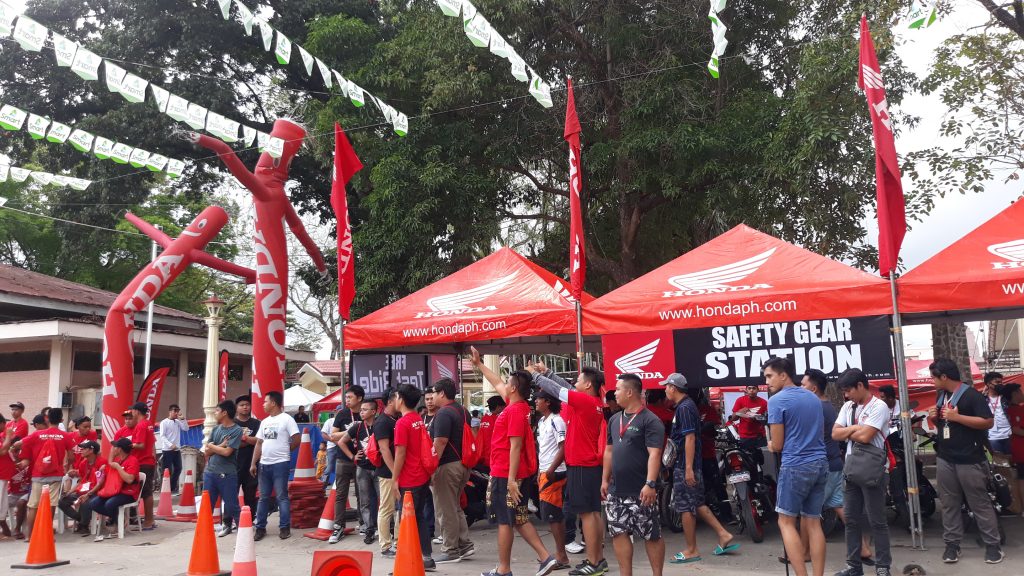 Hideo Nishinaga, AVP and Department Manager of Motorcycle Business Planning in HPI, addressed the Visayan crowd about how events like this show that Honda continually develops and expands its activities for its riders. "This event aims to make riders, as the true ambassadors of Honda, feel that every journey with your Honda motorcycle is as fun as arriving at a destination. By making sure that your motorcycles are equipped with Honda Smart Technology, your riding will be easier, giving you more time to enjoy," Mr. Nishinaga told the crowd during his opening speech. "Besides the Honda motorcycles' everyday use, we recognize that using them for leisure is also important. We have to enjoy and come together as one Honda family as you experience the joy of riding a Honda motorcycle," he added.
To foster stronger ties, HPI showed its appreciation to its loyal riders through an exciting lineup of activities. Honda awarded clubs which are the farthest and biggest delegations and recognized the most stunning lady rider of the day in the Honda Biker Babe segment. Lucky participants also bagged premium Honda items during the raffle. Finally, everyone was treated to dinner and was serenaded by the band Callalily.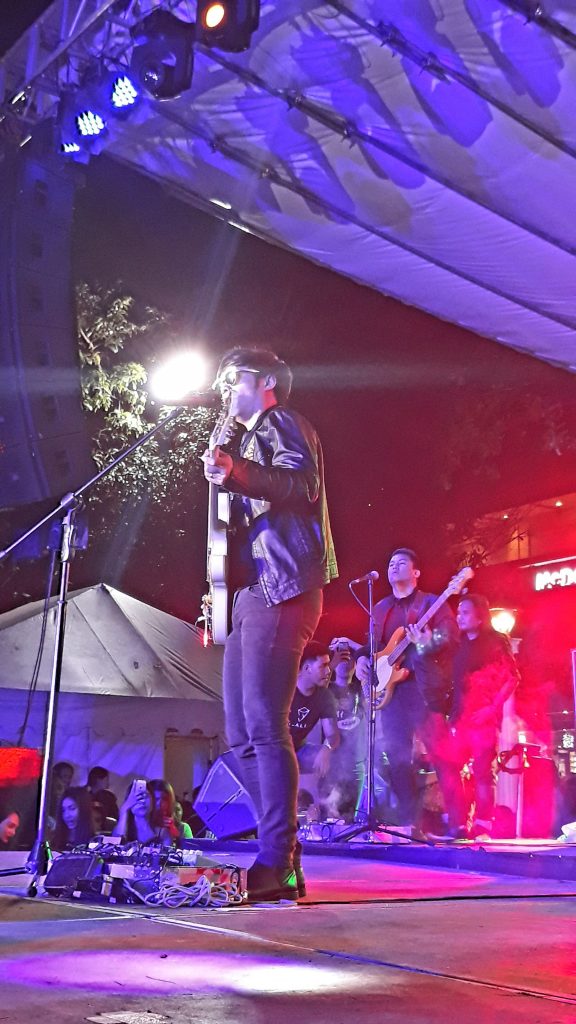 To further the joy and pride of owning a Honda, everyone was treated to a PGM-Fi Awareness talk, which further oriented the riders with the true capabilities of Honda's latest innovation with its fuel system, and showed Honda's commitment to giving Filipinos the best MC models. The latest of these models were also showcased, including the automatic models – the BeAT, Click and Zoomer-X, the sport models – the CBR150R, CB150R Streetfire, RS150R, and RS125, and underbone models – the Wave and XRM series.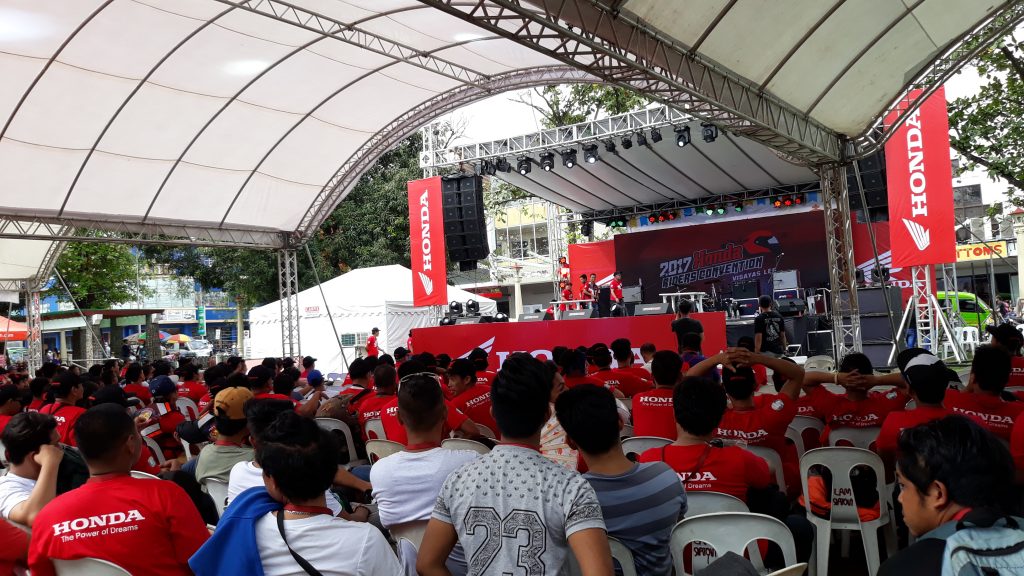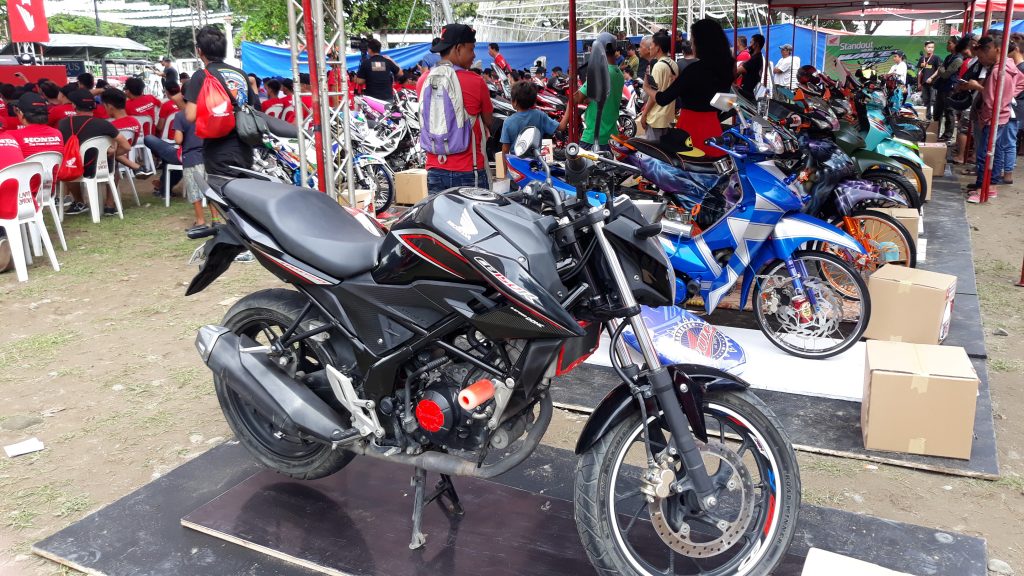 With this leg of the 2017 Honda Riders Convention, HPI was able to reach out to its loyal Visayan riders in the Motorcycle Capital of the Philippines, with Dumaguete City having the largest volume of motorcycle units in the country.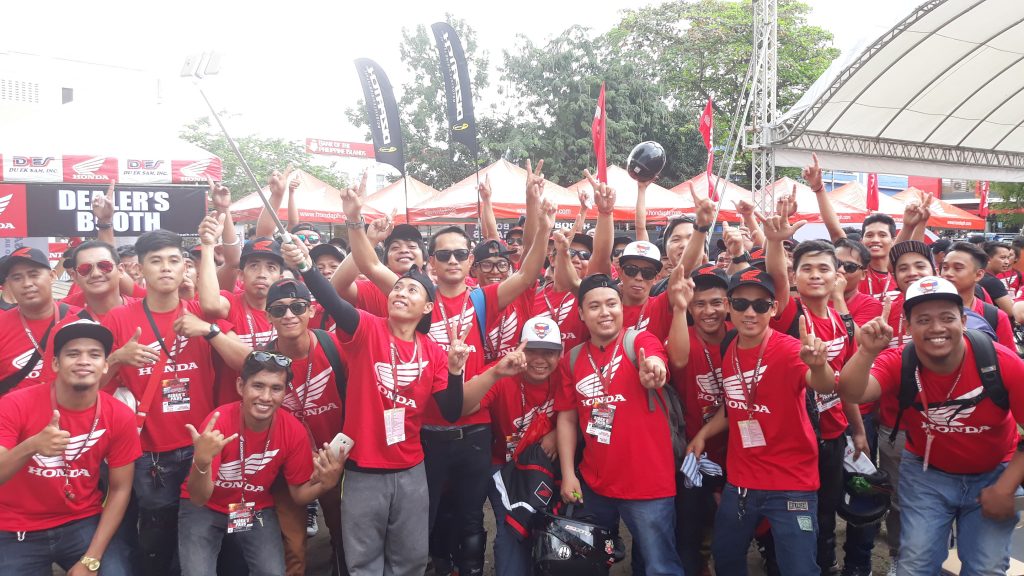 For more information on HPI's upcoming events visit www.hondaph.com and stay updated with the latest in the world of Honda motorcycles by going to facebook.com/hondaph.
Words and Photos by Honda Philippines