2017 Thumpstars Launched in the Philippines
Date posted on May 29, 2017
Share this
The 2017 Thumpstars have been launched in the Philippines.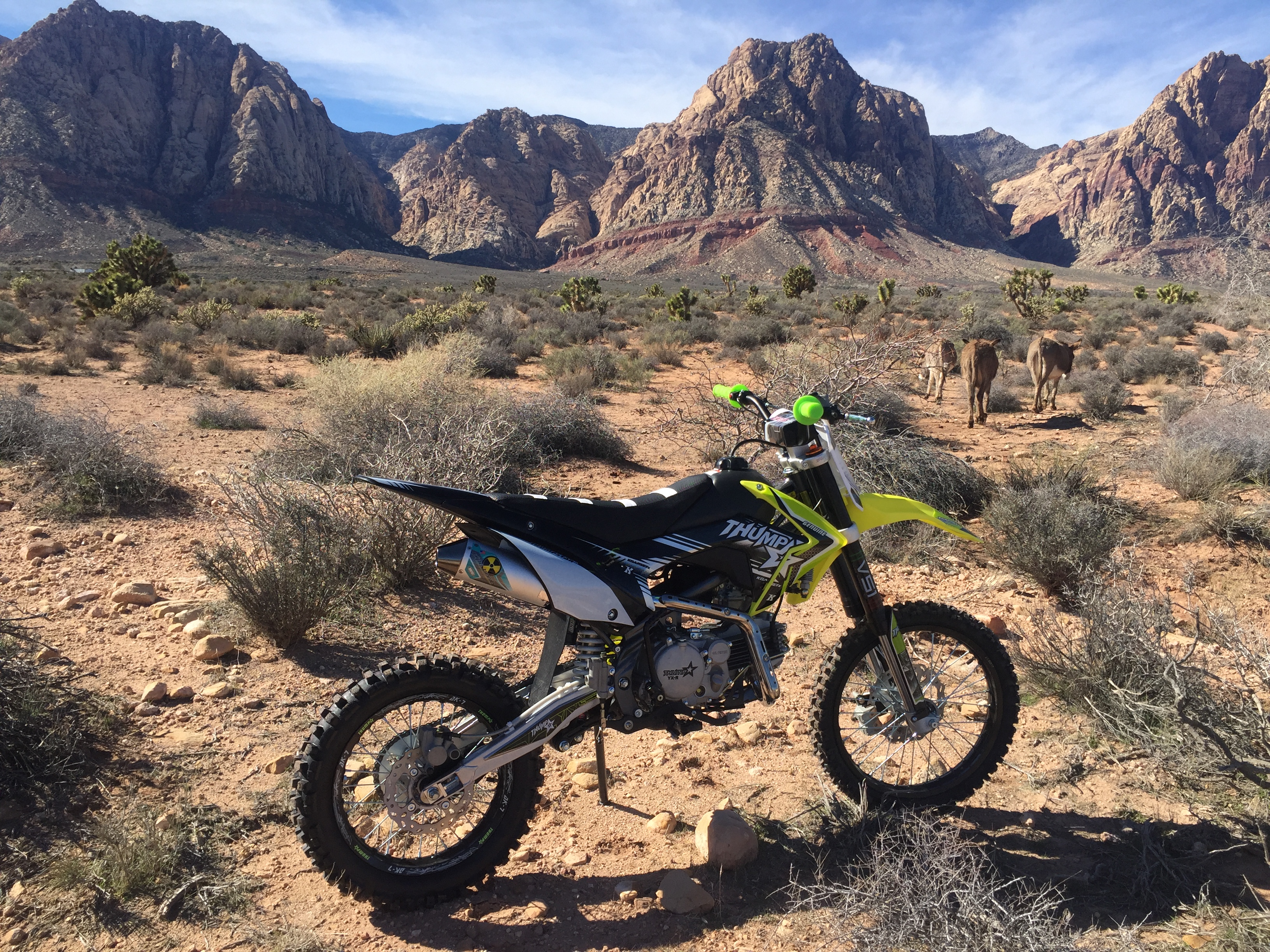 With a hole in the market for quality kid's learner motorcycles, Thumpstar has introduced the new TSK 50cc which is the perfect bike for youngsters to learn on, especially with growing on-road motorcycle market in the Philippines, it's good to start riders young. The TSK 50 is youngster-friendly including front and rear brake controls on the handlebars, removable training wheels, throttle restrictor and an emergency lanyard kill switch which is worn around the wrist, when the rider falls off it pulls the lanyard out and shuts off the engine all for the price for P49,999.
Another popular model that has been introduced is the TSX 140cc designed as an entry level motocross/trail bike with new VS1 suspension, 7 Series aluminium rims and aftermarket Pipe Bomb exhaust system. This model can fit either 14/12 or bigger 17/14 wheels which is great size for young and old Filipino riders.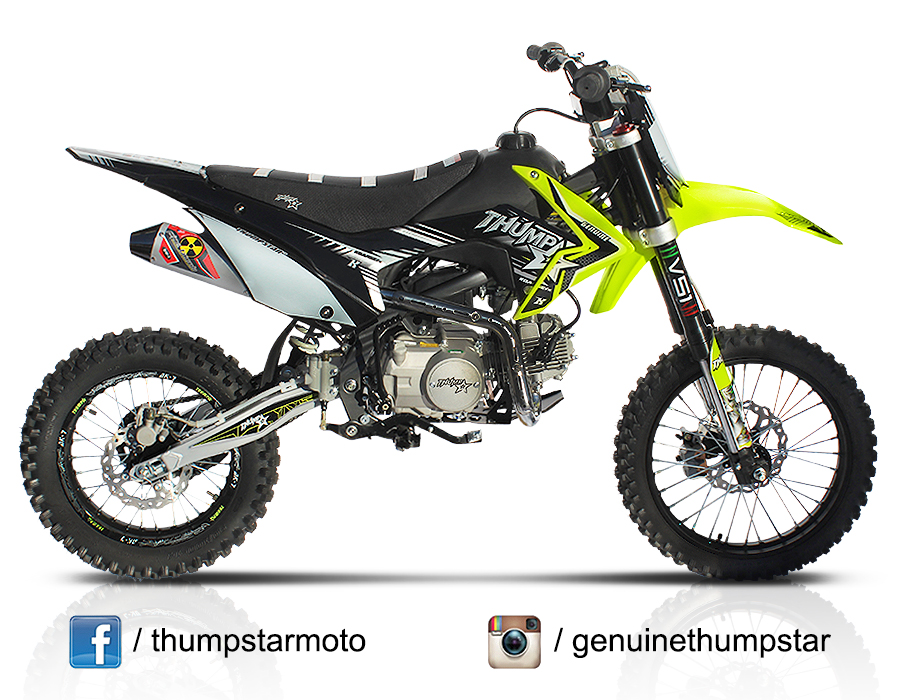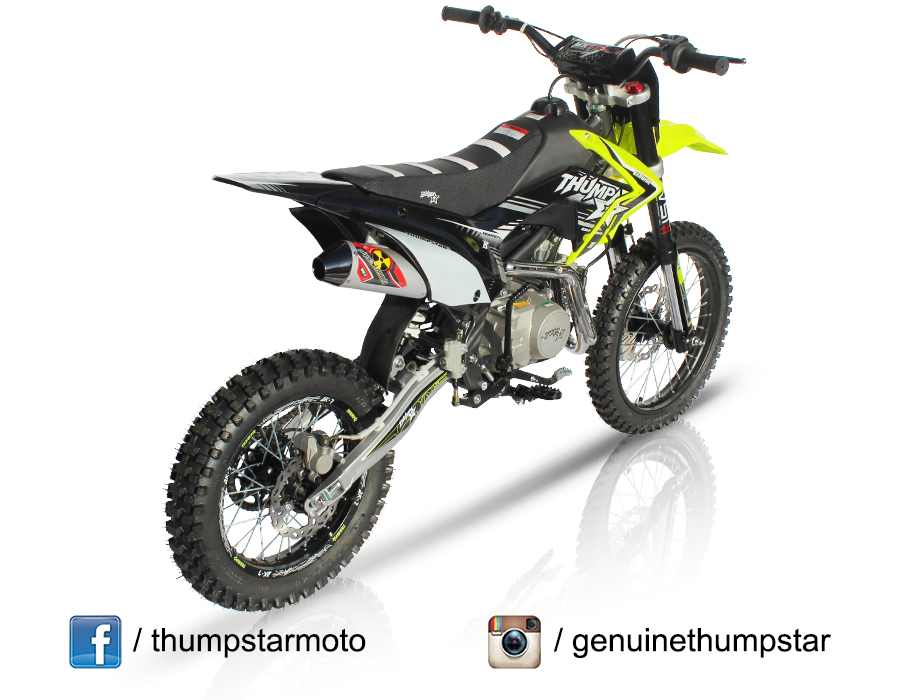 If anyone is interested for more information or to become a dealer for Thumpstar, please contact support@thumpstar.ph or view the facebook page facebook.com/thumpstarph.
About Thumpstar

Founded in 2004 by Timothy Hunter. Thumpstar designs, manufactures and markets motorcycles worldwide and has sold 40,000 motorcycles. It has been the world's largest pit bike motorcycle manufacturer since 2004 and now focuses on kids and adults' dirt bikes.
Check out and follow Thumpstar:
www.thumpstar.ph
www.instagram.com/genuinethumpstar
Know more about Thumpstar Philippines in InsideRACING magazine.
Words and Photos by Thumpstar