2018 Shell Bike Fair Successfully Holds First Leg in Baguio
Date posted on July 19, 2018
Share this
Motorcycle riders and clubs supported the Shell Bike Fair Baguio leg held on July 14 at the CAP-John Hay Trade and Cultural Center. Despite the rains, the event gathered 2, 327 attendees, manifesting the support of motorcyclists to the annual event. This was the second time the Shell Bike Fair was held in Baguio which is a famous destination of riders.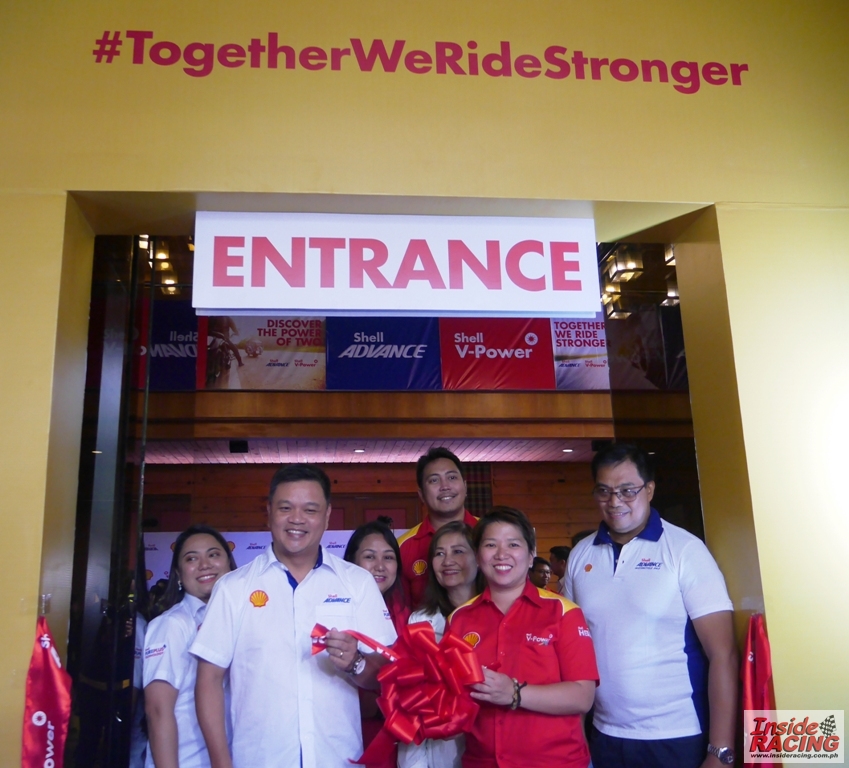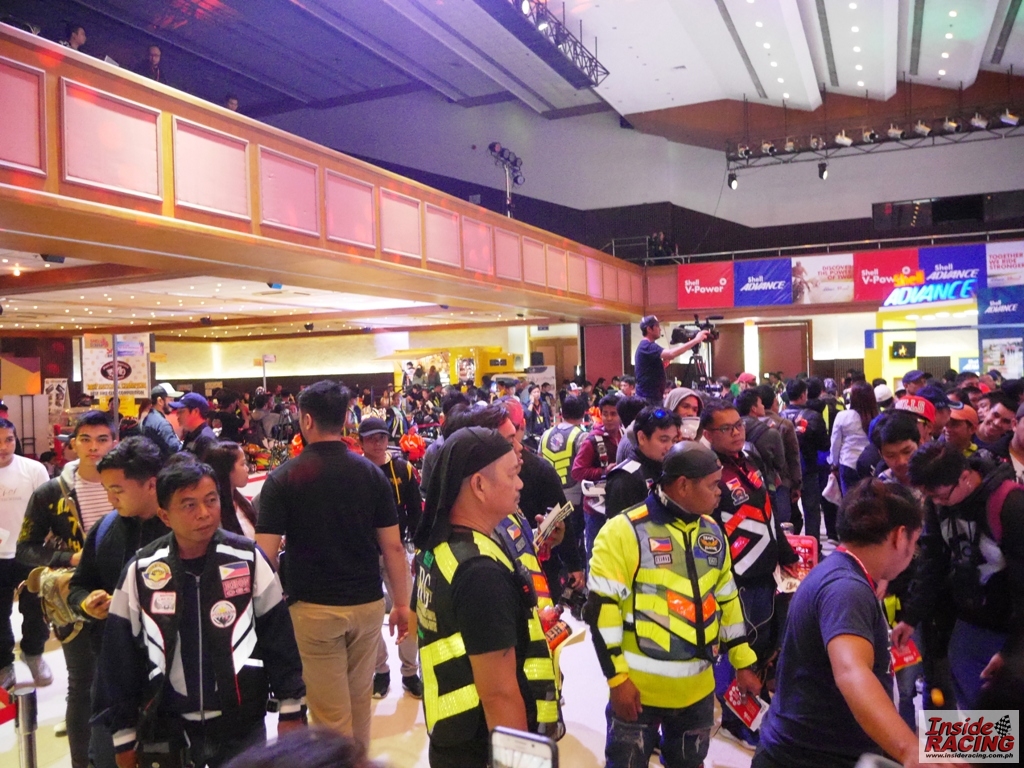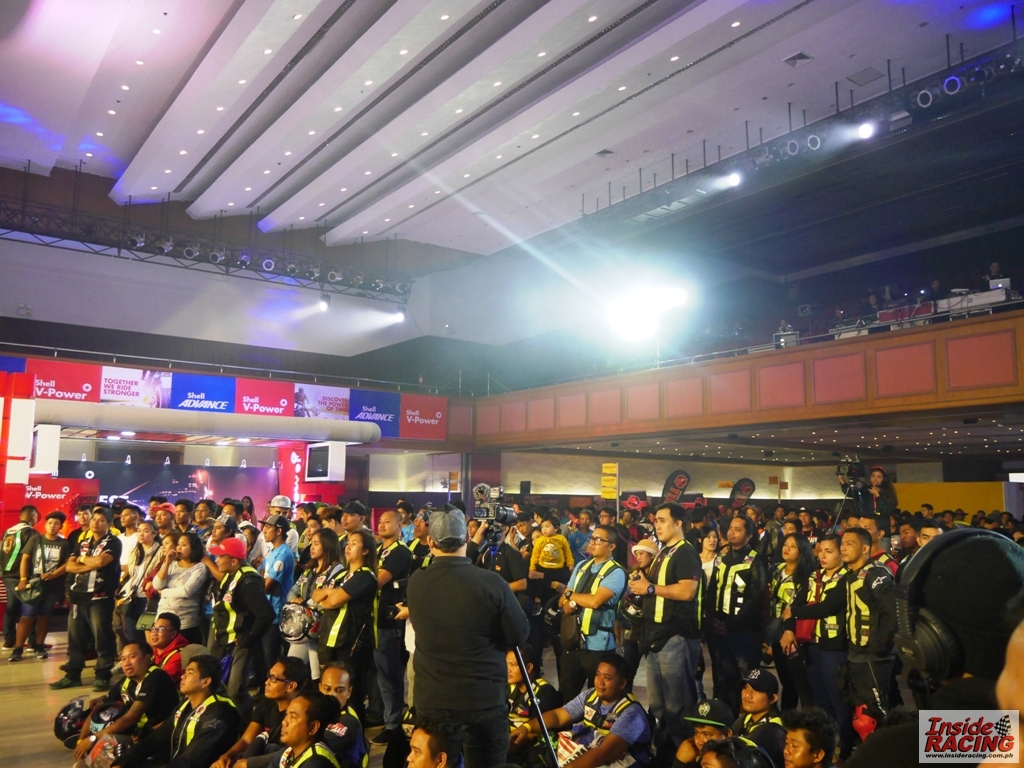 Different games and booth activities were enjoyed at the Shell Bike Fair Baguio. There was also  modified bike and modified helmet competitions which were well appreciated by attendees as they were amazed by the stunning bike and helmet entries.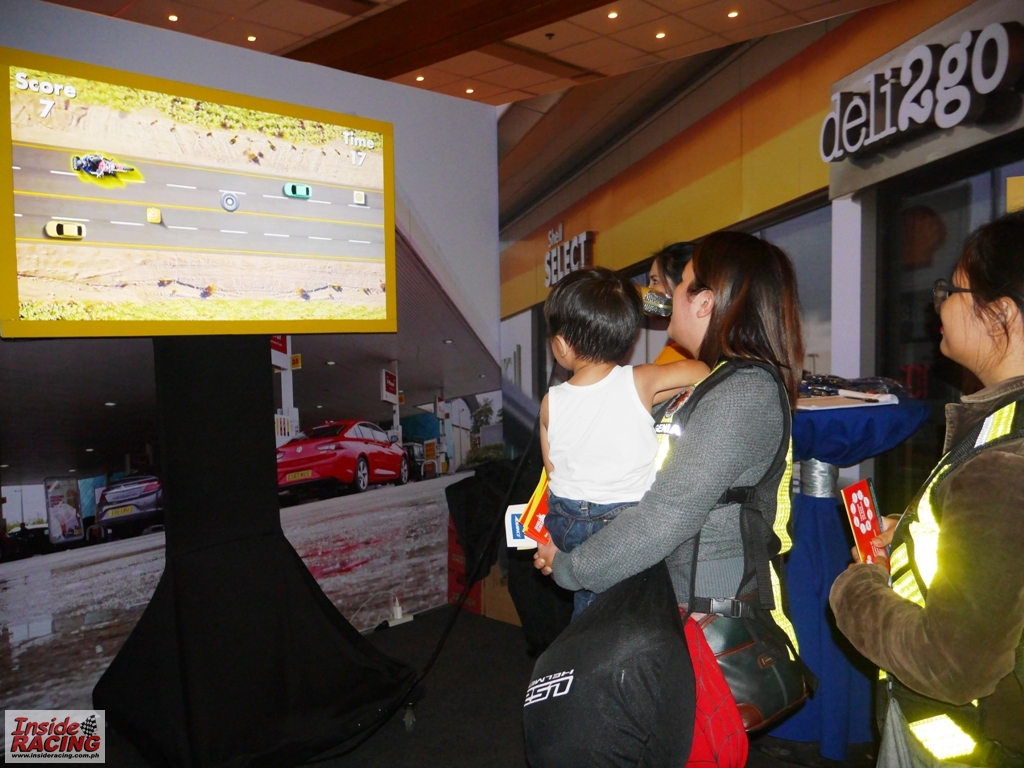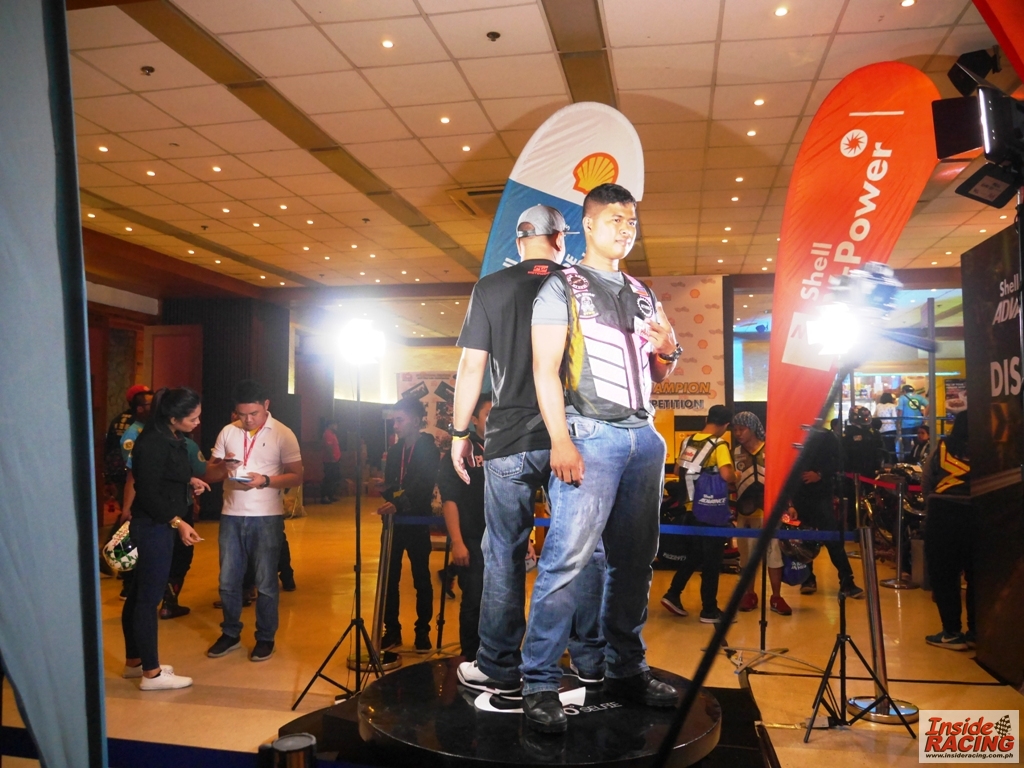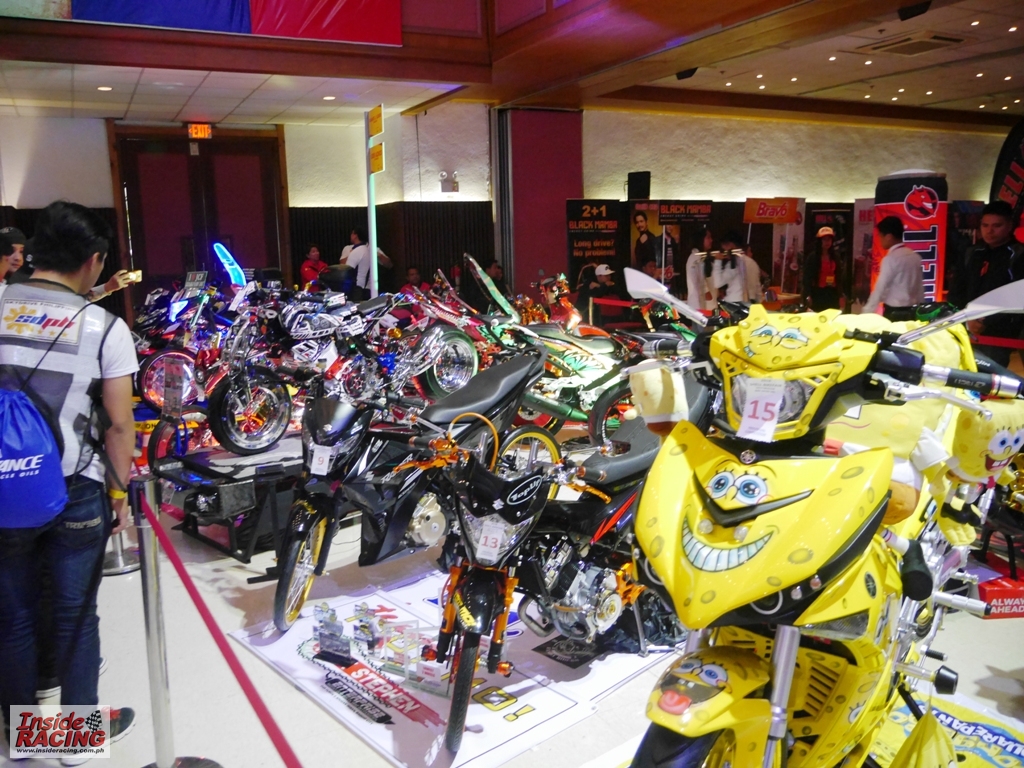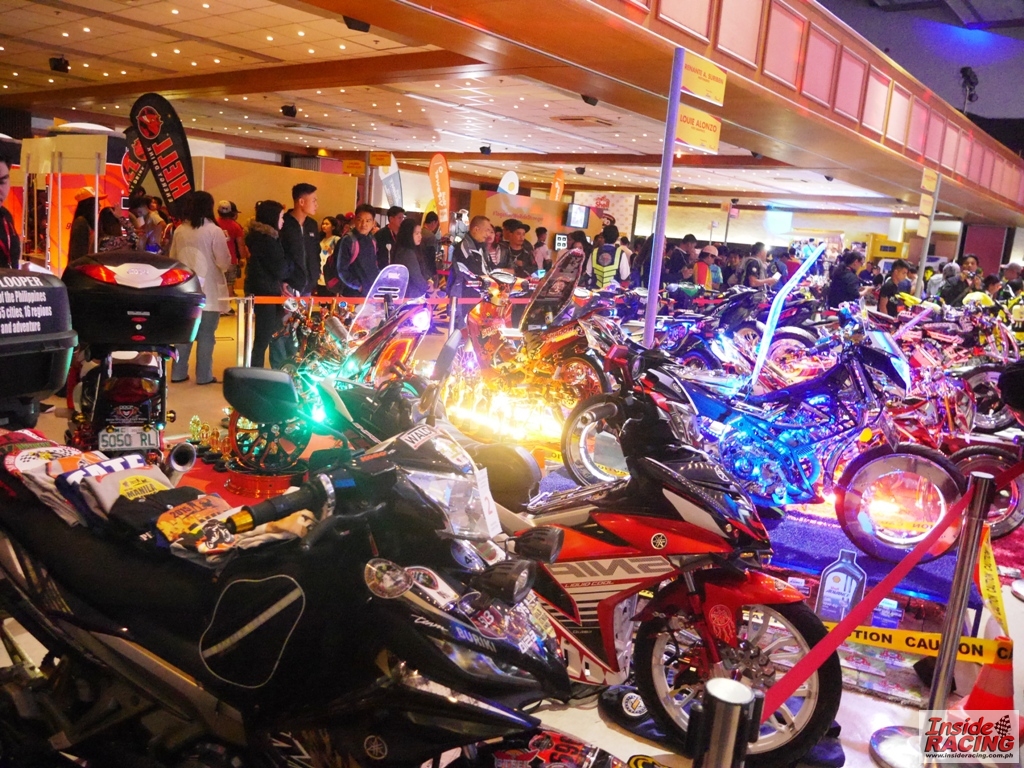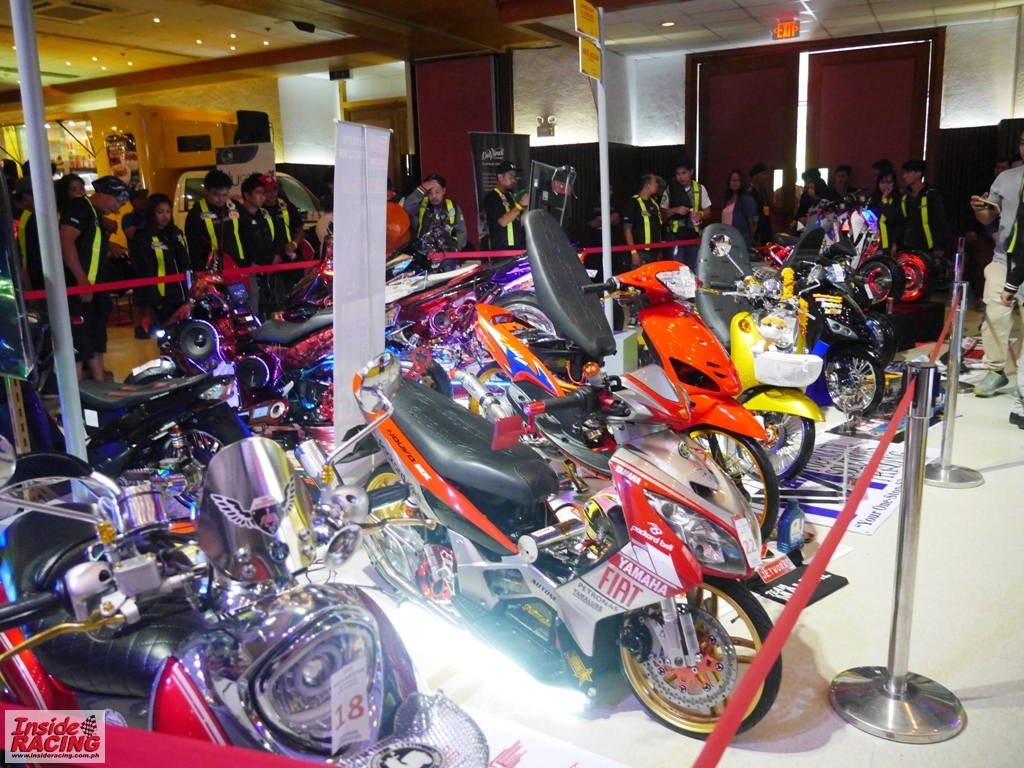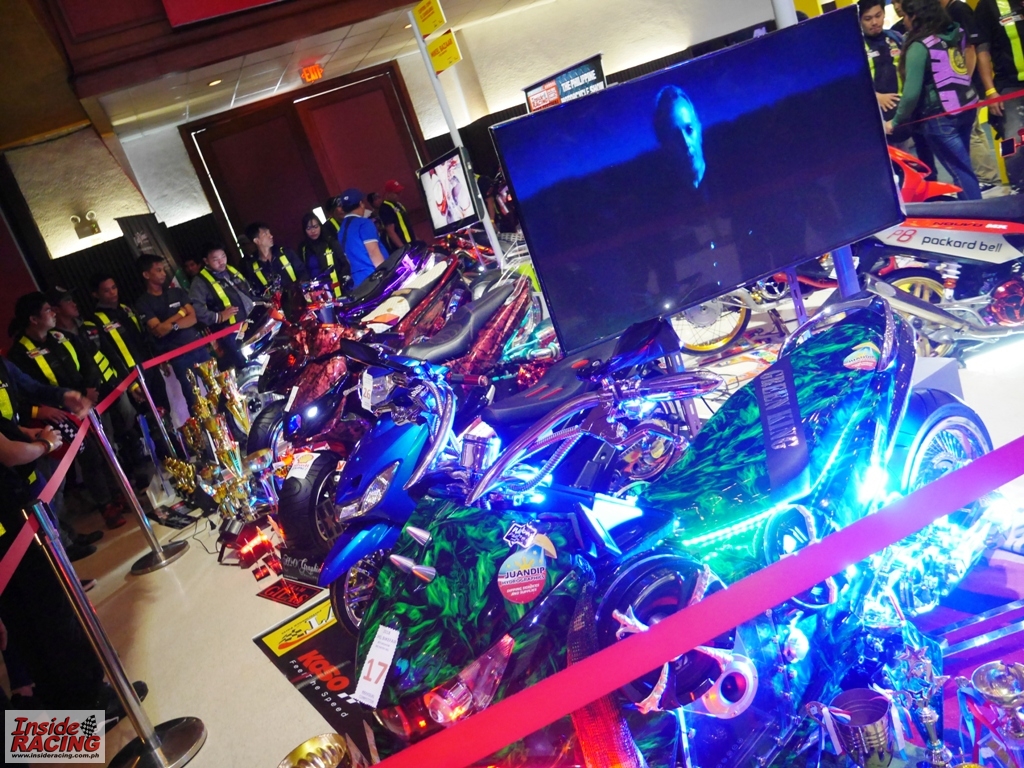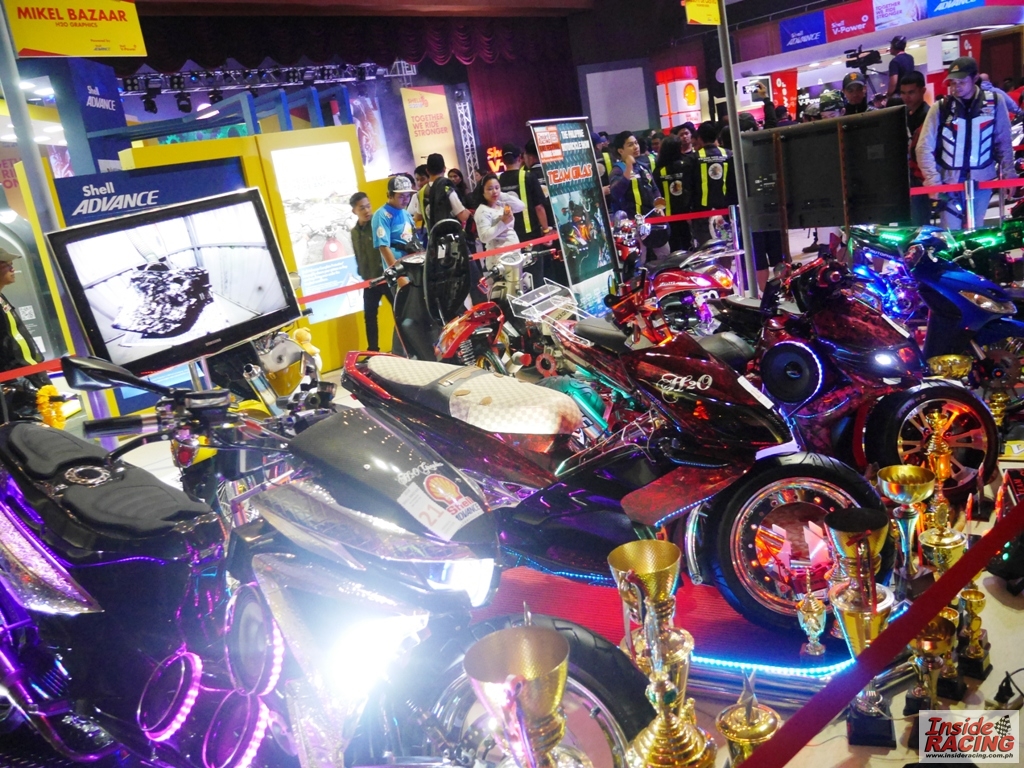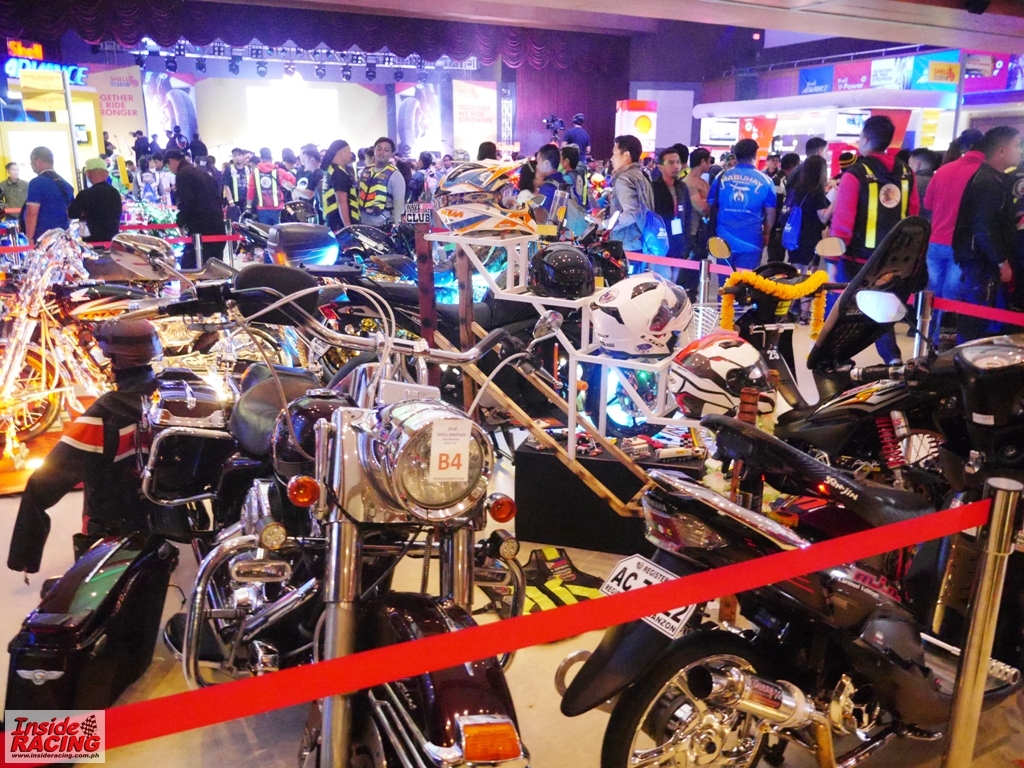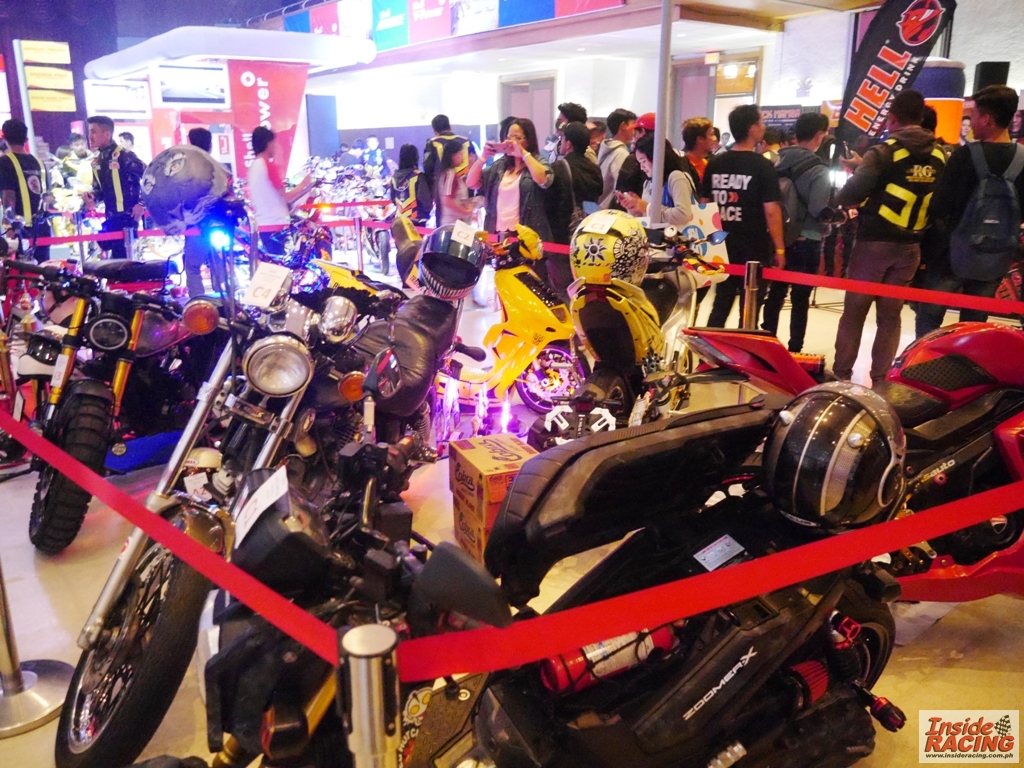 Celebrities graced the event. The GoGirls Dancers, longtime Shell ambassadress Daiana Menezes, Roxanne Barcelo and Rico Blanco performed much to the delight of the crowd. Drew Arellano, a rider himself, was also present. Five motorcycles (two units of Suzuki Raider J 115, two units of Yamaha Mio i 125 and one unit of Honda CBR150) were raffled off.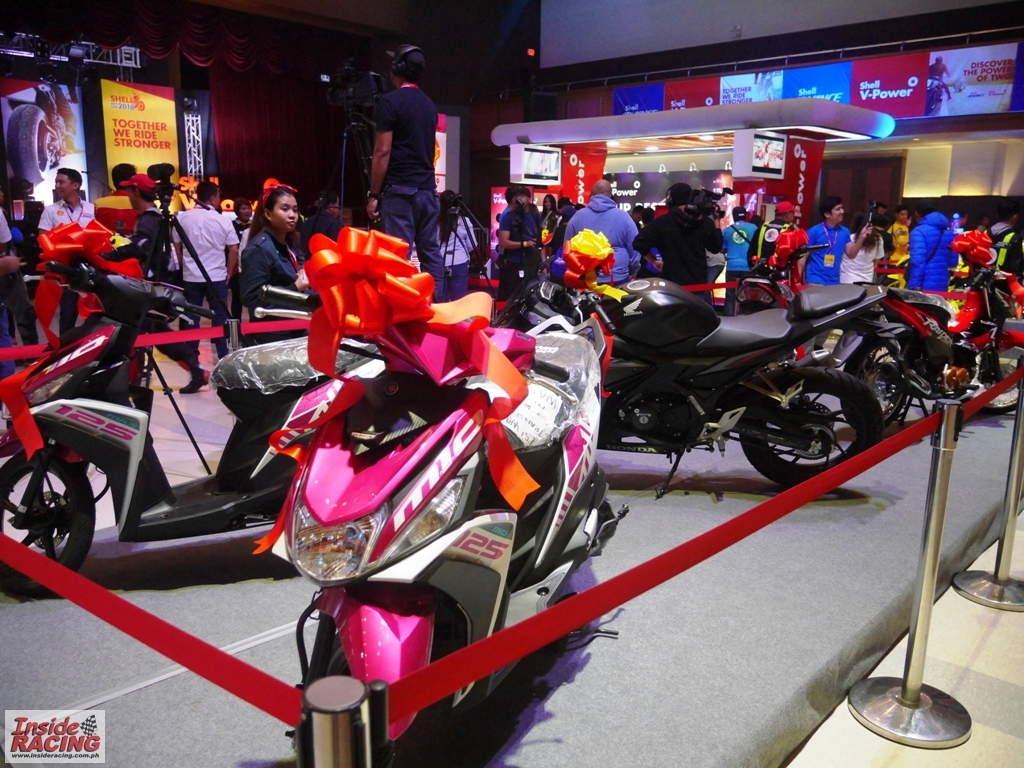 Several awards were given to motorcycle clubs. Recognized were the Smash 115 Club Philippines (Biggest Delegation), Wagas Riders Club from Tiaong, Quezon (Farthest Delegation), Arangkada Nueva Vizcaya (Earliest Delegation) and Western Bicutan Riders (Most Active in Social Media). Also acknowledged was Baguio Riders Organization, the 2017 Best Bike Club. Mechanics on how to join this year's Best Bike Club competition was also explained.
The Shell Bike Fair is now on its fourth year and is a way of Pilipinas Shell to thank the motorcycle riding community for their continued trust and support. It solidifies Pilipinas Shell's commitement of being Filipino riders' reliable partner on the road. Shell recognizes the everyday courage of riders and the Shell Bike Fair is one of the ways to celebrate their journeys. The annual event is made possible by Shell Advance motorcycle and scooter oils and Shell V-Power premium fuels, two brands that are reliable companions on the road.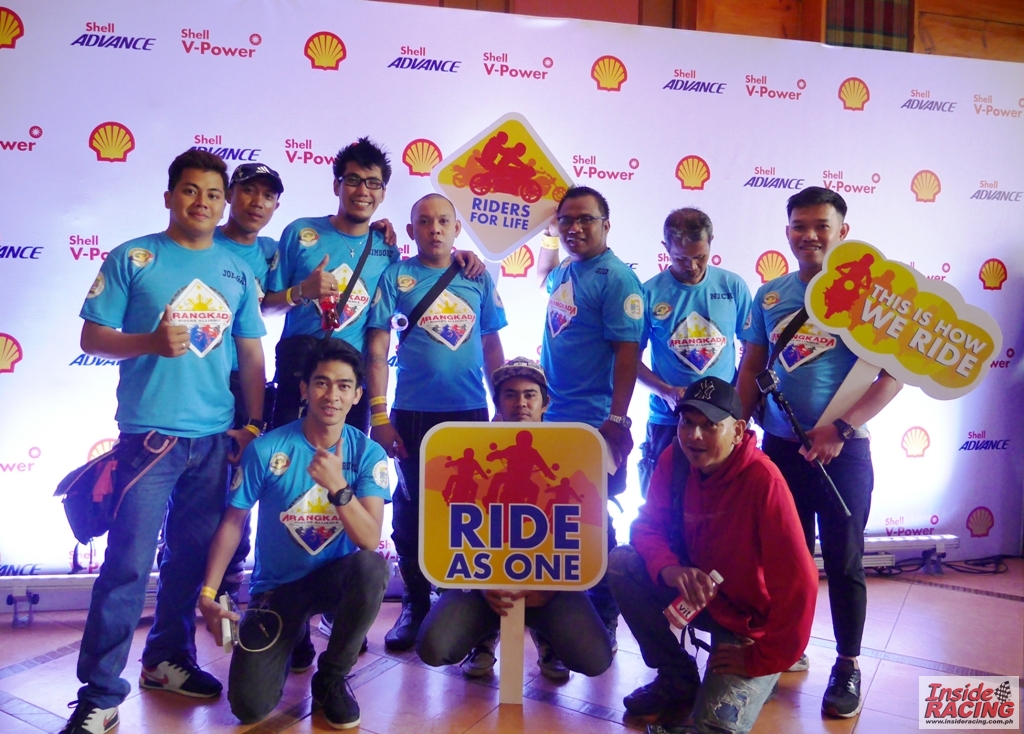 Shell Advance allows for a smoother ride by providing complete engine protection, while the improved Shell V-Power is designed to deliver both performance and efficiency. These offerings are born out of Shell's groundbreaking technology in developing smarter products, which are designed to give riders the protection, power and efficiency that they need.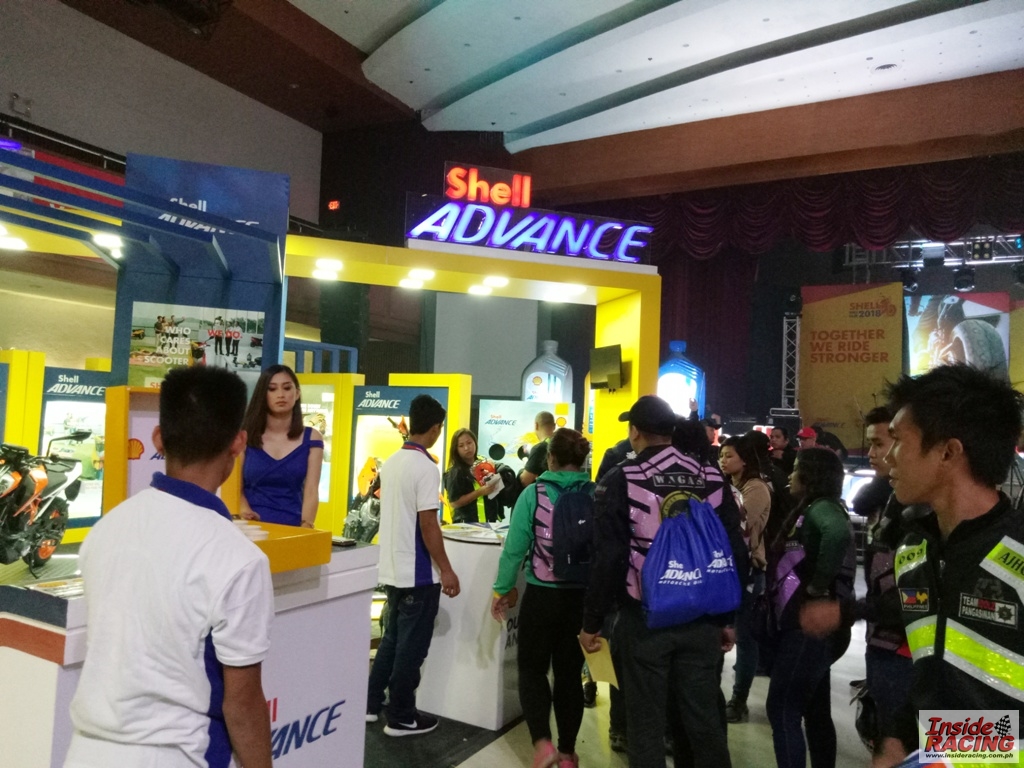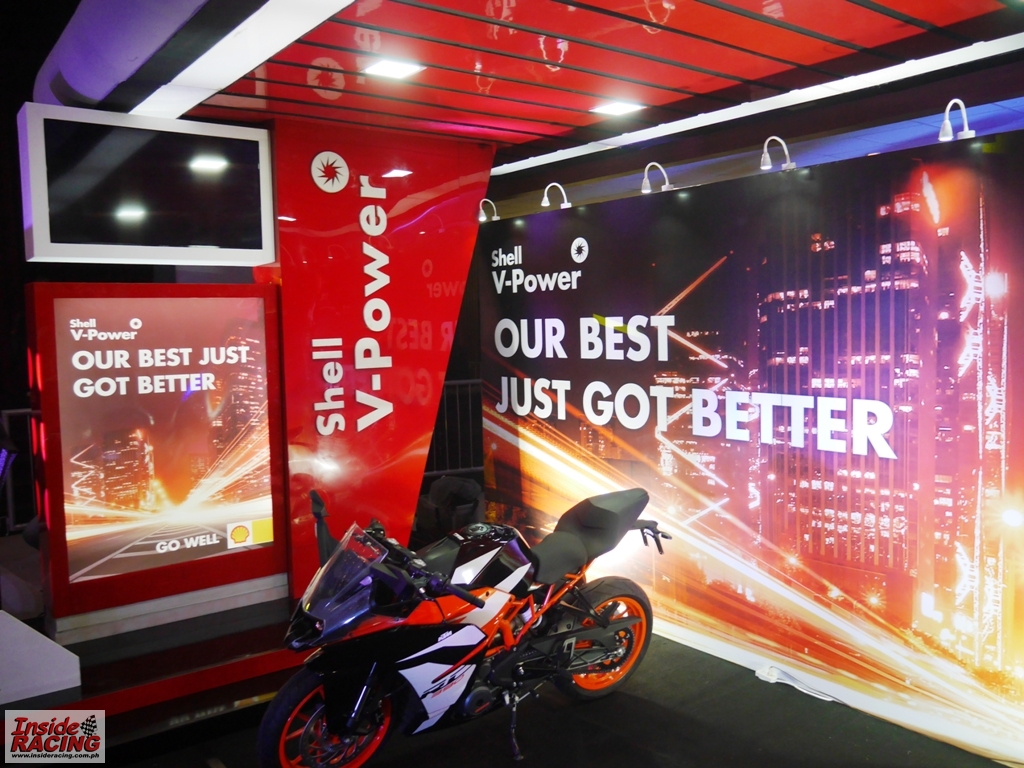 For over 100 years, Shell has been there to support the evolving needs of Filipino motorists and commits to be their dependable road companion, providing products and services that best fit their needs. Shell is a global leader in power and energy and is working to meet the increasing energy demand and supply challenges by delivering smarter products and cleaner energy. The company's advocacy for energy efficiency has inspired programs for motorists that promote driver education and smarter use of energy.
The 2018 Shell Bike Fair is having its Metro Manila leg on September 22 at the Philippine International Convention Center. Visit www.shell.com.ph for more details.
With Shell Advance and Shell V-Power, #TogetherWeRideStronger.