2019 IR Club Wars Antipolo presented by Castol Power 1 with KTM Dukehana Philippines and Racing Antipoleneos
Date posted on May 17, 2019
Share this
2019 IR Club Wars Antipolo presented by Castol Power 1 with KTM Dukhana Philippines and Racing Antipoleneos First Anniversary!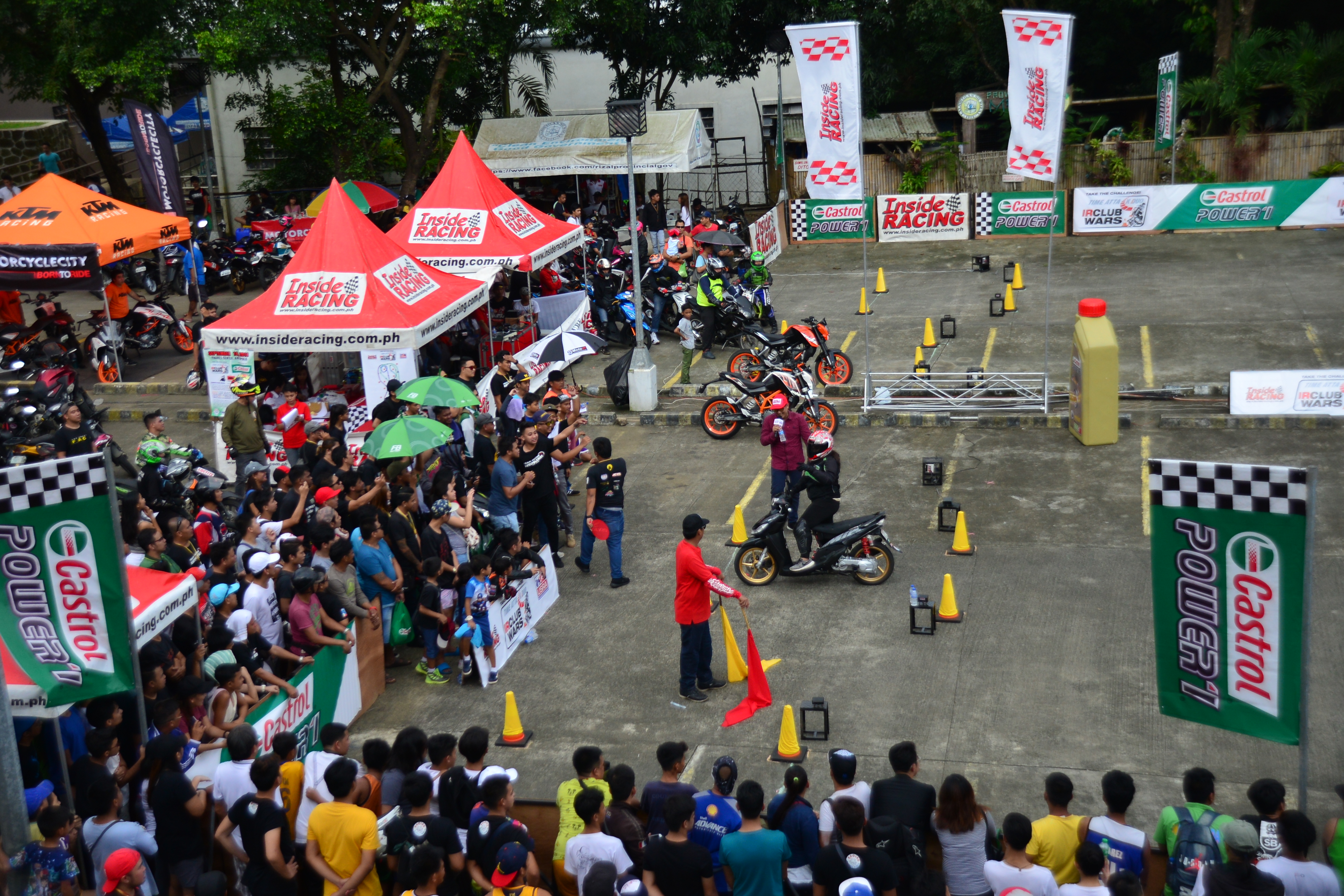 InsideRACING Magazine hosted the 1st IR Club Wars Presented by Castrol and in partnership with KTM and the 1st Racing Antipoleños Grand Convention last September 16, 2018 at the Ynares Center in Antipolo City which took place in front of hundreds of Antipoleneos. The IR Club Wars is a Gymkhana styled slalom course pitting two riders in identical courses at the same time. Categories include the Scooter category, Underbone category, Backbone/Standard, and Ladies class. Likewise, the Inter Club Wars is open to other participants who would like to battle it out in the Scooter Category, Underbone category, Backbone, and Pocketbike Kids. With safety being the utmost priority, proper safety gears is a must.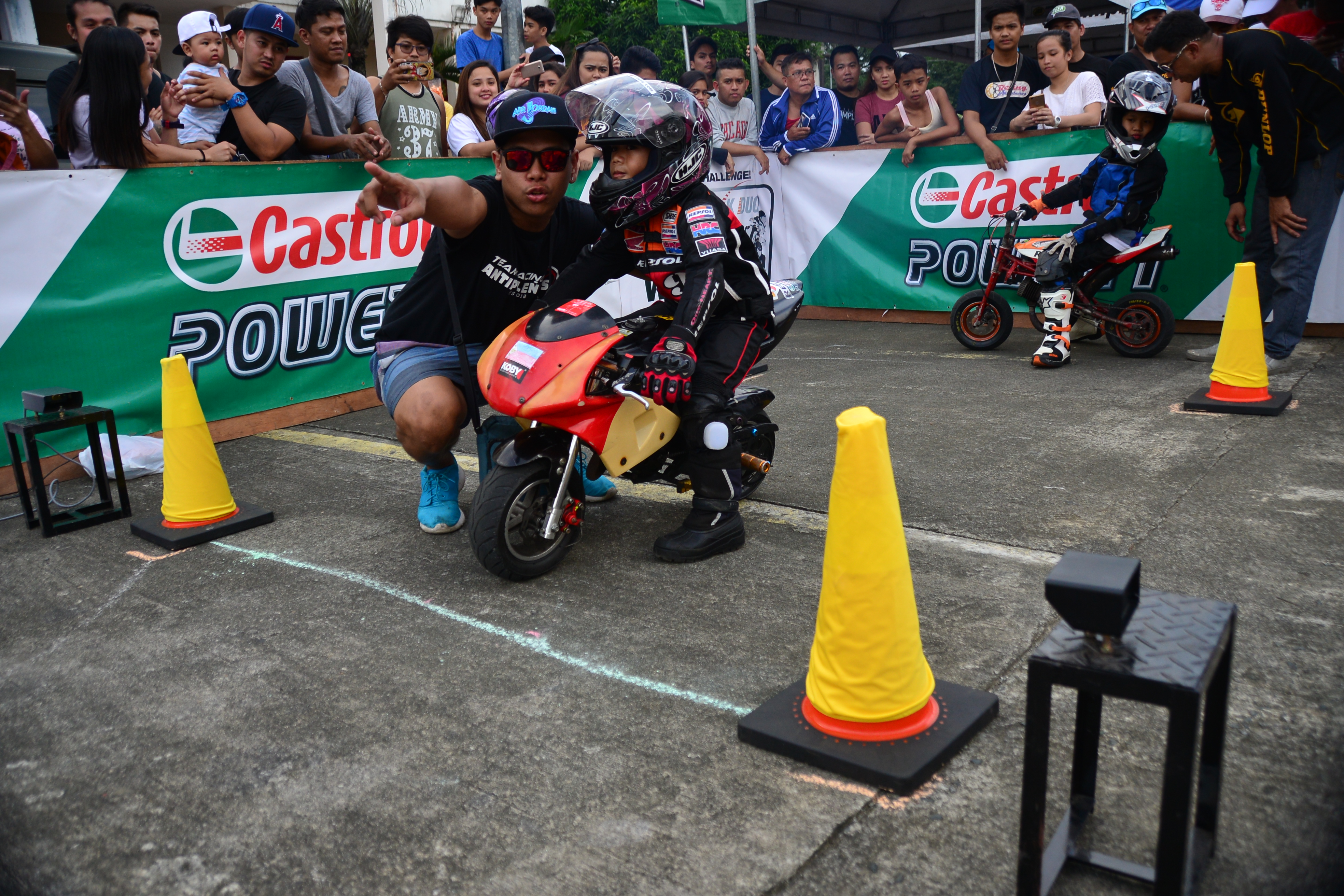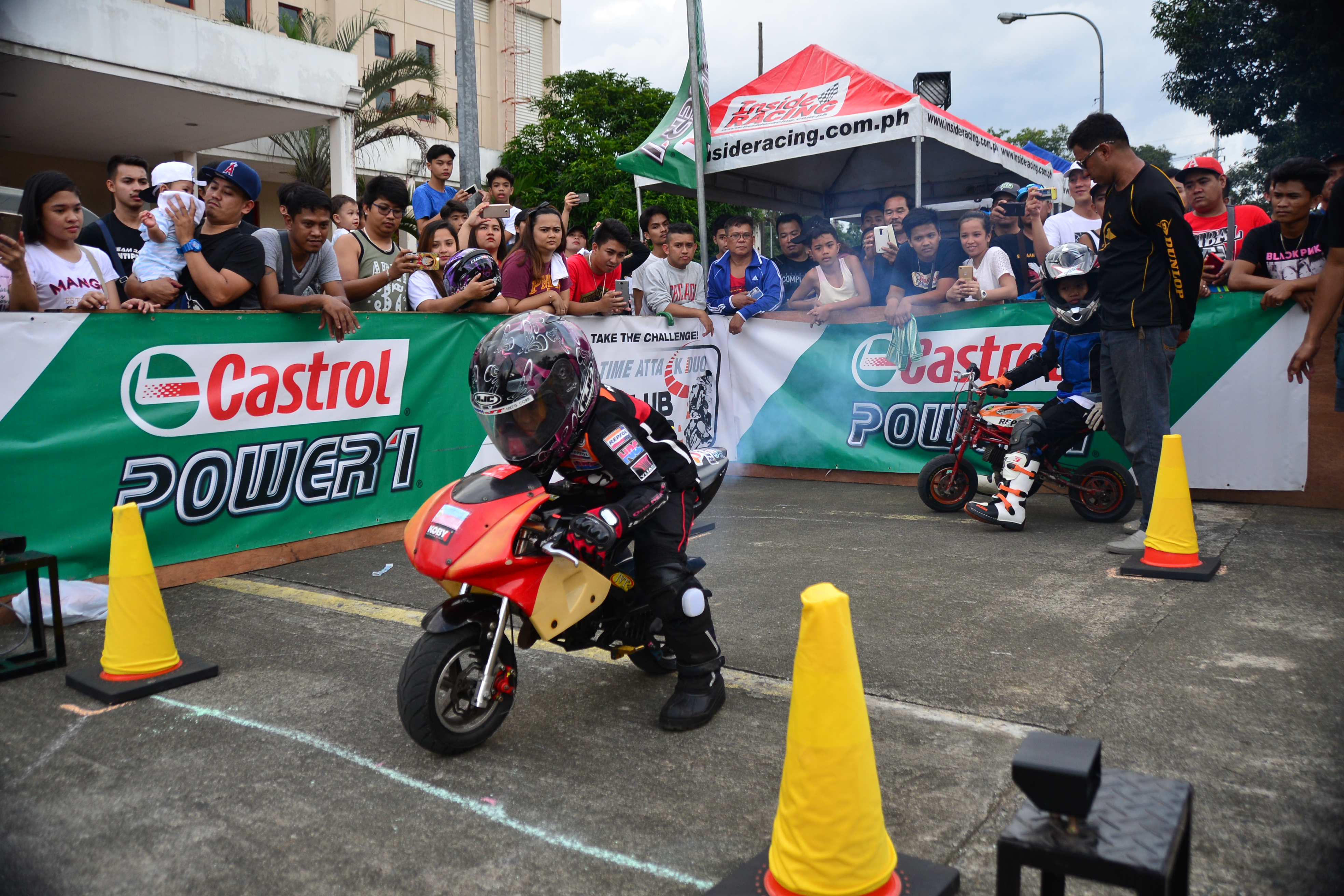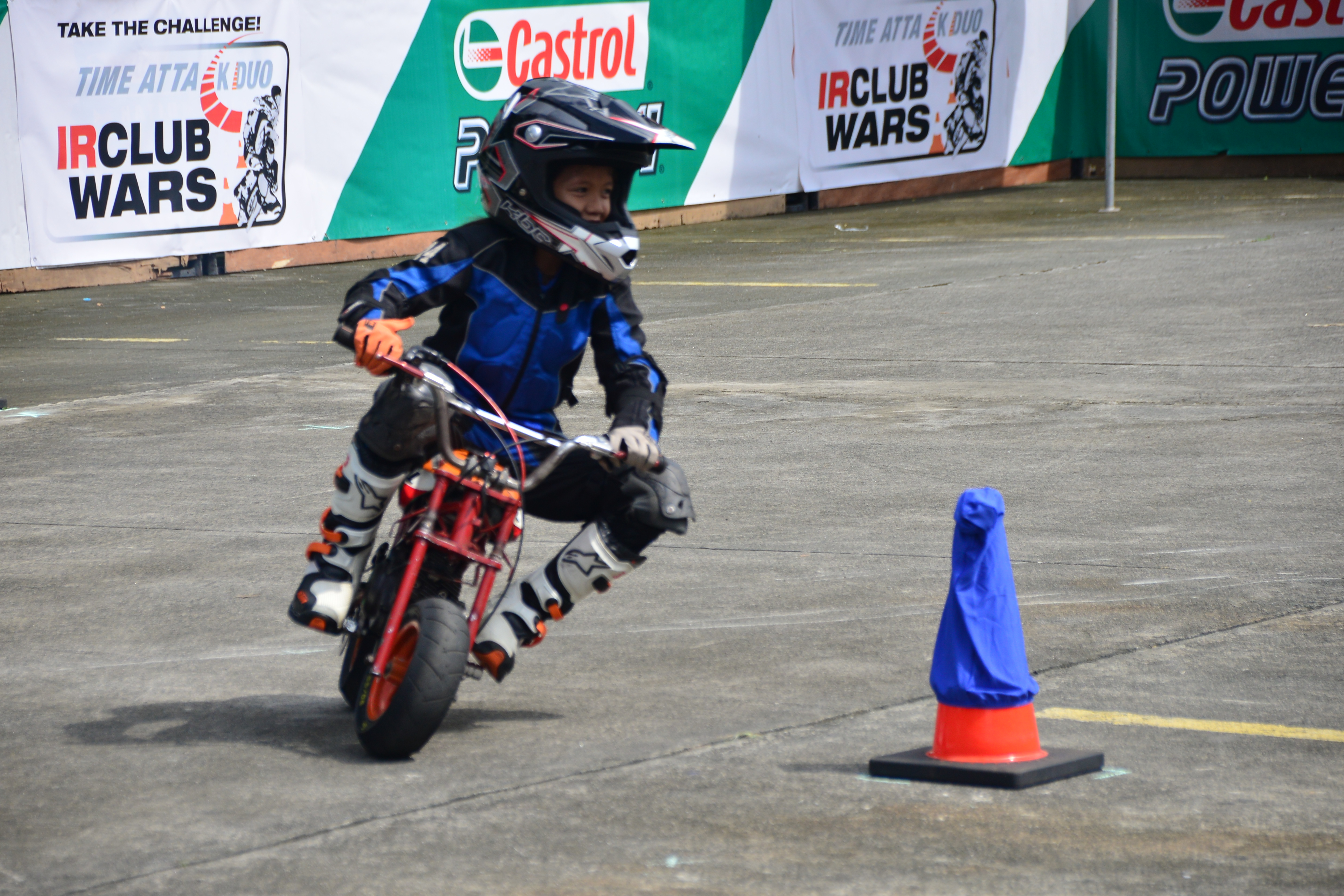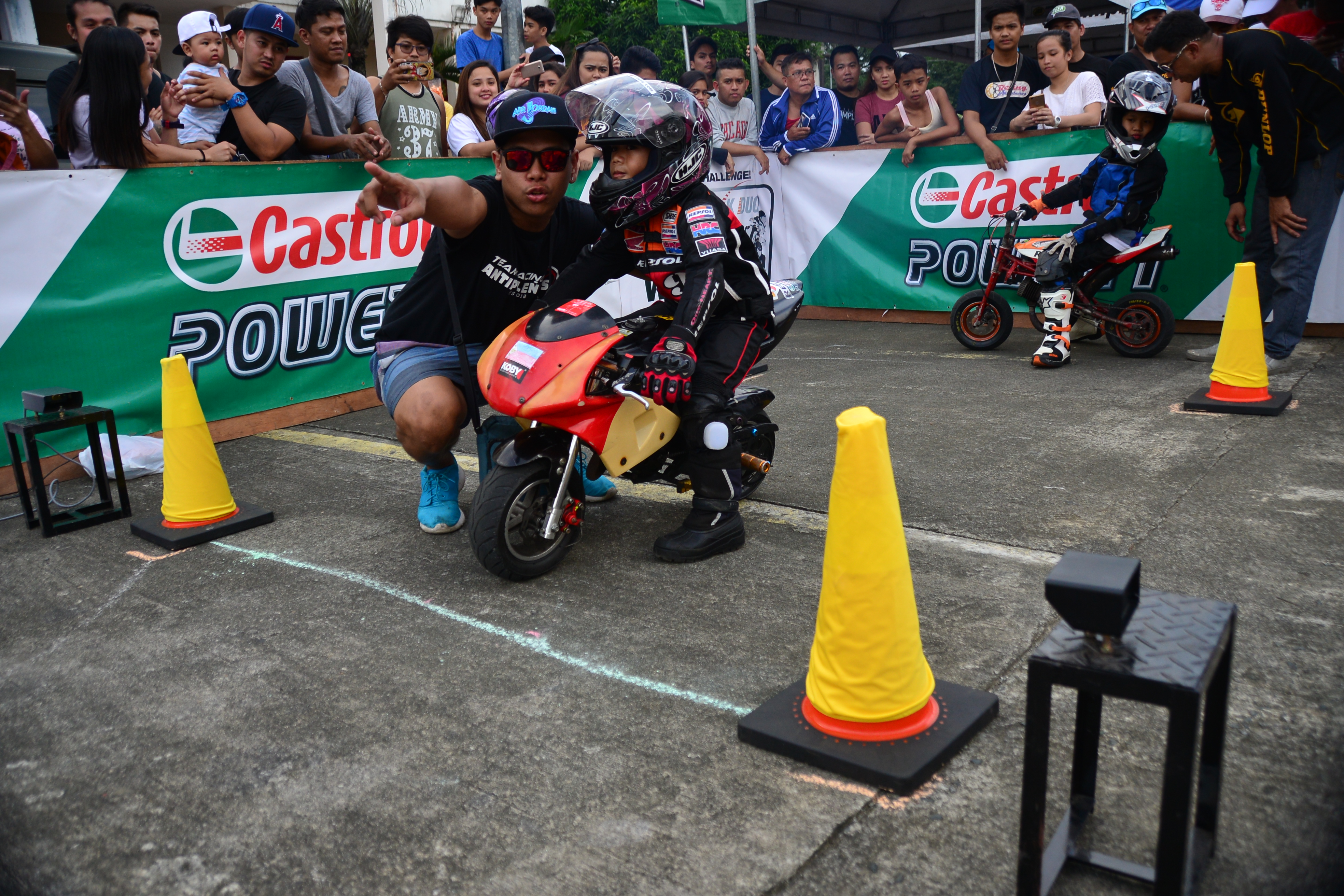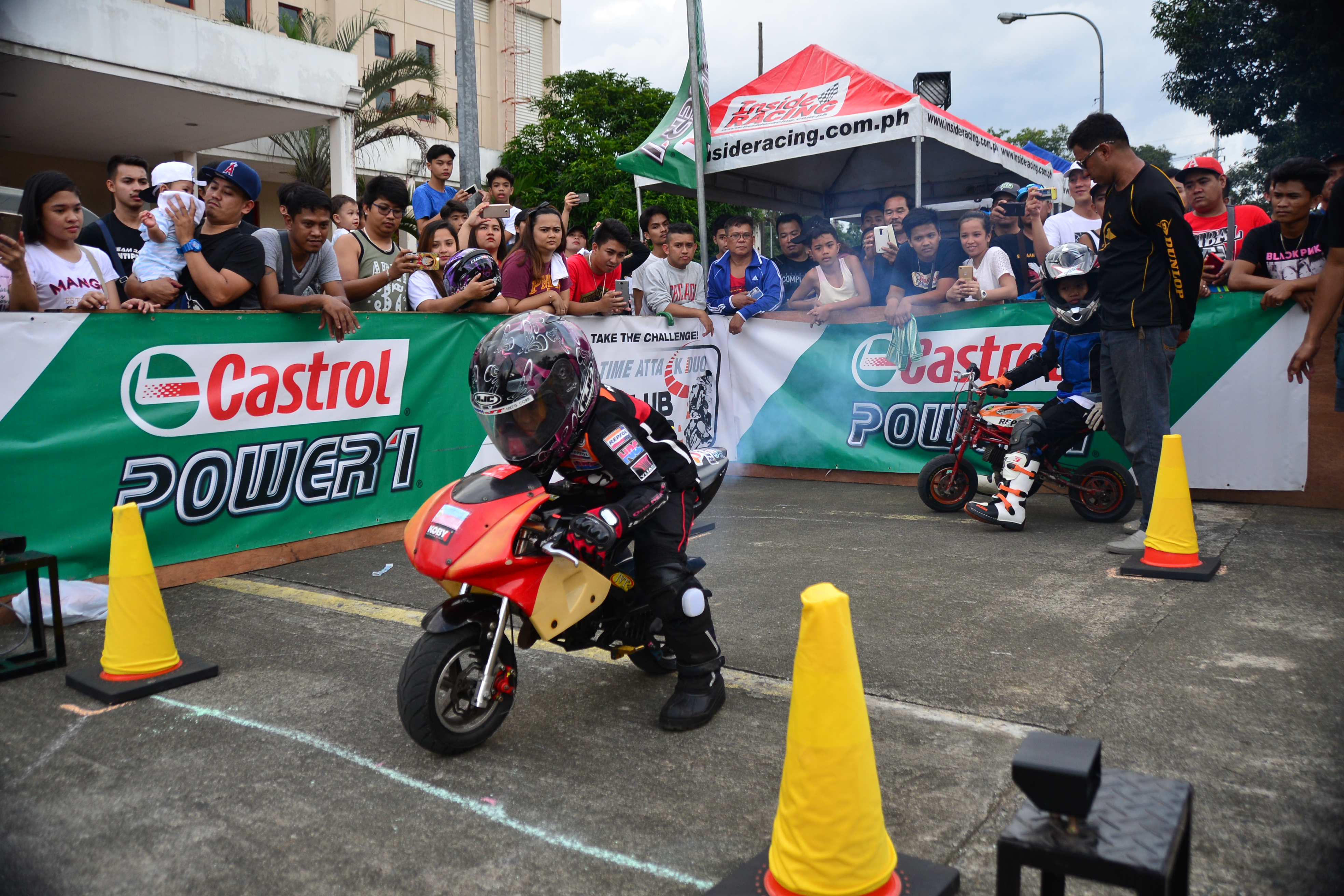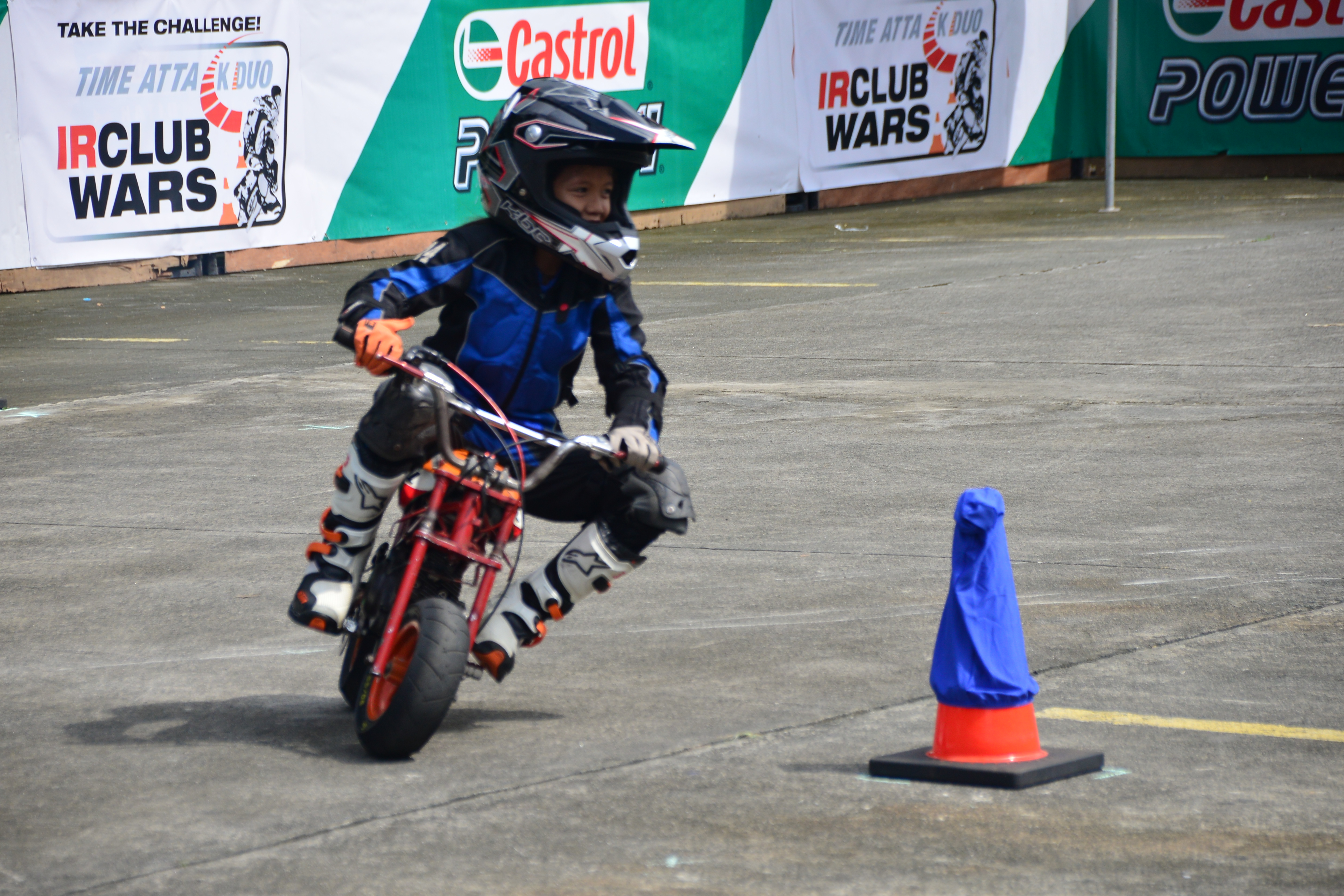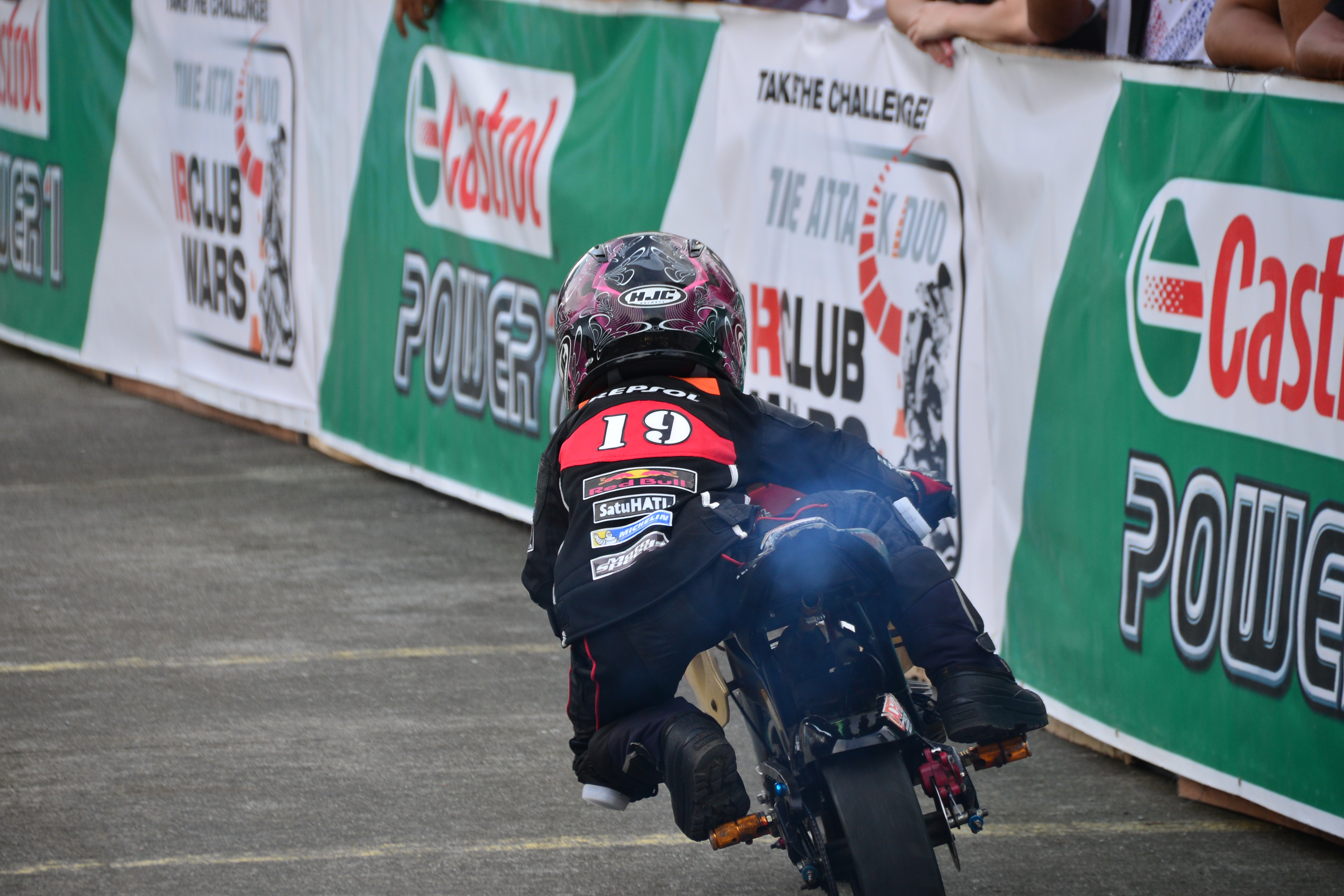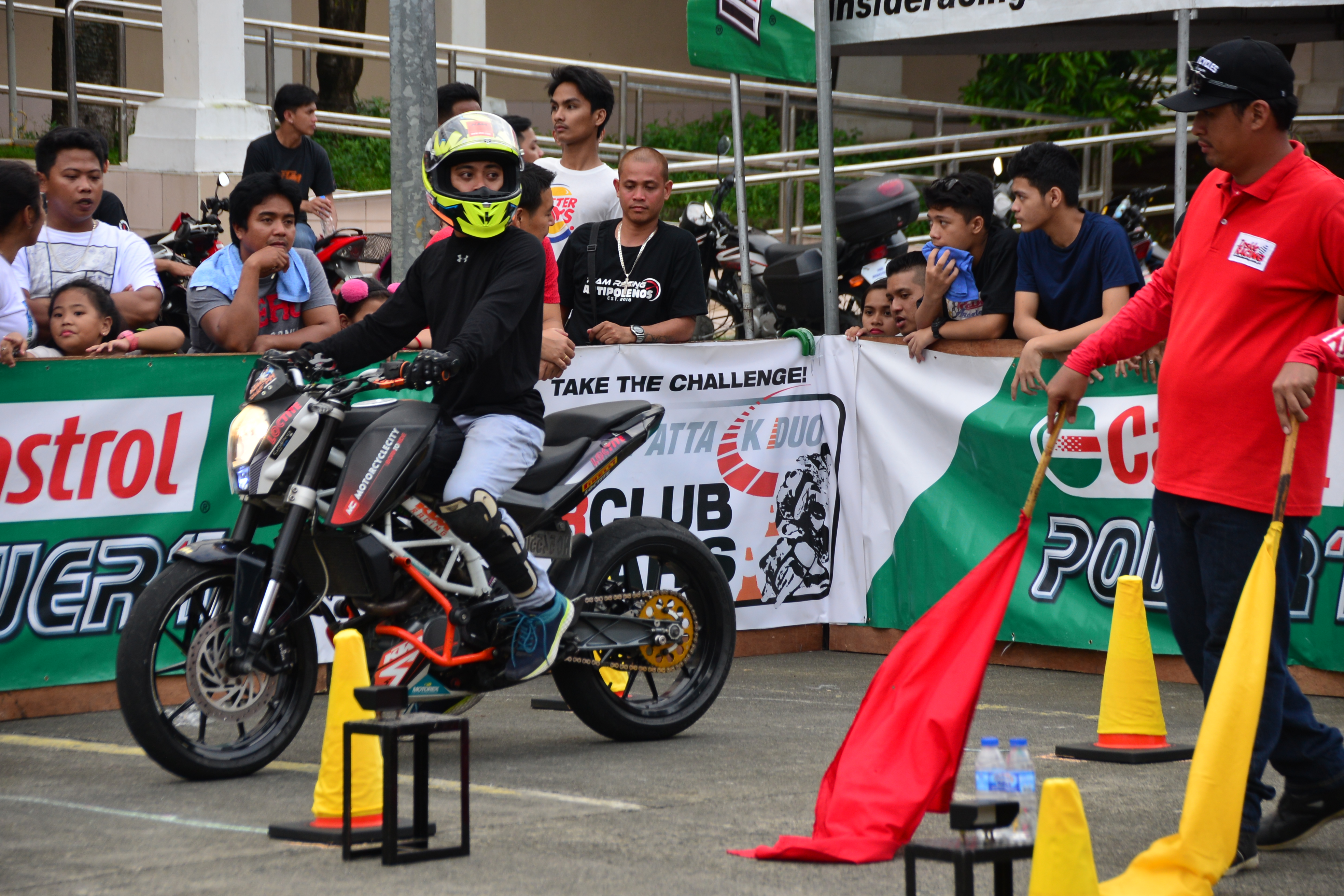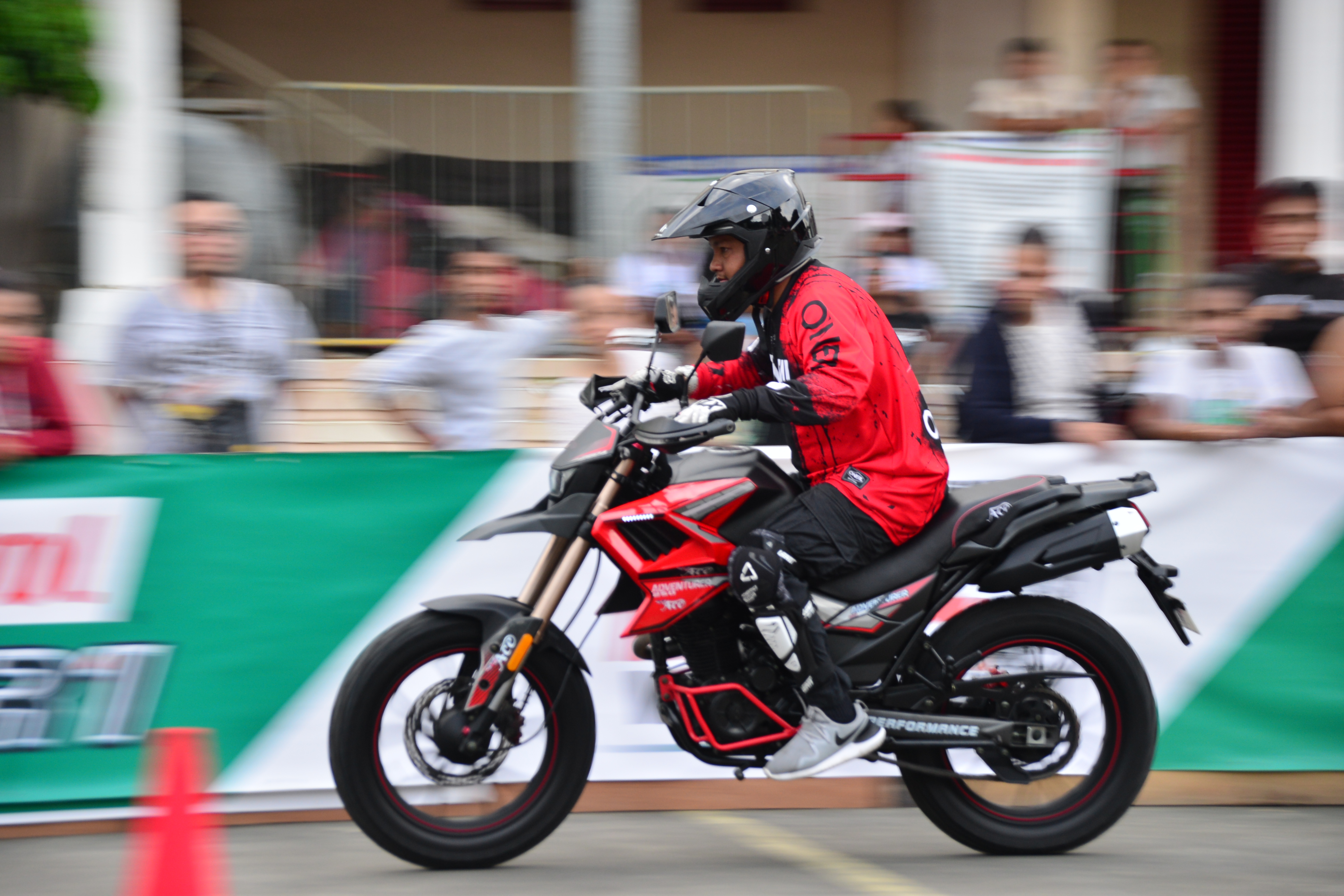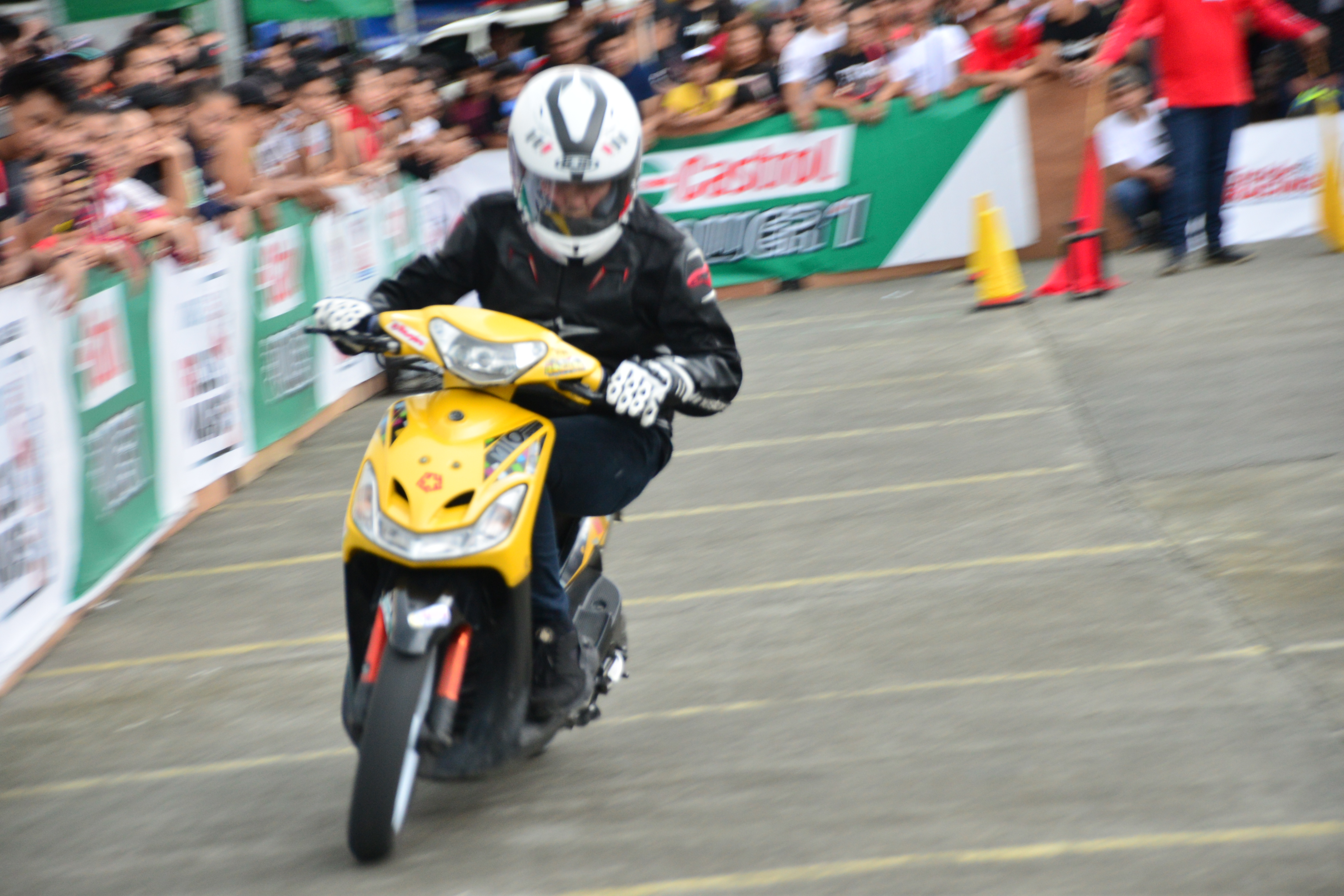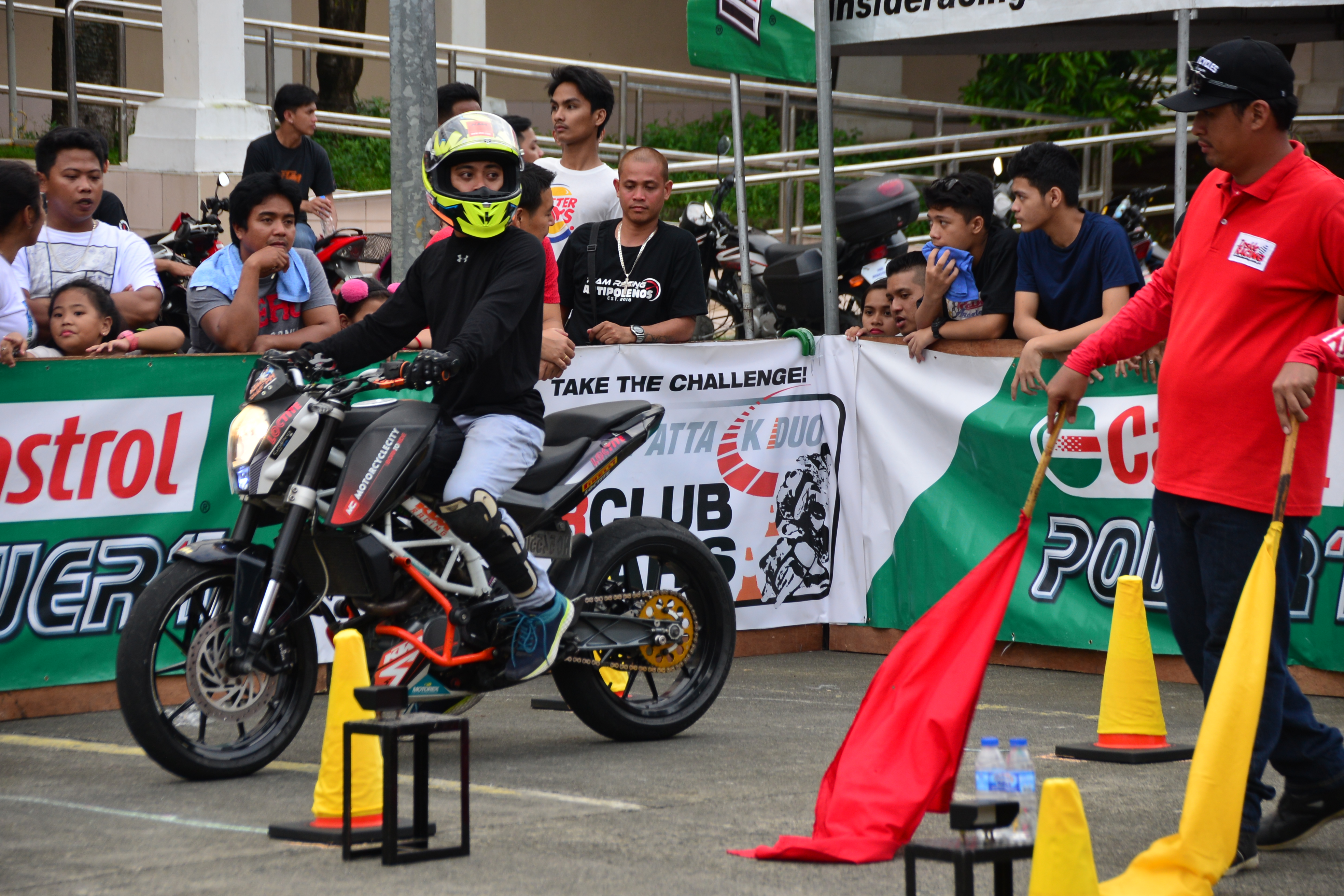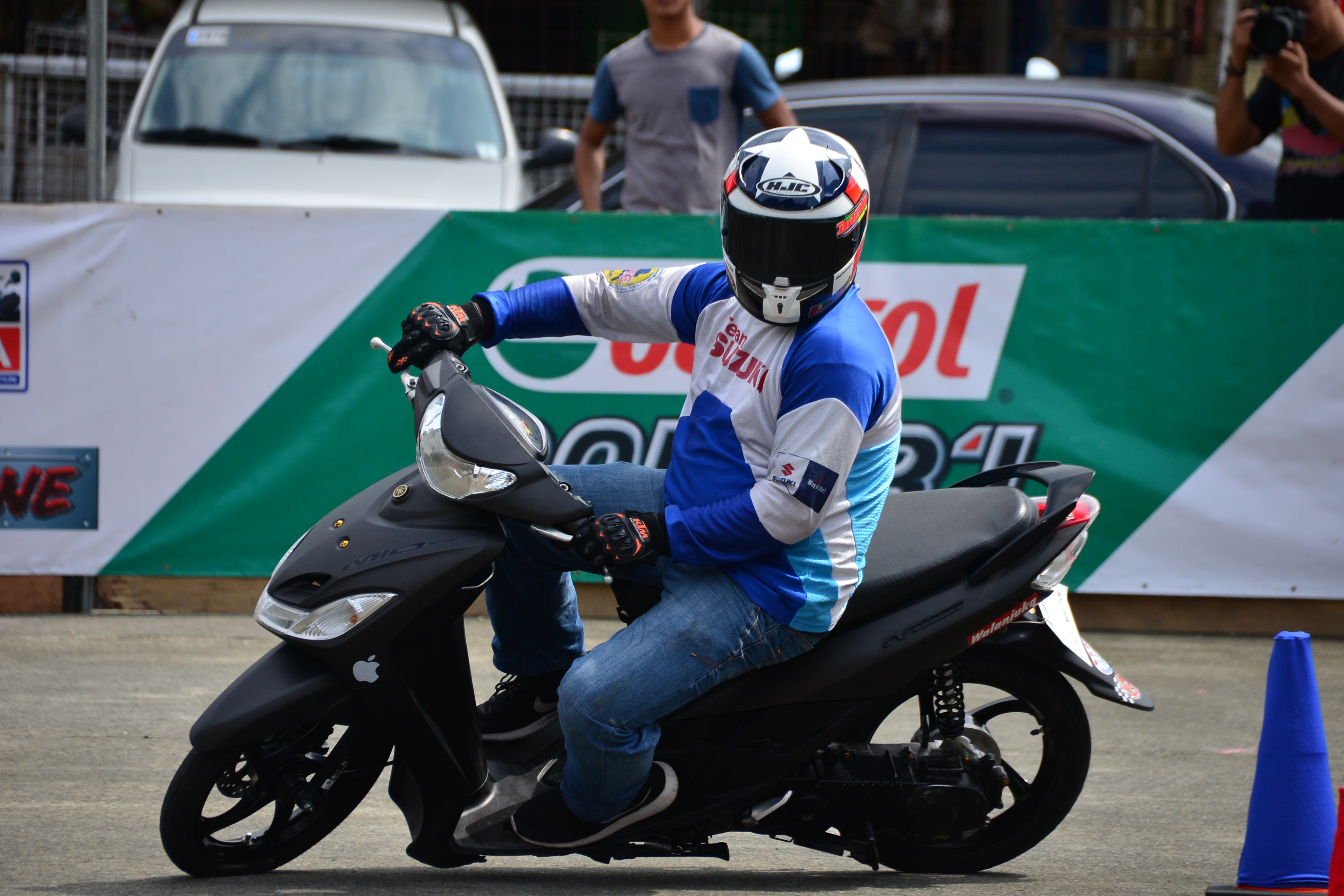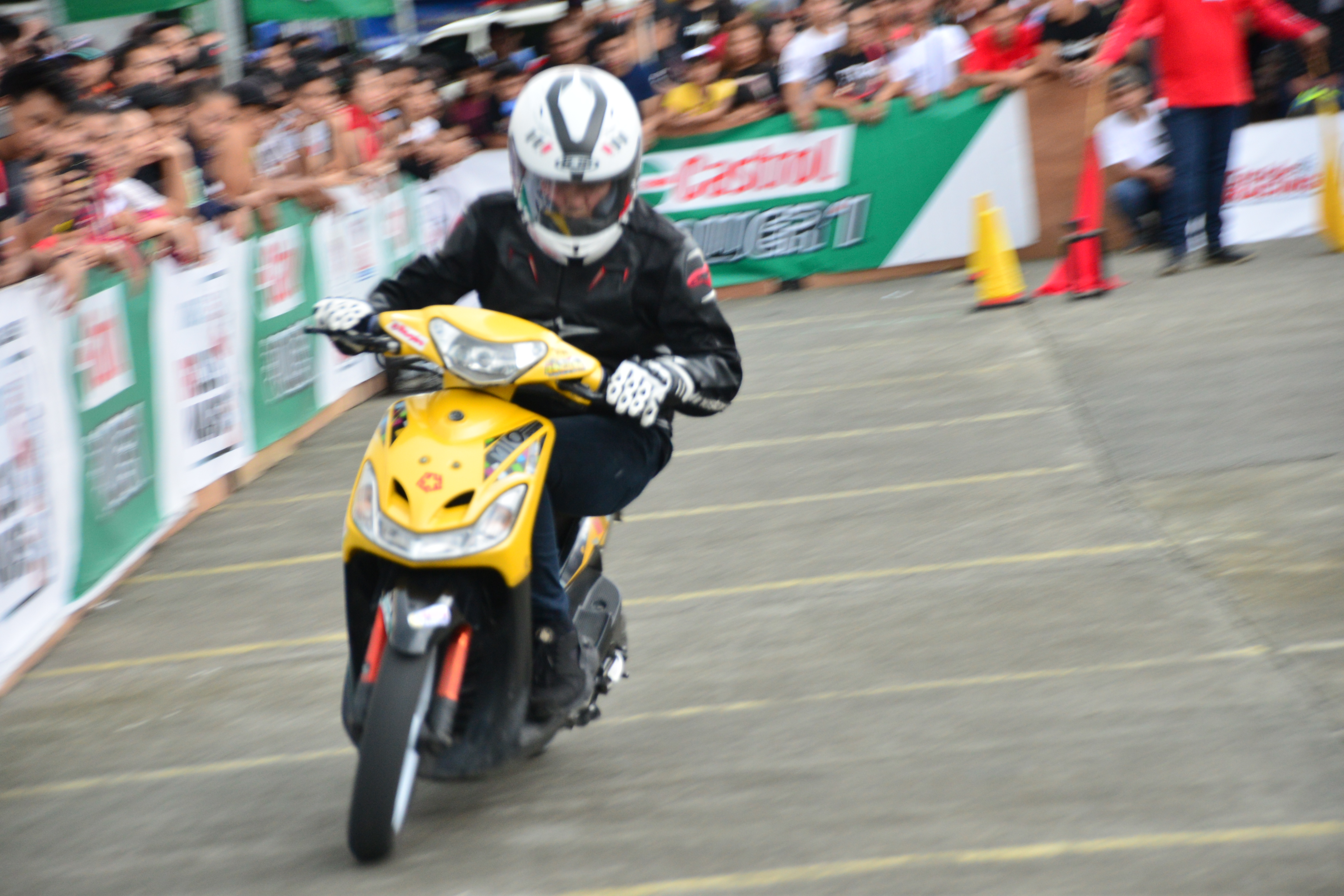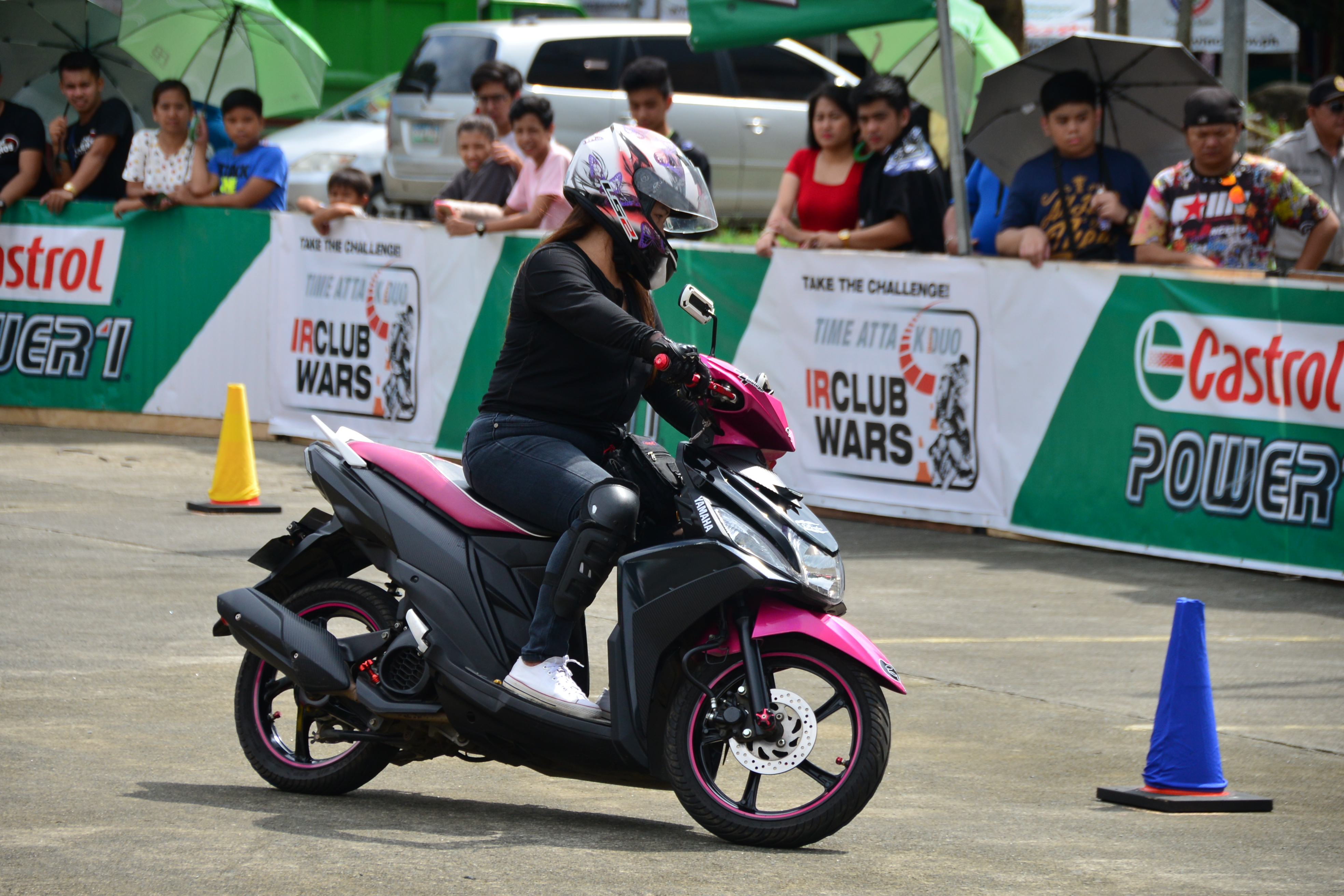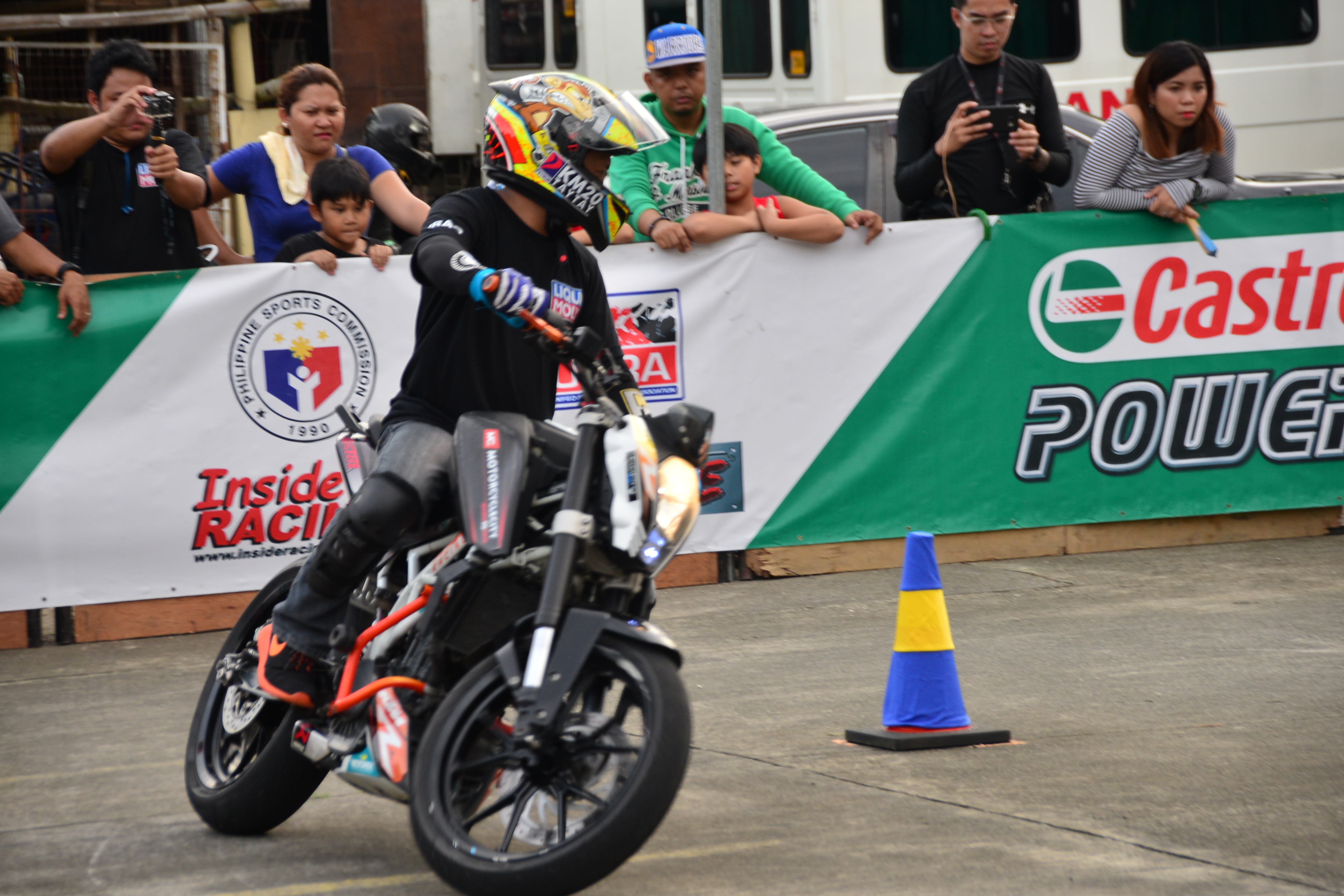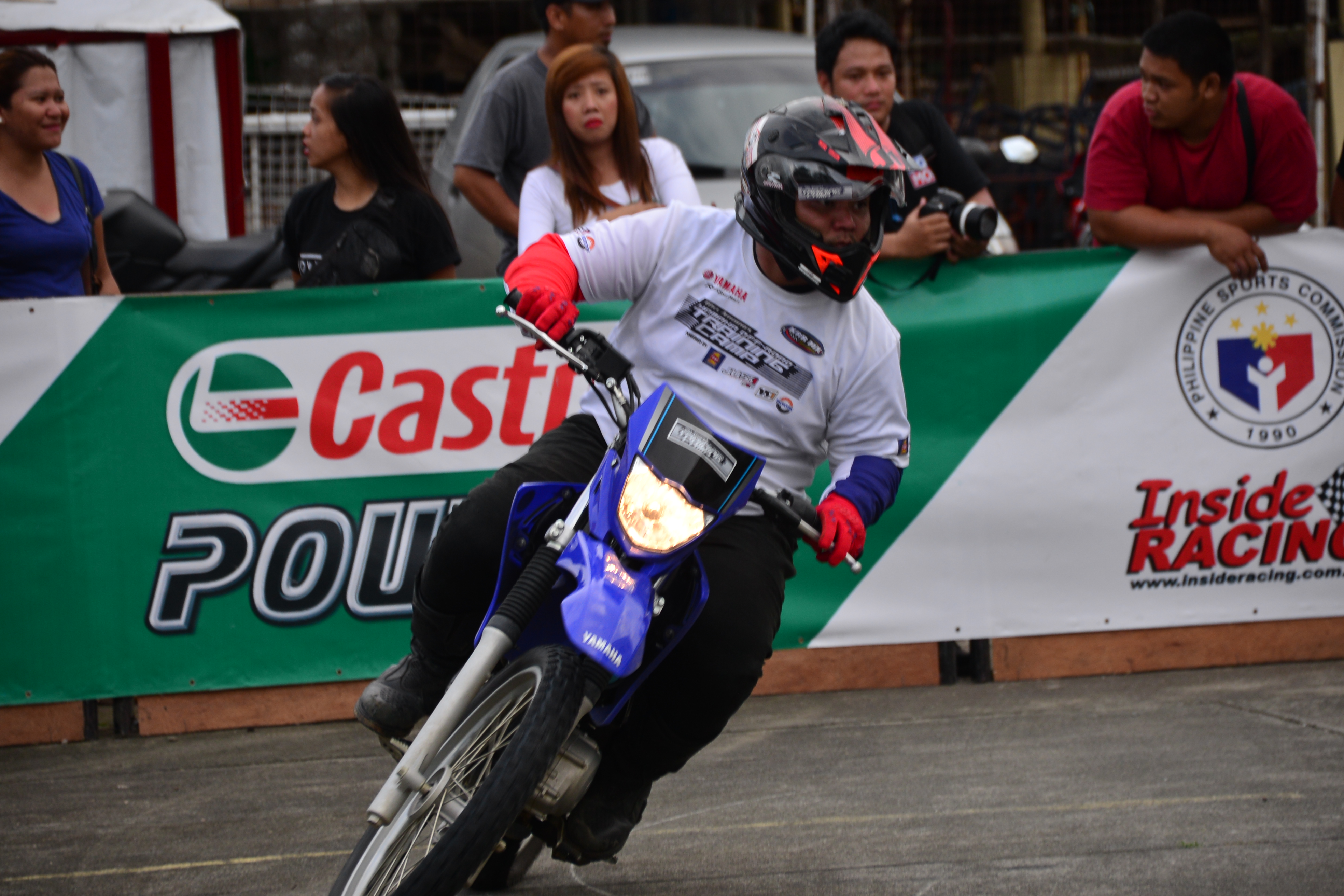 Also, TAKE THE CASTROL POWER1 CHALLENGE on site and feel the difference!
#castrolpower1 #IRClubWars 
#castrolpower1Challenge
#RacingAntipoleñoes
#Dukehana #ktm
#AntipoloCity
#InsideRACINGNation

For Dukhana and Inter Club Wars info pls contact 6553212 Ms. ROSE OR Ms. JINKY