2020 Honda Pilipinas Dream Cup Riders List Revealed
Date posted on March 6, 2020
Share this
Meet the newest crop of young, talented and highly-disciplined riders who are set to take on the Honda's action-packed motorcycle-racing program this year as they emerged on top during the Honda Pilipinas Dream Cup (HPDC) Tryouts held recently at the Clark International Speedway (CIS), Go-Kart Racetrack.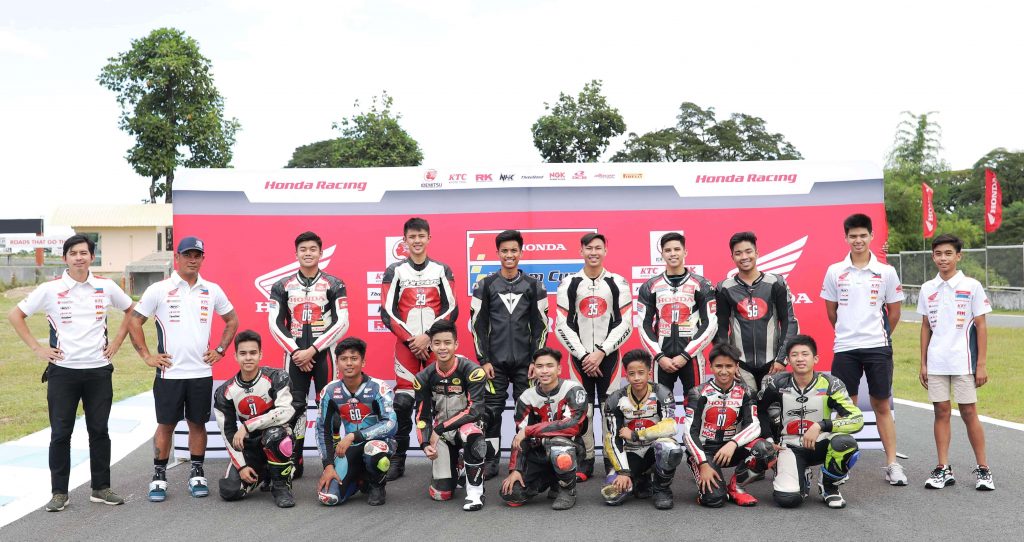 The 2020 HPDC Tryouts served as the official selection process for the young riders, who will get to compete for the highly anticipated race. Fourteen aspirants, ranging from 10 to 17 years of age who also came from as far as Puerto Princesa, Palawan, showed up for the tryouts.  Of these young guns, only eight were picked, including one 'probationary rider,' and the remaining five as 'reserved riders.'
Here is the official list ofselected riders: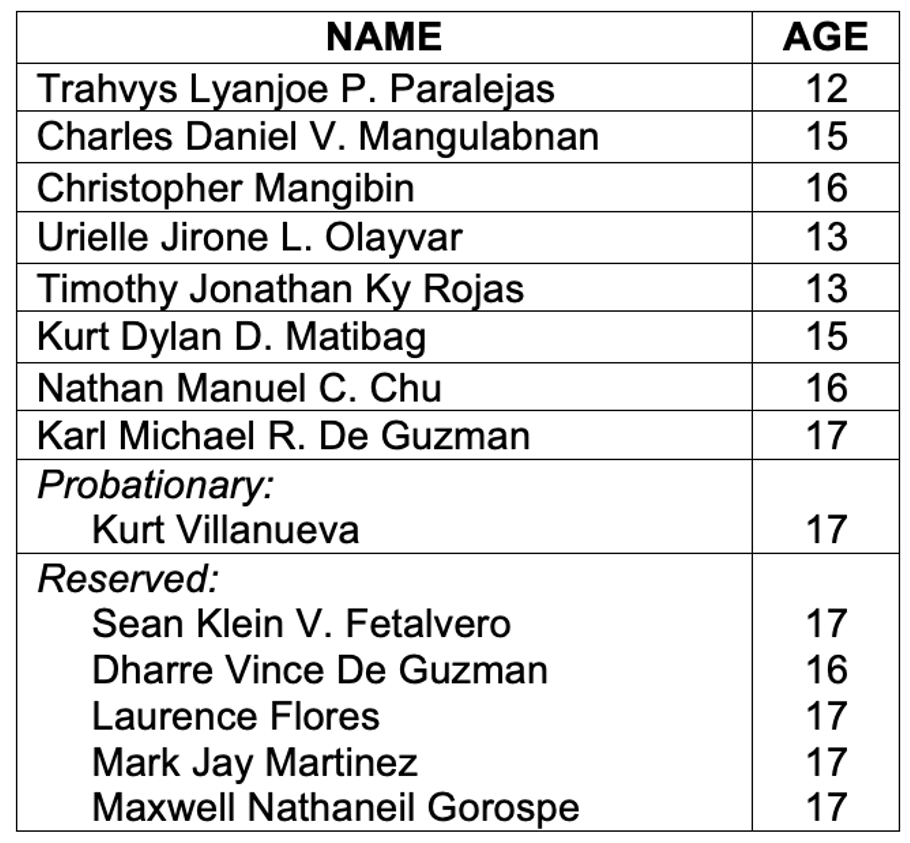 What's in it for the young riders?
Honda's HPDC program aims to prepare young riders to compete in international motorcycle racing events. According to Gilbert Sison, Honda Philippines Supervisor for Motorsports, 'The Magic 8' is also set to undergo extensive training to help them get a chance tobecome a full-fledged Honda racer for local and prestigious international competitions.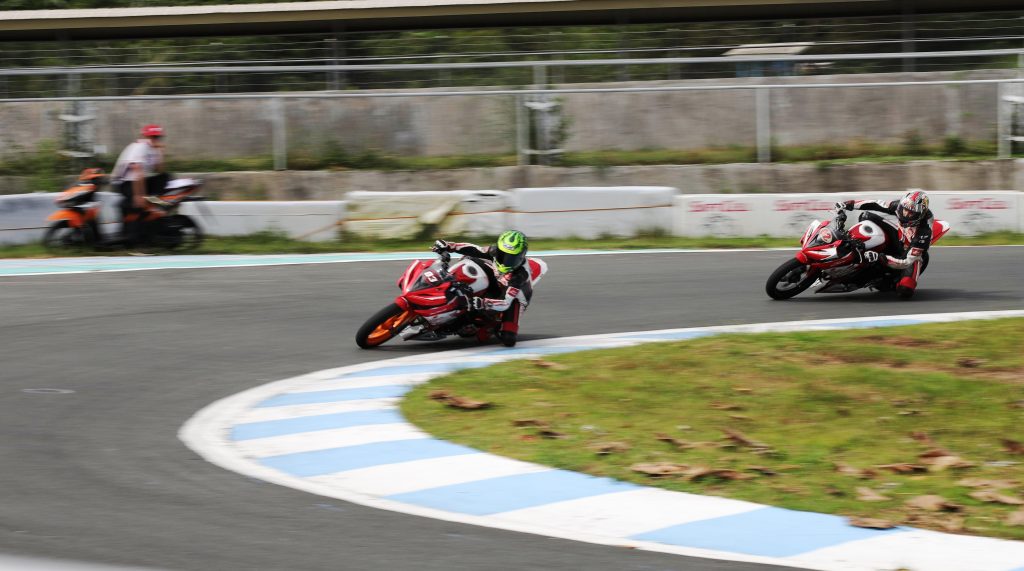 "Throughout the program, all the qualifiers during the HPDC tryouts will undergo the Honda Racing Clinic, where they can hone their talents. As they compete for this much-anticipated race, we expect to bring out their potentials so they can prepare to compete in high-level road racing competitions here and abroad," added Sison.
The HPDC riders, who will compete for the official races, will be using Honda's one-make racing machine, the Honda CBR150R, a 150cc model with MotoGP DNA, designed with precision for a full-trail blazing and complete racing experience.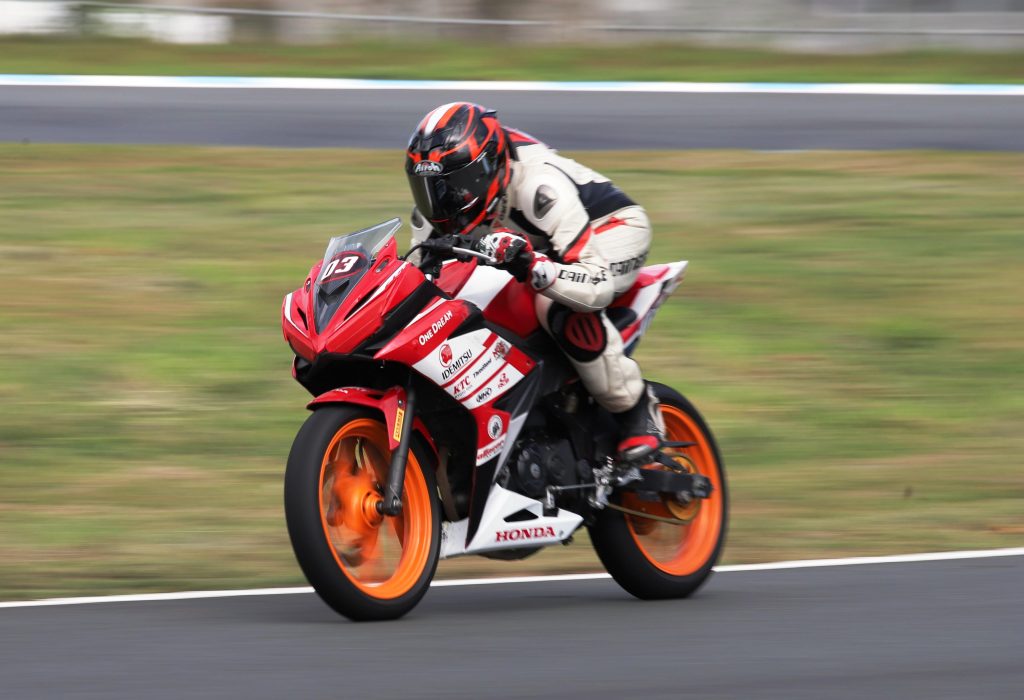 Since all aspiring racer's ultimate goal is to compete in prestigious international racing events, just like Repsol Honda Racer Marc Marquez who recently earned the 2019 World Champion title at the MotoGP World Champions, the top racer of this year's HPDC will be given a chance to join competitions abroad, including the Idemitsu Asia Talent Cup and Thailand Talent Cup.
The HPDC is in line with HPI's ONE DREAM campaign, which aims to serve Honda Motorcycles as tools in achieving Filipino's dreams and unite all motorcycle riders through various fun-filled activities.     
For more details about 2020 HPDC, Like and Follow HPI's Honda Philippines, Inc. and Instagram page, @hondaph_mc.
credit: Honda Philippines