2020 NMAX Official Launch will be on Youtube
Date posted on August 13, 2020
Share this
The much anticipated official launch of Yamaha's most sought after new model in 2020 will be done on Yamaha Motor Philippines' official Youtube Channel.

To view the premiere of the 2020 Yamaha NMAX please subscribe a d ring the notification bell.
https://www.youtube.com/user/yamahamotorphilshttps://m.youtube.com/user/yamahamotorphils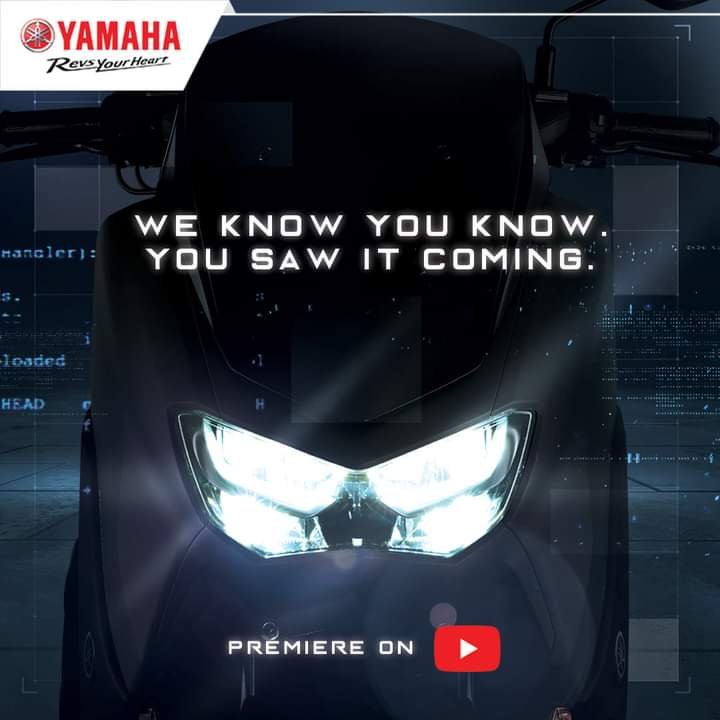 The launch should have been done months earlier had it not been for the pandemic that halted work at all levels. Although a few units are already on the road, this doesn't mean that the launch will not be special.

Yamaha Philippines usually add excitement and new announcements during their product launchings and this time will be no different.

We are in fact excited to see who will be the endorsers and what will be the new activities that are planned for the new NMAX. Plus, we are sure that not all the new special features of the new NMAX is alreay known.

So subscribe now and click the notification bell so you if you do not want to miss it!