2020 Scrambler Ducati Icon Dark – New Decade! New Bikes!
Date posted on April 11, 2020
Share this
Launched last March 7 was the new Scrambler Ducati Icon Dark 2020. Philippine distributor Access Plus made the reveal during The Second Ride PH Cafe event held at the Metrotent Convention Center.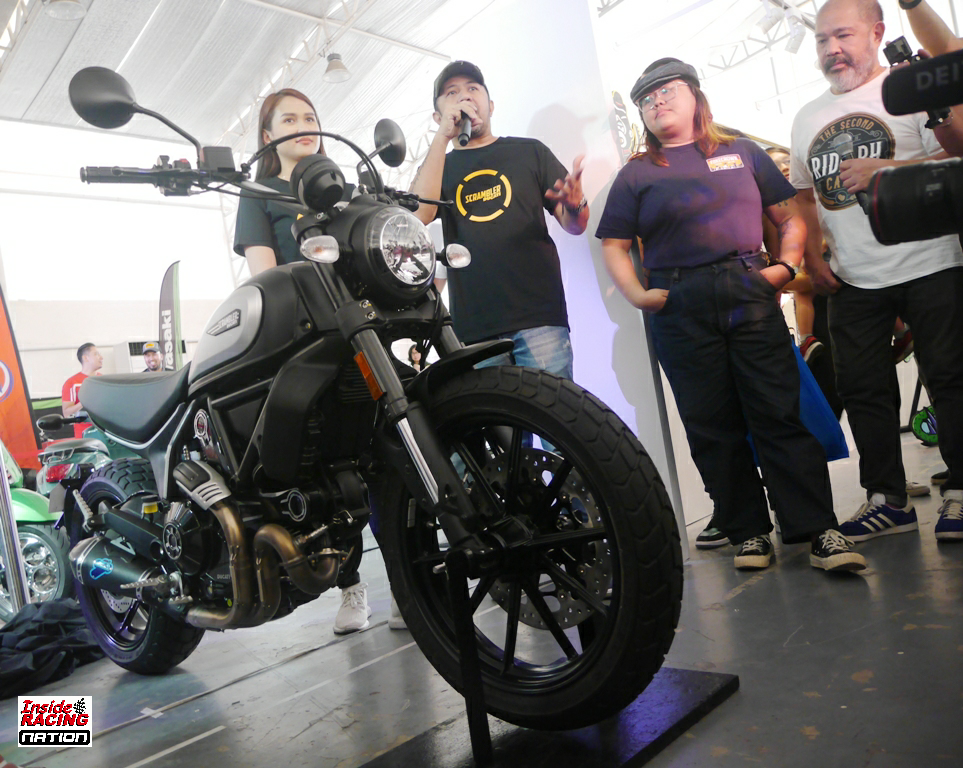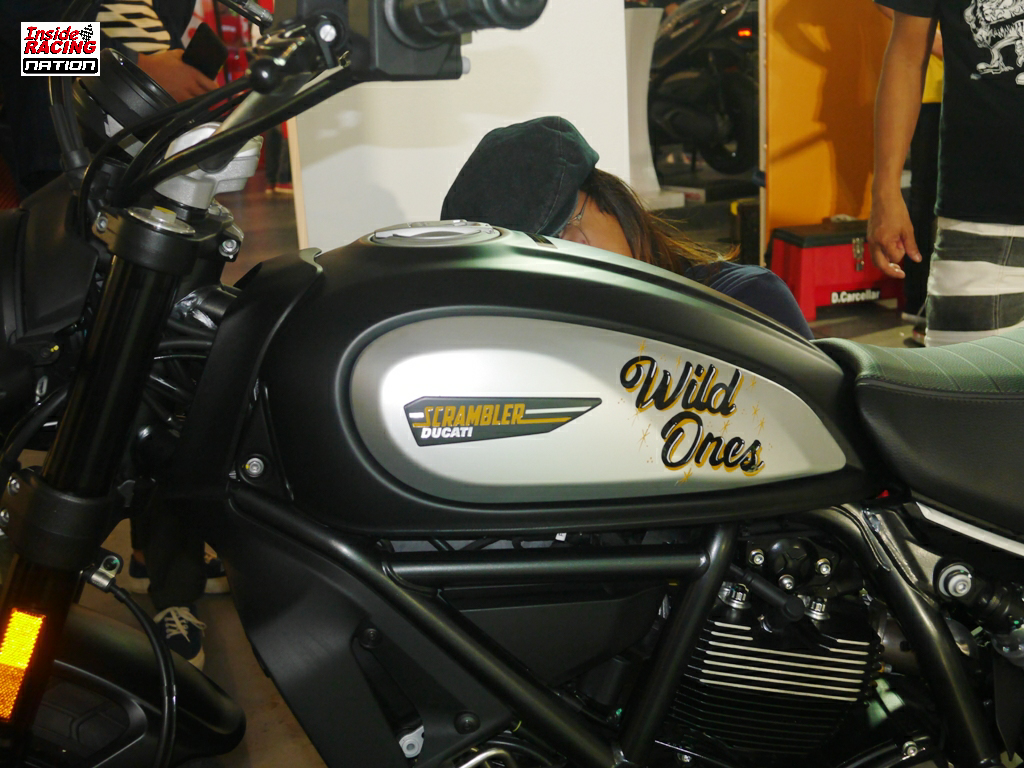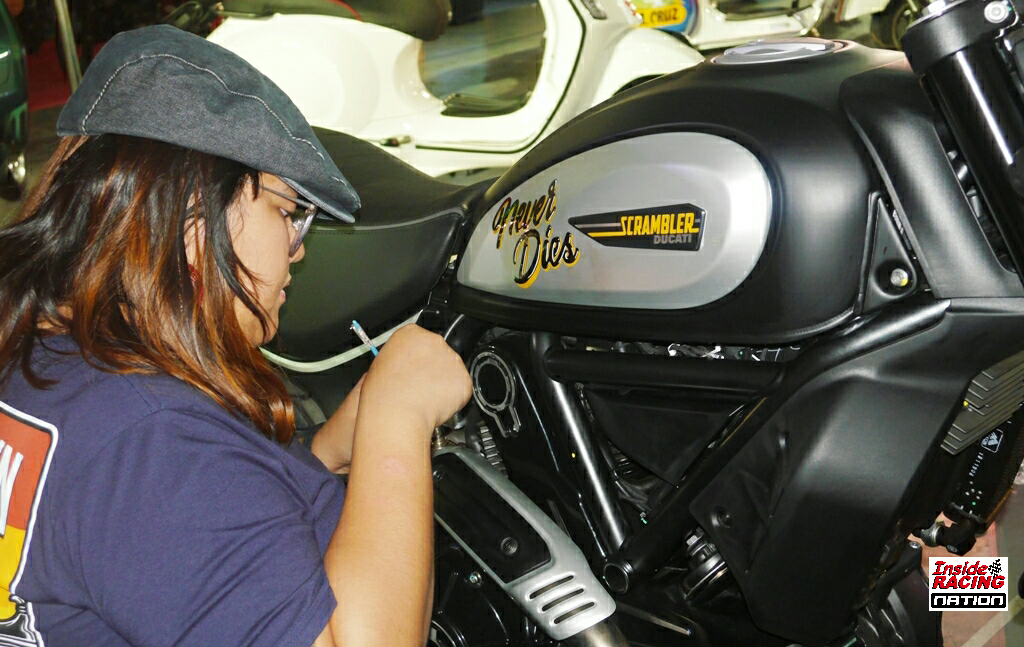 Here's Scrambler Ducati's press release about its new models.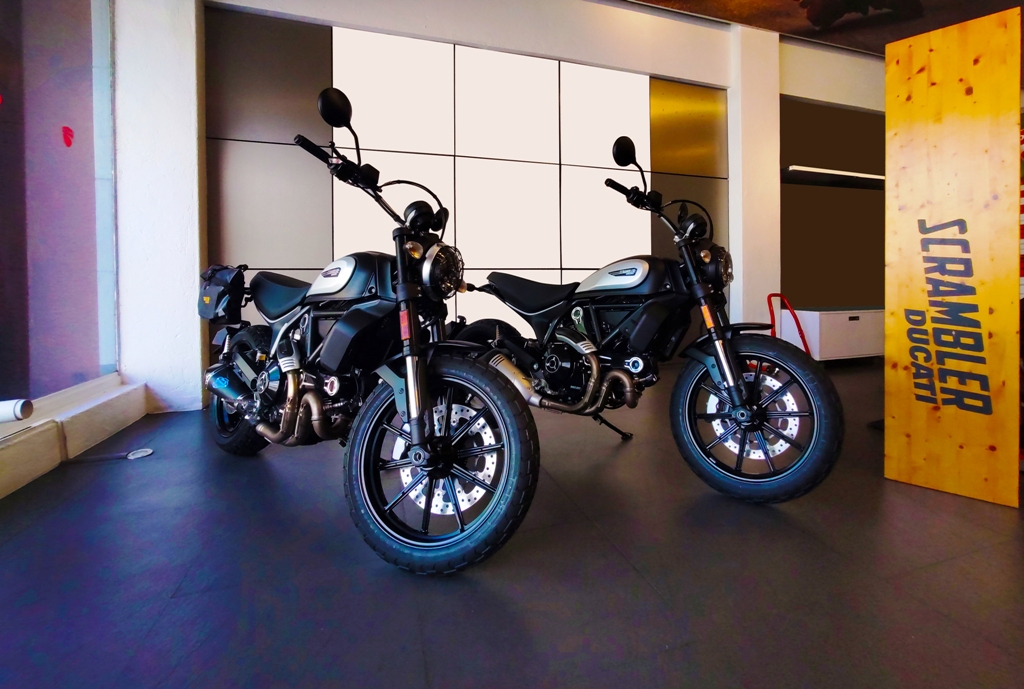 "Leave Your Mark on the The Blank Canvas!"
Check out the latest and greatest release from the #LandOfJoy! The New Scrambler Ducati Icon Dark 2020 and the Philippine-Exclusive #Journey77 model!
2020 Scrambler Icon Dark "Base" Model – MSRP Php 599,000.00
The designers in Bologna realized the bike was meant to be customized, so they gave us this new blacked-out aesthetic. A Blank Canvas for those eccentric builders to start leaving their mark.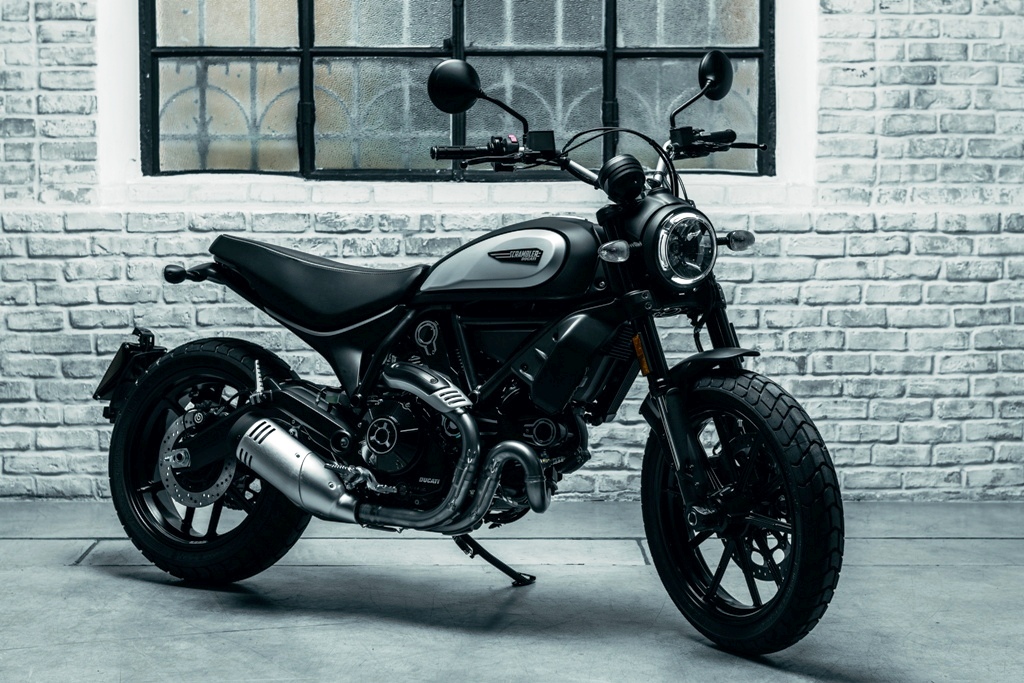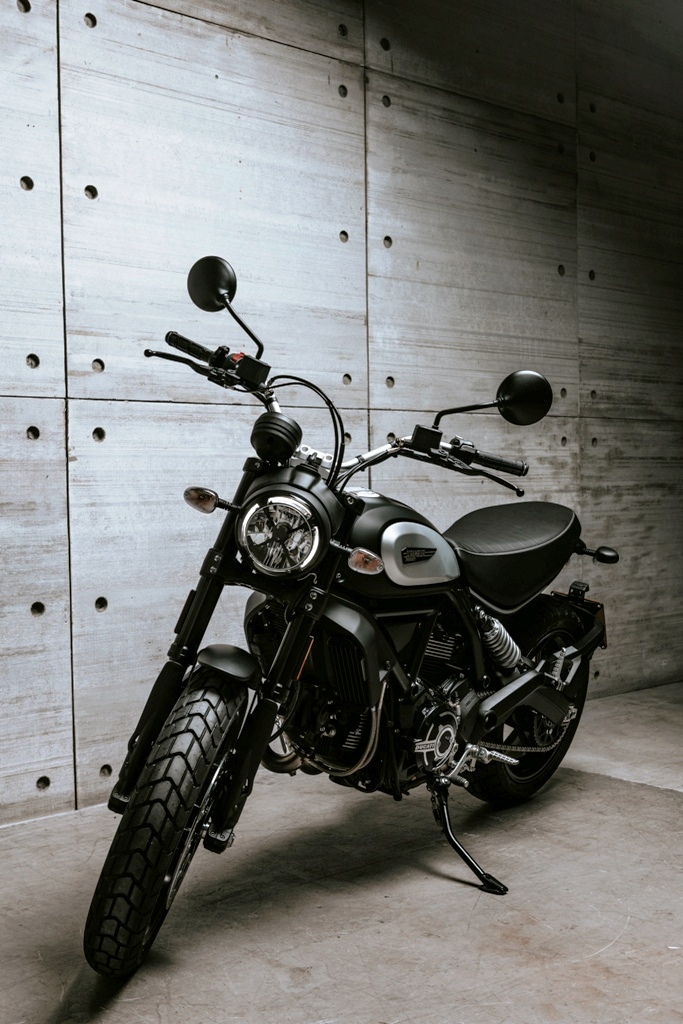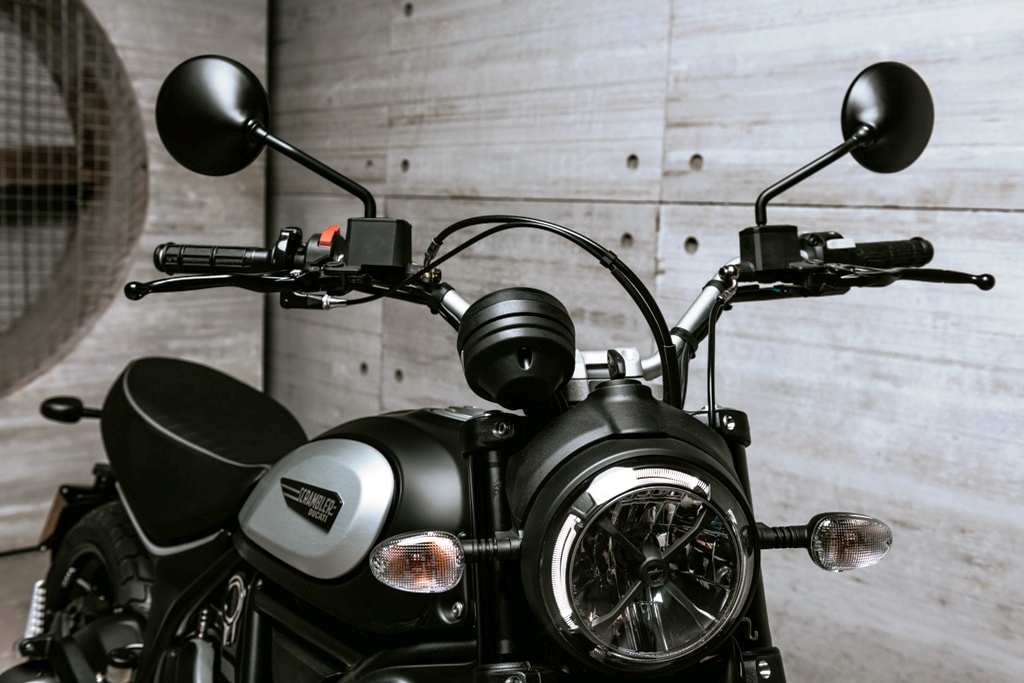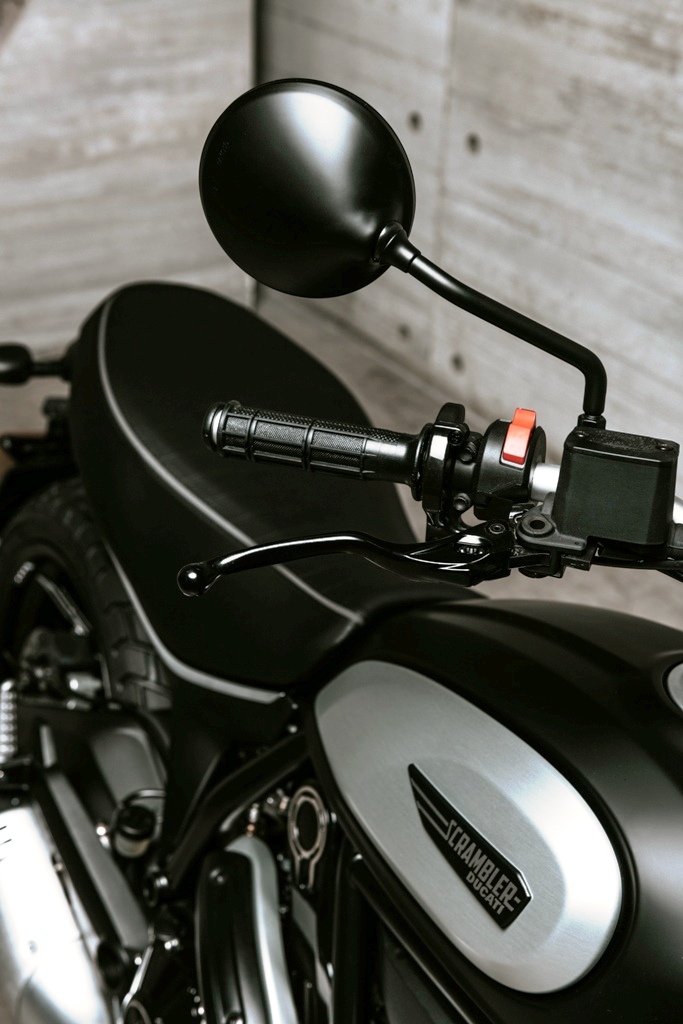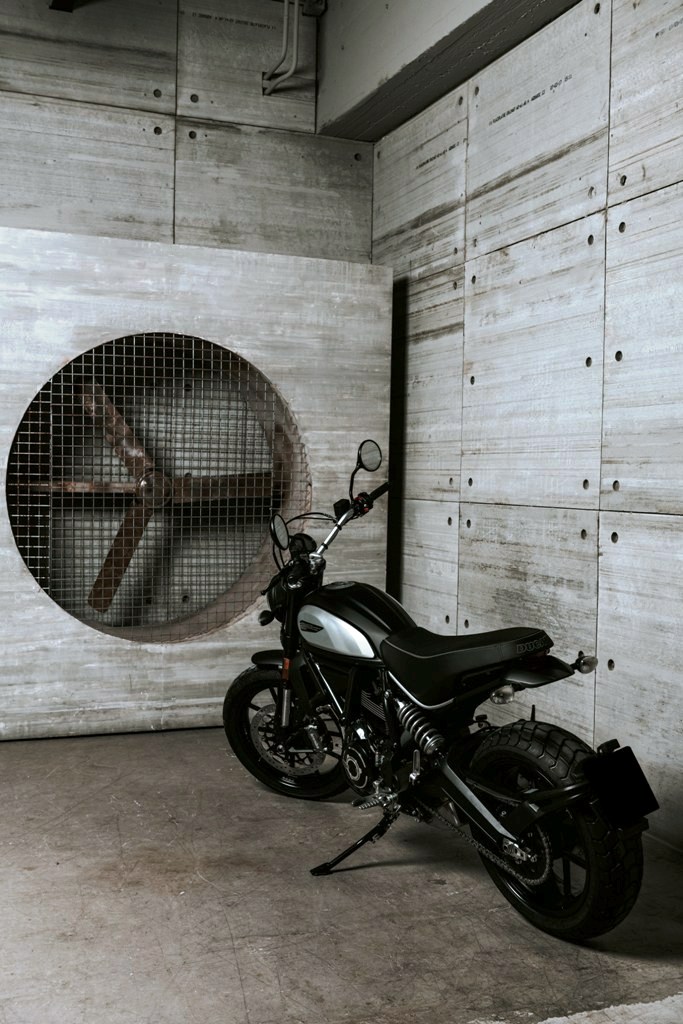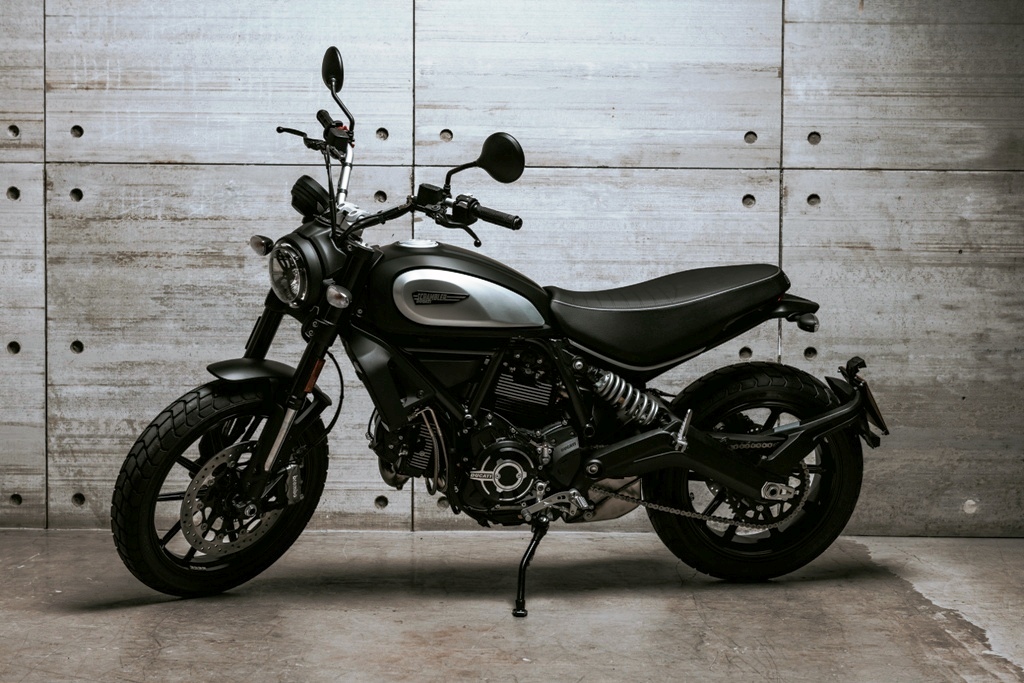 Don't get us wrong, this new release isn't just a color update.
Ducati slipped in a couple cool new features for this release, like the Ducati Multimedia System-ready cluster, with gear and fuel indicator, a new LED headlight with DRLs, and adjustable levers.
Powered by Ducati's newest update on the classic air-cooled 803cc Desmodromic L-Twin engine, that brings out the 73 ponies to play at 8,250 rpm and an accessible 49 lb-ft of torque at 5,750 rpm. Paired up with an insanely light 173 kg, this Scrambler for sure going leave streaks of speed on the strip and on the street!
But what is speed if you can't stop? That's why the folks at Ducati hooked this bike up with a huge Ø330 mm disc brake in the front and a Ø245 mm disc brake in the rear, both from Brembo and both with the all-new Bosch Cornering ABS.
Put that together with a the 41mm Kayaba inverted fork with 24º rake (like the Panigales!) and a Kayaba rear shock; you'll glide on the pavement and feel like you're Andrea Dovizioso in the corners but look cooler cause you're on a Scrambler.
2020 Scrambler Icon Dark "#Journey77" Model -MSRP Php 699,000.00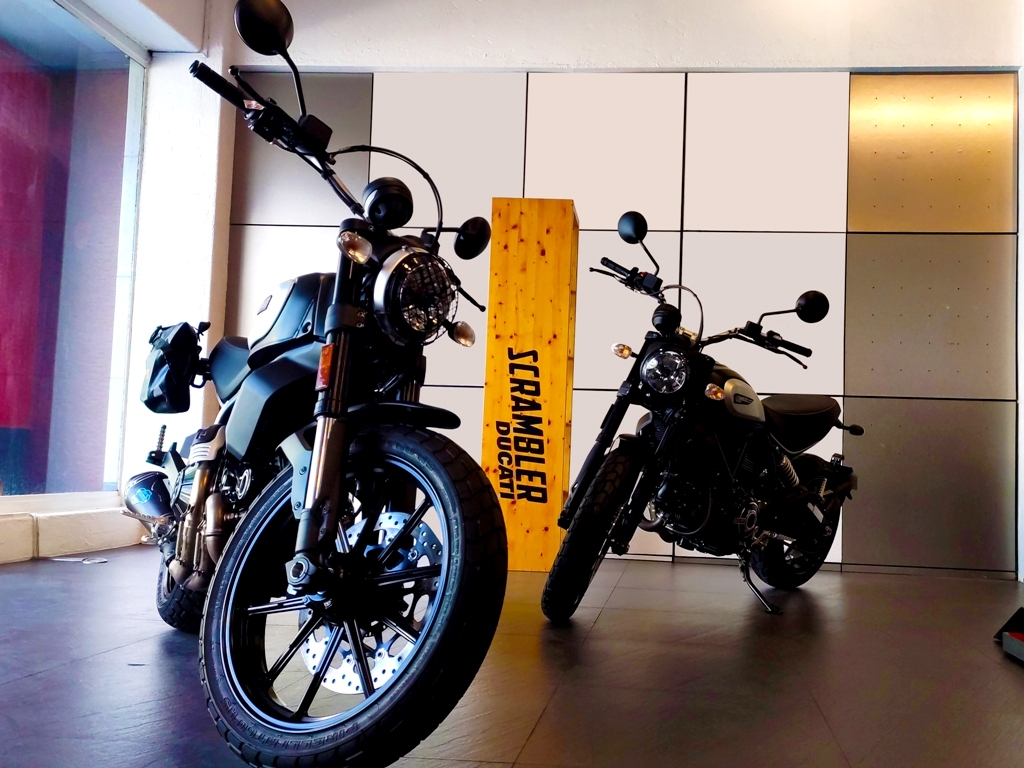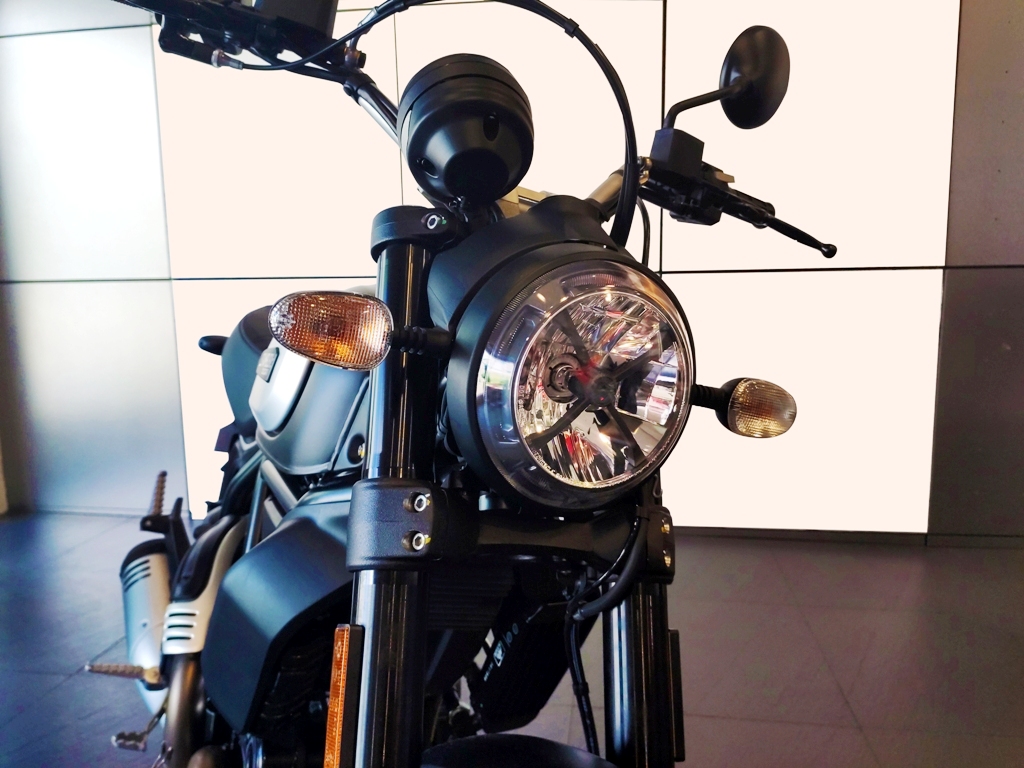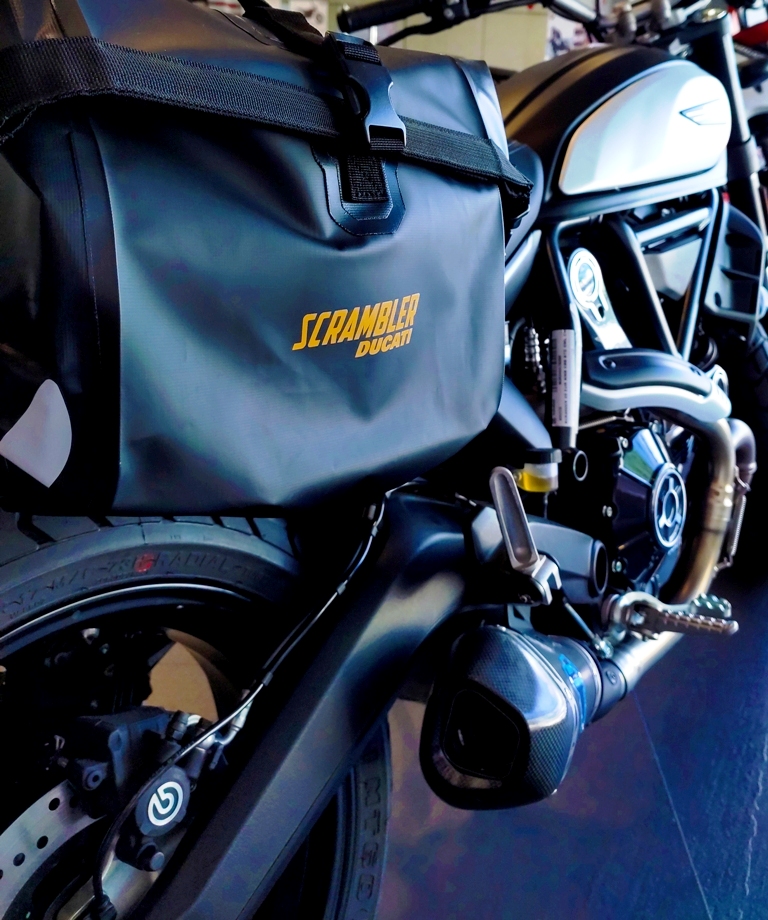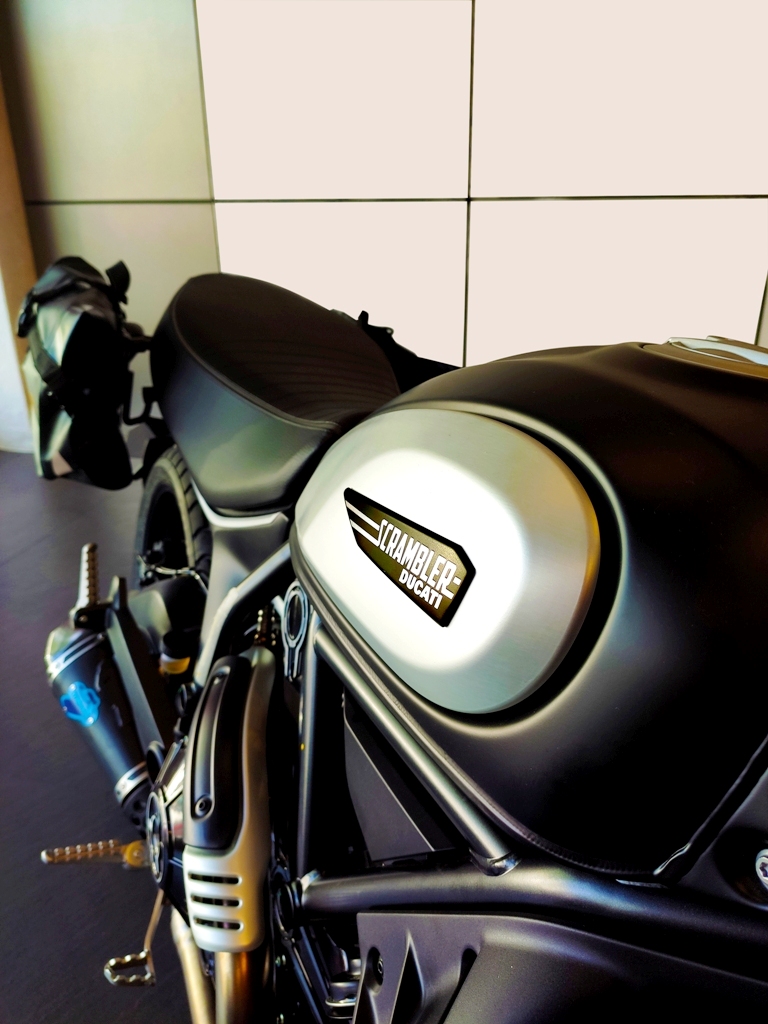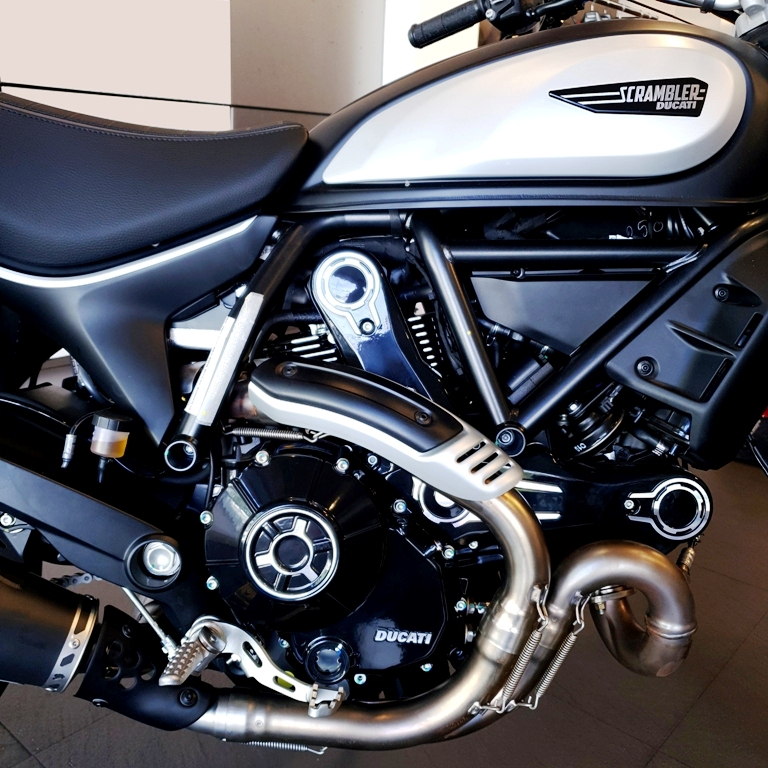 Credit: Scrambler Ducati