2021 ARRC, MotoGP and WSBK Calendars Announced
 
Date posted on December 1, 2020
Share this

After a very challenging 2020 season, the FIM and FIM Asia through its partners DORNA and Two Wheels, have released Provisional Calendars for the 2021 seasons for the Asia Road Racing Championships (ARRC), MotoGP and Superbike World Championships.

These are all provisional schedules and are still subject to change due to the changing travel and health protocols. Also, while the events are already mapped out, it is still not clear as to when or if spectators will be allowed during the event. We think this will be reviewed on a per event basis.

MotoGP is set to start the earliest in March and with the most number of planned races at 20 GPs while the Superbike World Championships starts later in April and with only 13 events planned at 3 races per weekend.

Meanwhile, the ARRC wil start late in June and end in November with the usual 6 rounds. The ARRC was the latest to start due to the more complicated travel restrictions in Southeast Asia.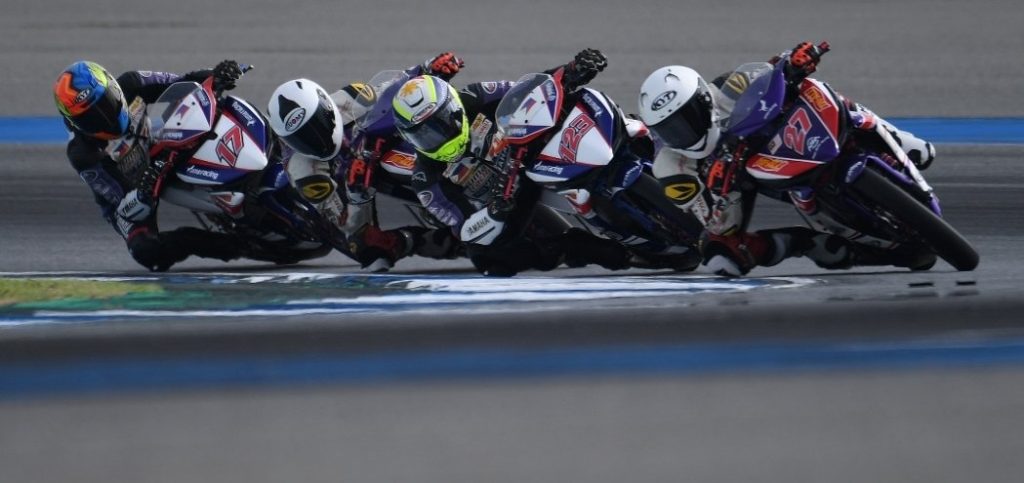 Provisional ARRC 2021 Calendar

June 1-2: official tests, Sepang (Malaysia)
Rd 1- June 4-6: Sepang (Malaysia)
Rd 2 – June 11-13: (Malaysia)
Rd 3 – July 30-Aug 1: Zhuhai (China)
Rd 4 – Sept 23-26: Bend (Australia)
Rd 5 – Nov 19-21: Buriram (Thailand)
Rd 6 – Nov 26-28: Buriram (Thailand)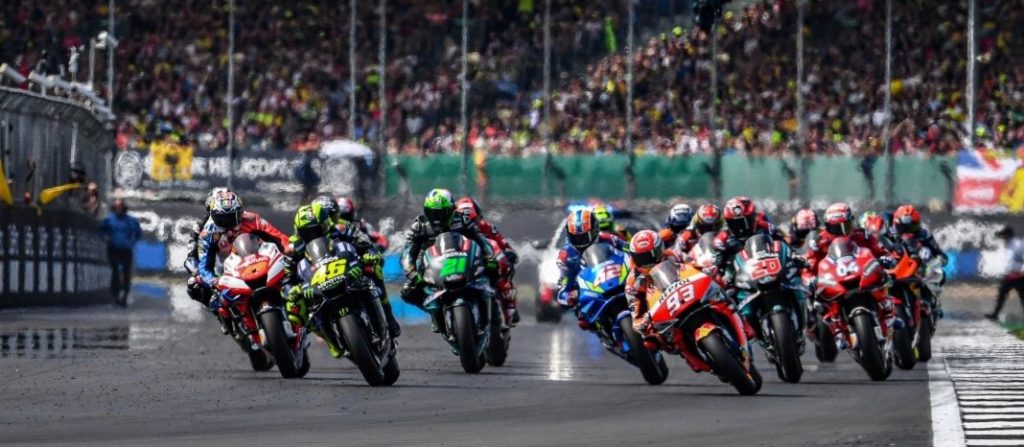 Provisional 2021 MotoGP Calendar

14-16 February – Shakedown Test
19-21 February – Sepang Test
10-12 March – Qatar Test

Rd 1 – March 28 : Qatar
Rd 2 – April 11: Argentina
Rd 3 – April 18 : America
Rd 4 May 2 : Spain
Rd 5 May 16 :France
Rd 6 May 30 : Italy
Rd 7 June 6 : Catalunya
Rd 8 June 20 : Germany
Rd 9 June 27 : Netherlands
Rd 10 July 11 : Finland
Rd 11 TBD : TBC
Rd 12 Aug 15 : Austria
Rd 13 Aug 29 : Britain
Rd 14 Sept 12 : Aragon
Rd 15 Sept 19 : Misano
Rd 16 Oct 3 : Japan
Rd 17 Oct 10 : Thailand
Rd 18 Oct 24 :Australia
Rd 19 Oct31 : Malaysia
Rd 20 November 14 : Valencia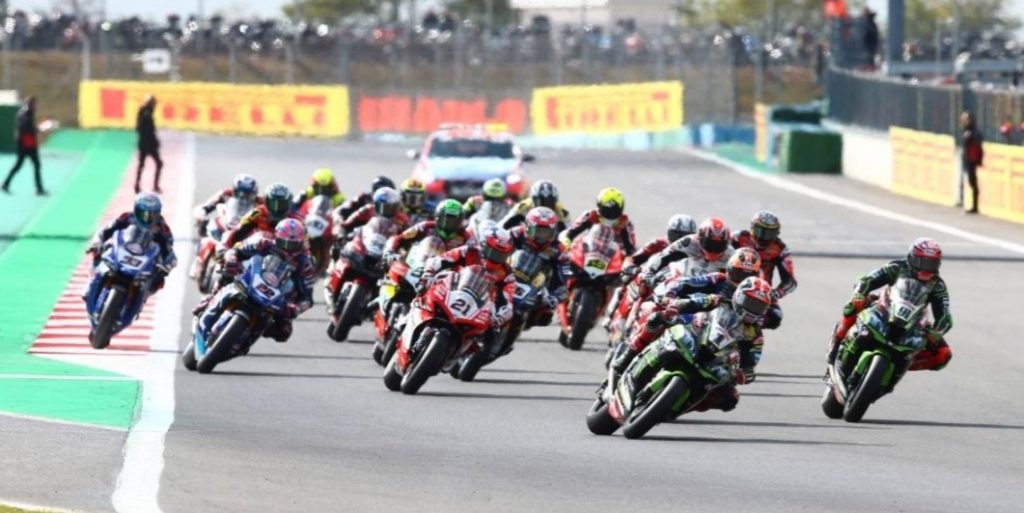 2021 WSBK Provisional Calendar

Rd 1- April 23-25: Assen
Rd 2 May 7-9: Estoril
Rd 3 May 21-23: Aragón
Rd 4 June 11-13: Misano
Rd 5 July 2-4: Donington Park
Rd 6 Sept 3-5: Magny-Cours
Rd 7 Sept 17-19: Barcelona
Rd 8 Sept 24-26: Jerez
Rd 9 Oct 1-3: Portimão
Rd 10 Oct 15-17: Argentina,
Rd 11 Nov 12-14: Indonesia
Rd 12 TBA: Phillip Island
Rd 13 TBA