2021 Kawasaki 2021 KRT Ninja ZX-10RR Previewed in Jerez
Date posted on November 18, 2020
Share this
Kawasaki has previewed the new 2021 KRT Ninja ZX-10RR in the World Superbike Winter Test being held in Jerez today, and well ahead of the official public launch next Monday November 23 at YouTube Kawasaki Motors.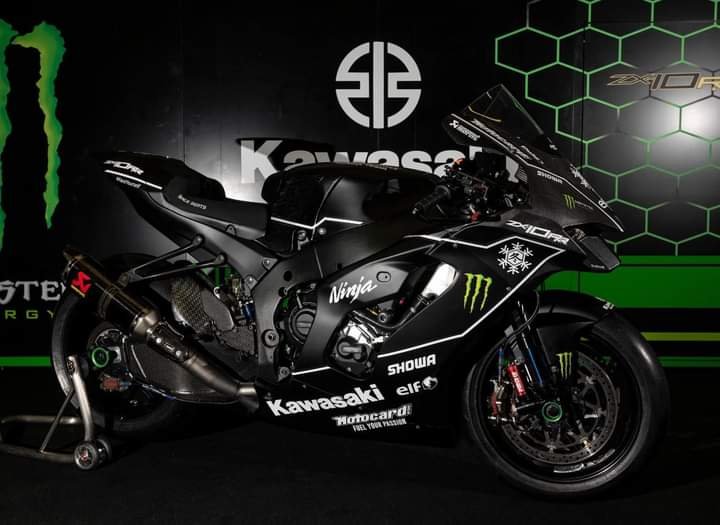 The Kawasaki Green Team, led by 6 – time World Champion Jonathan Rea and team mate Alex Lowes, showed the the race version of the 2021 KRT Ninja-10RR that they will race next year in 2021.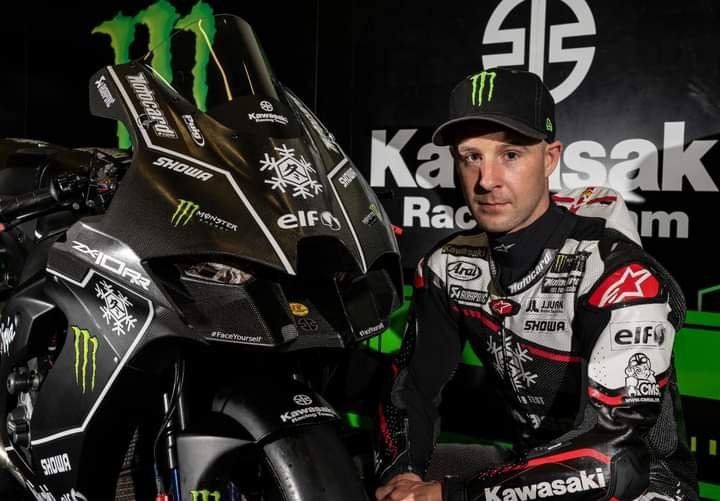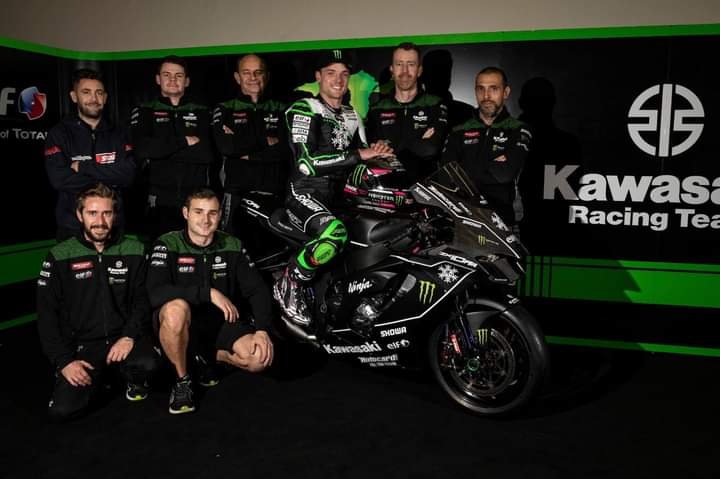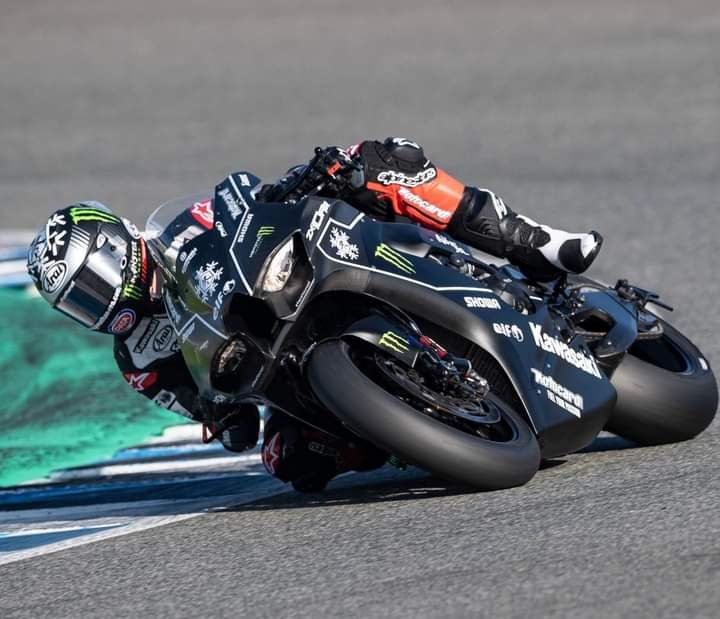 It was the fitting place and event to debut the bike since the Ninja ZX-10RR has gone undefeated for the past 6 years in the Overall World SBK Championships. It is where the model showed the world how good the bike is and thatvthe competition from Japan and Europe has been trying to figure out how to defeat it.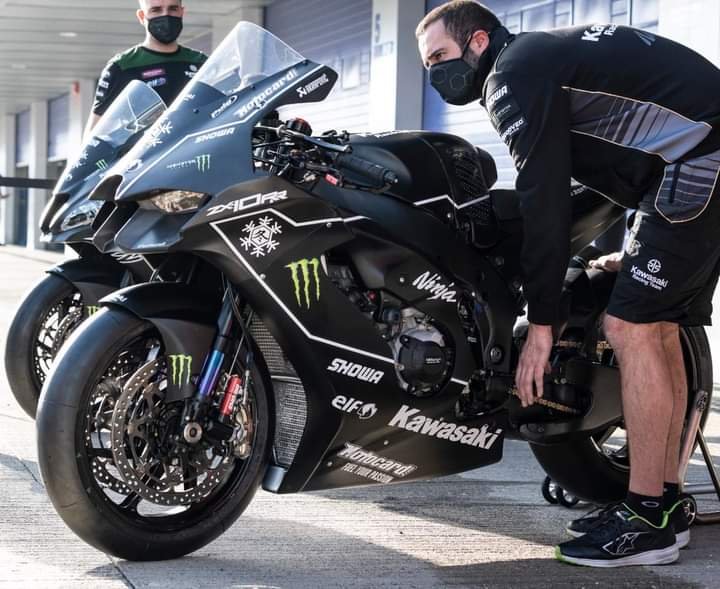 It is good to note that the SBK champipnships use bikes that are based on the actual streetbikes that anybody can buy from the showrooms. They are not specialy made prototypes like MotoGP bikes, so their performance on the track is much closer to the one that you can buy.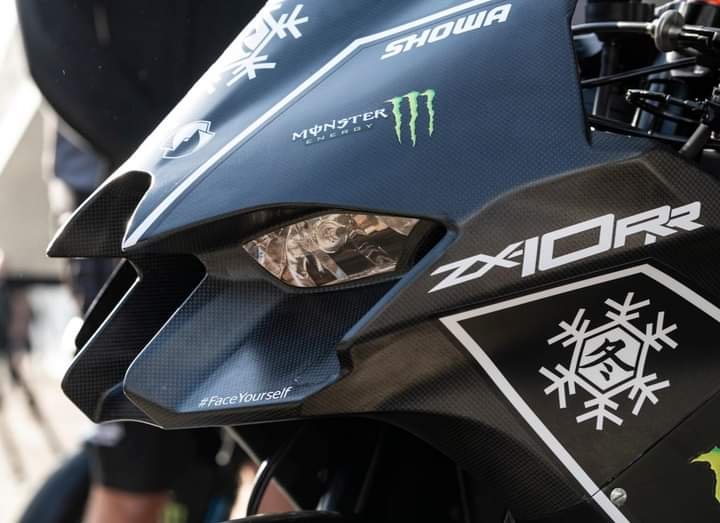 From the photos released, it can be seen that the most radical change cosmetically has to be the new front face or face. It does not resemble the previous Ninja's face and this could set the tone for future Ninja model redesigns in the range.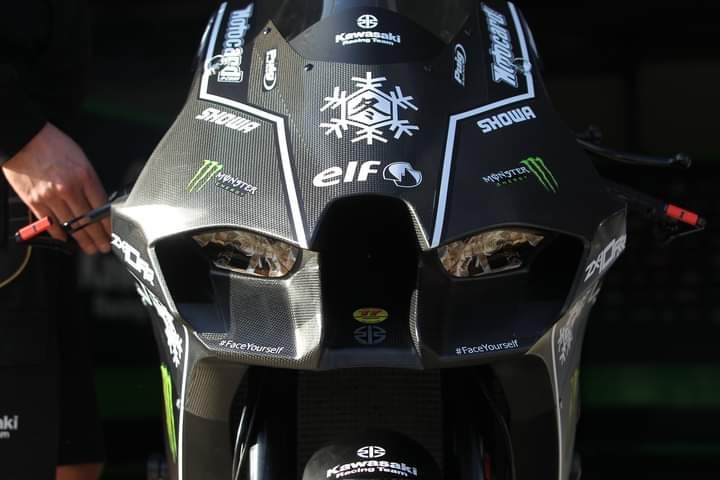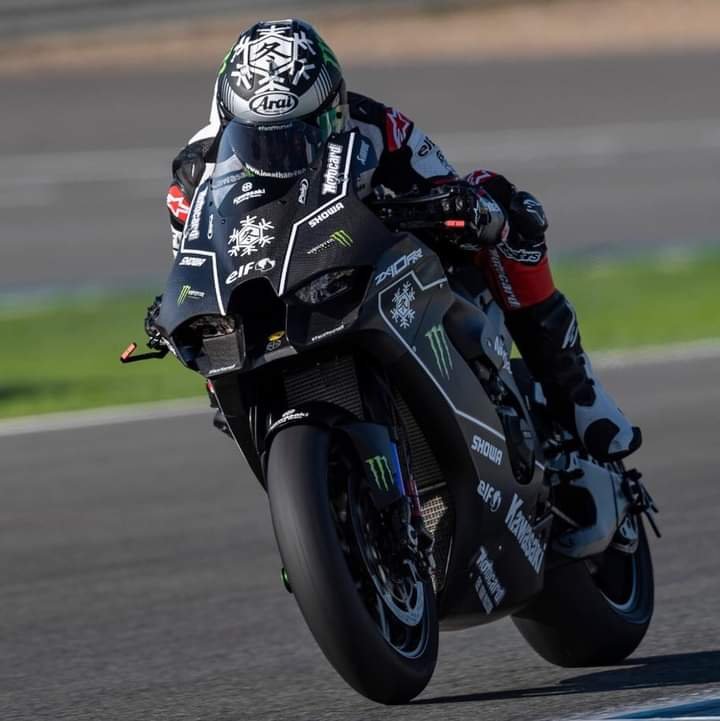 Jerez is generally acknowledged as a particularly good test track for several reasons, including its variety of fast and slow corners, and even some changes of elevation that are not always obvious on the TV cameras. A well-known venue for WorldSBK, in both race and testing use, the 4.423km long circuit was the first 2020 championship returned to after a five-month gap from the opening round in Australia.

Photos from Kawasaki Racing Team.