21 of the Most Expensive Motorcycles in the World!
Date posted on March 9, 2021
Share this
Yes, we all have the same feeling whenever an expensive Ducati Panigale, MV Agusta or even a BMW 1200 GS pass us on the road, wishing and day dreaming that we could have one of those and how handsome we would look and feel riding them.
Guess what, those bikes are just fractions of the costs of these crazy expensive but wicked motorcycles ever made!
Here, we have compiled the top 21 most expensive bikes for your entertainment and fancy. It consists of special production bikes, repli-racers, custom builts and rare vintage machines. A notable number of them can actually be found in the Philippines!
During these difficult times, a little bit of awe and inspiration can be helpful to take our minds off some problems and keep us motivated.
Also, if you have a few hundred million pesos lying around somewhere, then you may find this list interesting. By the way, most of these are world prices and converted to peso equivalents.
21. Kawasaki Ninja H2R (2,429,000.00Php)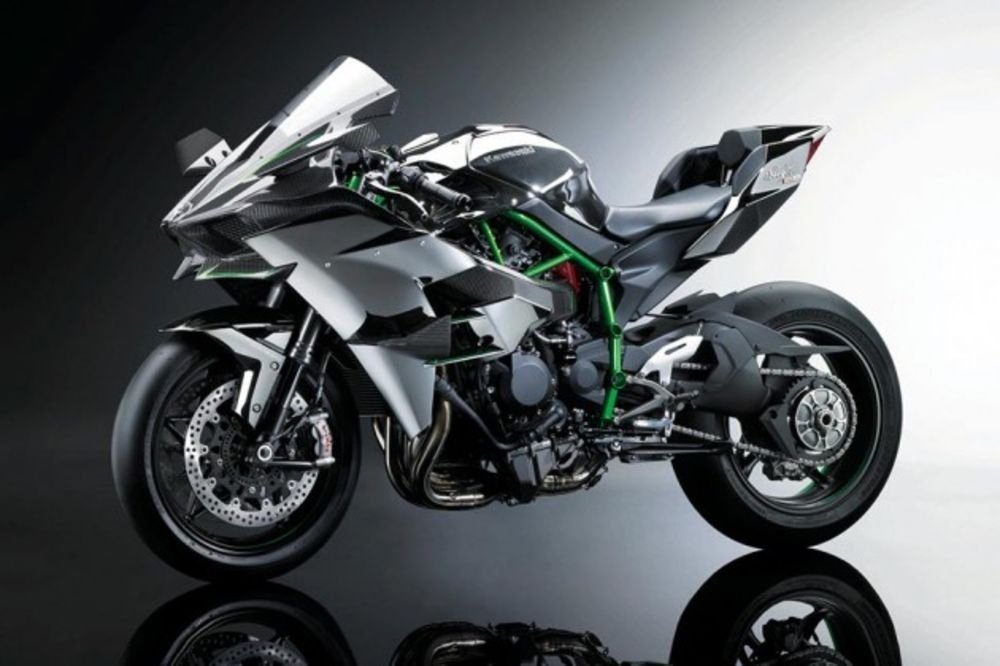 This Supercharged, Carbon Fiber 300hp Ninja was launched in 2014 and only available to Limited Markets as it is specifically designed for closed courses in the Supersport division. It was made in the Aerospace Division of the Kawasaki Industries. Wheeltek and EuroMonkey has one in the Philippines!
20. Energica Ego45 Limited Edition (3,400,000.00php)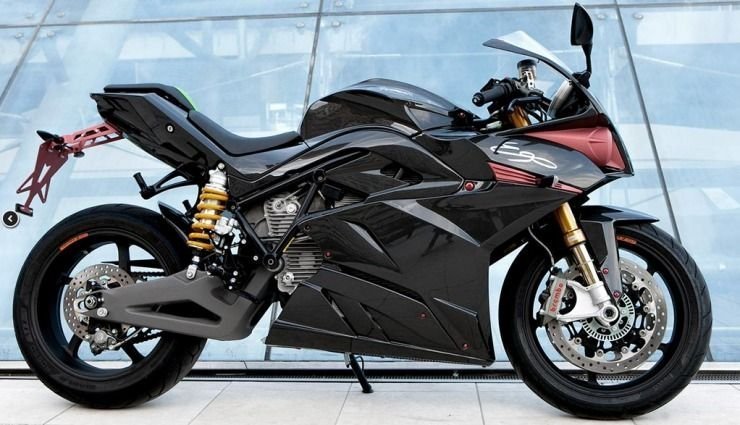 The Ego45 is a high-end electric motorcycle that can reach speeds of 96kph in under 3 seconds!
19. Vyrus 987 C3 4V (5,100,000.00Php)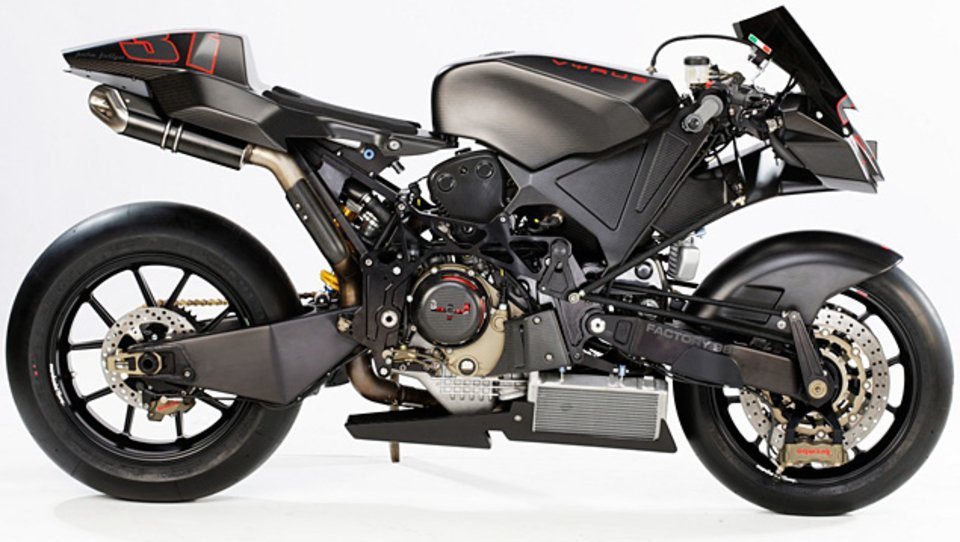 This naked beauty is powered by a 2100cc Ducati engine and is one of the lightest bike on the list tipping the scale at around 158 kilograms.
18. MV Agusta F4CC (5,800,000.00Php)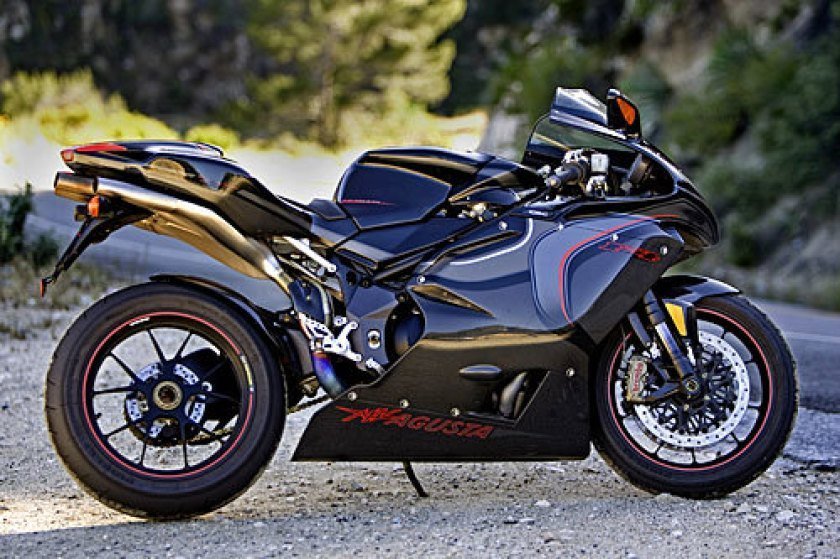 This handcrafted gorgeous sports bike has a 190hp, 1078cc engine and production limited to only 100 units.
17. NCR MH TT (Mike Hailwood) (6,300,000.00Php)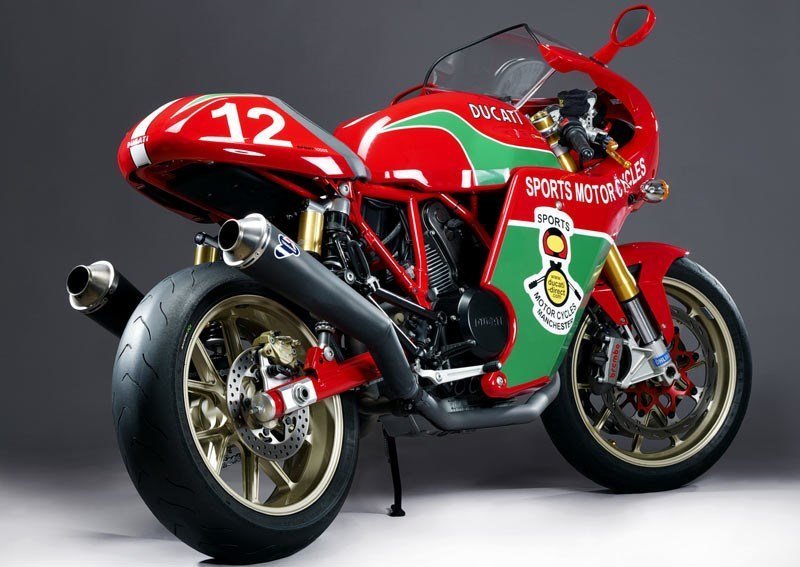 The NCR MH TT is a limited edition titatium-framed sports bike that was created to celebrate the 30th anniversary of Mike Hailwood, a British Grand Prix motorbike racer that one the 1978 Isle of Man TT.
16. NCR Leggera 1200 Titanium Special (7,190,000.00Php)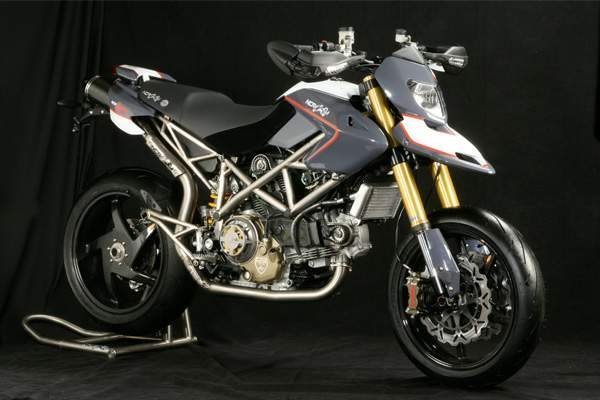 This fun,lightweight and incredibly agile titatium-bodied bike also has carbon fiber wheels, Brembo Brakes and Ohlins suspension.
15. Ducati Superleggera V4 (8,000,000.00Php)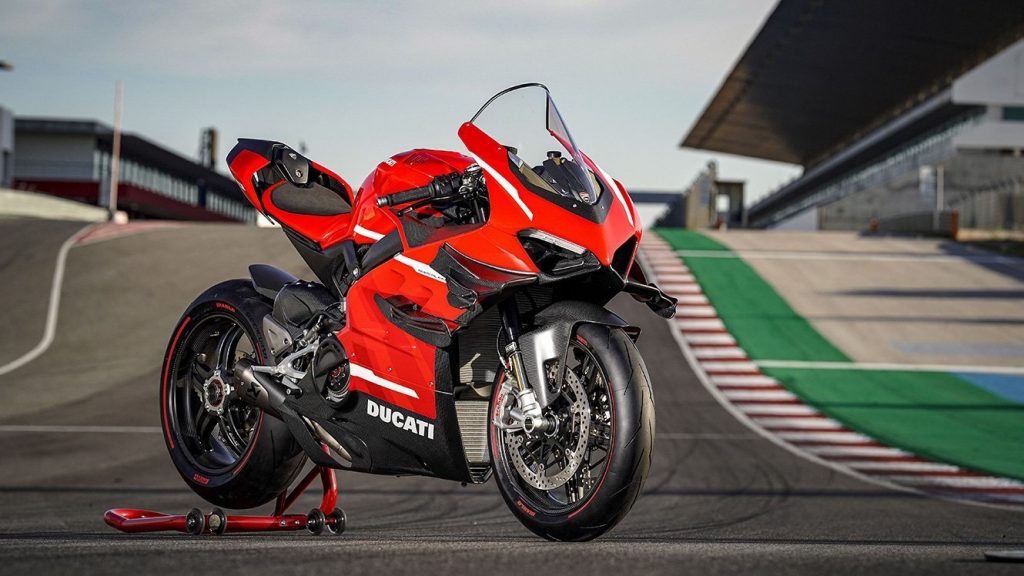 This awesome 224 hp bike is weighted at only 159kg due to its Carbon Fiber frame and body. Produced in a limited edition of only 500 numbered units and accompanied by a certificate of aunthenticity. One just arrived in the Philippines recently!
14. Icon Sheene (8,300,000.00Php)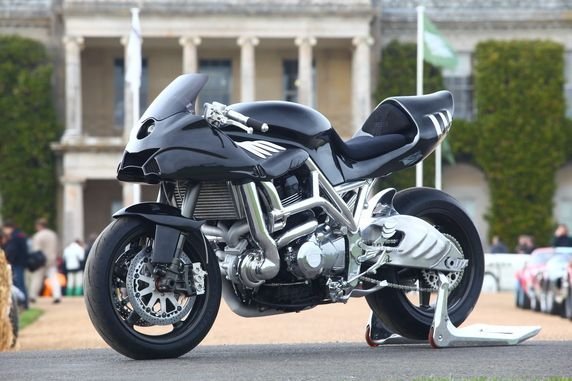 The NCT MH TT is a limited edition bike that pays homage to the motorcycle world 500cc GP champion racer Barry Steven Frank Sheene. It is powered by a 1400cc Suzuki four-cylinder engine. Each bike is engraved with one of 52 playing cards to highlight its limited production number.
13. MTT Turbine Streetfighter (8,500,000.00Php)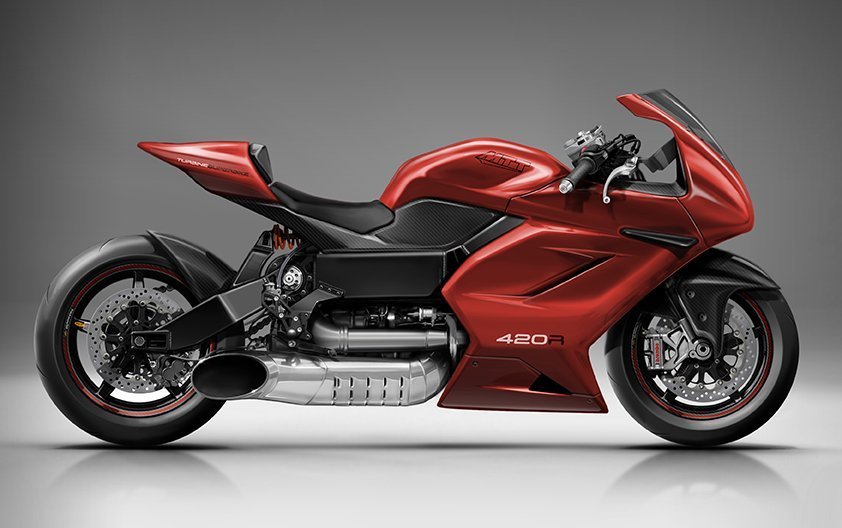 Equipped with a Rolls Royce-Allison turbine engine, the MTT turbine Streetfighter hits the 320hp mark! Production of this monster is limited to only 5 units per year!
12. Suzuki AEM Carbon Fiber Hayabusa (9,700,000.00Php)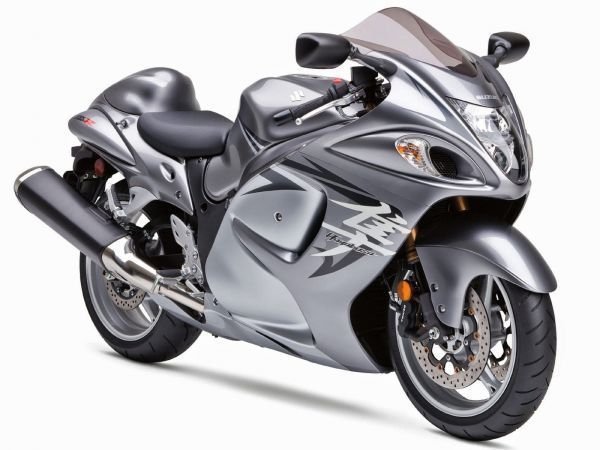 Known as the world's fastest production bike, it can reach speeds over 300kph! First launched in 1999 and had an update facelifted in 2008.
11. Ducati Testa Stretta NCR Macchia Nera (10,900,00.00Php)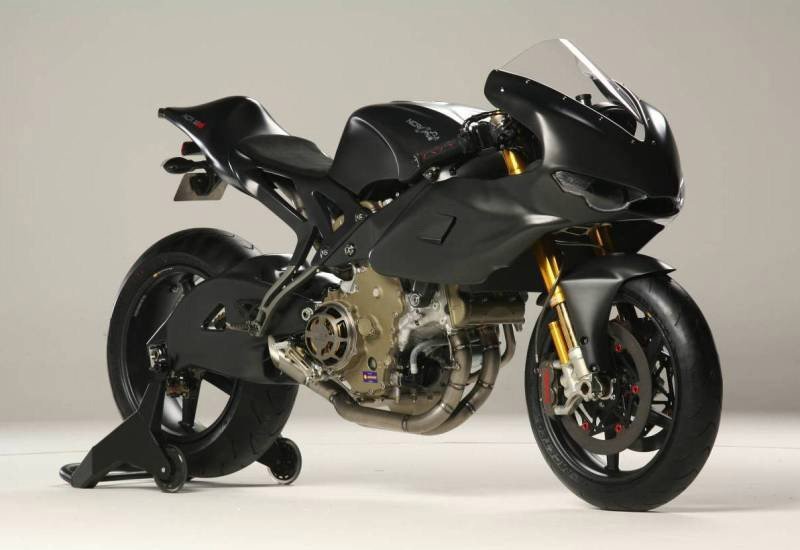 This Ducati is designed by the legendary designer, Aldo Drudi, not as fast and powerful but with the best power to qeigjt ratio as it has only a 185 hp engine and a lightweight body at 135kg.
10. Ducati Desmosedici D16RR NCR M16 (11,400,000.00Php)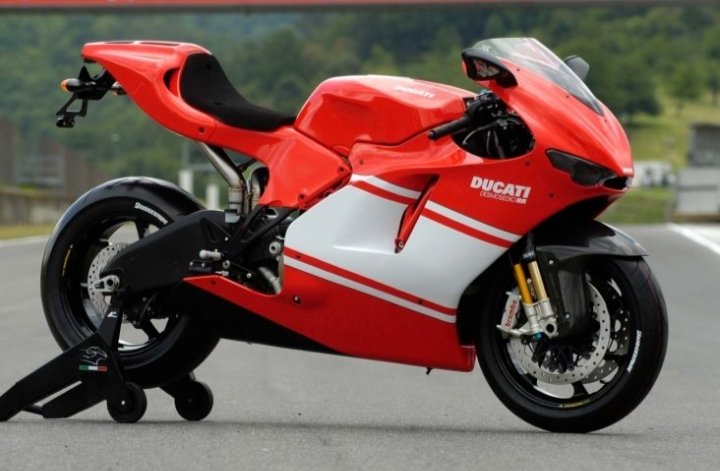 The first real MotoGP roadgoing replica. Launched in 2006 at the Italian MotoGP race in Mugello, it was very close in terms of spec to that year's Ducati MotoGP bike! Ducati made this from titatium, avionic (electronic system used in aircrafts) and aluminum. This bike is road legal at only 319lbs or 144 kgs. When it was new way back in 2007 (14 years ago!), more than 1 unit was sold in the Philippines at only P4M each!
9. Ecosse Founder's Edition Ti XX (14,500,000.00Php)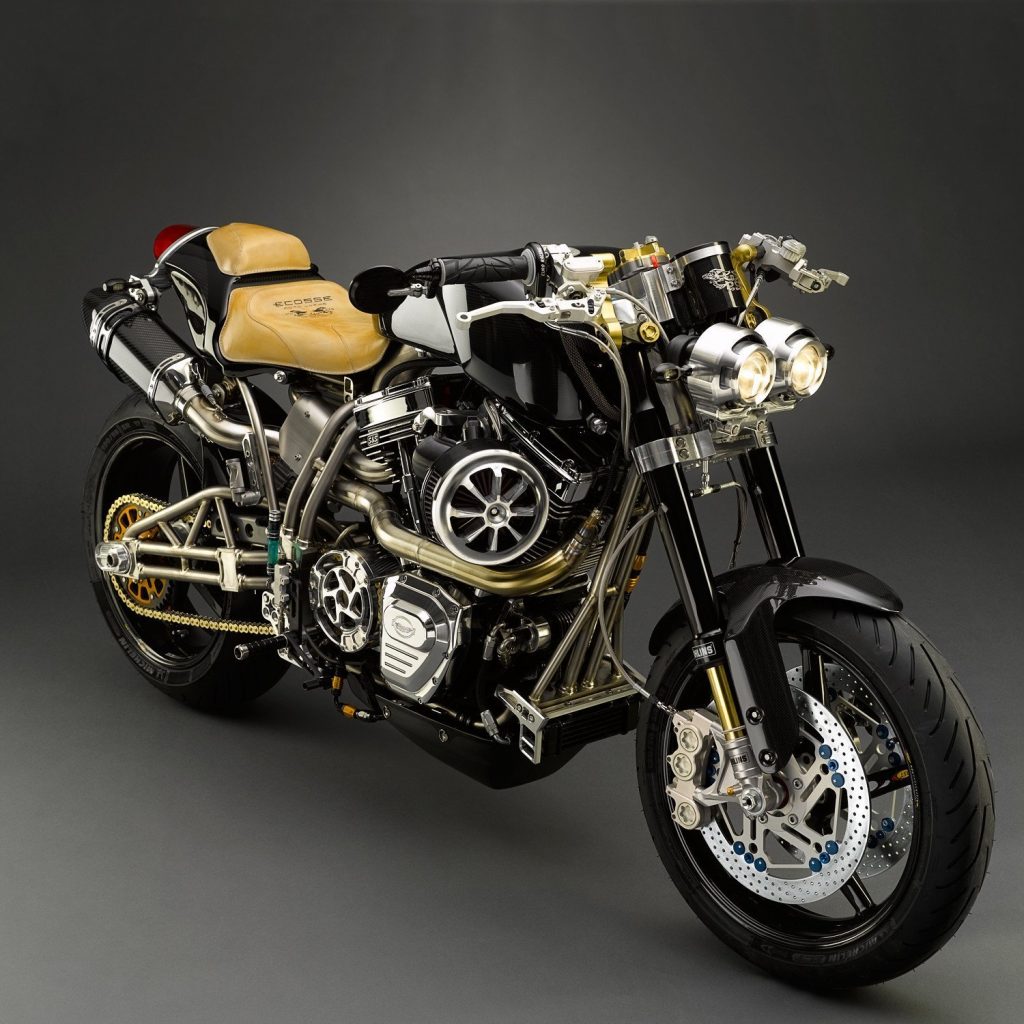 It is powered by a 2409cc billet aluminum engine, titanium chassis and exhaust, Carbon Fiber body, and Handcrafted leather seat
8. Honda RC213 V-S (15,000,000Php)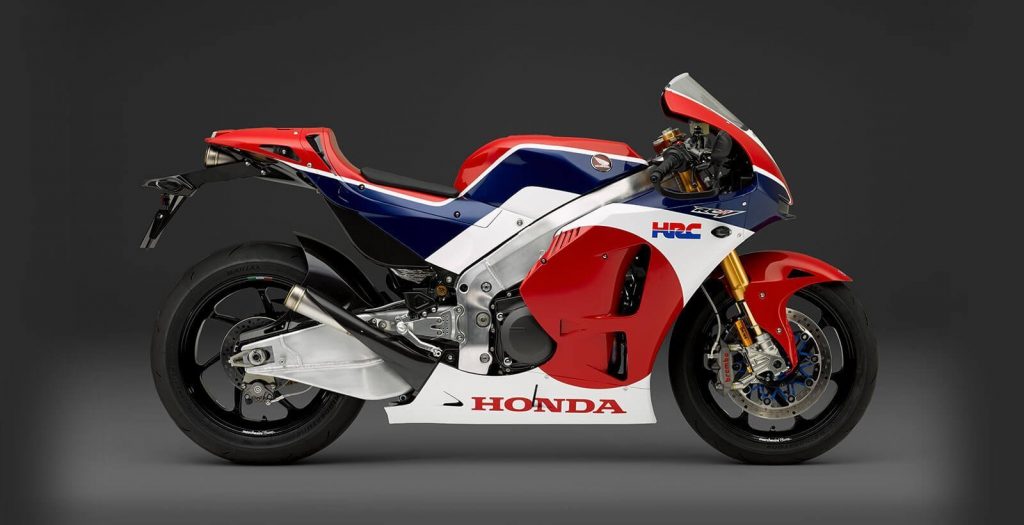 This is based on the Japanese road racing bike originally designed by Honda Racing Corporation (HRC) that win multiple world championships with Marc Marquez. After the Ducati Desmocedici, this is the closest MotoGP bike for the road available to the public powered by a Honda 1000cc 90deg V4, 16valve DOHC liquid cooled engine paired with a 6-speed sequential transmission. With the Racing Kit installed it can develop more than 200hp! Originally planned for only 200 units, this became even less when a strong thyphoon disrupted production. Interestingly we have one in the Philippines owned by Wheeltek.
7. Legendary British Vintage Black (19,430,000.00Php)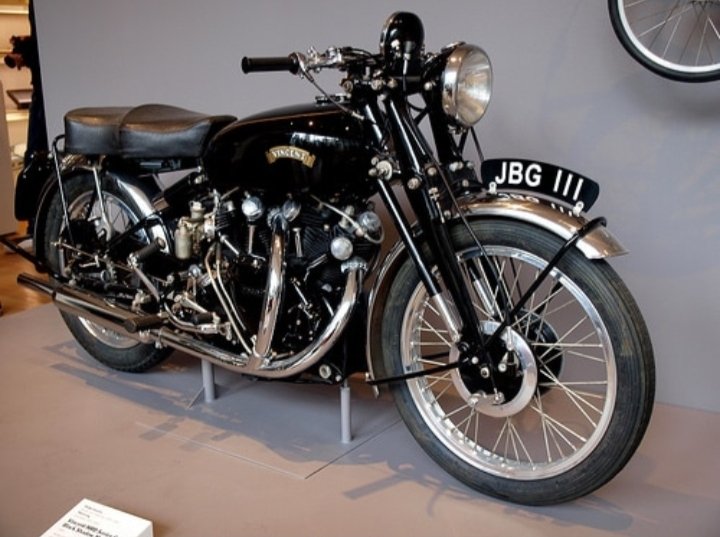 During its time, it was considered to be the fastest production bike in the world! Released in 1948, the Legendary Vintage Black is a classic styled motorcycle. Only 33 were ever made.
6. Dodge Tomahawk V10 Superbike (26,700,000.00Php)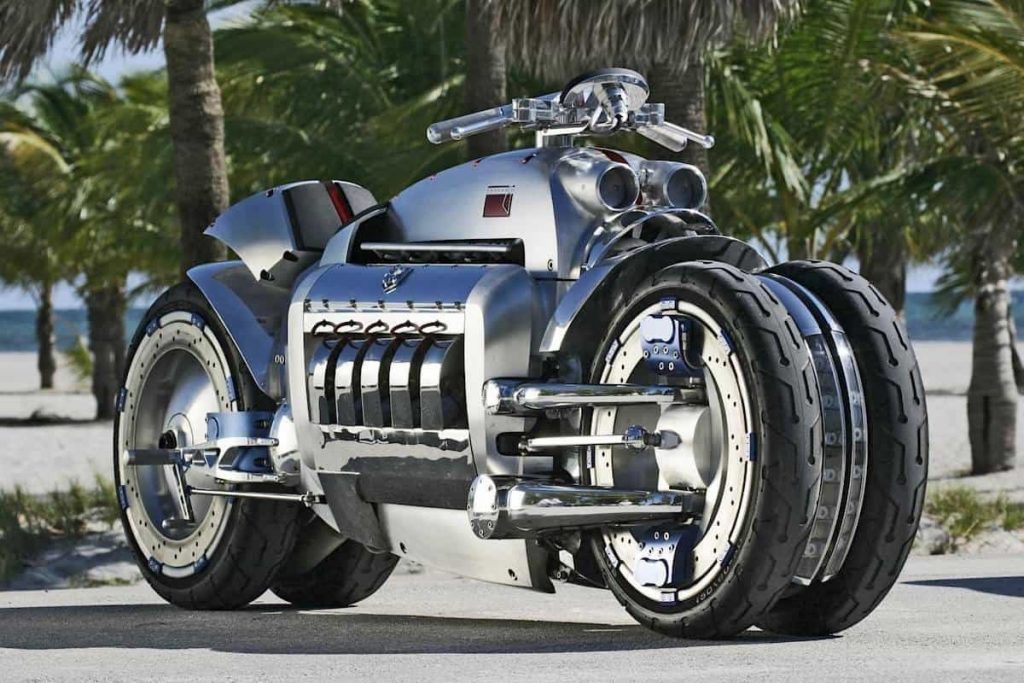 This is one of the rarest bikes in the world. The Dodge Tomahawk is one heavy horse weighing over 680kg, but don't be decieved.. it can reach 100kph in only 2.5 seconds with a theoretical top speed of 400mph. Given the fact that is is a concept bike, it not road legal.
5. Harley Davidson Bucherer Blue Edition (86,970,000.00Php)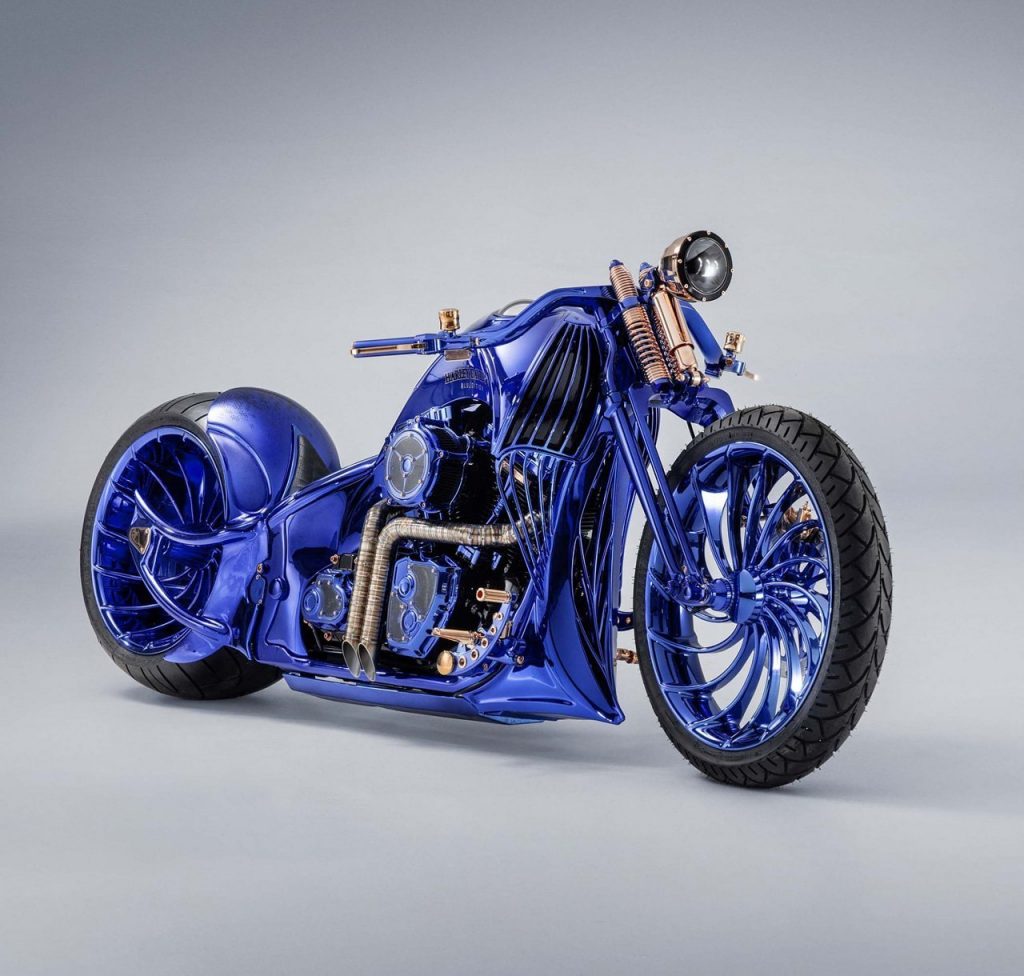 The first bike to reach the 50 million peso mark, This is one of the most expensive Harley Davidson ever. This Blue Edition is based on the Harley Davidson softail Slim S with a full overhaul on partnership with Swiss watch and jewelry company, Bucherer AG.
4. The Yamaha BMS Chopper (145,550,000.00Php)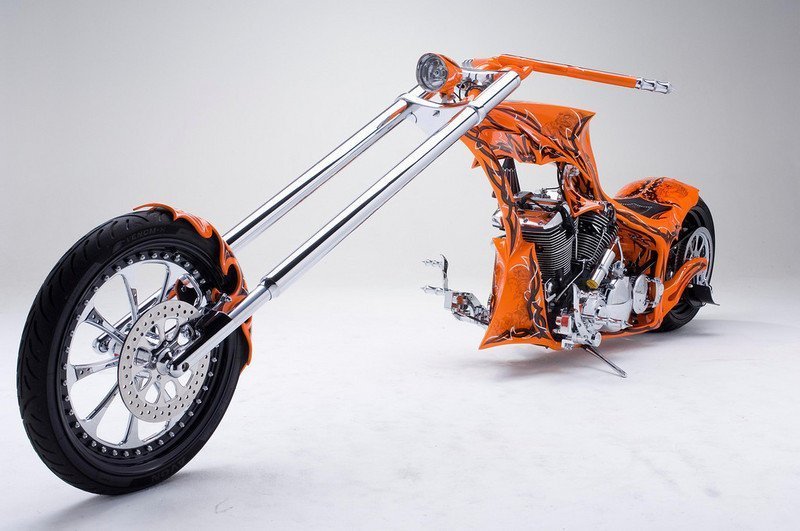 This chopper is a work of art in its own. Coated in 24 karat gold, has a red velvet seat and powered by a 1700cc engine.
3. Ecosse ES1 Spirit (174,900,000.00Php)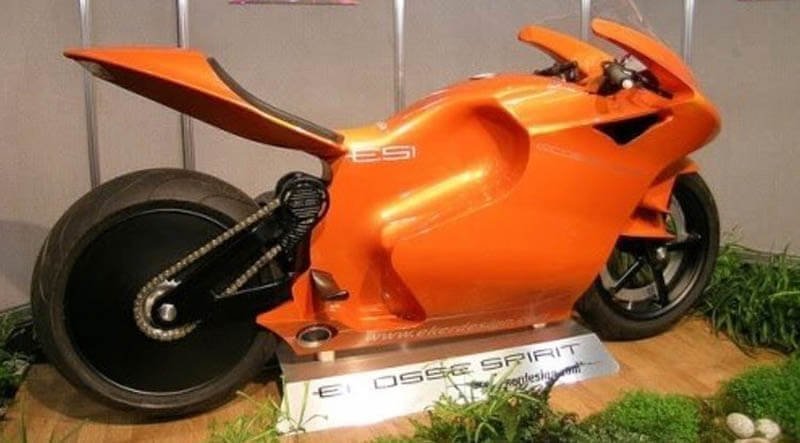 The Ecosse Spirit is a limited edition titanium motorcycle and the third most expensive motorcycle in the world. Capable of reaching speeds up to 370kph, this is not one slow bike! If you opt to buy one, you must first take a two-week class at the Ecosse headquarters before they hand it you.
2. 1949 E90 AJS Porcupine (340,000,000.00Php)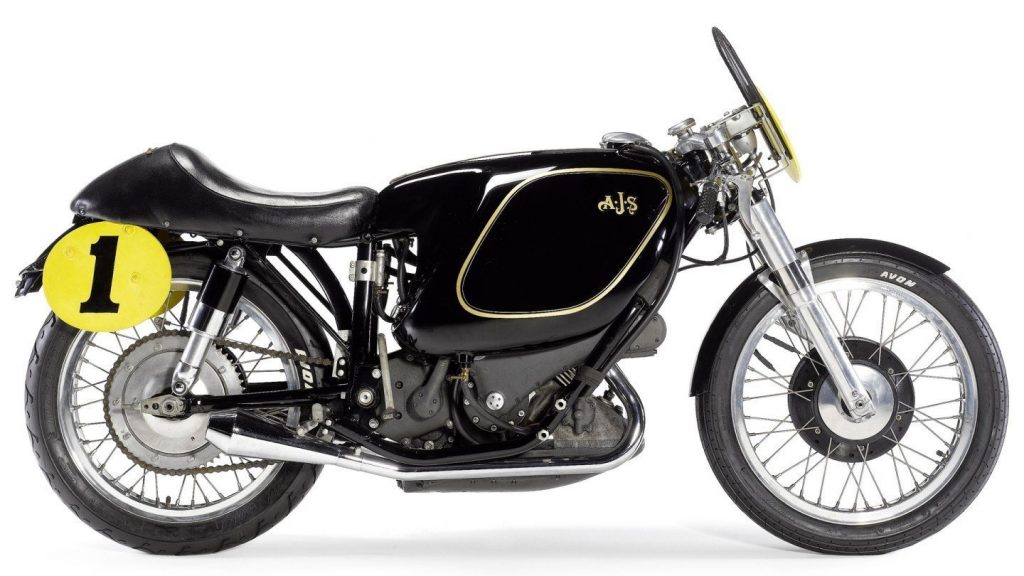 Only 4 of these were ever built and one of them won in the world championship driven by Les Graham in 1949. Powered by an aluminum allow DOHC twin 500cc engine claimed to have produced 55 bhp @7600rpm.
1. Neiman Marcus Limited Edition Fighter (534,535,000.00Php)!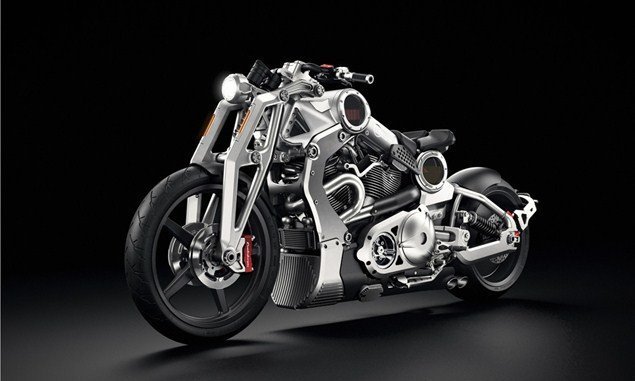 This is the most expensive motorcycle in the world ever sold! "Neiman Marcus" is an American chain of luxury department stores. When they decided to unveil a bike for auction, it recieved tons of press and the price went soaring. Starting bid was at 110,000 USD and eventually sold at a staggering amount of 11 million US Dollars!
Sources- wikipedia, list25, wealthygorilla, pickytop.com
Thank you for visiting insideracing.com.ph.
While you are here, kindly don't forget to click on our advertisers, visit their site and consider them for your motorcycling needs. It will help us a lot.
You can also order a copy of our monthly print magazine for more riding contents to read and enjoy at your leisure anytime by clicking here.
You may also express your thought below through the comment section. You may also follow us on Facebook, on Instagram @Insideracingnation or subscribe to our YouTube channel.