JVT – IRGPXI Fastest Privateer Award Sponsor
Date posted on November 11, 2017
Share this
The Fastest Privateer in every class of the 11th Annual InsideRACING Grand Prix will be awarded by JVT.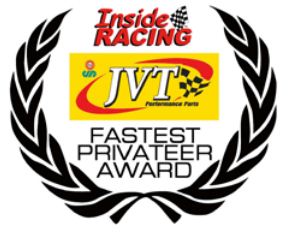 Jethol Vision Trading (JVT) is prominent in themotorcycle industry for their high quality scooter parts and accessories made in Taiwan. The company renders accessories, brake system, cvt system, electrical system, engine upgrades, exhaust system and suspension parts to various motorcycle brands. The brand is also a well-known local race team with active participations in different race series in the country.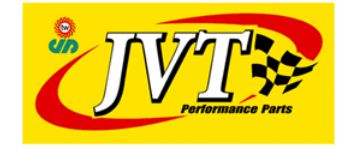 One of the prominent local riders, John Lery Enriquez, has raced for JVT and won the Gulf Pride 4T Masters Trophy in IRGP7 2013. Enriquez was also the Scooter Rider of the Year in the 2013 Philippine Scooter Racing Championships. Prominent riders Cassey Ng, Tracy Soyangco, Niño Fabian, Mickey Mazo and Gian Carlo Mauricio are part of Team JVT this upcoming IRGPXI. Mauricio is having a great year with numerous wins and podium finishes for JVT in different race events.