3 Expressways in Luzon, Visayas and Mindanao Proposed
Date posted on November 24, 2020
Share this

The Department of Public Works and Highways (DPWH), in partnership with the Public-Private Partnership Center (PPPC) had a virtual meeting with contractors, financing institutions, and potential investors in the latest market sounding event for three (3) proposed big-ticket expressway projects in Southern Tagalog and Central Luzon, Central Visayas, and Davao Region.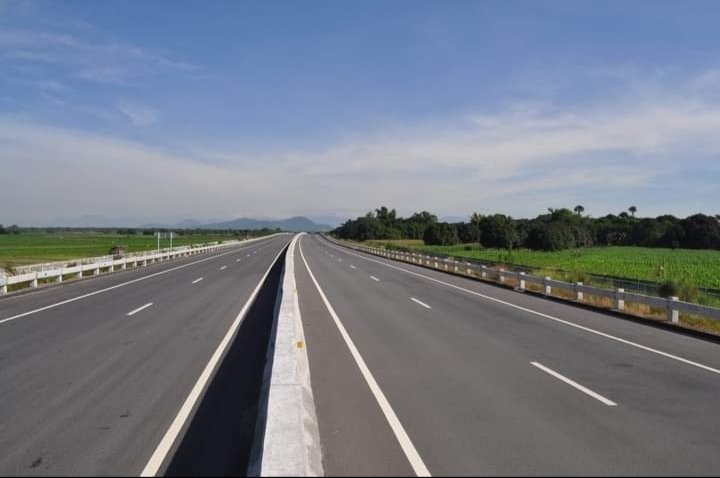 DPWH Secretary Mark Villar said the market sounding exercise on Monday, November 23, 2020 will help the government ascertain the level of interest of the private sector to undertake the proposed 226.5-kilometer Pacific Eastern Seaboard Expressway that will connect Quezon Province to Aurora Province; 73.75-kilometer Metro Cebu Expressway that will connect Cebu's Naga City and Danao City; and the 60-kilometer Davao-Digos Expressway that will link Davao City to Digos City.

"We want to gather initial feedback from potential project sponsors, contractors/operators and financiers especially during this pandemic situation who are willing to help the government in making these high-impact projects into a reality. These roads are vital in facilitating economic improvement not just in Luzon, but also in Visayas, and Mindanao," said Secretary Villar.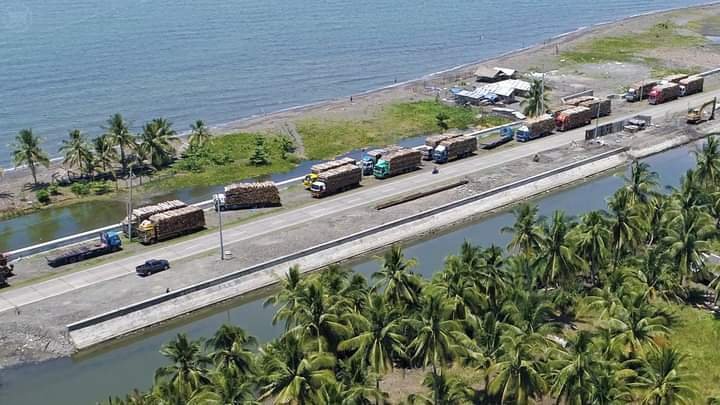 Pacific Eastern Seaboard Expressway is proposed as a coastal highway that will start from Atimonan, Quezon, traversing Mauban, Real, and Infanta Quezon and will end in Dingalan, Aurora. It will serve as a shorter alternate route between Central and South Luzon, that will bypass main thoroughfares especially in the busy Mega Manila.

The Metro Cebu Expressway project is intended to serve as another north-south backbone highway that will provide a seamless traffic flow from Naga City up to Danao City. It will reduce travel time between two (2) cities by from three (3) hours to only one (1) hour and thirty (30) minutes.

Davao-Digos Expressway on the other hand which will start at the Bukidnon-Davao National Highway in Davao City and will end at Digos-Sultan Kudarat Road will traverse the towns of Toril and Santa Cruz and will serve as an alternative route for the Davao-Cotabato National Highway (AH26). It is aimed to provide a safe and high-speed access to North-South Mindanao Corridor.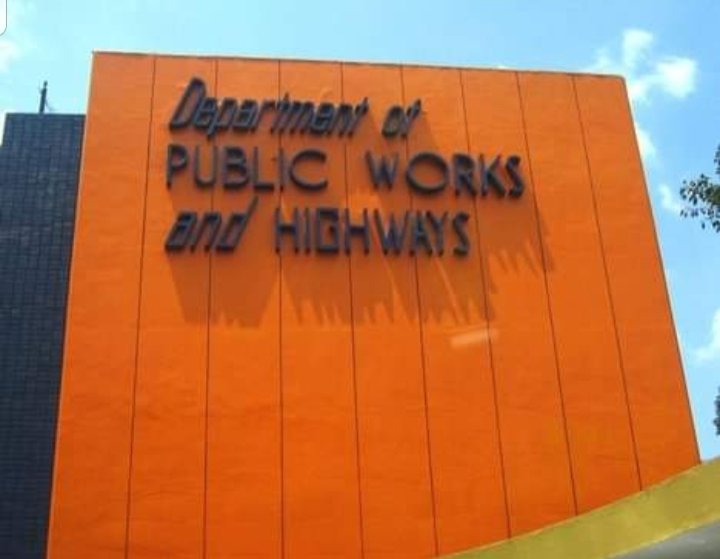 According to Secretary Villar, the event is not only aimed to review details of the projects, and determine level of interest of the private sector but also gather initial feedback from potential project sponsors and identify potential risks in the project undertaking.

The market sounding event for the three (3) projects was live streamed through the Official DPWH Facebook Page at www.facebook.com/dpwhph.

credit DPWH