4th Mindanao Tribute Ride/ WDoR Mindanao
Date posted on February 18, 2020
Share this
Our friends and longtime partner, the Mindanao Motorcycle Riders Alliance (MMRA), attemped to set a Guinness World Record for the "Largest Gathering of People Wearing Helmets".

The worthwhile undertaking was supported by many including the MDPPA. The attempt was done together with the World Day of Remembrance (WDoR) for Road Traffic Victims and the 4th Mindanao Tribute Ride.
The event was held on November 16-17 at the Pantukan oval grounds in Comval. Riders who participated need not pay any registration fee. Their helmet was their entry.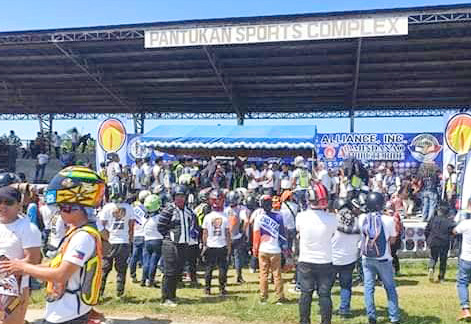 On November 16, a tribute concert by MAKATAO BAND filled the crowd with entertainment & music dedicated to all our fallen comrades in two wheels & to all the victims of a road crash and their bereaved families. At night, a riders' fellowship gathering was also held.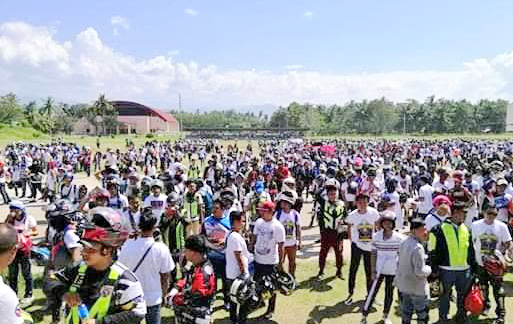 A total number of 4, 325 recorded participants attended the event on November 17. Though not able to set a new world record, the main purpose of the event is to emphatize with the bereaved families, to help them remember their love ones with acceptance and hope on their hearts. A candle lighting ceremony was held, followed by a prayer offering for the departed souls of all the road traffic victims, & most especially to remember our fallen comrades in two wheels.The event recognizes the efforts of all medical crews, police, responders & rescuers who deal with the daily road crash scenarios.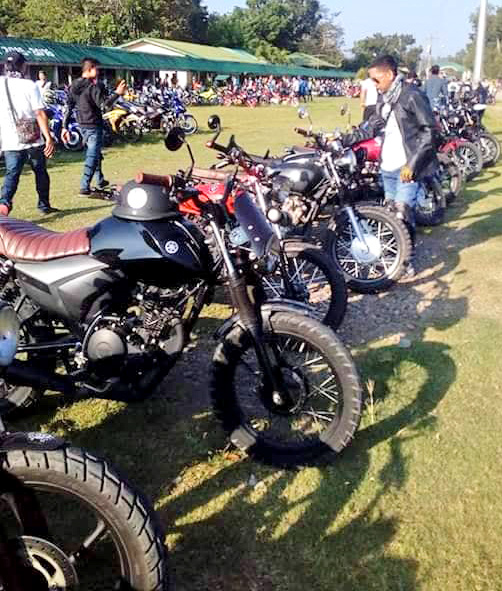 Initiated by Mindanao Motorcycle Riders Alliance headed by Mr. Ian Tiotingco, this local WDoR celebration seriously calls for united actions to help eradicate the increasing rate of road crash & accidents.
*This article was published in InsideRACING's  Volume 17 Number 11 2019 issue.