50th Year Milestone Celebrated by Philippine Suntal Corporation
Date posted on January 11, 2019
Share this
Philippine Suntal Corporation is a well established and highly trusted importer and wholesaler of aftermarket motorcycle parts and accessories in the country. The company is a major player in the motorcycle industry and continuously enhances customer satisfaction by providing quality products through the years.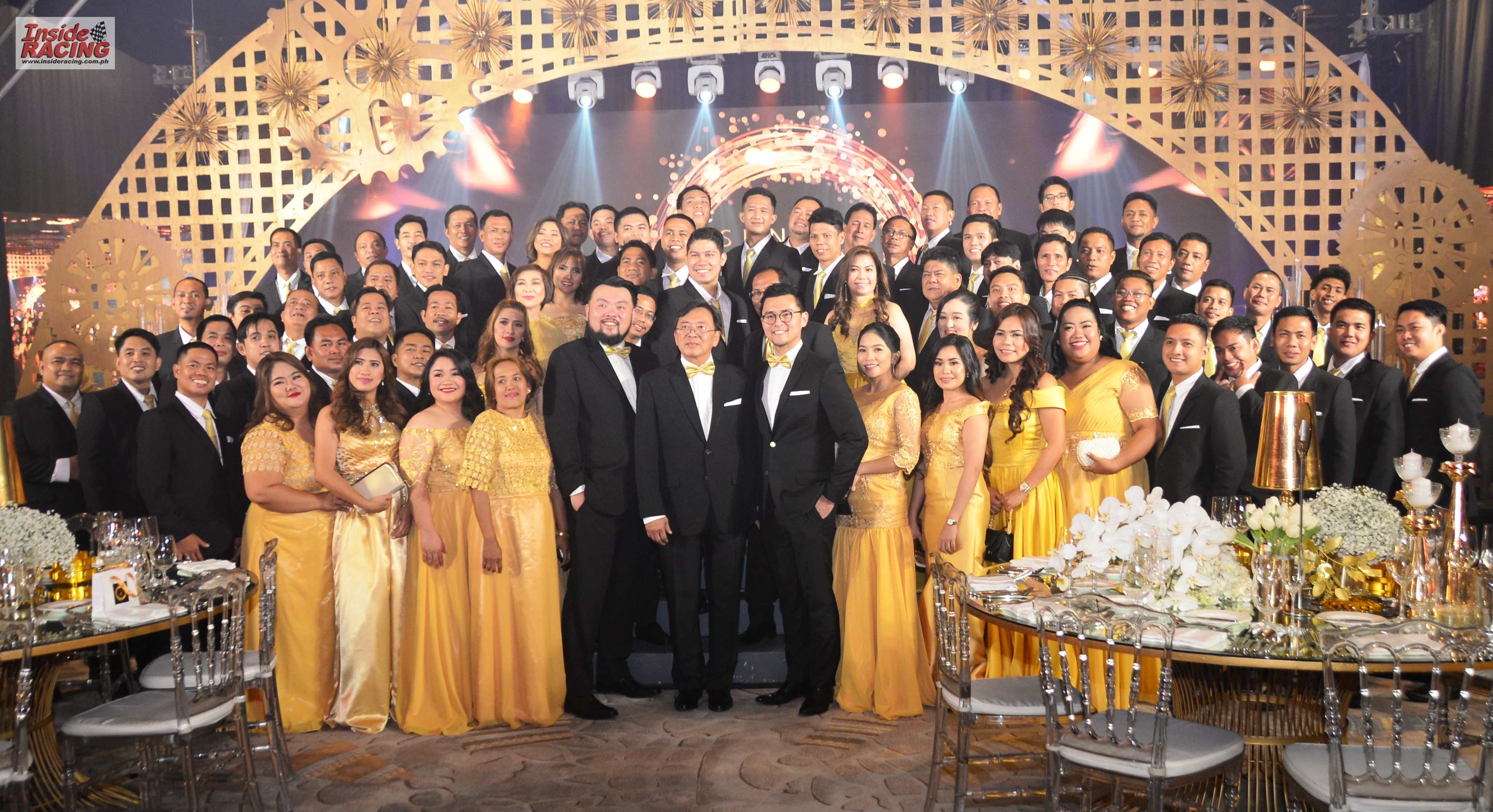 The Shangri-la at the Fort, Manila was the venue of Philippine Suntal Corporation's golden anniversary celebration held on January 10, 2019. Dealers, suppliers and employees of the company gathered for a night of celebration, entertainment, recognition and fun.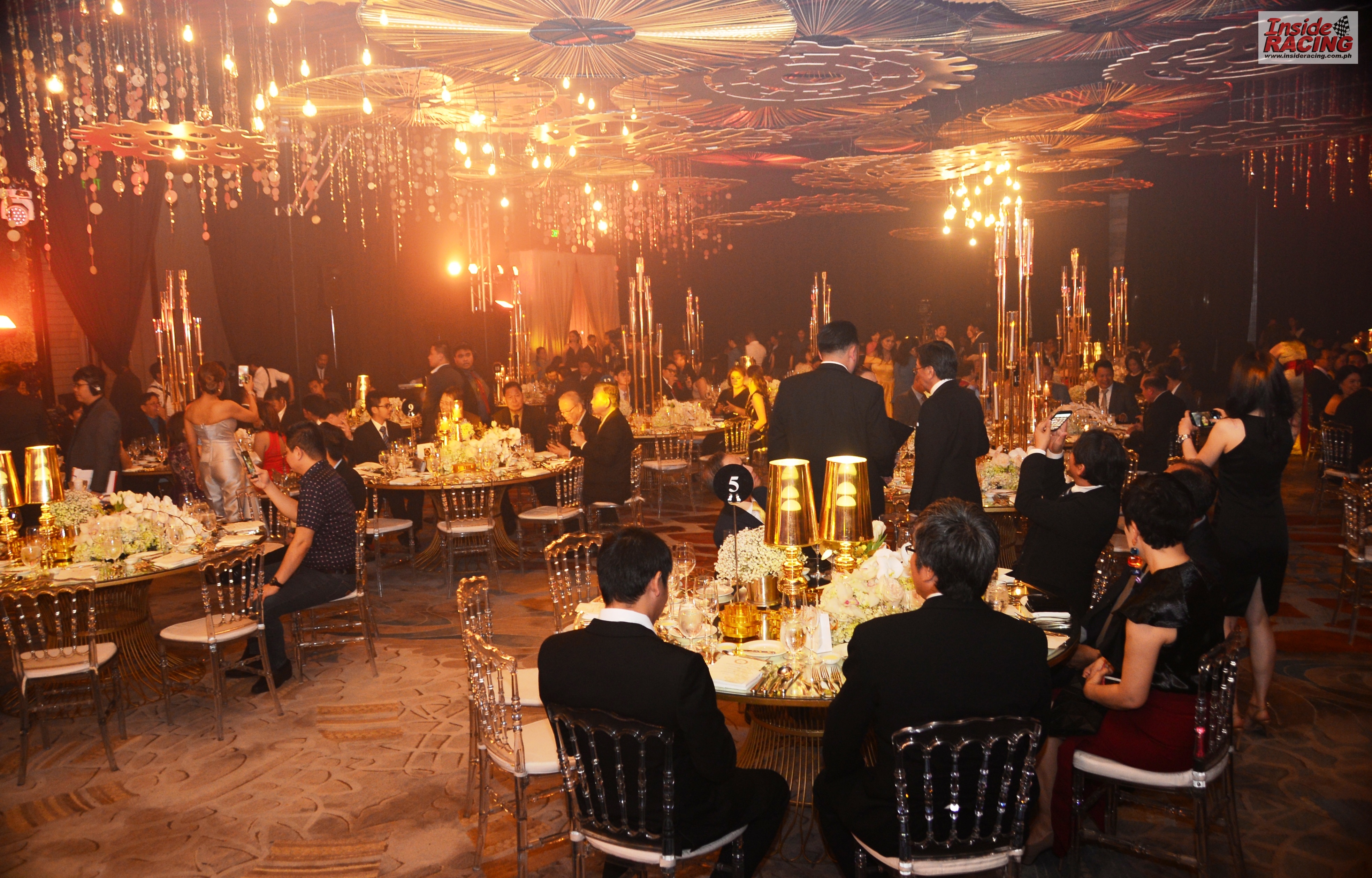 Service awards for employees who work for the company from 10 up to 50 years were given.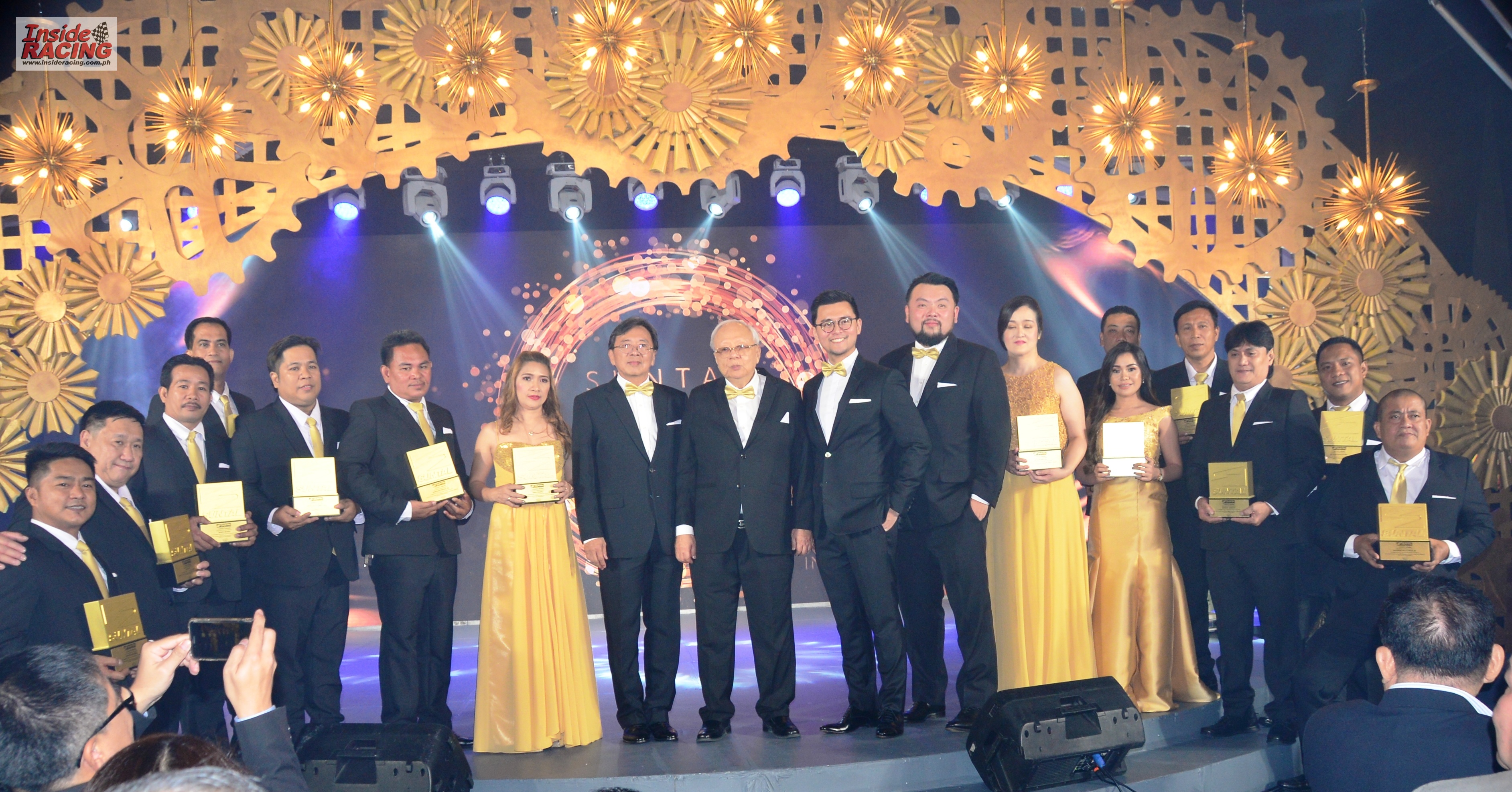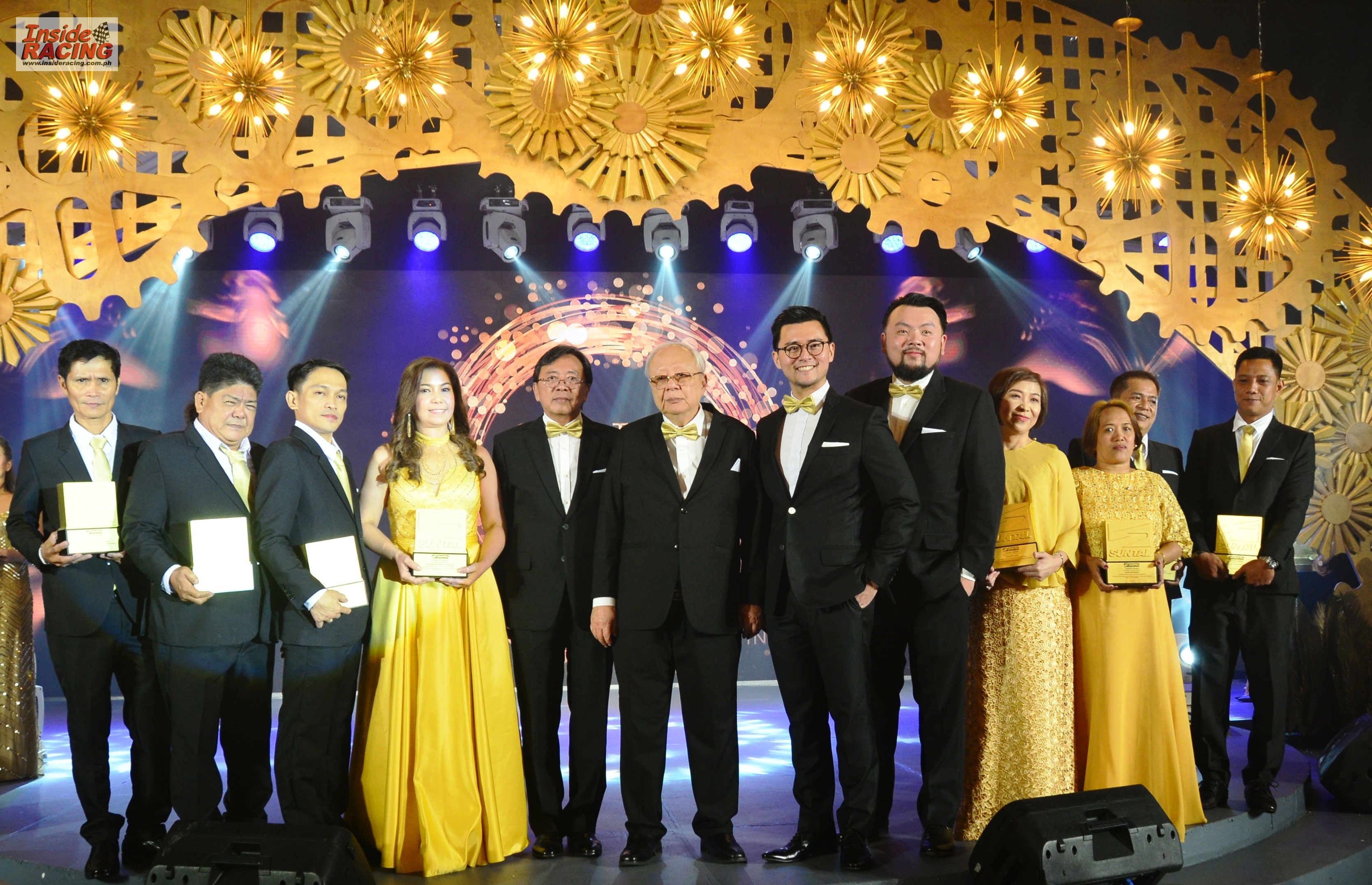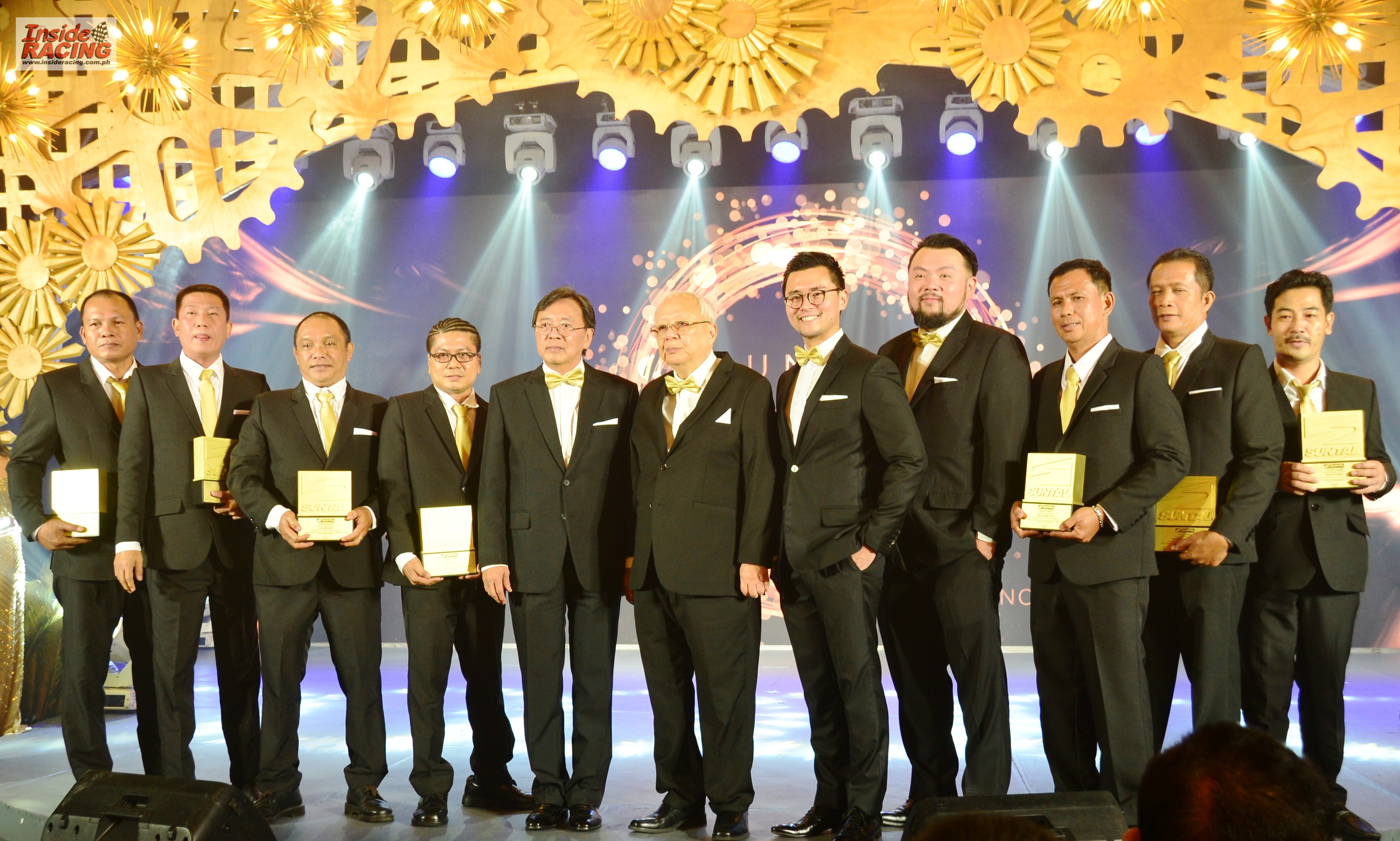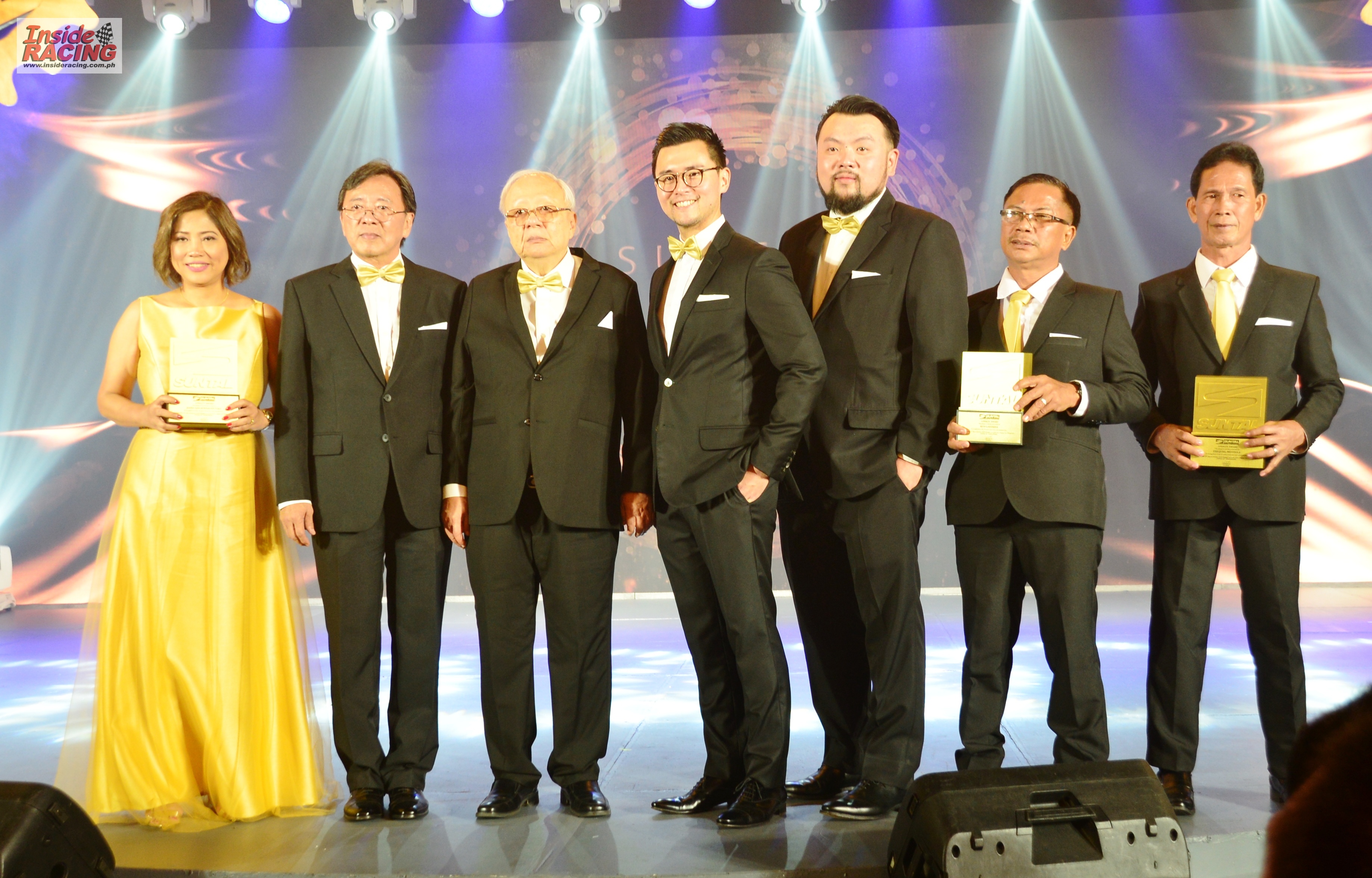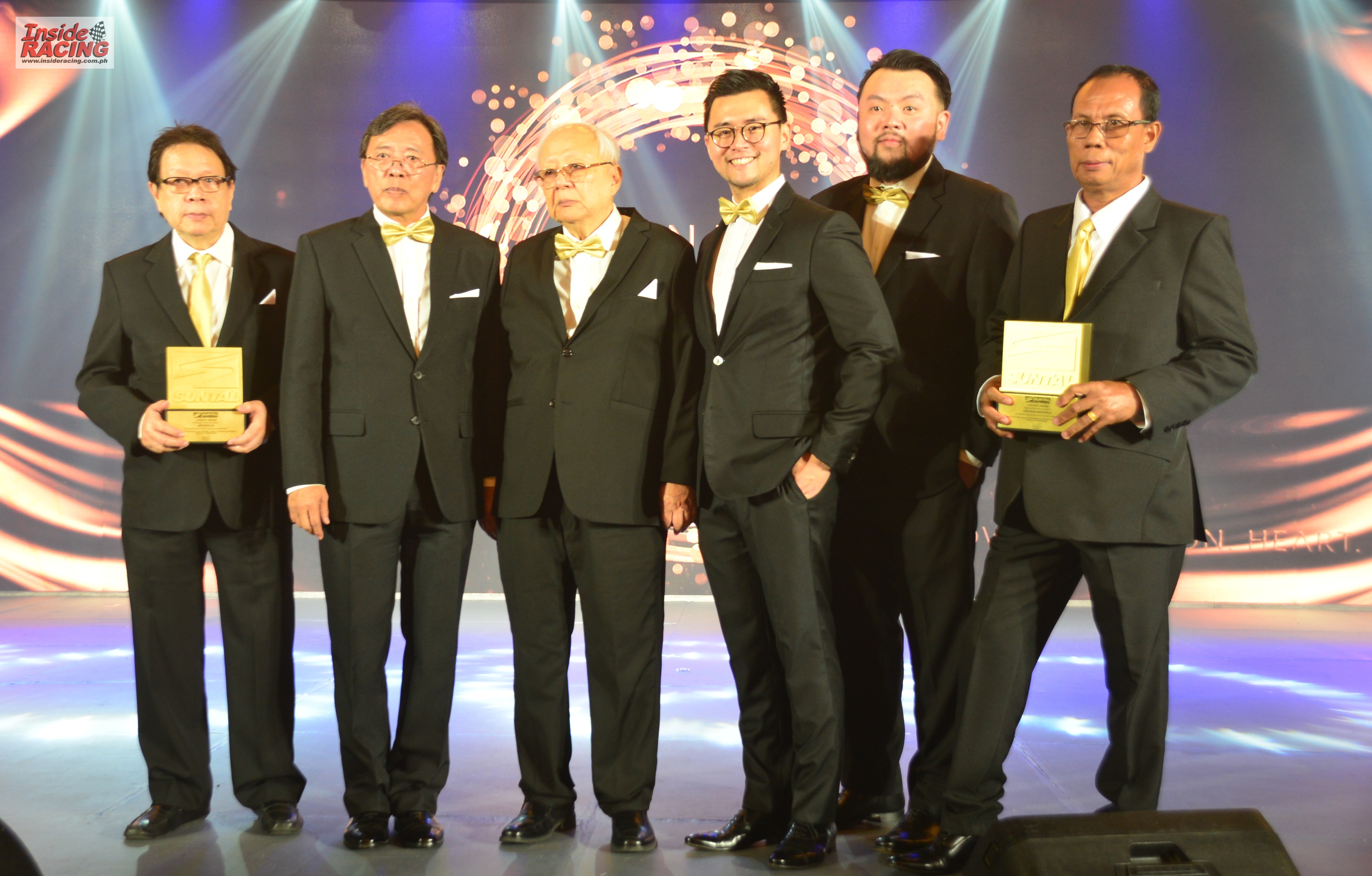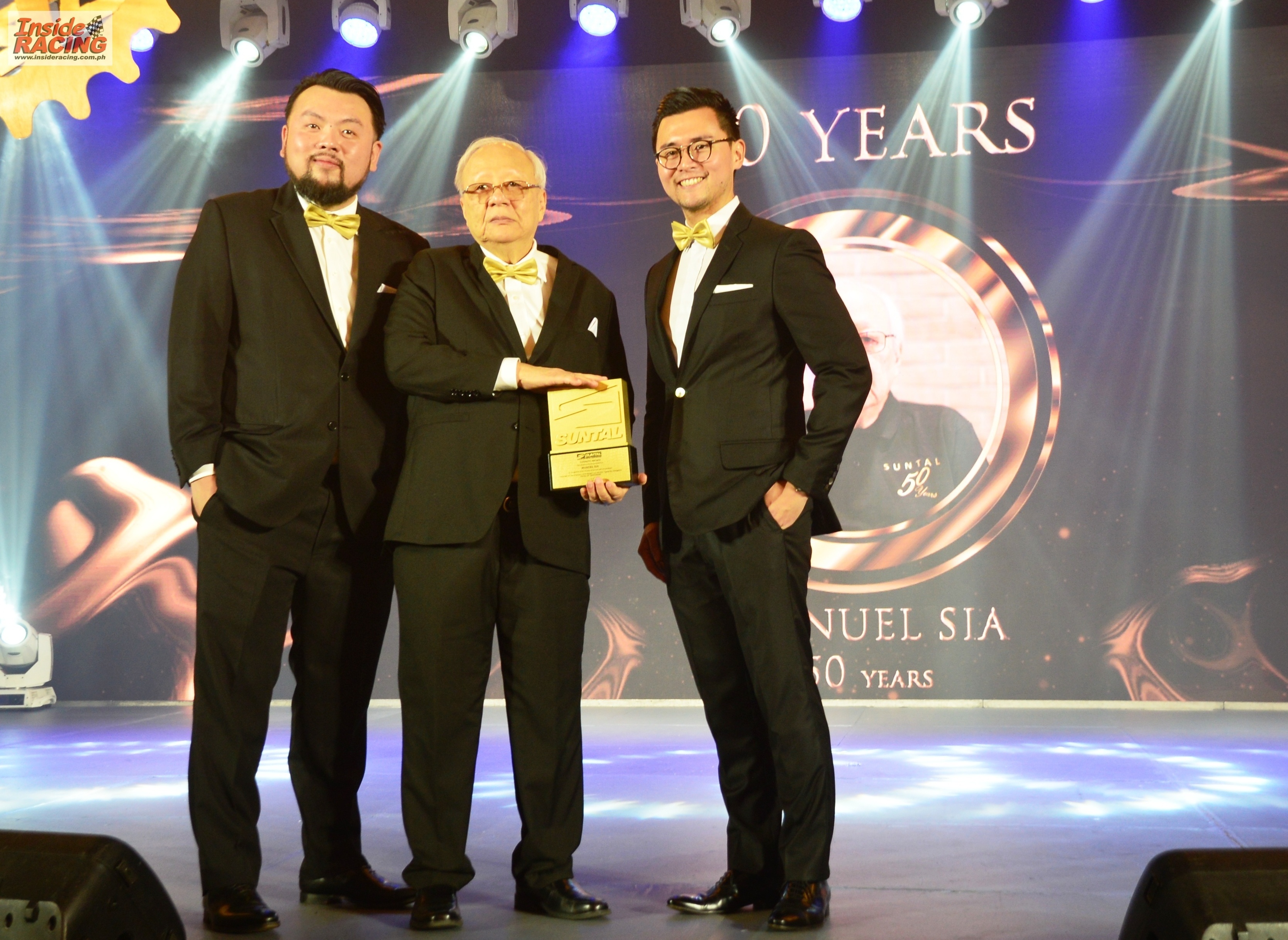 Honored as well were Philippine Suntal Corporation's suppliers including those who have been partners with the company for 45 years.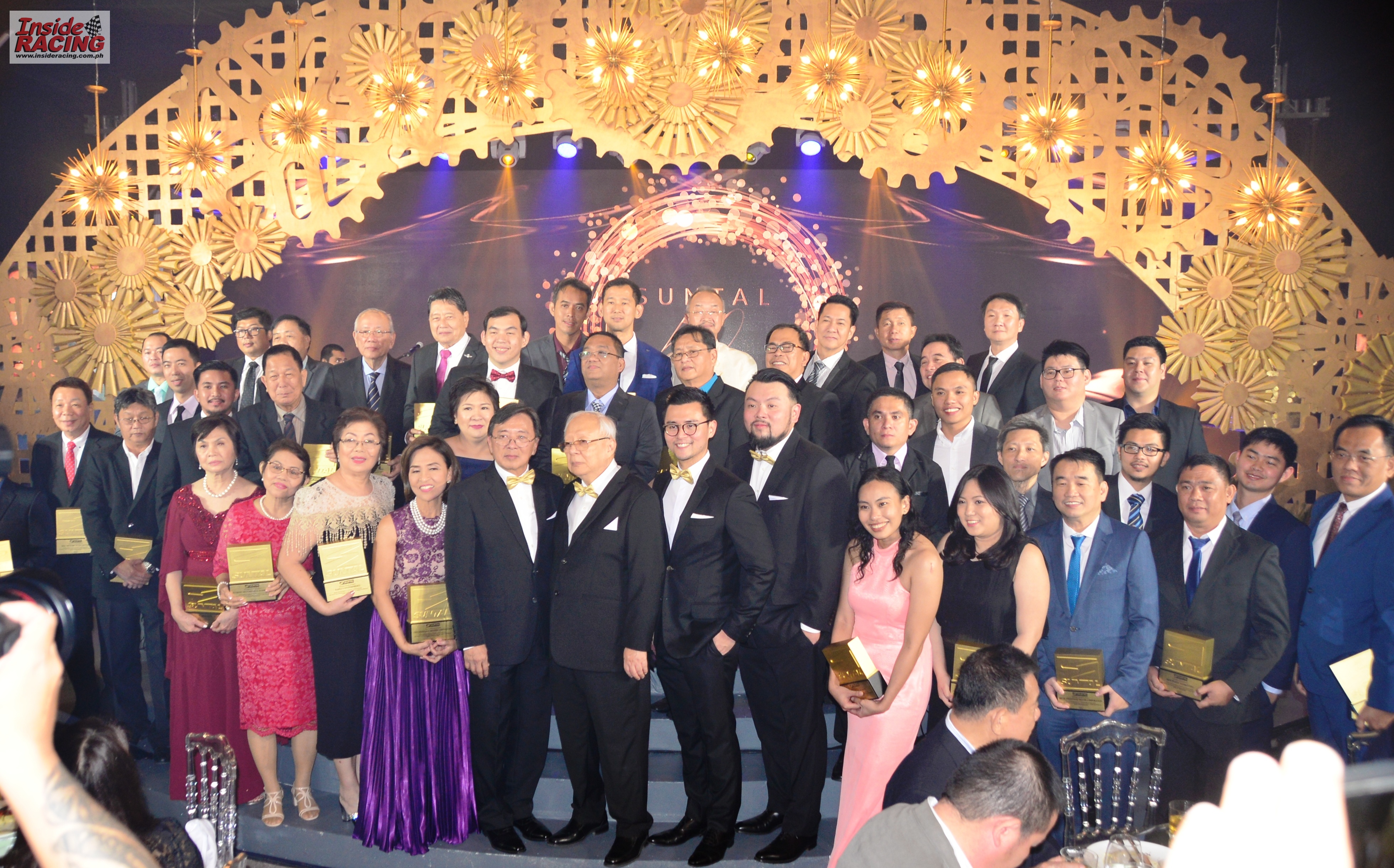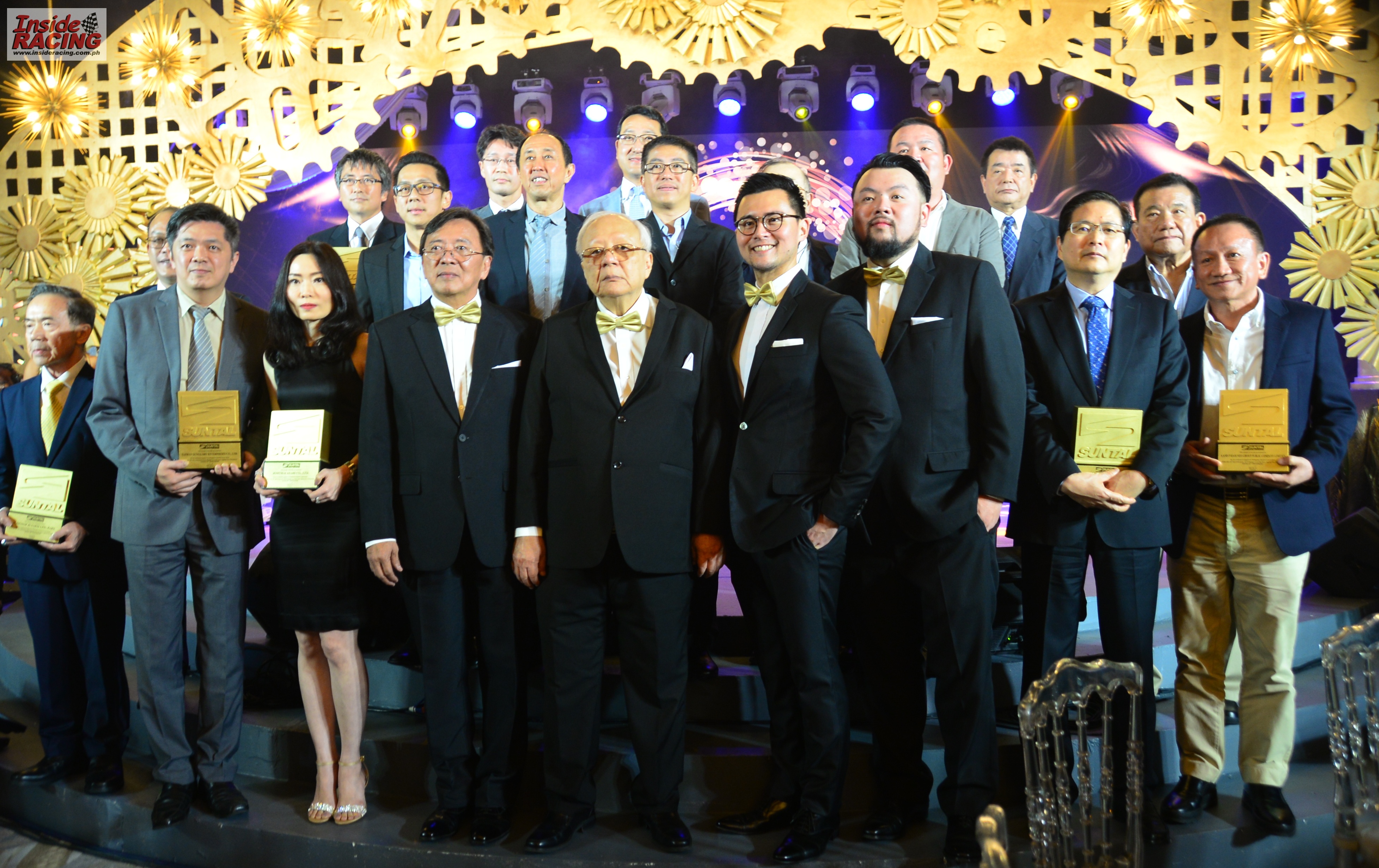 With everyone looking dapper, good food and drinks were enjoyed by the attendees as well as great entertainment especially the performance of Asia's Songbird Ms. Regine Velasquez-Alcasid.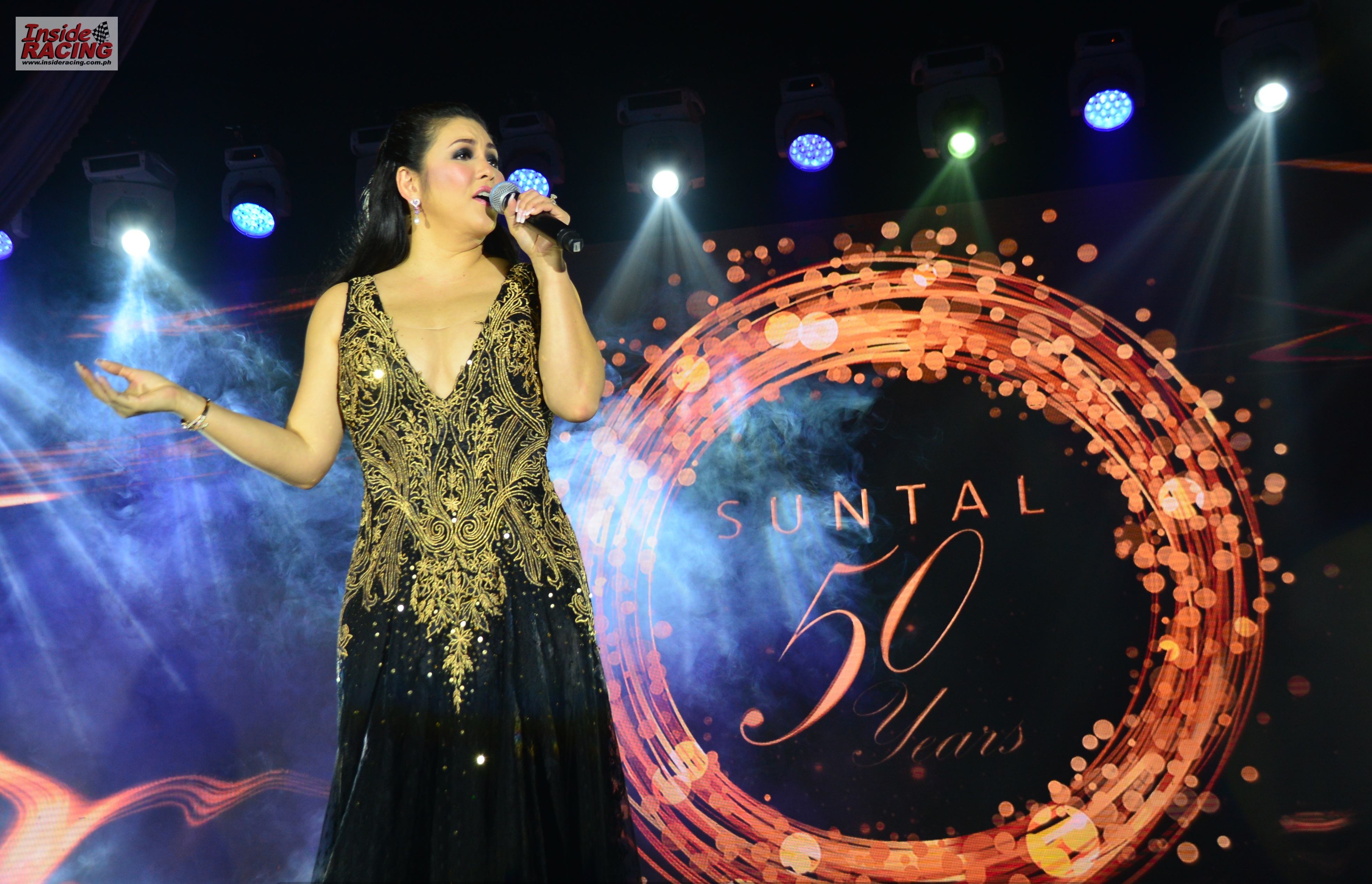 Mr. Luis Te (President), Mr. Michael Te (General Manager) and Mr. Kevin Te (CFO and Managing Director) of Philippine Suntal Corporation made sure everyone will have a great time at the anniversary celebration.
Importing and distributing motorcycle parts from premium brands since 1969, Philippine Suntal Corporation has more than 500 dealers nationwide. Brands that Philippine Suntal Corporation distributes are Okimura motorcycle accessories and magwheels, OKM Racing, NAMKAI sprockets, Apple Gasket, NCY performance parts, APC Tires, BKK Alloy Rims, Yaguso spokes and nipples, OSRAM motorcycle bulbs, Philips motorcycle bulbs, Stanley motorcycle bulbs, Jomthai sprockets, Union Rim, YSW leg shields and back covers, F.C.C. Clutch, NPR (Nippon Piston Ring) and TOP piston kits. Philippine Suntal also has its own line of spare parts.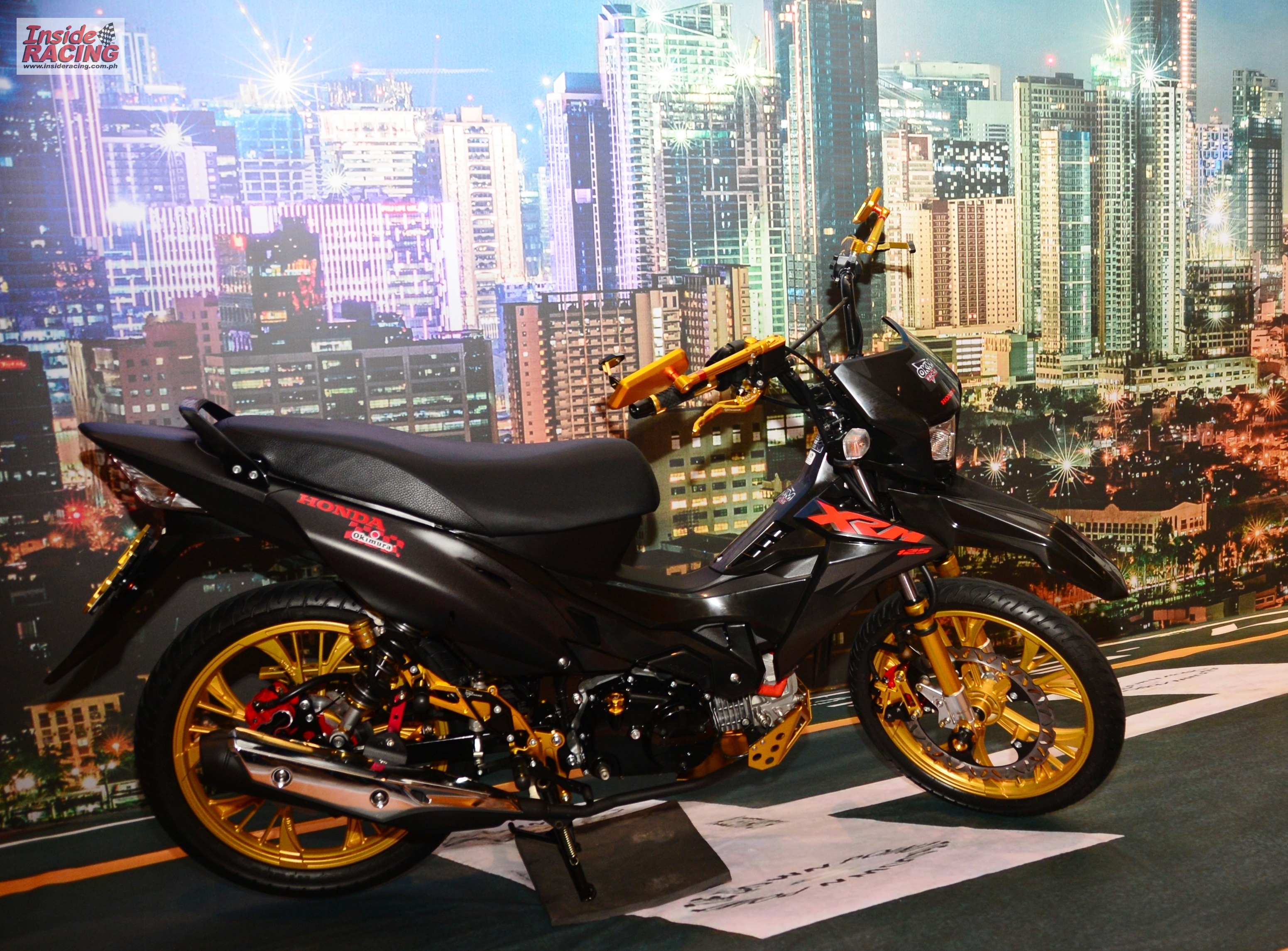 Philippine Suntal Corporation is one of the much anticipated presenters in the Annual InsideRACING Bike Festival and Trade Show through the years. The company is also active in the local racing scene and was the sponsor of the Automatic Trophy class of the 12th Annual InsideRACING Grand Prix (IRGPXII) held at the Carmona Race Track in November 2018.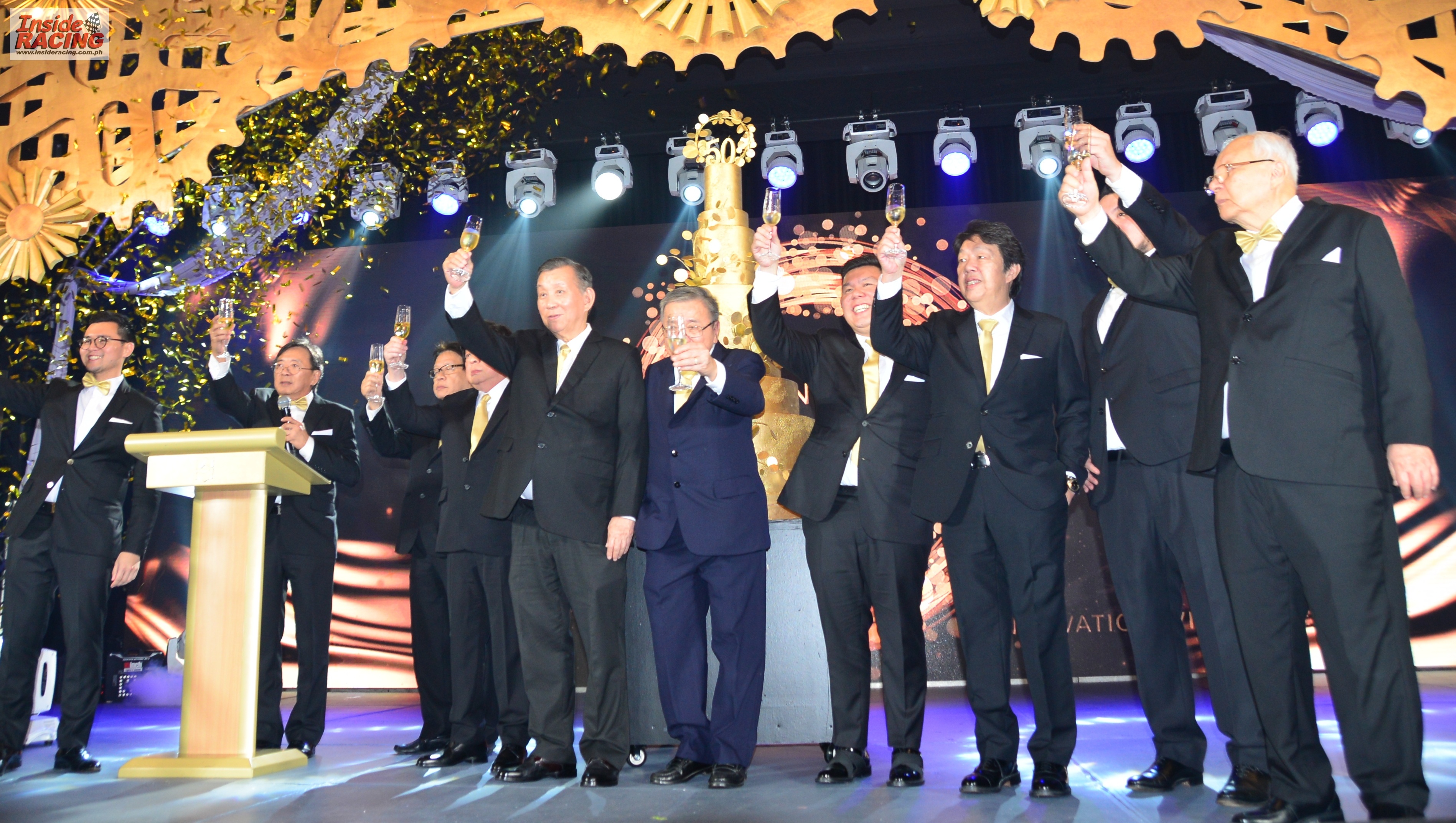 For Philippine Suntal Corporation, 50 years is just the beginning. Here's to many more successful years! Congratulations!