5th Ilocos Sur Invitational Ride
Date posted on December 5, 2018
Share this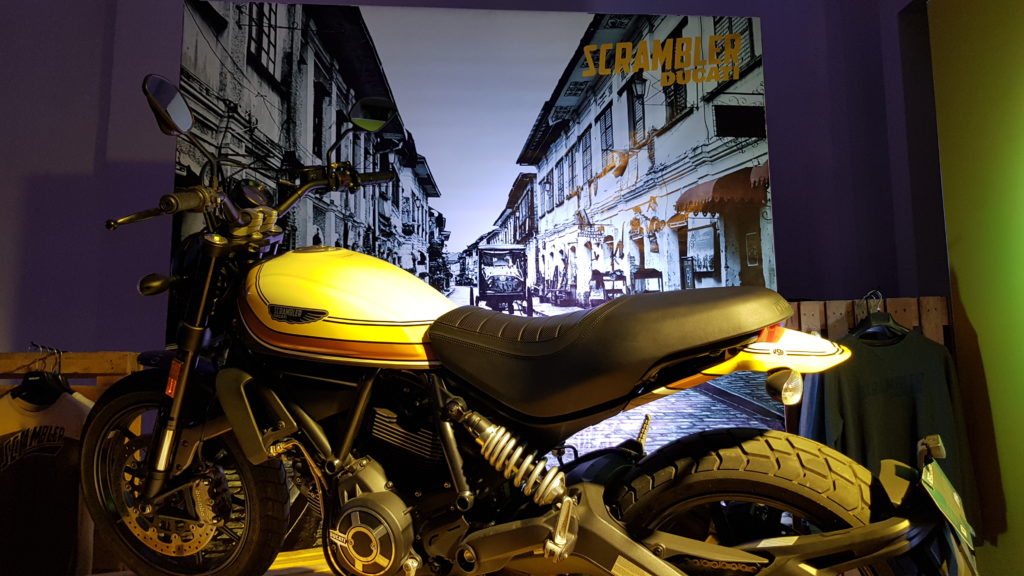 Many big bike riders convened at the Petron and Shell gas stations early Friday on November 30 and started to take off for Vigan from 7 a.m. onwards. It will take them at least 5 hours to arrive at their destination in the historic City of the North.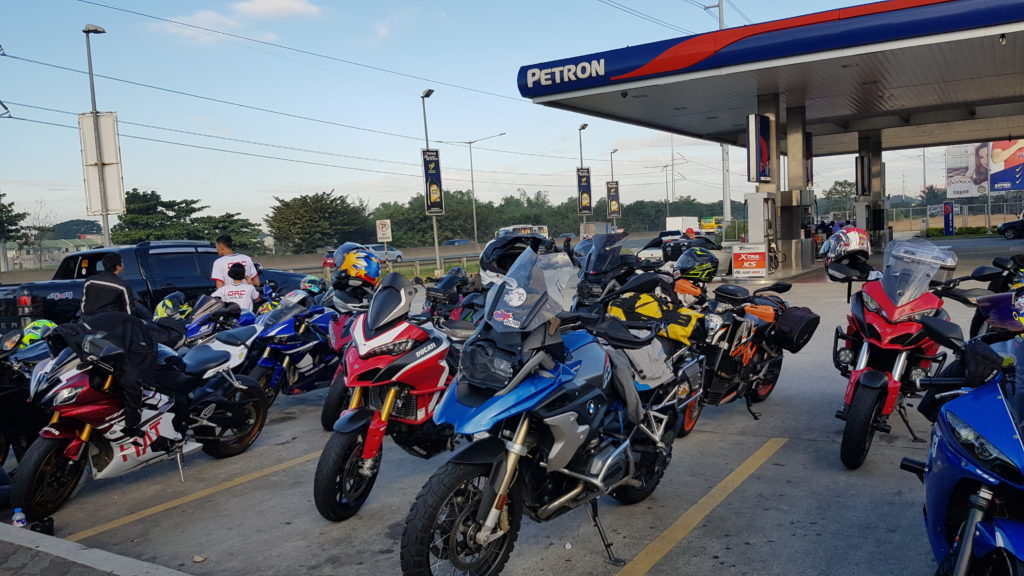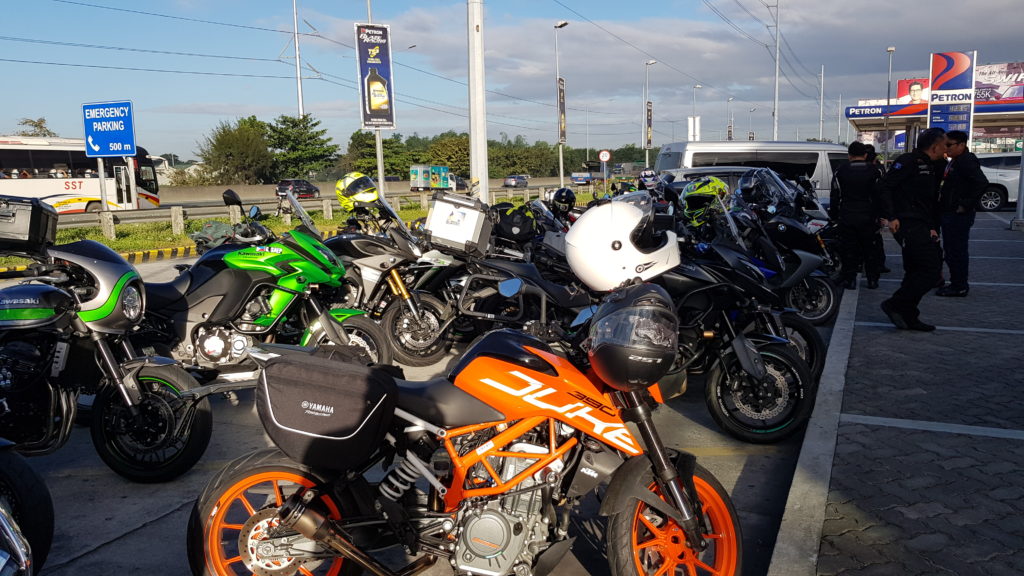 "This is the 5th Ilocos Sur Invitational Ride and I am very happy with the support that we got from the motorcycle industry especially from the manufacturers. Thank you everyone and have a safe ride," said motorcycle racer and enthusiast Congressman Ronald Singson before the takeoff. He is the head organizer and the person who conceptualized the annual ride.
Initially, it was just a way of celebrating his birthday with the motorcycle riding community but the event grew to become one of the anticipated motorcycle ride events for big bikers to promote Ilocos and historic Vigan as tourist destinations.
The event was also spearheaded by Mr. Toto Villanueva, secretariat for the event. "This year, to ensure that everyone will enjoy the fellowship night, we will hold it indoors at the Vigan Convention Center," he said.
After taking off, the riders again met up for a Welcome Lunch at the Ilocos Sur Adventure Zone or Banaoang Bridge in Bantay and Santa, Ilocos Sur.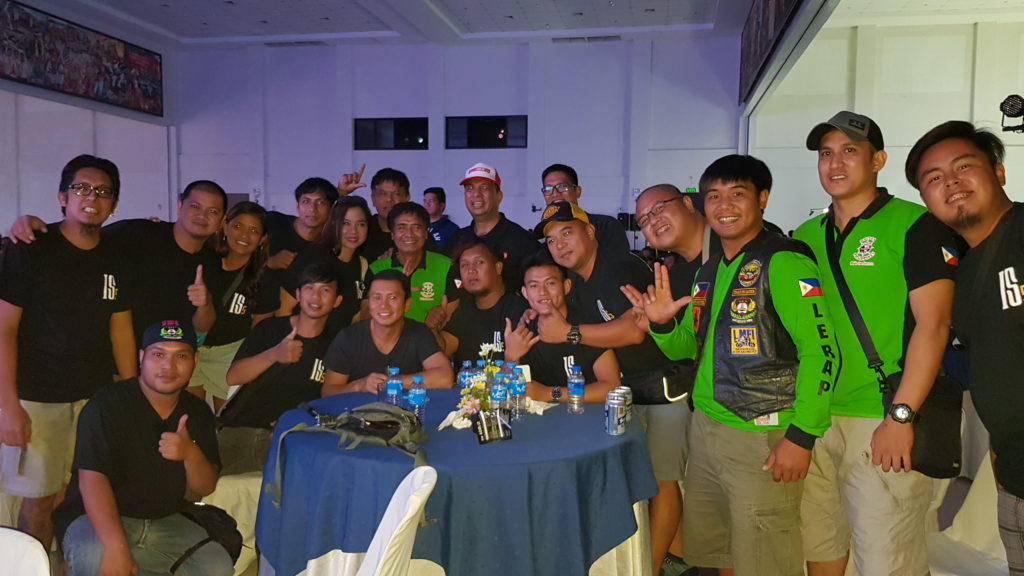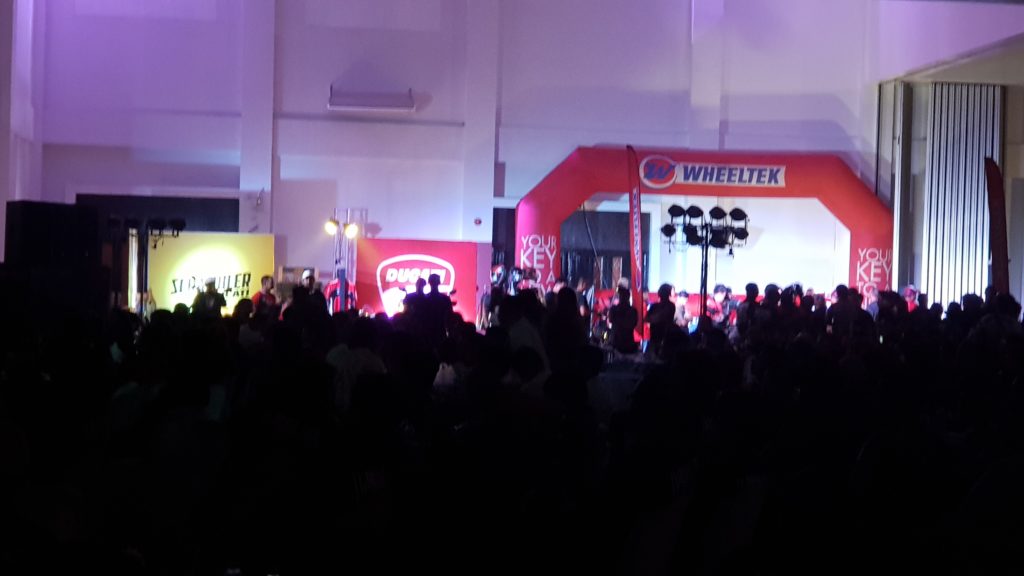 Despite the holiday traffic, approximately 1,500 big bike riders from all over the Philippines came to celebrate Congressman Ronald Singson's birthday and joined him in a big dinner party at the Vigan Convention Center. It was the biggest ever attendance and almost rivaling the annual motorcycle convention in terms of rider participation.
The annual event was presented by Ducati Philippines with Ducati Philippines General Manager Marc De Joya highlighting the new Ducati Scrambler eleven hundred with its advanced technologies like Cornering ABS and Power Modes.
Sexy celebrity comedienne Ms. Giselle Sanchez was the host who excited the riders with her naughty but funny antics.
Hard-core rider Senator JV Ejercito was one of those who rode all the way to Vigan to join his fellow riders.
To cap off the evening, rap star Andrew E. sent the crowd into a party mood with his classic rap tunes that appealed very much to the crowd.
The event was also supported by BMW Motorrad Philippines, Wheeltek Motor Sales, Bristol Motorcycles and Yamaha Motor Philippines. BMW and Ducati even had Service areas for their customers at the venue.
Congratulations and Happy Birthday Congressman Ronald Singson!