Case Filed against R.A. 11235 by ROTP
Date posted on July 1, 2020
Share this
Today July 1, Leaders of the Riders of the Philippines (ROTP) Rod C. Cruz and Jobert Bolaños formally filed a case against R.A.11235 known as "Motorcycle Crime Prevention Act" with the aim of obtaining at least a Temporary Restraining Order (TRO).

The case was filed by GIA Law's Atty. Rowell Ilagan on behalf of ROTP at the Quezon City Regional Trial Court.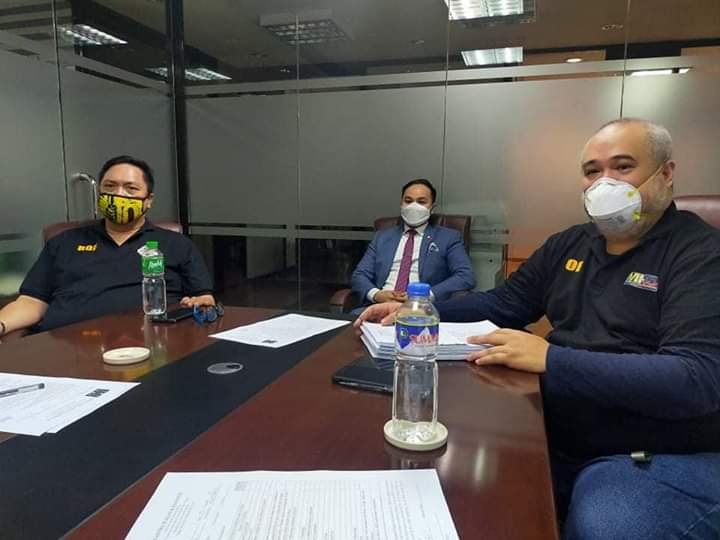 The R.A.11235 or "Motorcycle Crime Prevention Act" was signed into last long ago but the I.R.R. or Implementing Rules and Regulations were only released last May in the middle of the ongoing pandemic.
While the penalties regarding plates will not not be inplemented until the Land Transportation Office (LTO) issues the new and pending plates in August, all other provisions of the IRR can be implemented anytime.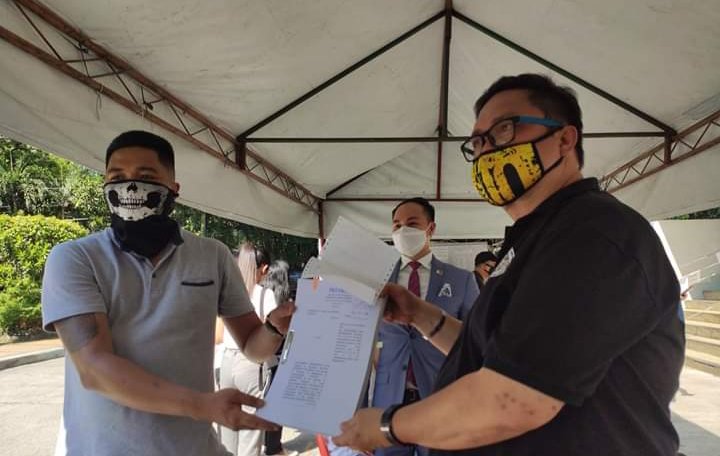 Though comonly referred to as "Doble Plaka" Law, it is not the front plate (which became a decal in the I.R.R.) that is the big issue for the riders but the hefty cash fines and penalties ranging from P20,000 to P50,000 and including possible prison time for the violators.

Violations are not based only on the lack of compliant front and rear plates, but also the very strict registration and transfer of ownerships procedures.
ROTP also believes that RA11235 already unjustly profiles all motorcycle riders immediately as possible criminals.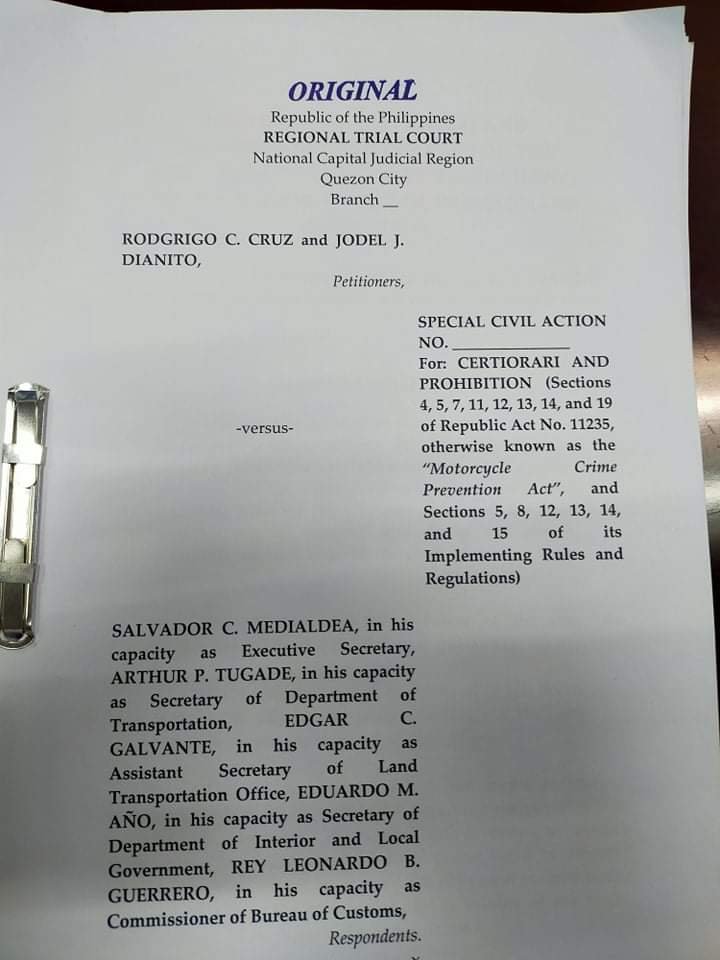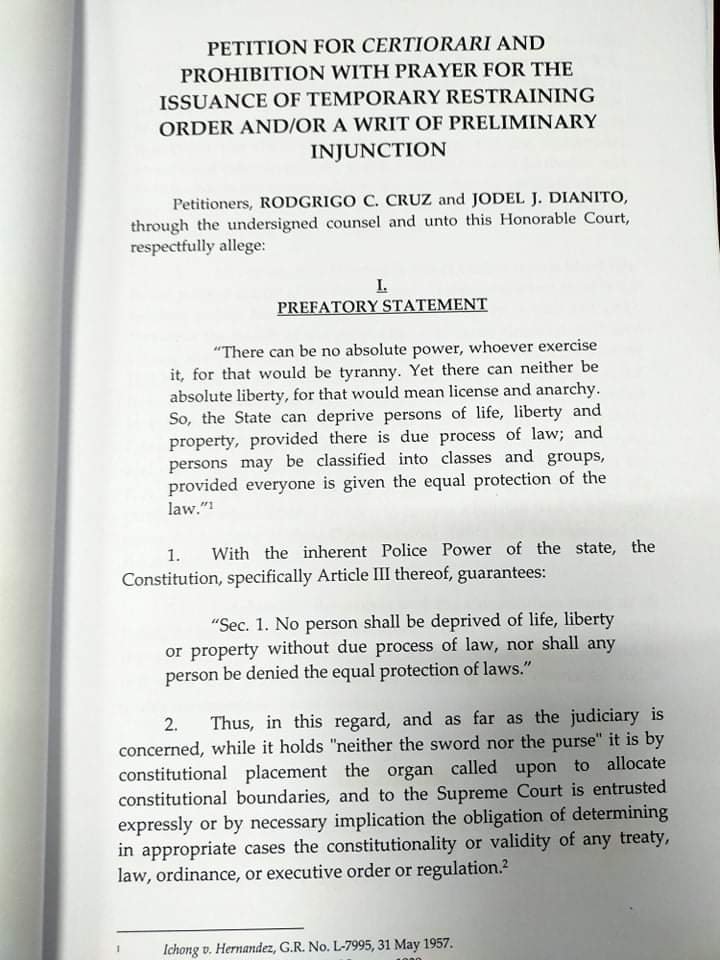 As early as end of May, ROTP has already indicated to concerned groups and individuals that they will take legal action and has rallied the support of riders.

The following are the ROTPs official statements:

From Rod C. Cruz, the National Chairman of ARANGKADA Riders Alliance of one of the main petitoners of the case filed: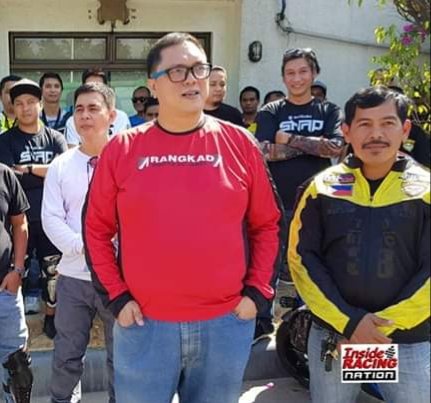 " It took a while to convince myself when I was asked by a good friend and fellow leader Yob JB Bolanos if I could represent the riding community in our court battle against RA 11235 otherwise known as Motorcycle Crime Prevention Act or most popularly known as the Doble Plaka Law.

Questions that arise was that am i that ready to face criticism and other means of stone throwing coming from supporters of the Republic Act per se. But looking at the sad state of our fellow motorcycle riders the burden they have to face the tantamount penalty they have to pay and possible imprisonment without due cause made me realize to myself to hell with those criticism im here to represent the community and to show my love in this advocacy.

July 1 is the most memorable day for the riding community as we now formally filed the case against RA 11235 seeking for a TRO and show the laws unconstitutionality and undue profiling on us. I know the God is on our side the battle is not yet over but just a start of a very long process of debate.

What i ask to my fellow motorcycle riders is your trust and support of its cause and together WE WILL WIN THIS BATTLE . Ad astra per aspera.' Through adversity to the stars,' together we shall win this cause."

From Jobert Bolaños ROTP Secretariat and Chairman of the Motorcycle Rights Organization or MRO.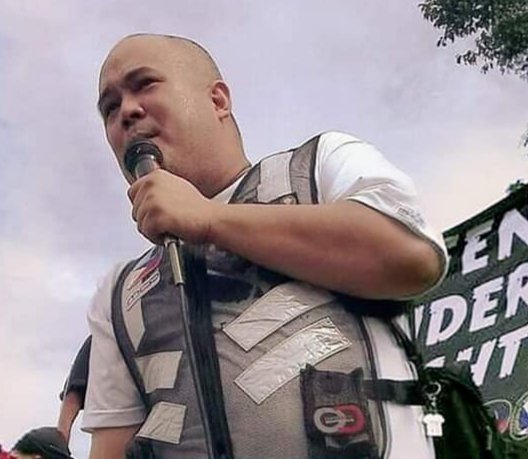 "Were happy to be doing this for the community. We simply cannot allow laws that violate our constitution to prosper.

We want to thank GIA Law for taking this case and we have full trust in them in pushing this case to victory.

A second case will be filed against the same by this time next week by our other law firm that will handle the PROFFESSIONAL riders' case against the law.

To the community, we would like to express our gratitude for their continous support. We wouldn't be able to this without their help and donations.

With that said, we have a long way to go and this case will have us hanging on the edge of our seats.

Lets pray for its success."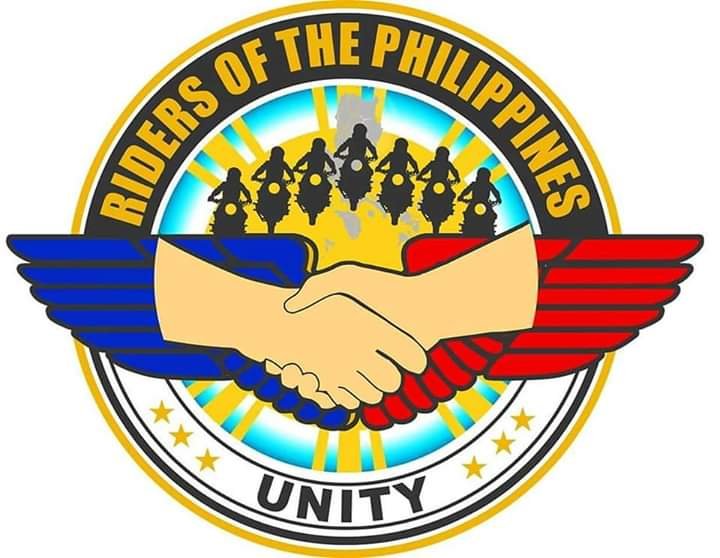 The ROTP is also in need of donations for the administrative and legal expenses for the filing of the cases and many have already given support.
However, it is still not enough so any donation is welcome. Should you wish to help, you may contact ROTP directly HERE as they can give details on how you can donate.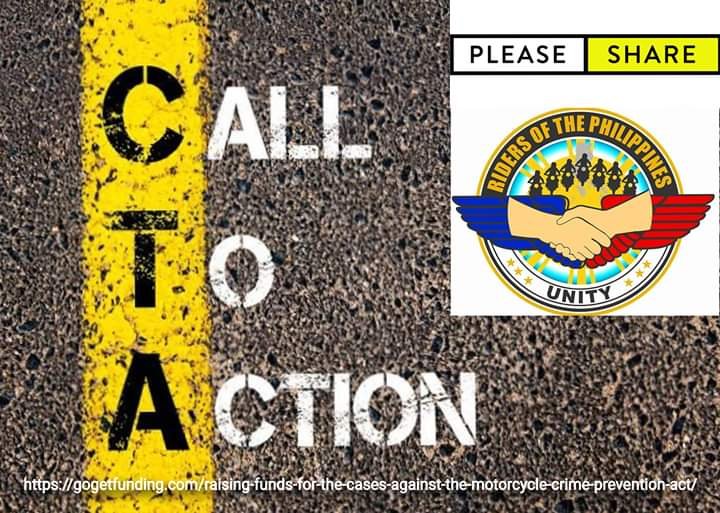 Thank you for visiting insideracing.com.ph. You may express your thought below through the comment section. You may also follow us on Facebook, on Instagram @Insideracingnation or you can subscribe to our YouTube channel.