A New Record for Wheeltek Trackday
Date posted on December 9, 2018
Share this
Wheeltek, the country's number one big bike dealership, celebrated another milestone by recording the most number of participants in its 5th Wheeltek Track Day event held on December 9 at the Clark International Speedway (CIS) in Clark, Pampanga.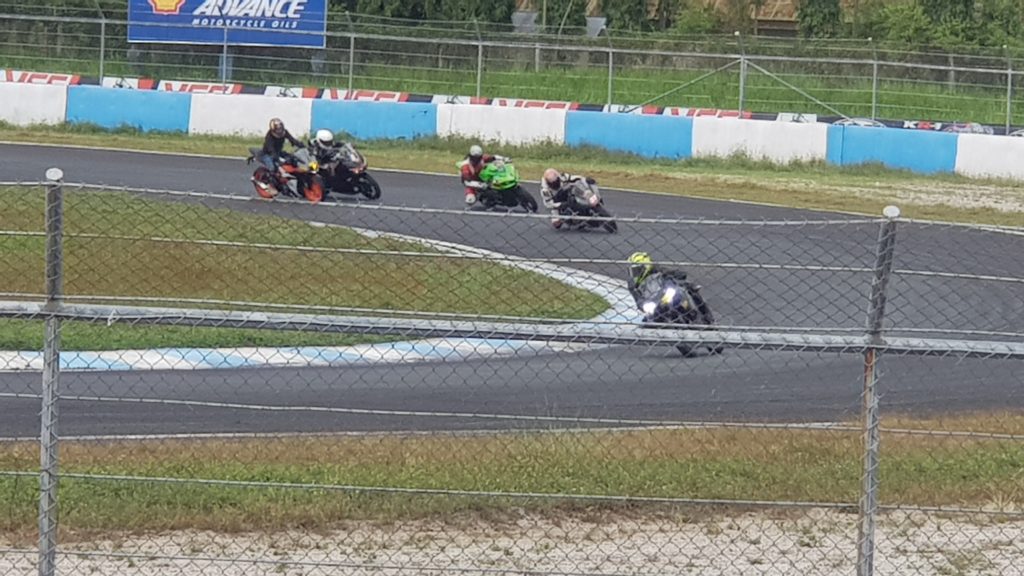 Track day riding is currently experiencing a boom among local bike enthusiasts for the past few years due to a number of reasons. First is the increase in brand new sporty big bikes that the consumer can buy from different brands; next is the relatively easy access to big race tracks like CIS and Batangas Racing Circuit (BRC). The increase in the popularity of MotoGP and Superbike racing among enthusiasts certainly helped. While the emergence of many skilled riders who are willing to teach newbies the proper and safe way of track riding made it easier for riders to try track riding.
Of course a key to all of these is the regular support from the industry in activities like this. Wheeltek has started this advocacy five years ago and the 2018 edition is the 5th and the biggest. More than 250 riders registered to ride on the track!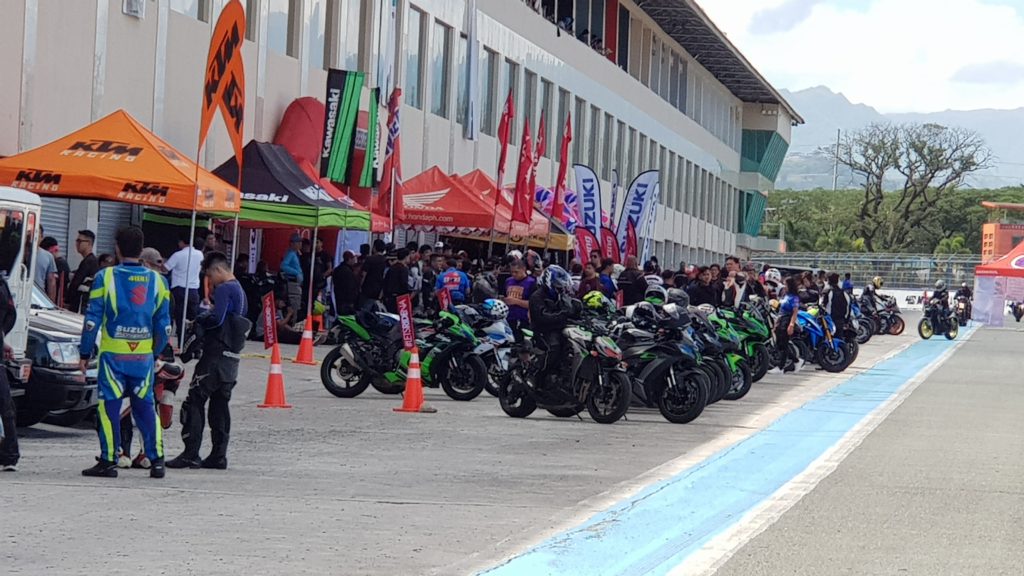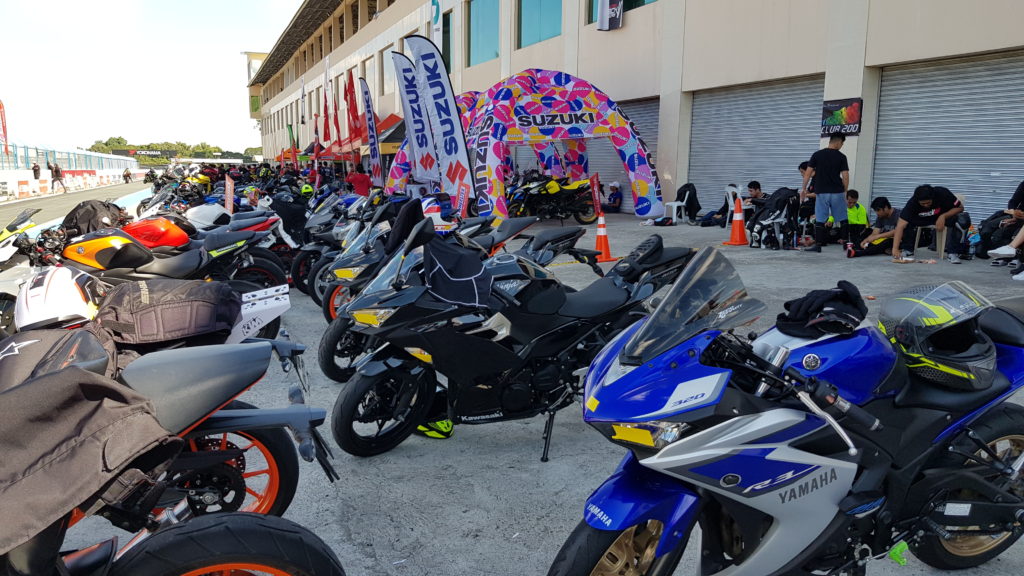 Wheeltek Track Day V is open to all brands from Japanese and European. All Wheeltek customers can join for free inclusive of lunch and chance to demo the bikes provided by Wheeltek's partner manufacturers Kawasaki, Suzuki, KTM and Honda.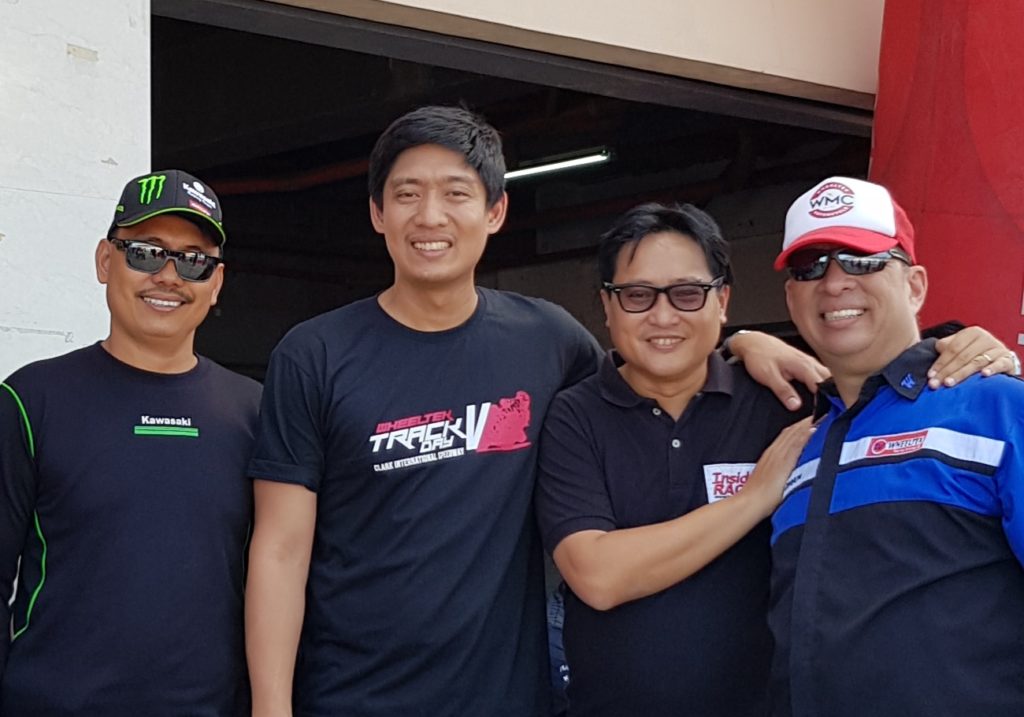 "We would like Wheeltek to always be at the forefront in developing the big bike community and through our activities such as this, we aim to give thanks to all our customers. This is our way of returning the favor, " said Wheeltek's General Manager for Big Bikes, Mr. Bobby Orbe.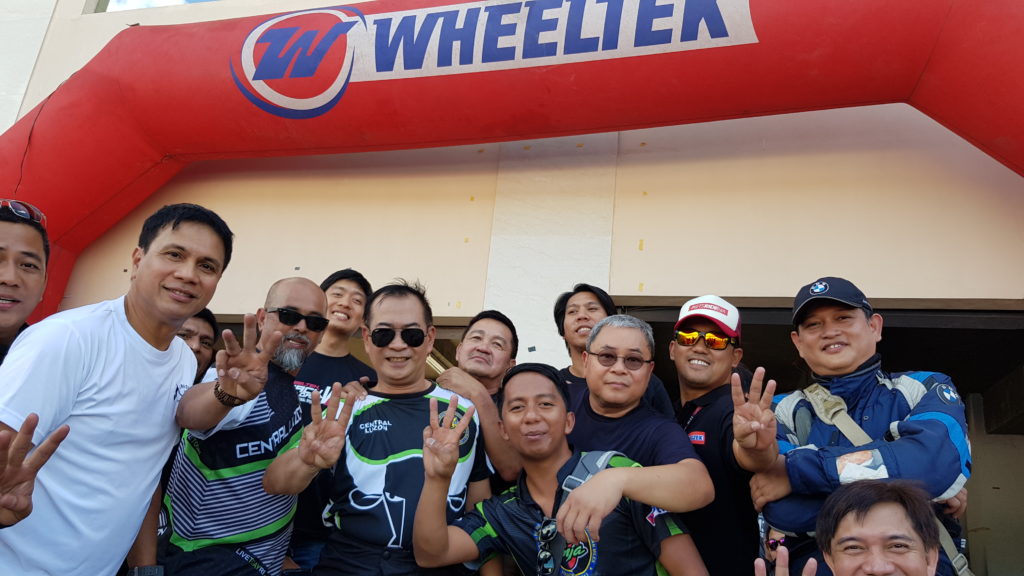 Aside from the stock models available for test rides on the track and on display under the different Manufacturer Tents, Wheeltek's two special bikes, the Honda RC213V-S and Kawasaki H2R were on display to the delight of the riders.
"Wheeltek would like to thank all our suppliers Kawasaki, Suzuki, KTM and Honda for providing support. The big bike market has grown so much in the past year and it will be more exciting for Wheeltek in 2019 as we add two more Japanese brands Yamaha and Honda to our portfolio. Thank you to all our customers and thank you to my Wheeltek team for organizing this successful track day," said Wheeltek Vice President for Sales and Marketing, Mr. Roscoe Odulio.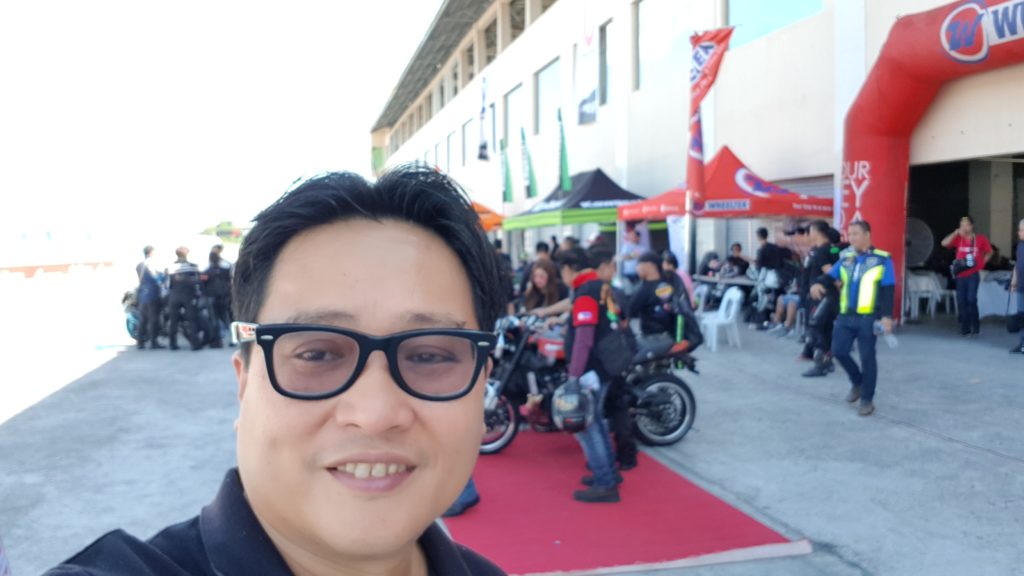 The event was also supported by VS1, Mototek and OverDose.