A Rouser Like no Other: Kawasaki Rouser Street Fighter
Date posted on July 22, 2019
Share this
One of the popular motorcycles in our country is the Kawasaki Rouser. Once it blasted through the Philippine market, Pinoys were instantly hooked. There's something about naked bikes that really strikes a chord in Filipino riders because it exudes masculinity and a sense of bravado.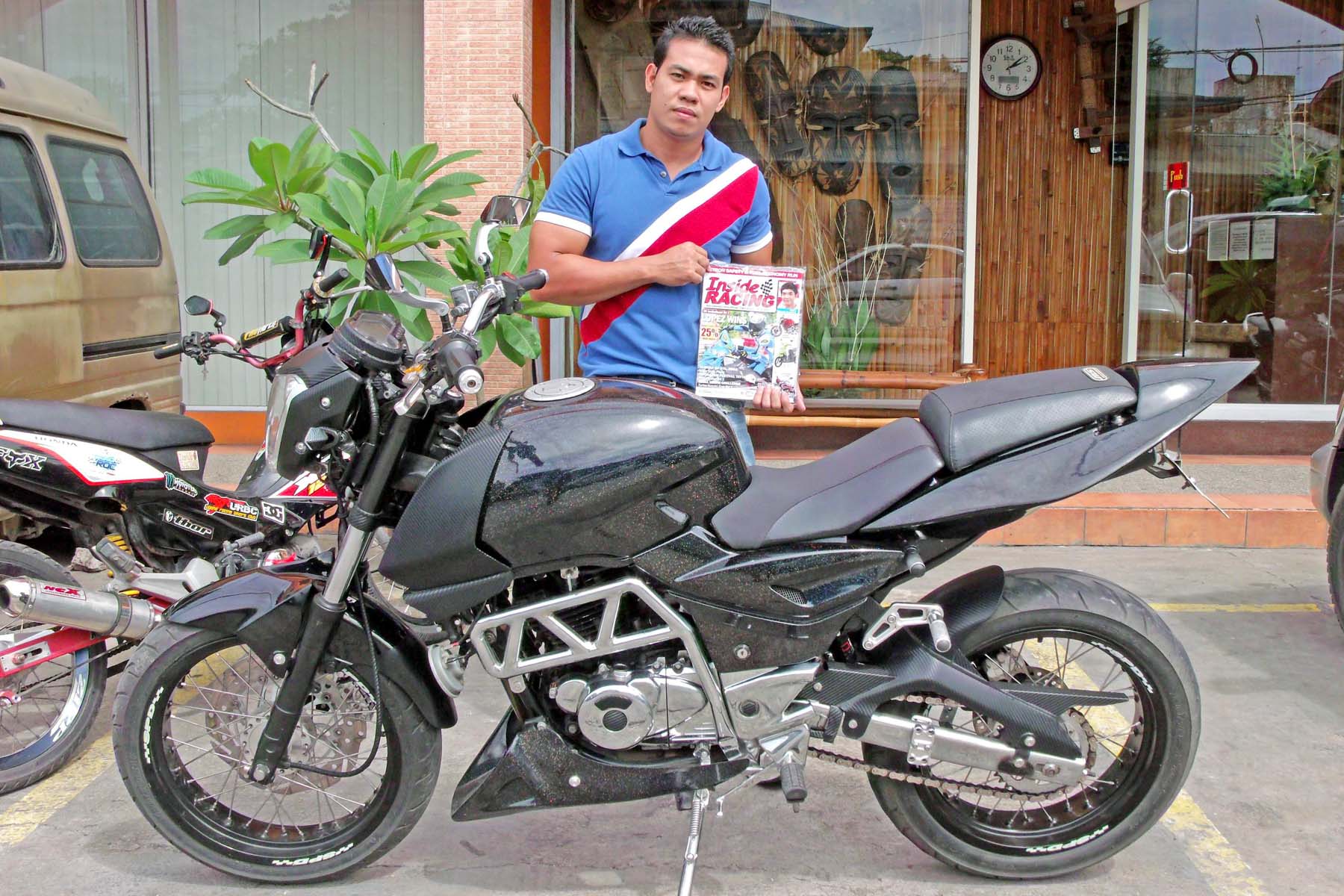 The Rouser is not an easy bike to modify as there are no ready-made aftermarket parts to fit the bike. If you want your Rouser to stand out, you must undergo the painstaking process of custom-machining and fabrication to get the look that you want.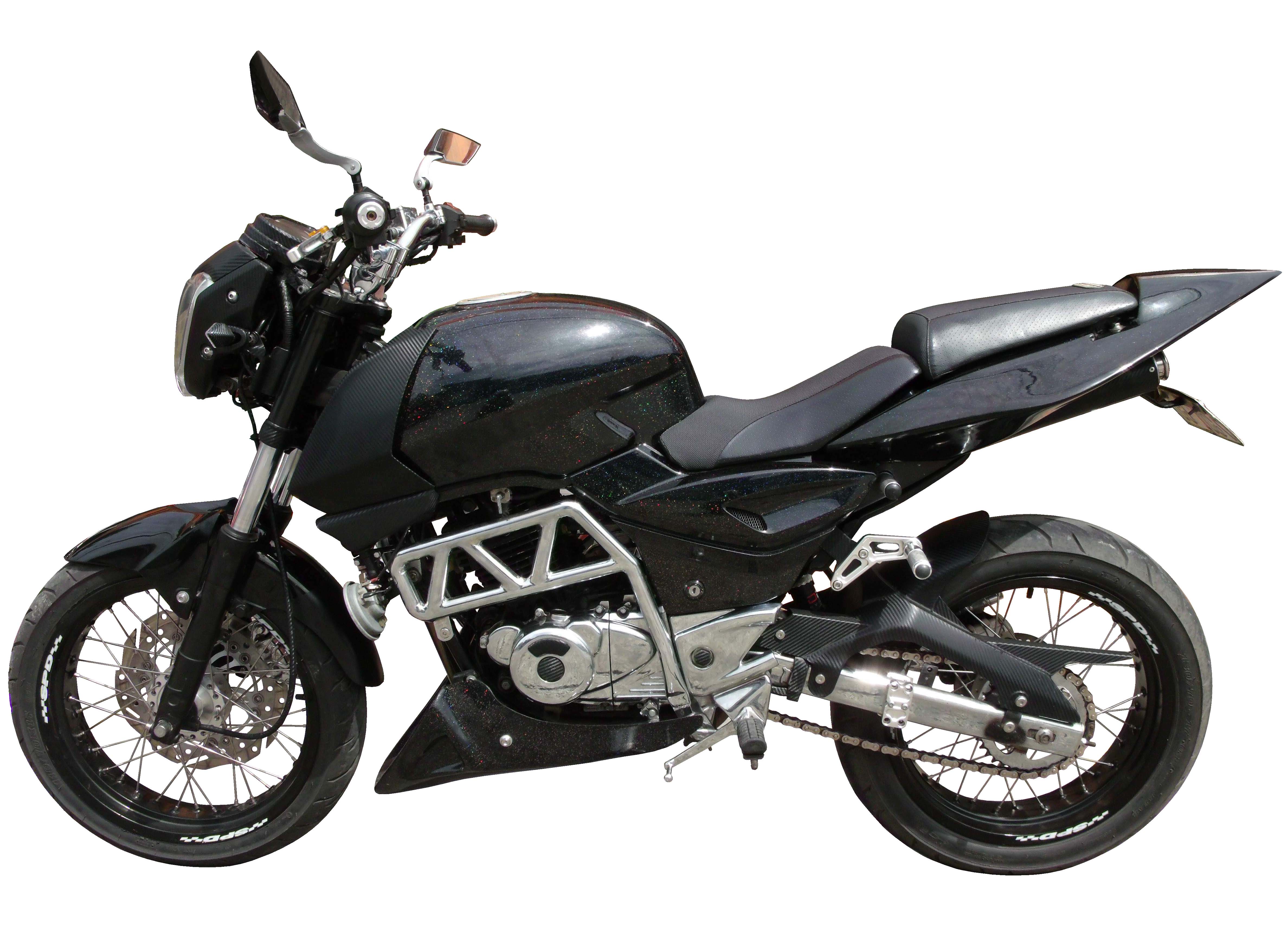 MODIFICATIONS

Kawasaki Rouser 220 Street Fighter
Owner: Robert "John" Olivares

Club: ARousers Club Cebu

Parts' Details:
SPD motard rims: NEW
Brembo big disk rotor: NEW
Custom-machined Honda hubs: NEW
Custom fabricated tire hugger: NEW
Rear disk break (custom-made): NEW
FZ16 headlight
Protaper low riser handlebars
DBS mono shock
Custom-machined risers with custom-machined clamps
DBS passenger footrest
Custom mounting bracket
Custom-made undertail exhaust pipe
Custom engine cowl
Custom fender eliminator
Custom paint multi-color: Pearl Black
Custom seat
New Carbon fiber pattern stickers
Custom-made tubular chassis (Inspired by Ducati)
NUI Racing brake & clutch lever
Hard chrome parts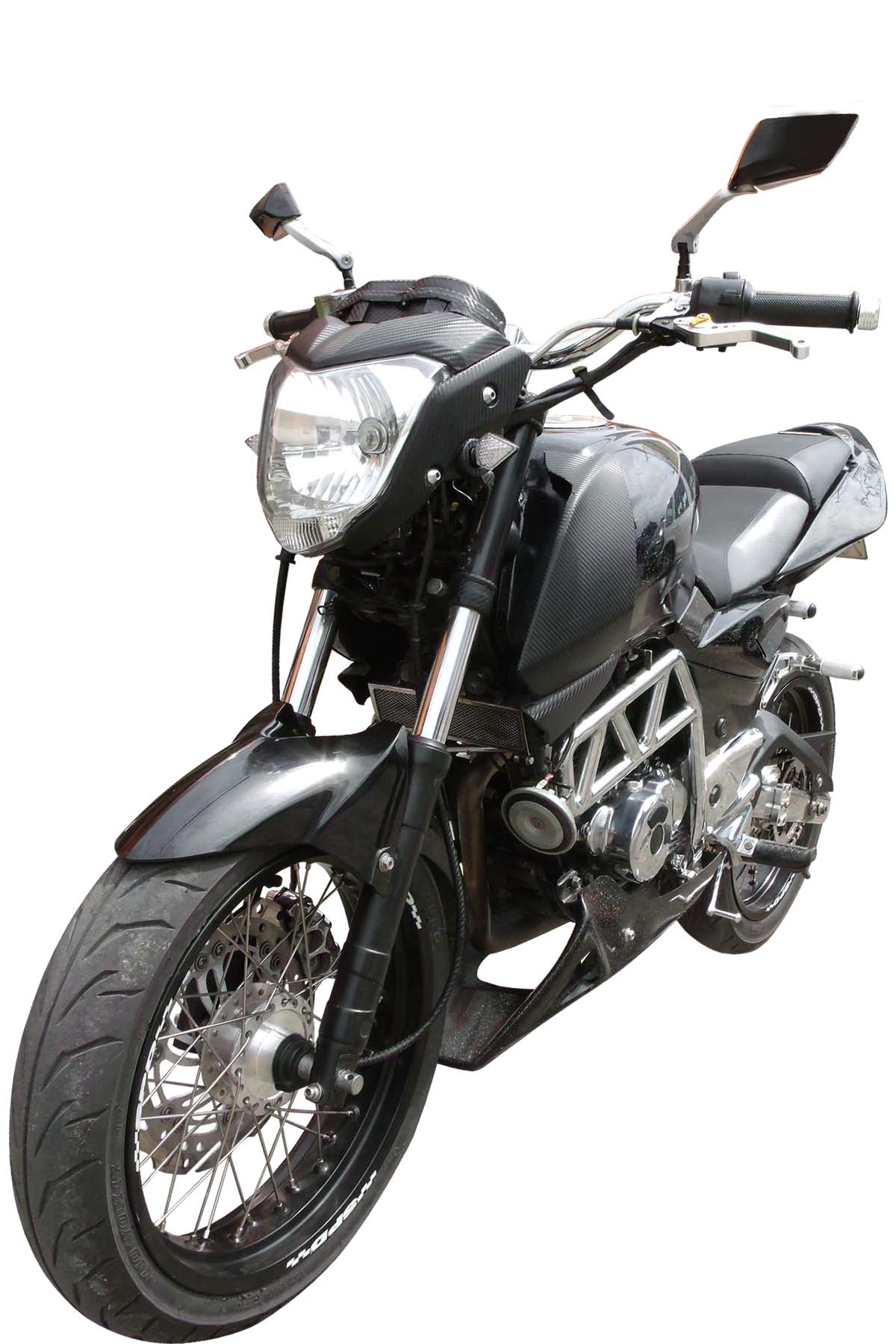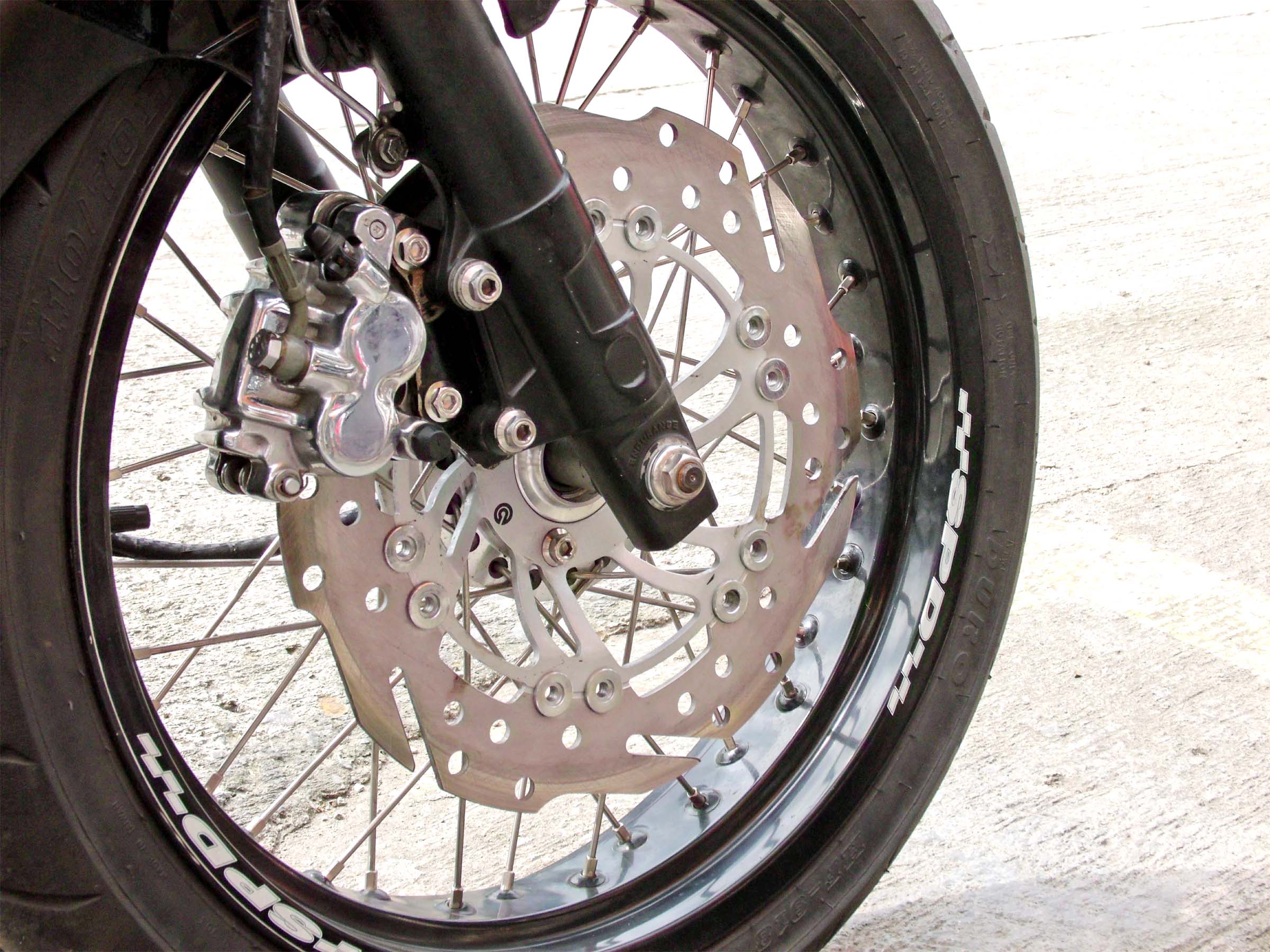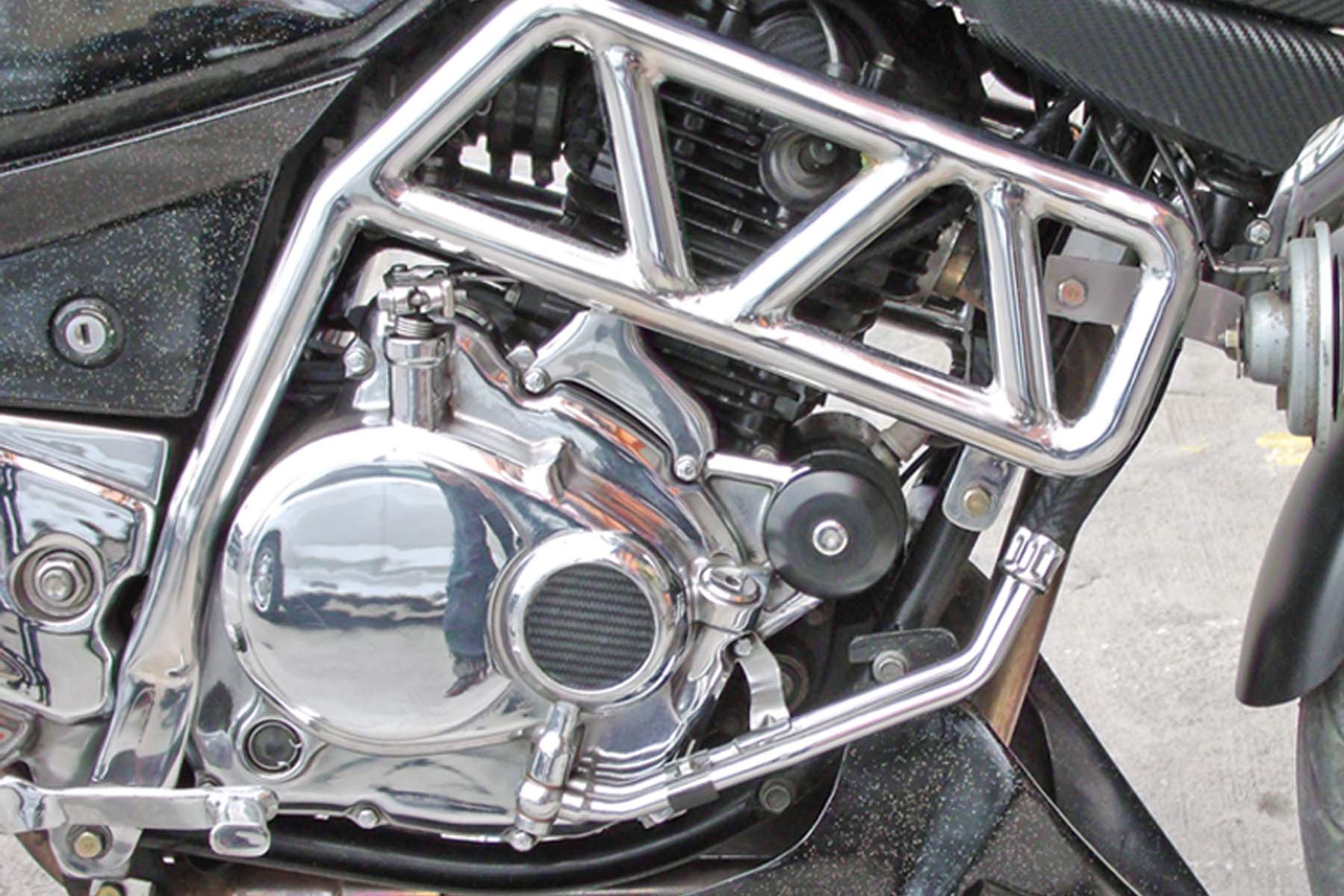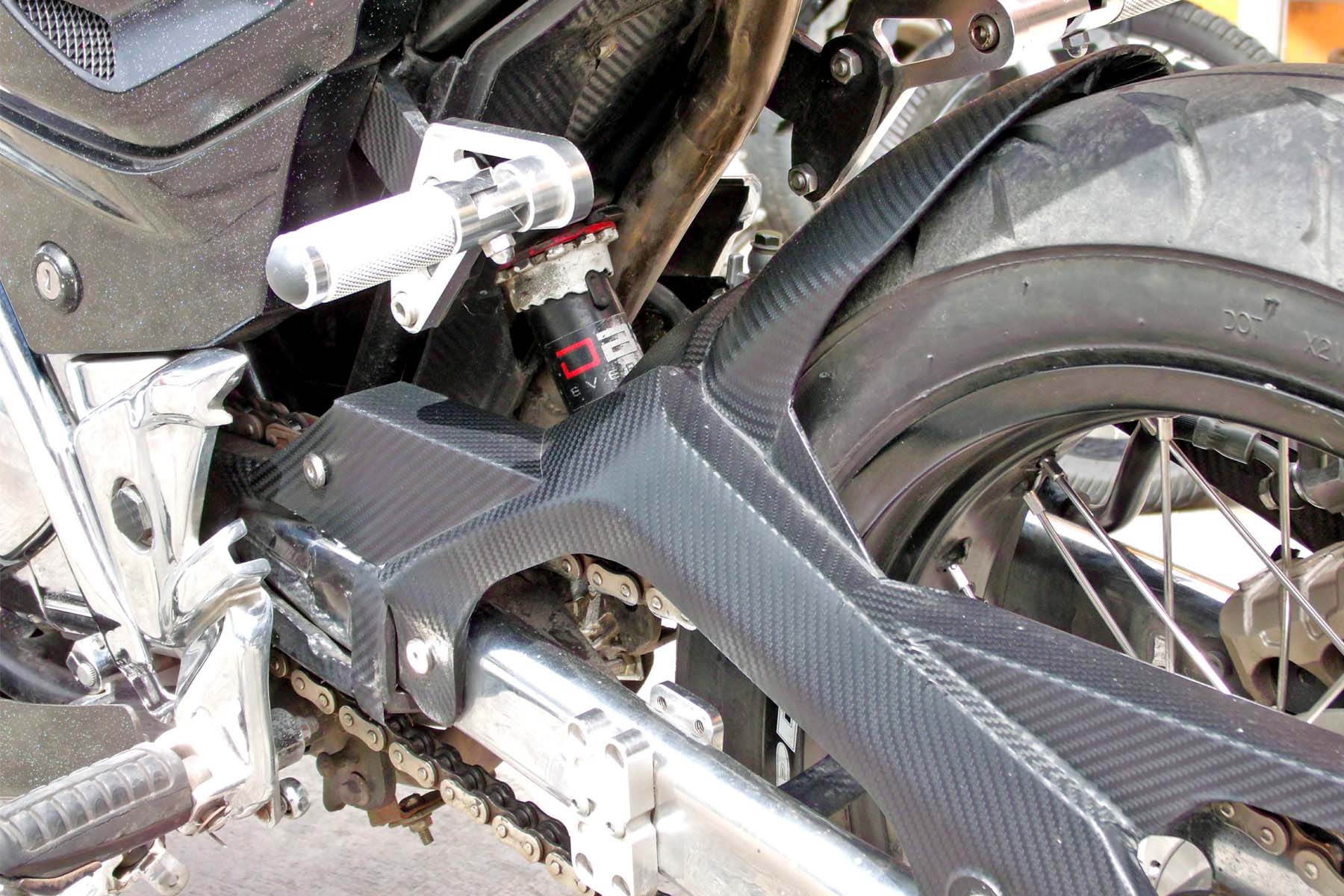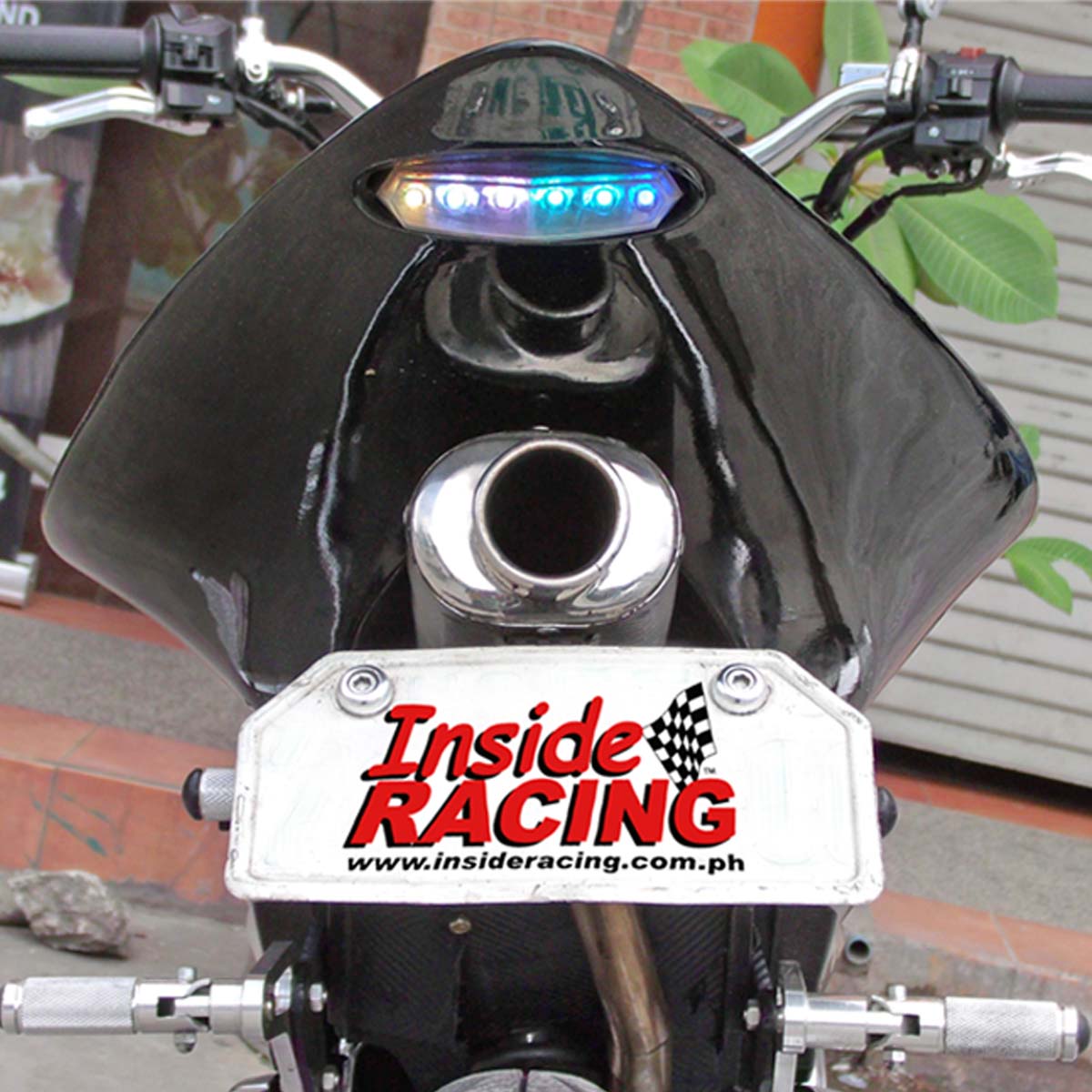 That's what Robert Olivares did for his bike. Robert is an SPA receptionist by trade but he has a deep fascination for naked bikes and the European street fighter bikes. Once he got his Rouser 220, he had a lot of ideas he wanted to integrate into his bike. There were no ready-made aftermarket parts and accessories for the Rouser so he had to custom-make everything to fit his bike. He really wanted the bike to look aggressive and he wanted it to be agile. Eventually, he pursued the street fighter naked bike look.

So from InsideRACING this is for all the Bajaj Pulsar or Kawasaki Rouser enthusiasts all over the country.
*This article was published in InsideRACING's  Volume 10 Number 9  2012 issue.