Amber Garcia Torres
Date posted on September 16, 2020
Share this
At the young age of sixteen this boy has achieved a lot, touched hearts and earned the respect and admiration of the community and industry of his passion – motorcycles and racing.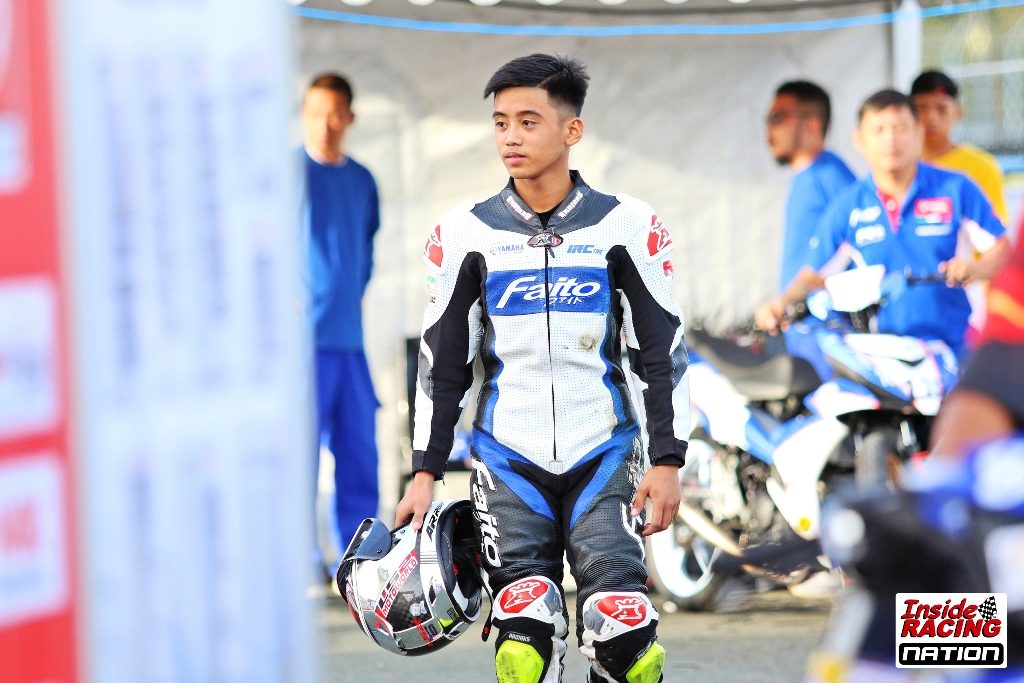 Amber's life revolved around motorcycles. His father was by his side throughout his races from pocketbikes in 2013 to one-make full size motorcycles, national races, Maico Buncio Cup, Repsol Road Race, Yamaha GP, the IRGP, Asia Cup of Road Racing (ACRR) and the Asia Road Racing Championship (ARRC). Amber grew in the eyes of racing fans, race organizers and fellow racers. His passion for racing was greatly supported by his family and friends.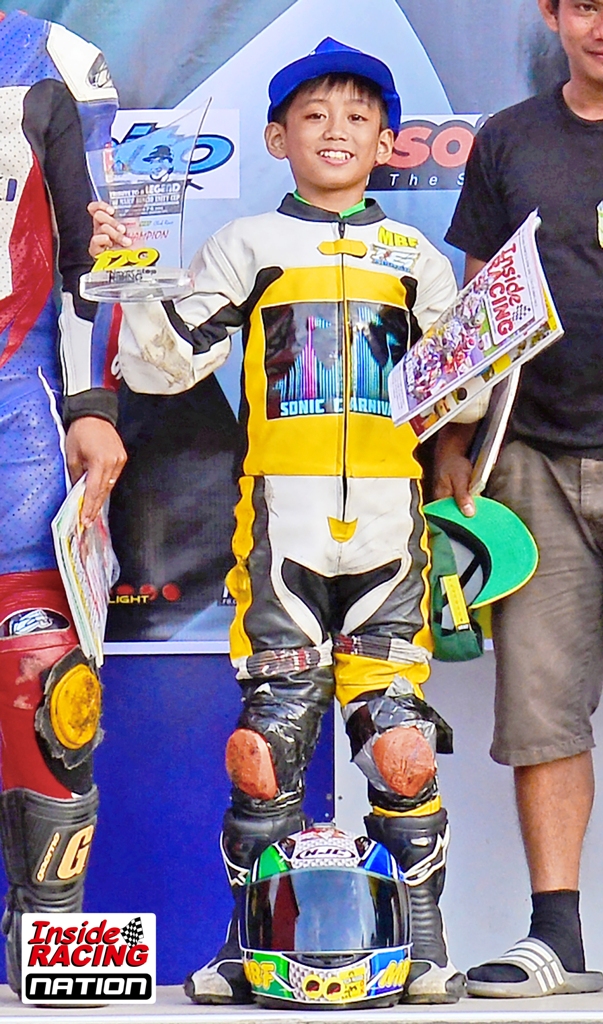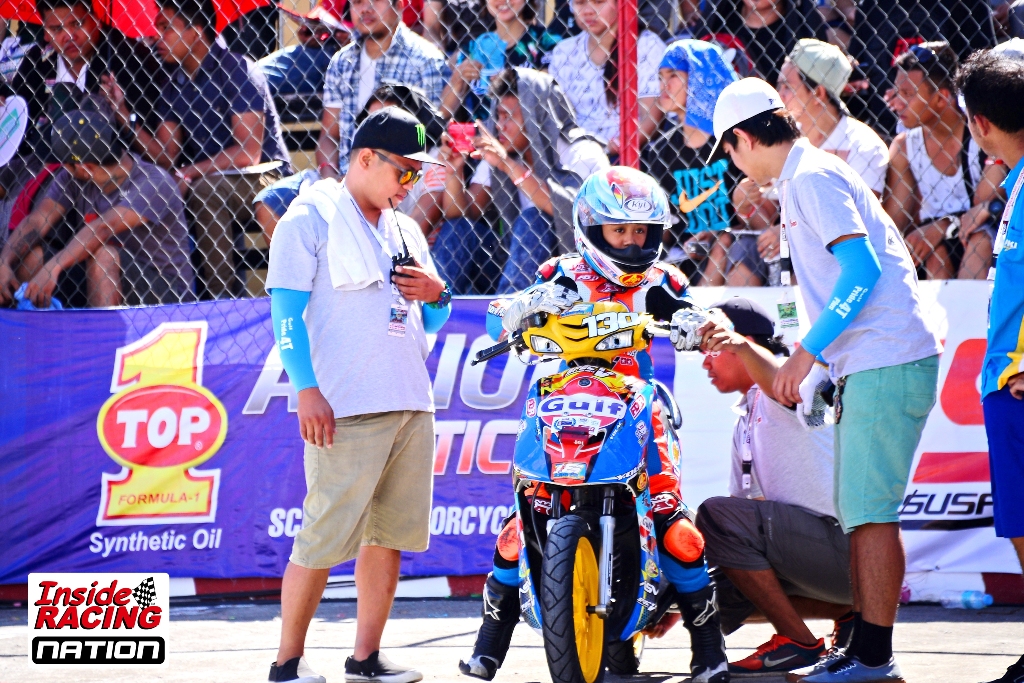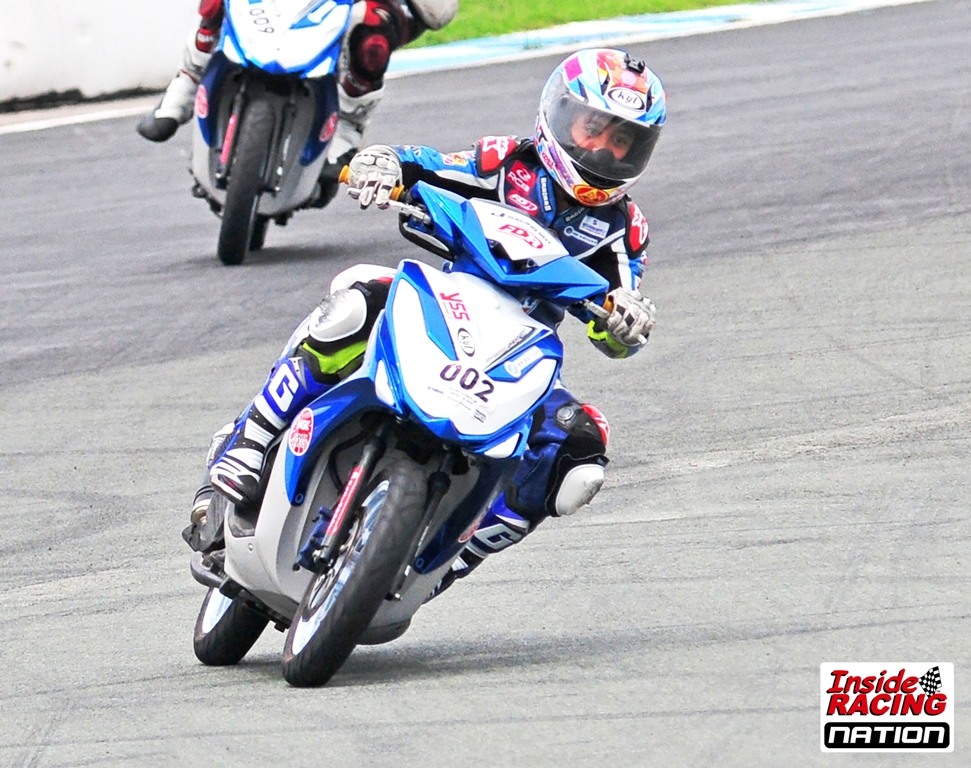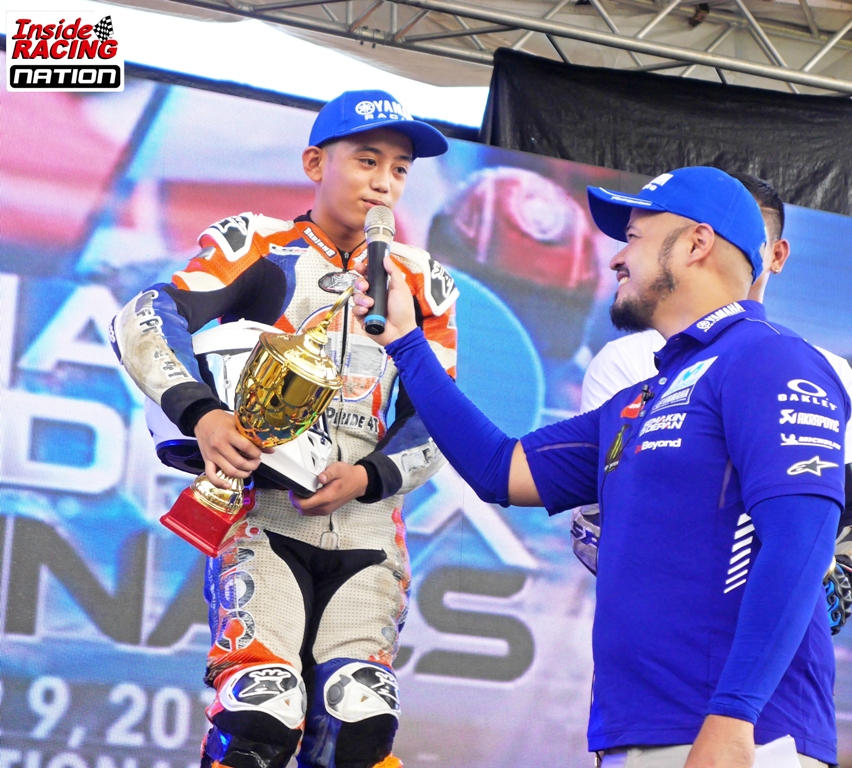 His small stature and undeniable riding skills when he was just at the beginning of his career amazed and captured the hearts of many. Amber was a delight to watch as he competed with much experienced and taller riders, clinching several podium finishes and wins. Years go by and the small kid turned into a teenager and his racing skills continued to get better.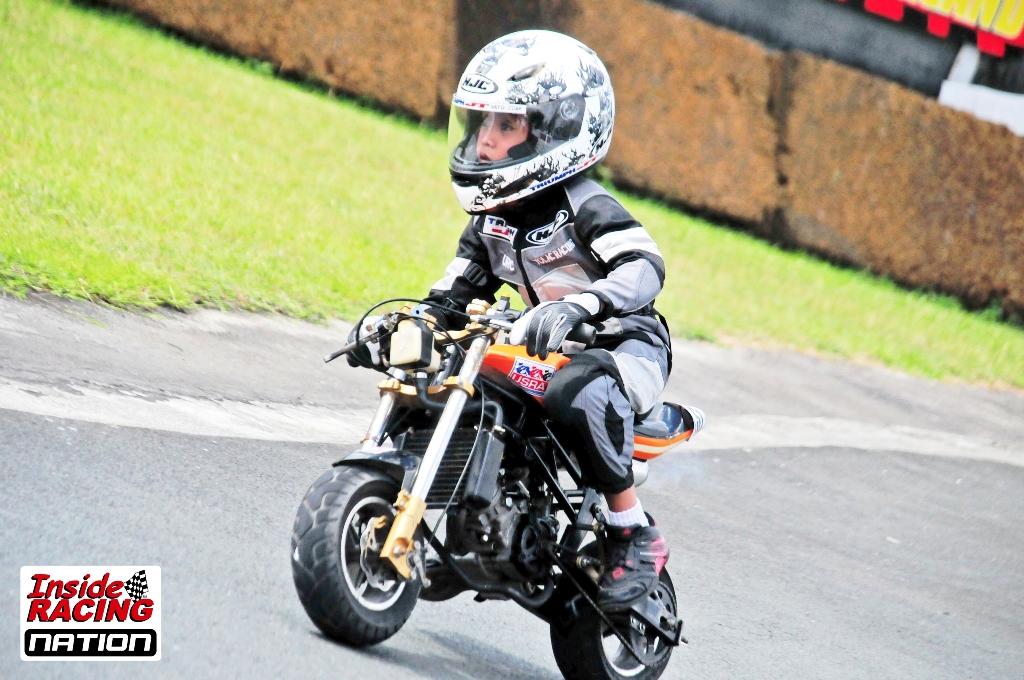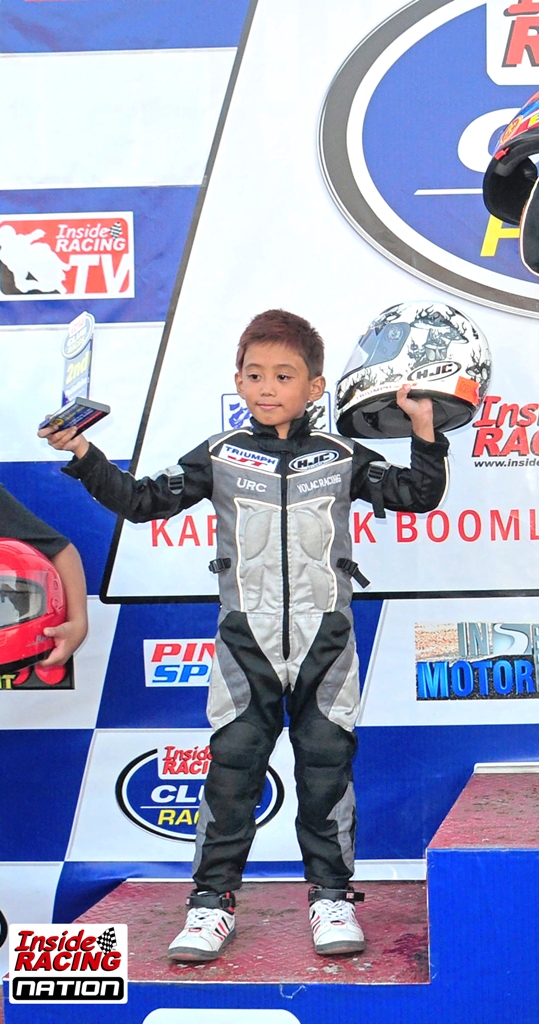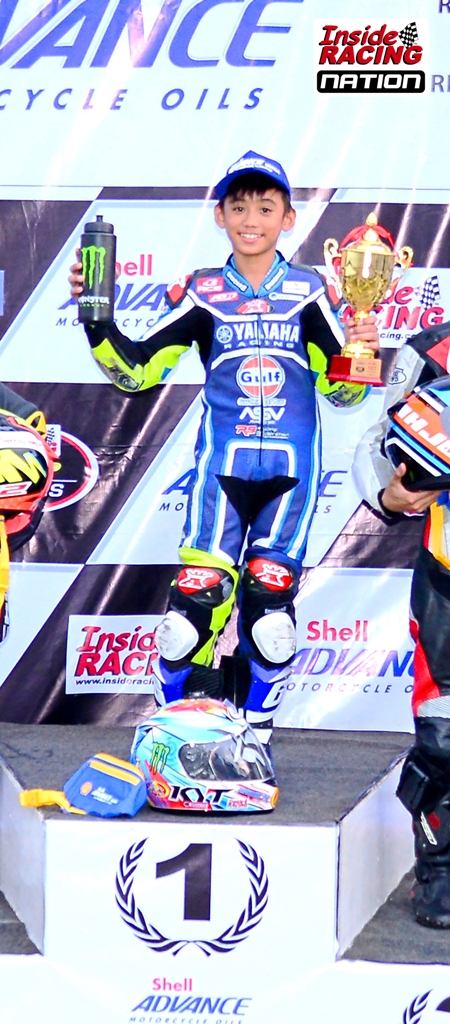 One thing that never changed was the genuine smile you can see in Amber's face each and every time. He is one of the nicest racers on and off the racetrack. Fellow riders and race enthusiasts can attest to this. Amber surely is formidable with his riding skills honed through time, numerous wins and defeats and countless lessons he learned in competing through the years, but he is also a great young man to hang out with in the paddocks. As talented as he is, Amber is humble and friendly.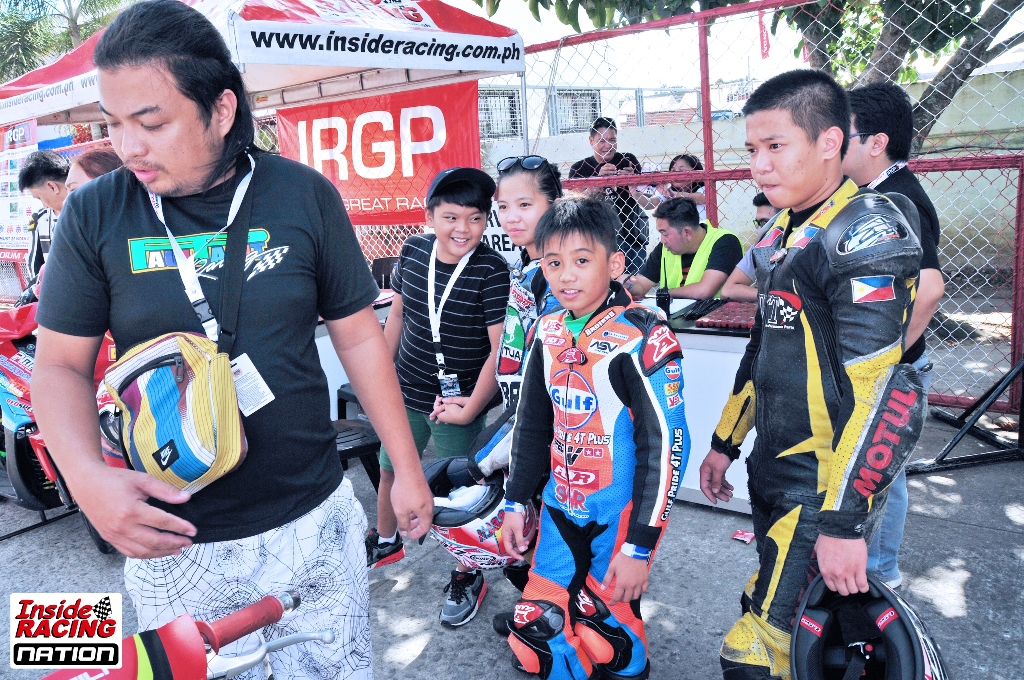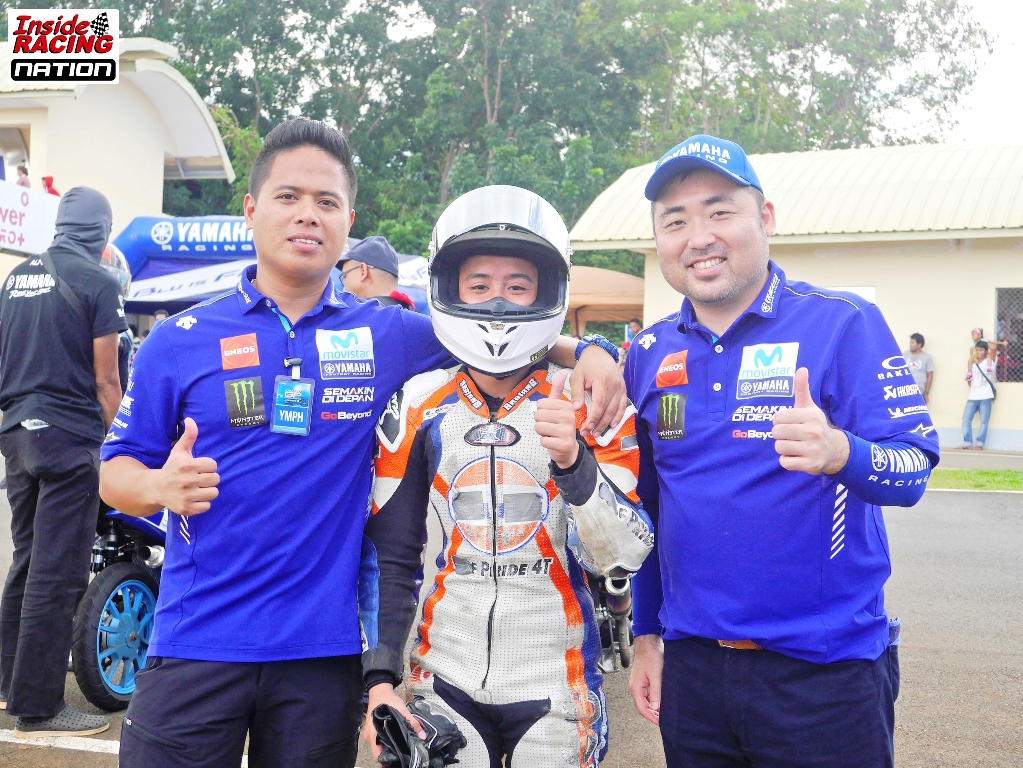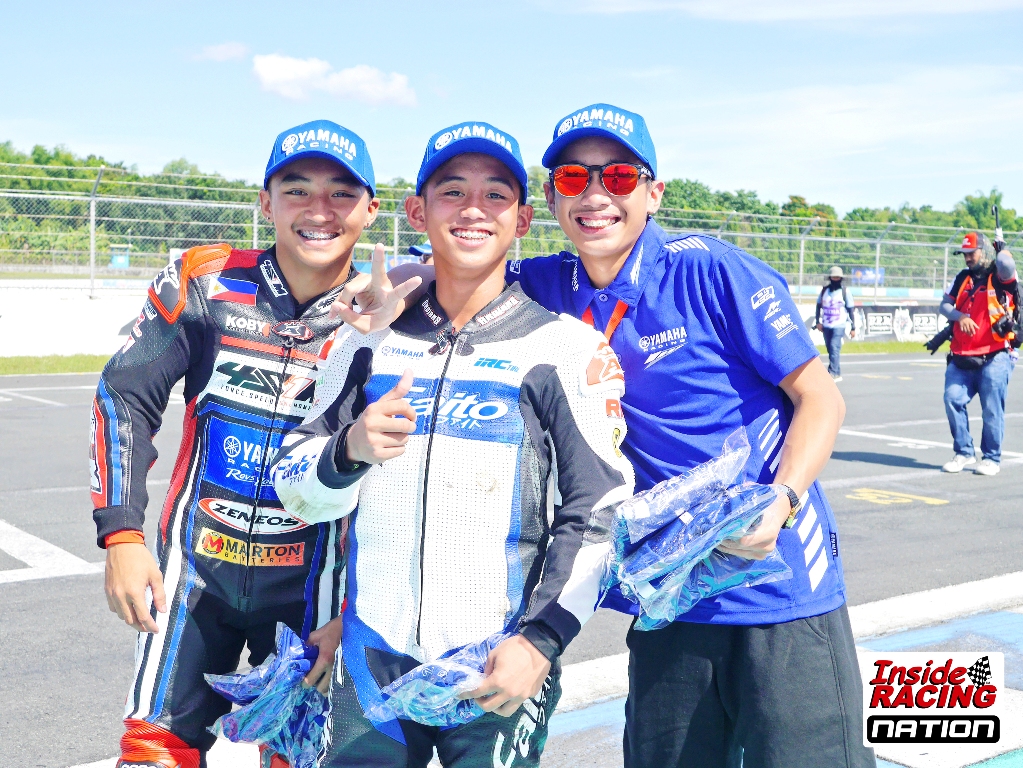 Amber's dreams in his racing career came true in 2019. He was one of the leading riders in the Yamaha Sniper National Championship, a series organized by Yamaha Motor Philippines to find a new rider who will represent the country in the Asian racing scene. He raced in the Asia Cup of Road Racing and brought home victory, a proud moment celebrated well. After years of competing he finally won an IRGP title and he did this in a dominant fashion. IRGPXIII was Amber's best and in front of thousands at the Clark International Speedway, he gave a stellar performance resulting into a championship trophy, a podium finish and two awards.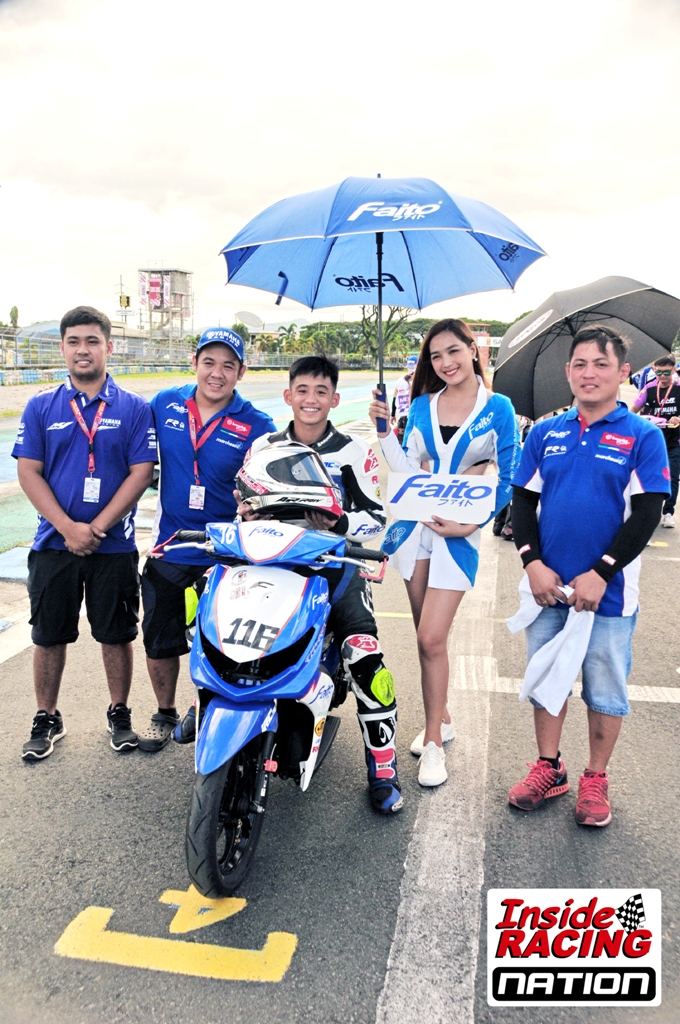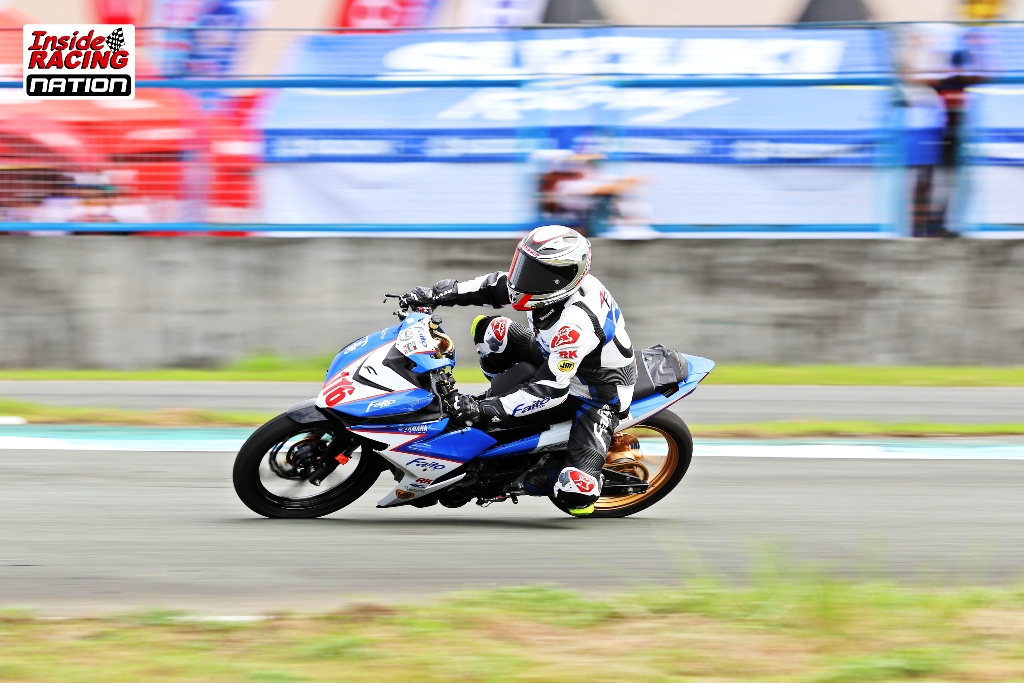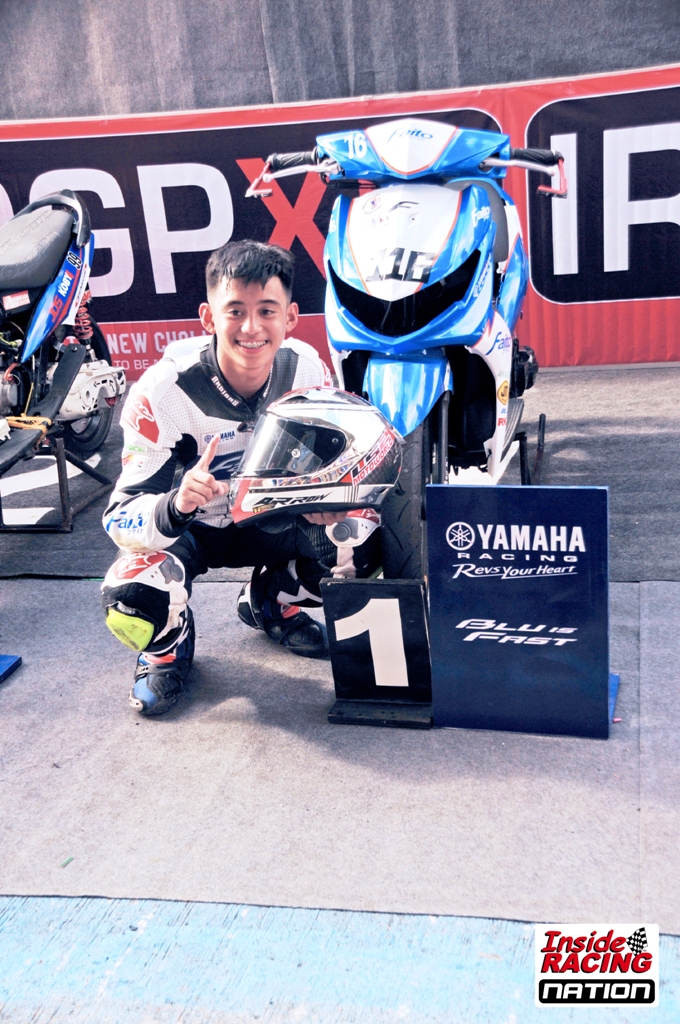 Groomed to be the next ARRC rider, Amber flew to Buriram, Thailand days after IRGPXIII to compete as a wildcard rider in the Underbone 150 class of the ARRC wherein two fellow Filipinos have been making waves. The competition was tough and Amber took on the challenge valiantly and raced against the best of underbone riders in Asia.
There was a sense of foreboding in the UMA Racing-Yamaha Philippines' paddock on December 1, 2019. Race 2 was scheduled that day. Perhaps it's because McKinley Kyle Paz is gunning for the overall title, hence, the tension and pressure for our riders and teams. After a few minutes sitting in silence, Paz, Masato Fernando and Amber put on their gloves and helmets, hopped on their Yamaha Sniper race bikes and went in the Chang International Circuit for the final Underbone 150 race of 2019. It was the last time we saw Amber full of life. A serious crash transpired and Amber was one of the casualties. Prayers out-poured as the young rider was in the hospital for a few days.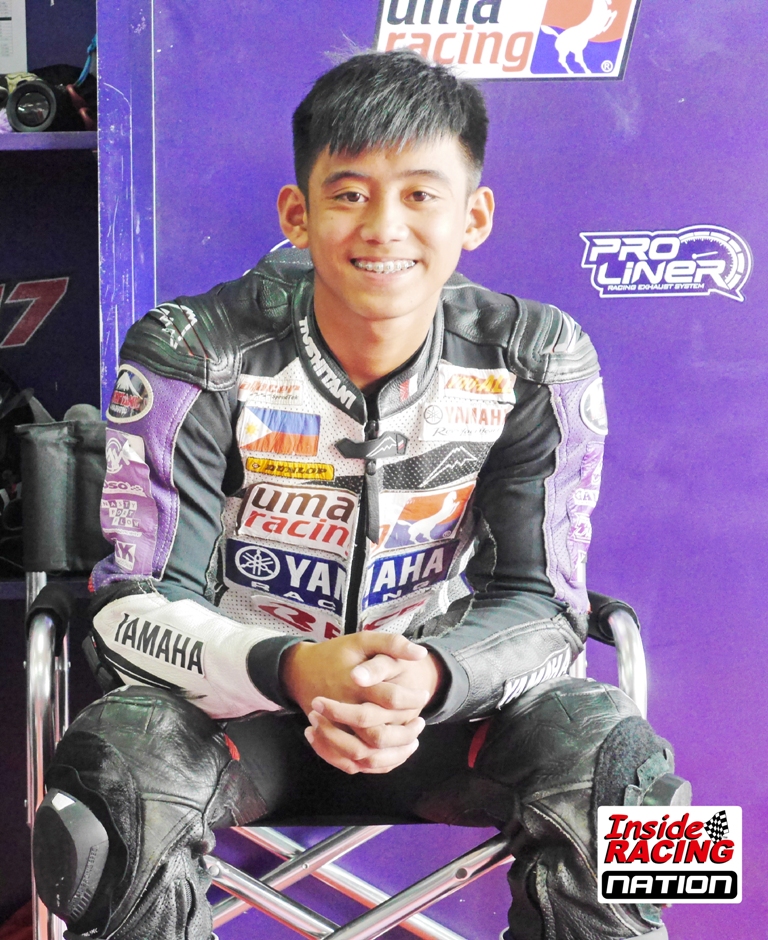 December 5, 2019 – a sad day for the Asian and Philippine motorsports as Amber succumbed to his injuries. The 16-year-old's passing was greatly mourned by his family, friends, fans and the racing community and industry. Gone too soon indeed, everybody said. Until the last moments of his life Amber was fulfilling his dreams and passion. Along with messages of condolences, moments with Amber were shared by many, thanking the young man for a meaningful life he lived. Amber's dreams continue live on as his father said, "Amber, we were able to achieve our dreams, but only for a short time. Even though you are not here anymore, we carry on and we will fulfil our dreams."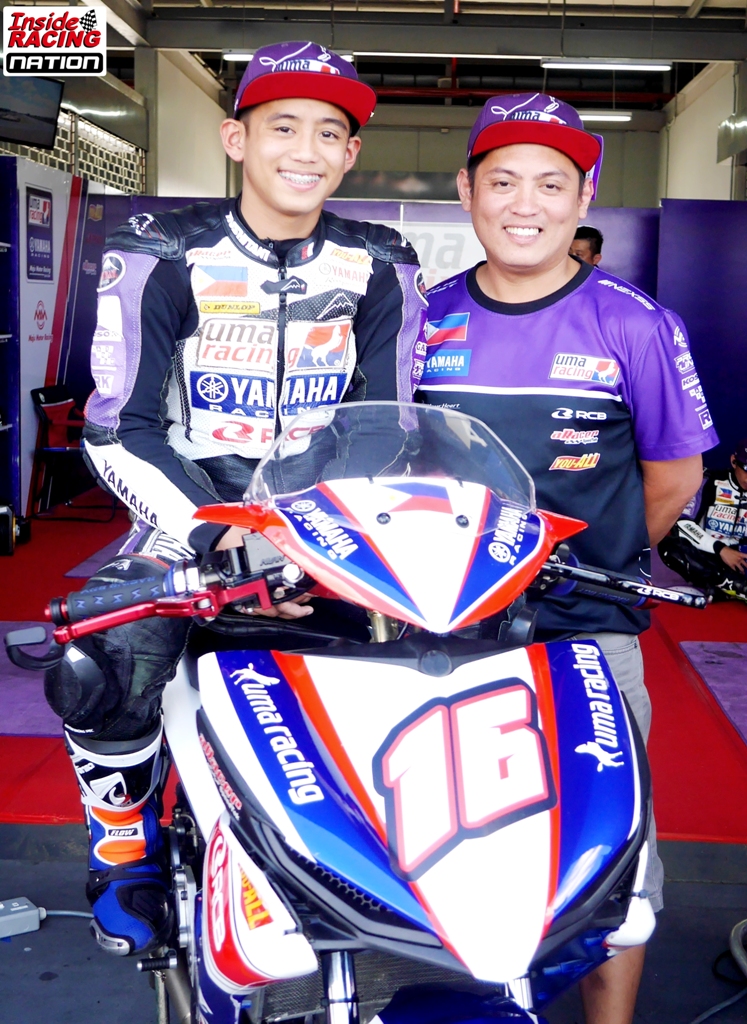 It was a short yet meaningful life for Amber and the legacy he left will always be remembered and treasured. Ride in peace up there Amber; you must be having a great time there with Maico Buncio and Armando Canare. Amber has left this world physically, but he will forever remain in the hearts of many. As they say, "a beautiful soul is never forgotten".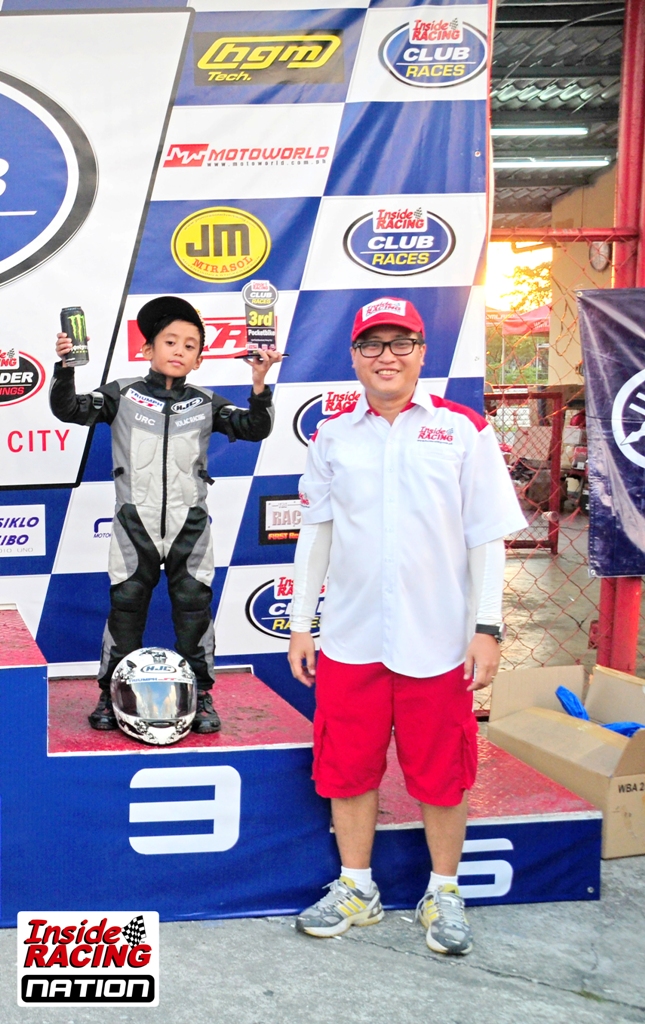 This was published in InsideRACING Magazine Volume 18 Number 1 issue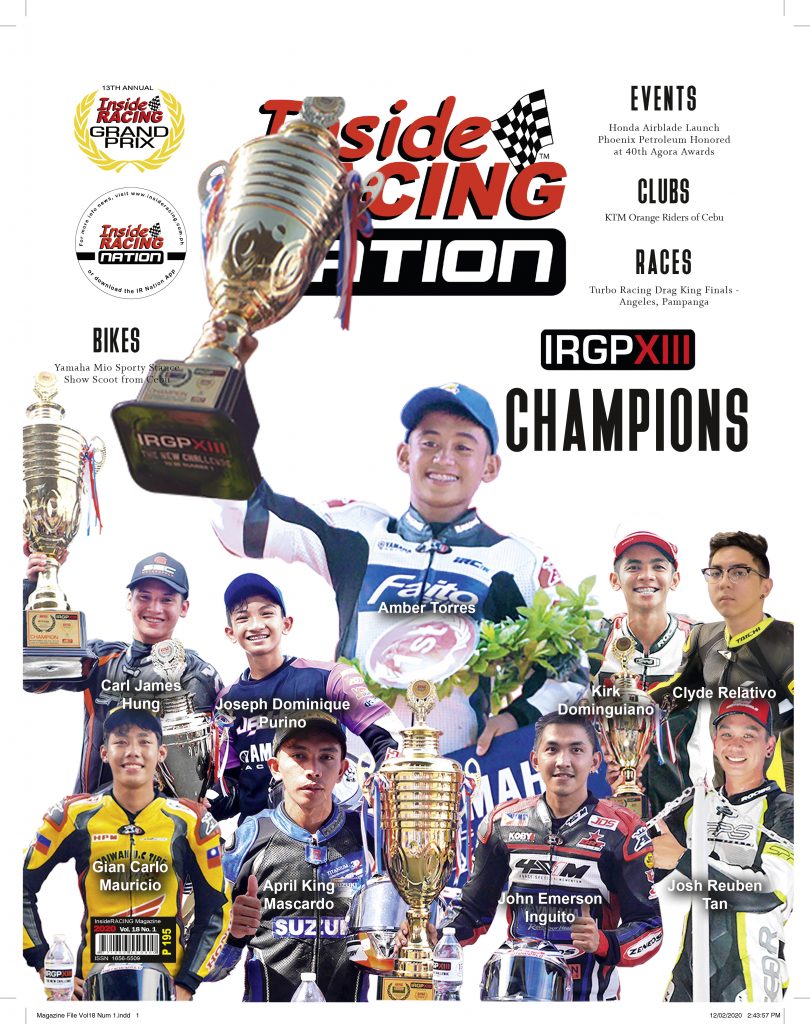 Thank you for visiting insideracing.com.ph. You may express your thought below through the comment section. You may also follow us on Facebook, on Instagram @Insideracingnation or on our YouTube channel.