ANGKAS' Food Delivery Service For Bikers and the Community
Date posted on May 3, 2020
Share this
To help their bikers have income during quarantine, Philippine motorcycle ride-sharing and delivery service company ANGKAS ventured into food delivery service. ANGKAS Food was introduced last March 23.
The COVID-19 pandemic affected many and ANGKAS which values the welfare of its bikers will not take any commission in this initiative.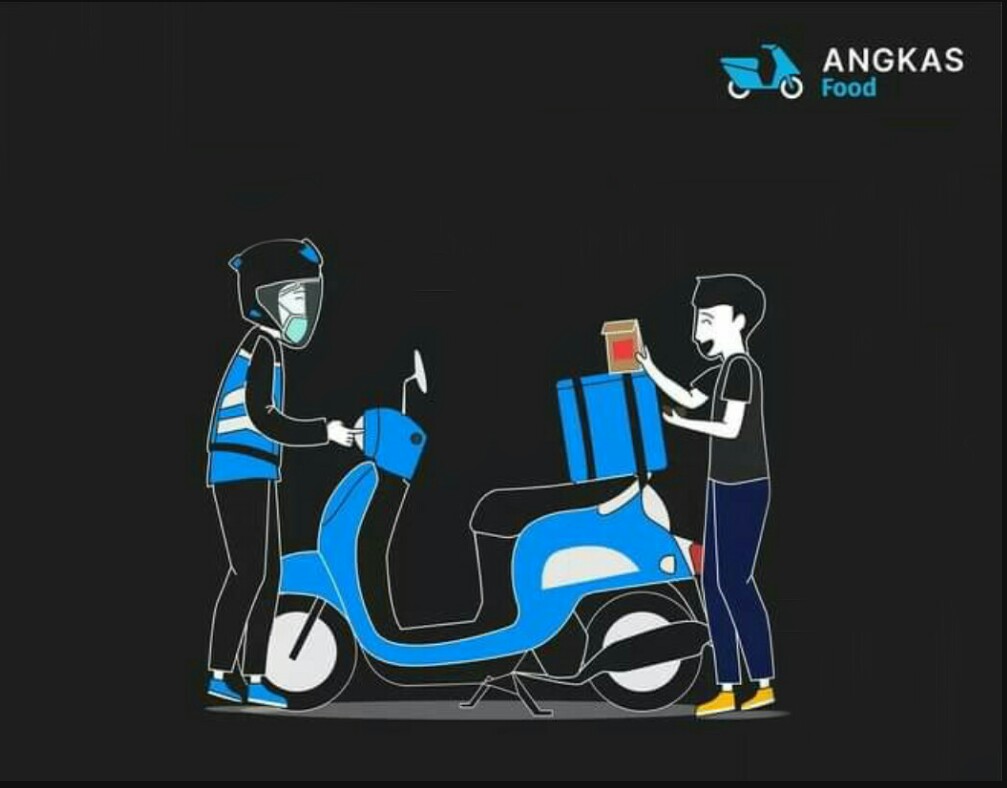 As most of us are staying at home in compliance with the safety precautionary measures the government implemented to fight the global pandemic, ANGKAS' Food Delivery Service is a convenient way to satisfy hunger and cravings as well. This is a way of ANGKAS to help people in one of our essential needs during the quarantine period.
To avail of the service, you don't have to book through the ANGKAS app.
Just contact a restaurant partner of ANGKAS, place your order and pay.
For the list of ANGKAS partner restaurants, go to https://angkas.com./restaurants.
– Payments can be cashless or cash on delivery.
– Provide your contact details and an Angkas Biker will deliver your food to you.
– Delivery fee is P60 for 3 kilometers with an additional P10/km up to 5 kilometers.
– 100% of the delivery fee goes to the biker.
– To maintain social distancing, the biker will place the items on the seat of his/her motorcycle or your doorstep and will move back to a safe distance.
– For those living in condos/buildings, items will be delivered at the ground floor/lobby.
– Delivery hours are from 10 a.m. to 5:30 p.m. daily.
More than a month since ANGKAS Food was launched, there has been an overwhelming response from the community. ANGKAS is doing its best to ensure better service and make it accessible to more people. ANGKAS clarified that this service is temporary and is implemented only during the duration of the community quarantine.
For more about ANGKAS, check out their website http://angkas.com and their facebook page as well.

Photo by ANGKAS https://www.facebook.com/1801239576813126/posts/2649460391991036/