Ano daw ang sinasabi ng mga Barakong Robin and Bayani?
Date posted on May 5, 2020
Share this
Kawasaki Philipines' endorsers Robin Padilla and Bayani Agbayani are not exempted from the current pandemic that our world is experiencing.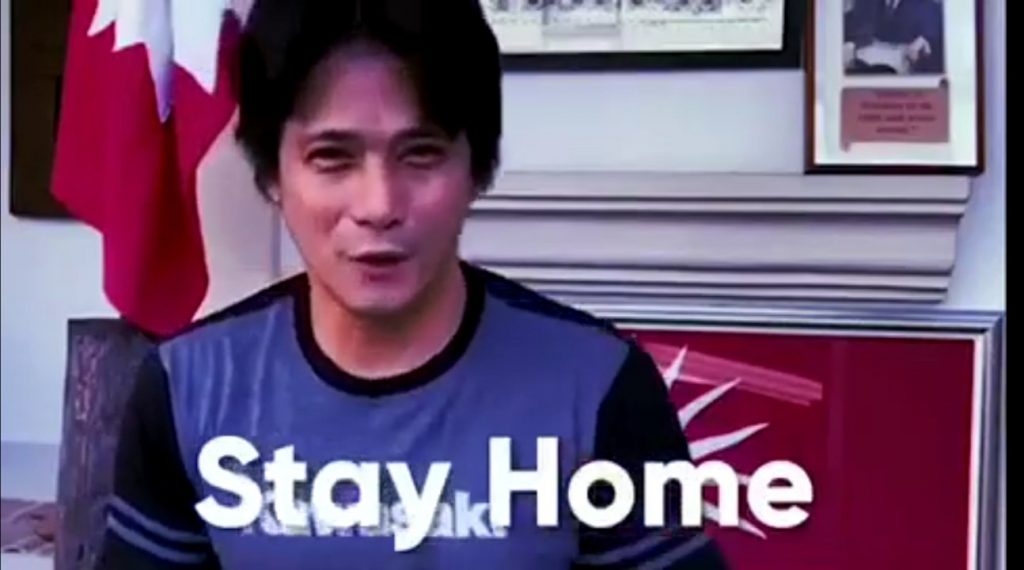 Like you and me, they both know that everybody in their own homes can do their share to help in fighting the virus and to prevent it from spreading.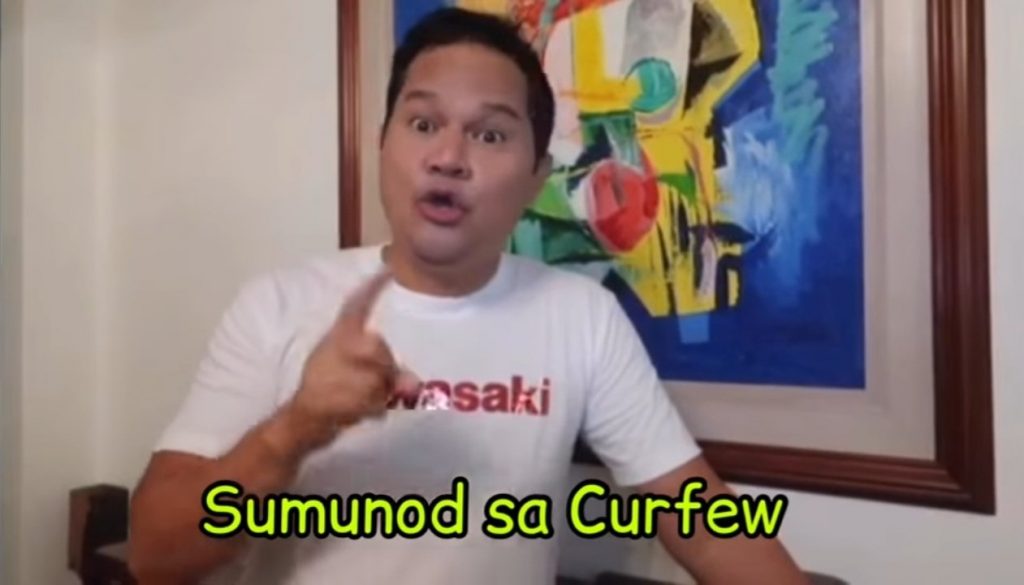 Everybody can be a "barako" in this fight bu staying at home!

Panuorin at pakinggan natin sila

Robin Padilla:

https://www.facebook.com/171708183017960/posts/1293275454194555/

Bayani Agbayani:

https://www.facebook.com/171708183017960/posts/1297026947152739/

https://www.facebook.com/171708183017960/posts/1295919570596810/

https://www.facebook.com/171708183017960/posts/1295045550684212/