Aprilia RS660 confirmed for the Philippines! Here's what you need to know
Date posted on August 20, 2020
Share this
Prayers of Pinoy sportbike fans to own a modern Italian exotic sports bike at the right size, performance and price has just been answered!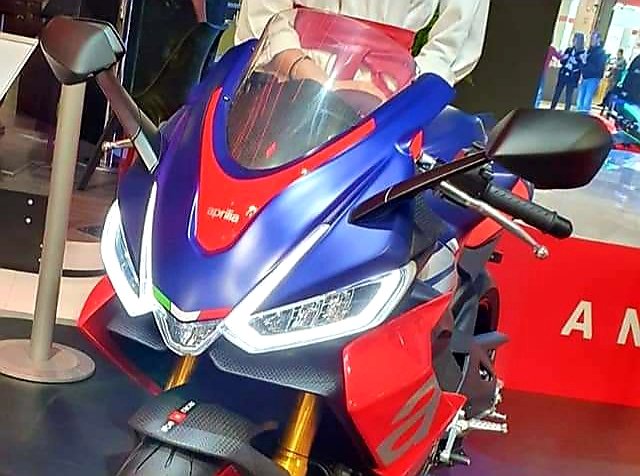 Aprilia first unveiled its all-new RS660 mid-size sportbike in November 2019 at the EICMA show and announced that it will debut in the first few months of 2020. However, like all new models this year, the schedule was affected by the pandemic.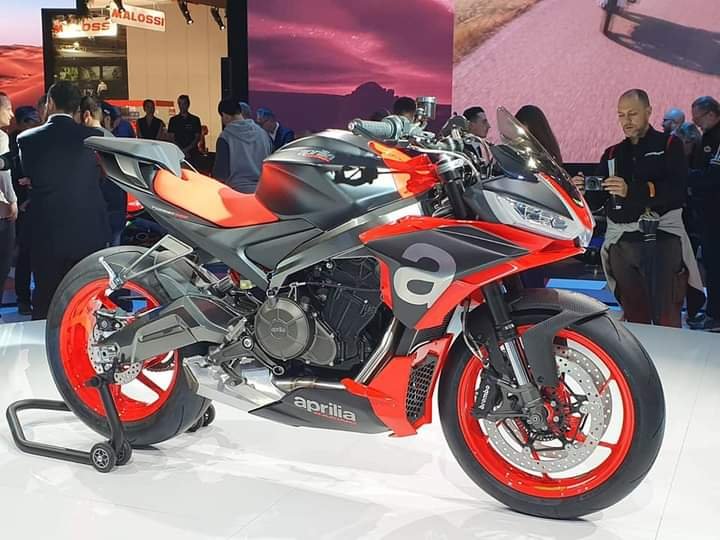 But things are starting to normalize at Noale, Italy and the bike's release here was confirmed by no less than its Philippine distributor, Bikerbox Philippines in a facebook post by its President Marc De Joya, " The Aprilia RS660 is coming soon!"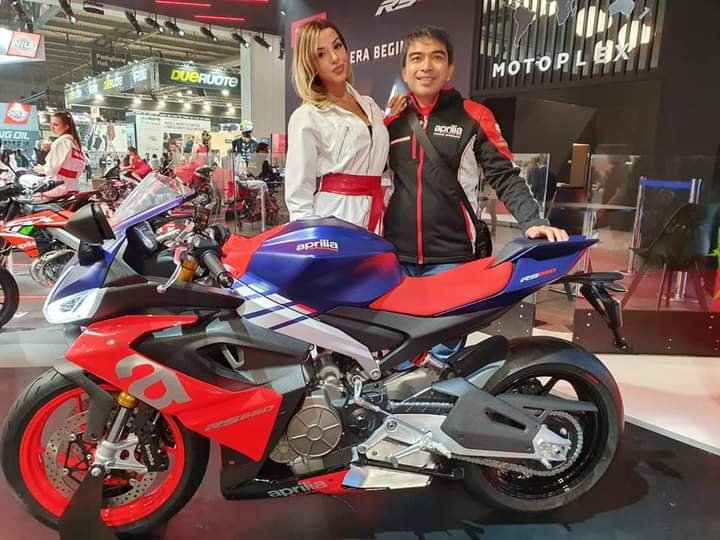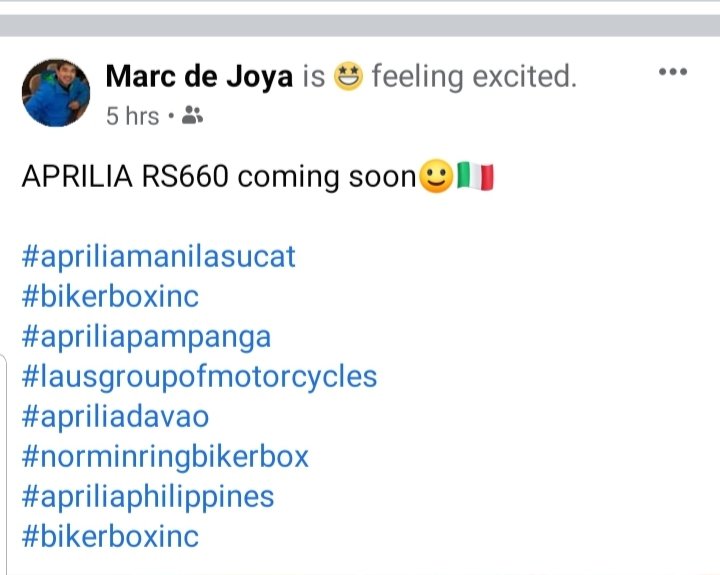 The beautiful RS660 marks Aprilia's return to the mid-size sportbike segment. It is powered by a new parallel twin-cylinder 660 cc with 270 degree crankshaft derived from the RSV4 1100 and develops up to 100 HP. The engine is more compact and efficient, helps keep the weight low, and sounds amazing, according to Aprilia.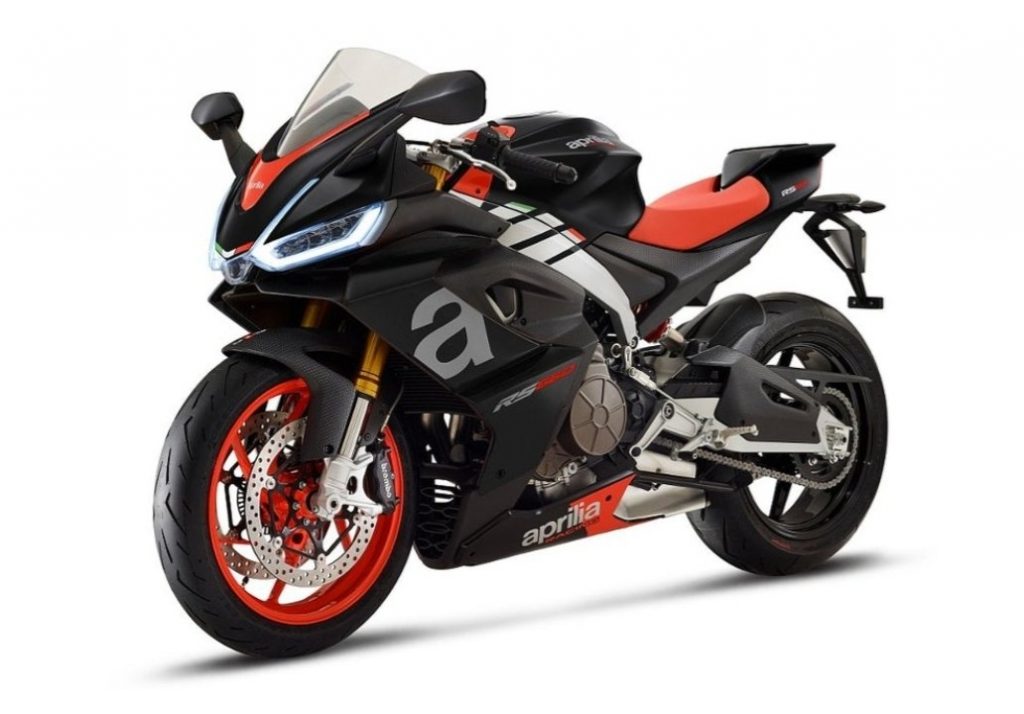 With a very exotic but modern V4- inspired bodywork, it uses a new aluminum frame and swingarm that uses the light and compact engine as a stressed member to add solidity without adding weight, the RS660 weighs only 169 kg!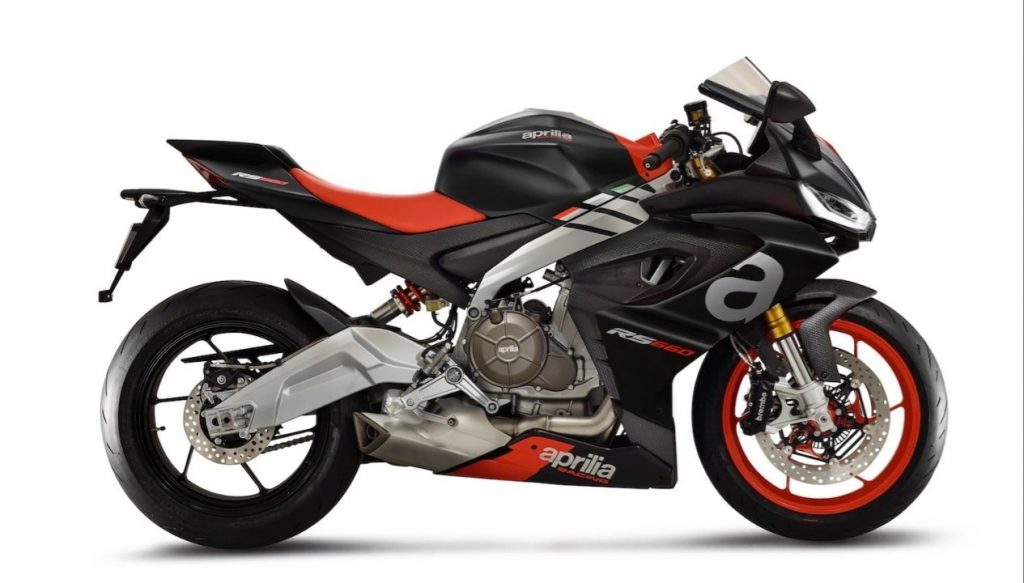 Suspension is handled by a 41-mm Kayaba inverted fork and single, preload-adjustable rear shock.

Braking is by Brembo with a set of 320mm discs back and front, two radial calipers, and a radial cylinder.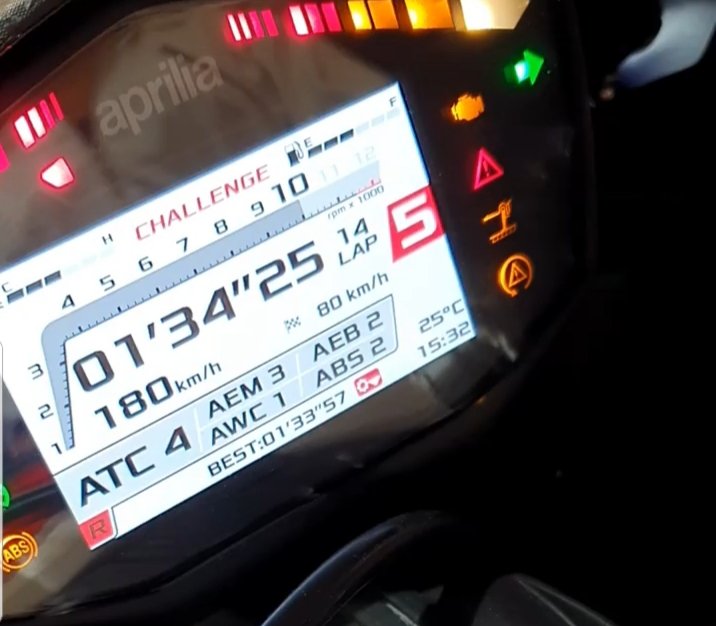 The RS660 will come with standard advanced cornering ABS and traction control as well as the Aprilia Engine Brake system, wheelie control, cruise control, five road riding modes, and two track modes.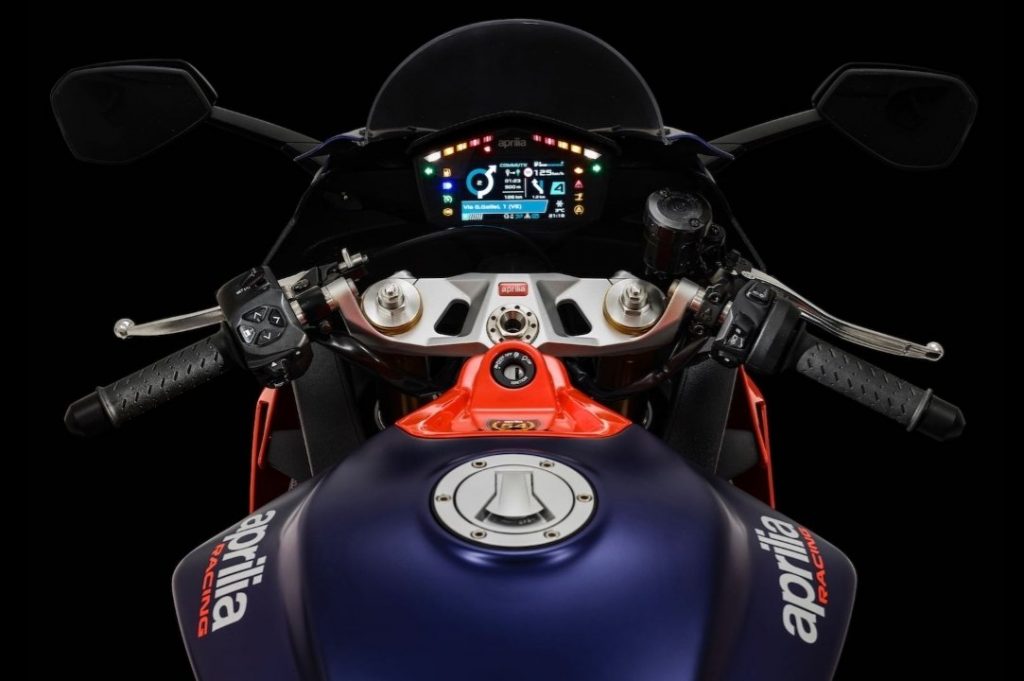 It also features a TFT digital instrument cluster with ApriliaMIA infotainment system that features voice commands, call management, and navigation.

The 2020 Aprilia RS660 will have a choice of two color schemes: a standard black and red, and the GP racer RS250-inspired purple, black, and red scheme.

Aprilia Philippines target price us less than P1M and exact date of availability have yet to be confirmed, although it might be early 2021. If you want one, you better contact Aprilia Philippines fast!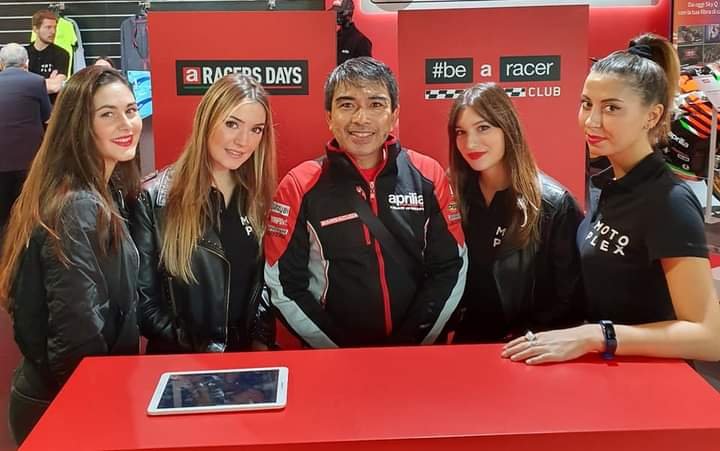 Source Aprilia and Marc De Joya