Are you a victim of fake motorcycle products online?
Date posted on March 2, 2021
Share this
The Intellectual Property Office of the Philippines (IPOPHL) has signed a Memorandum of Understanding (MOU) with Lazada and Shopee together with intellectual property rights holders for the speedy removal fake and counterfeit products on online shopping platforms to build a stronger coordination mechanism against online counterfeiting in efforts to further protect consumers and online shoppers wasting their hard-earned money on fake products.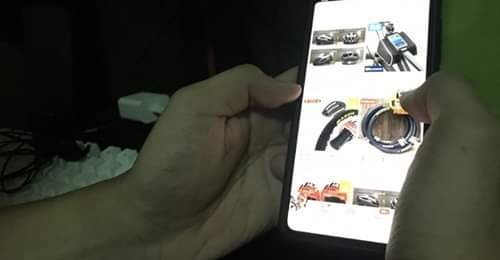 Brand owners such as Globe telecom, inc., Castrol Ltd.(one of the biggest mproducer of motorcycle and vehicle lubricants in the Philipppines), Unilever Ph. Inc., GlaxoSmithKline PH. Inc., as well as the business groups Philippine Retailers Association and the American Chamber of Commerce of the Philippines also signed the MOU.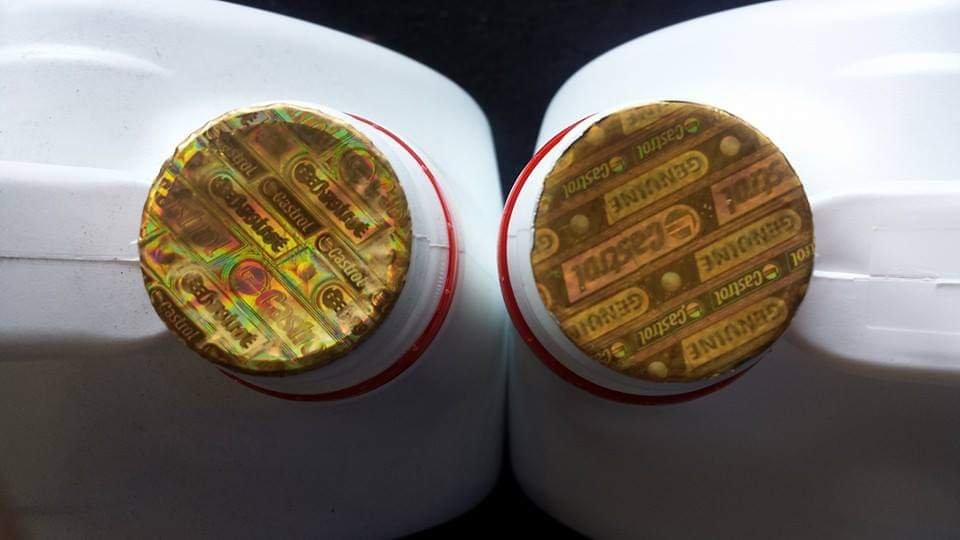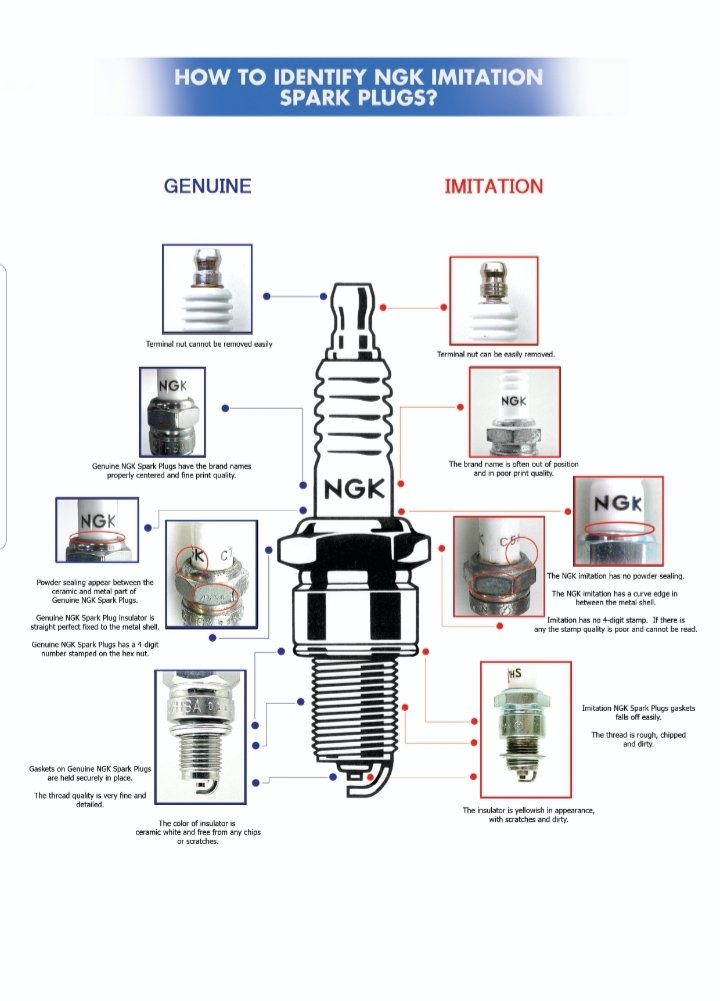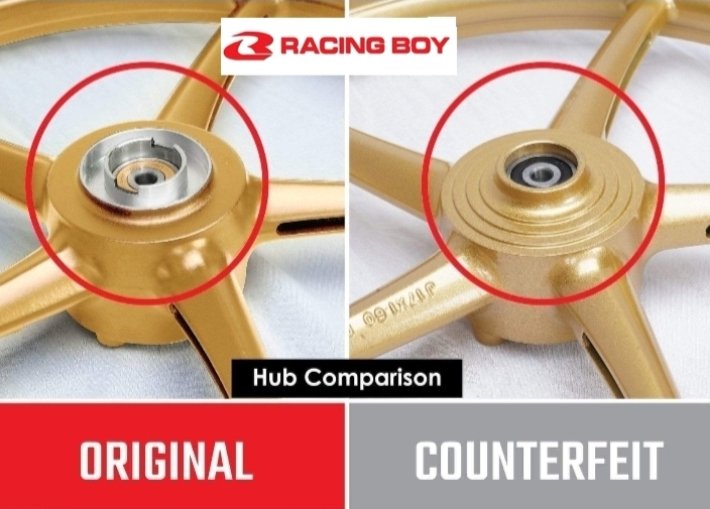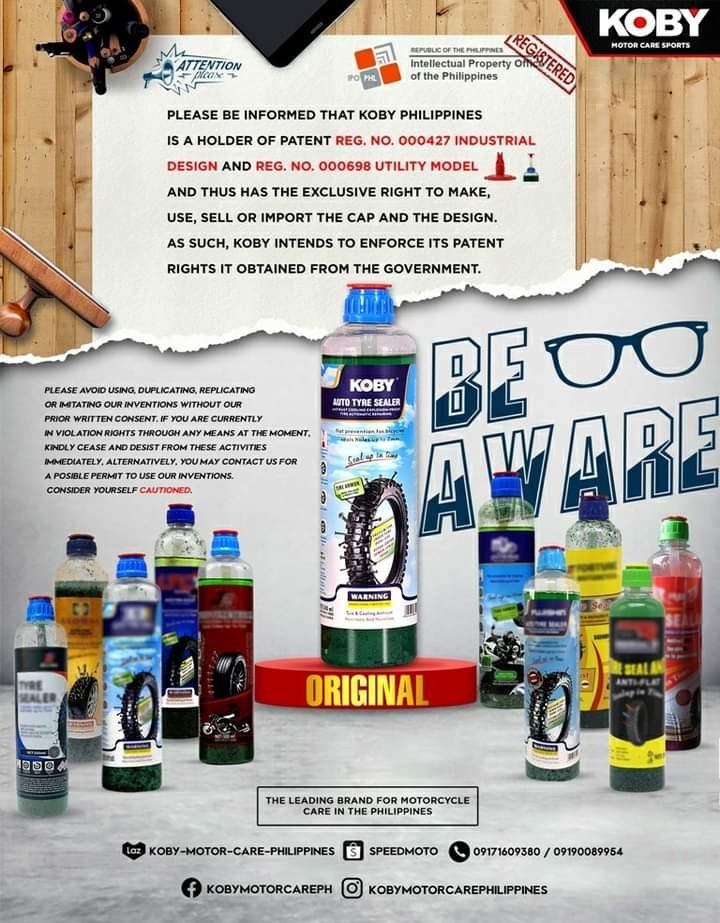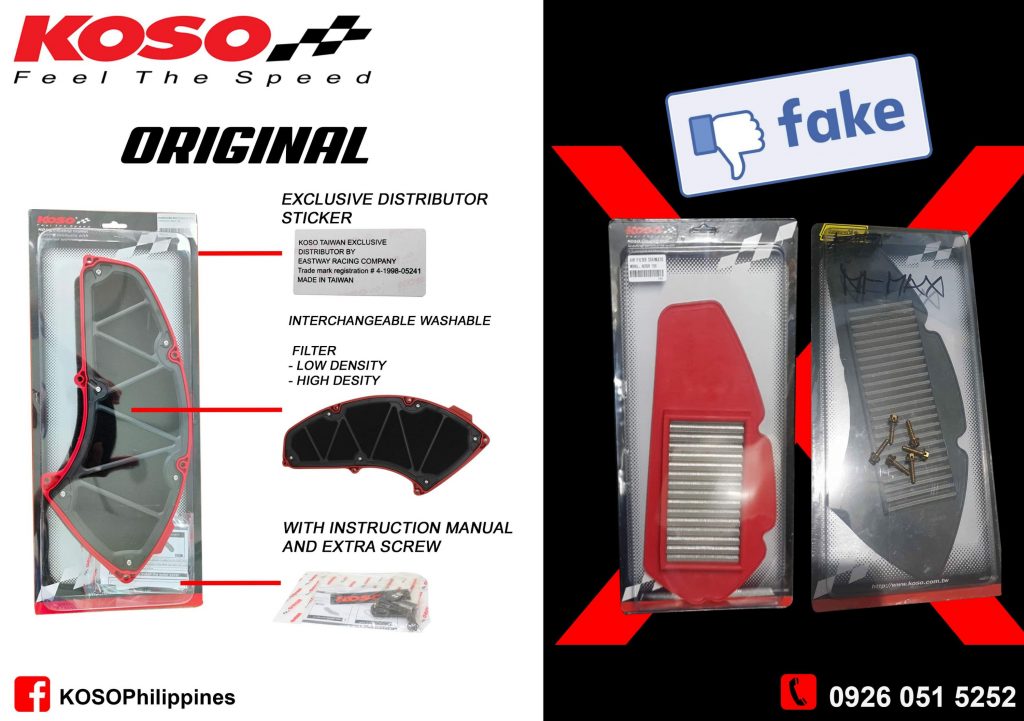 " Since last year due to the pandemic, there have been a massive shift to e-commerce(online shopping) and IPOPHL recieved the highest number of reports and complaints on intellectual property rights violations done online. This initiative also aims to keep the Philippines out of the piracy watchlist and may be able to renew confidence to investors to bring in their businesses to the philippines without fear os ther intellectual property rights being violated, " said Director Gen. Rowel Barba of IPOPHL.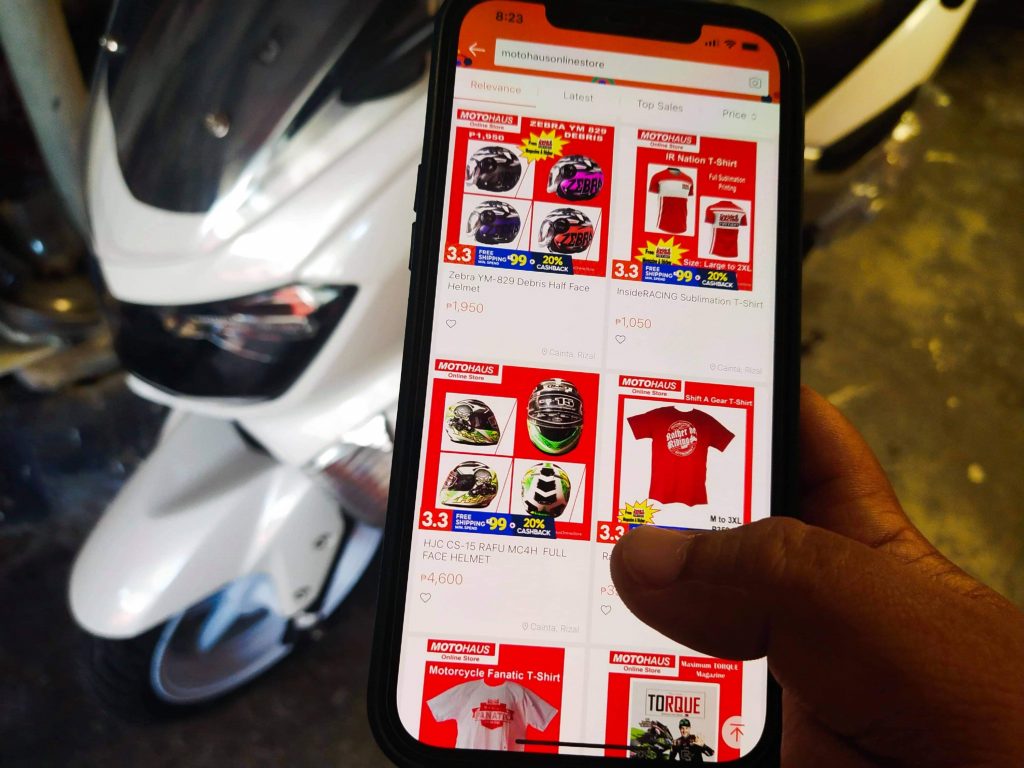 Source PNA