ARRC UB150 Sunday Warm up Update
Date posted on June 30, 2019
Share this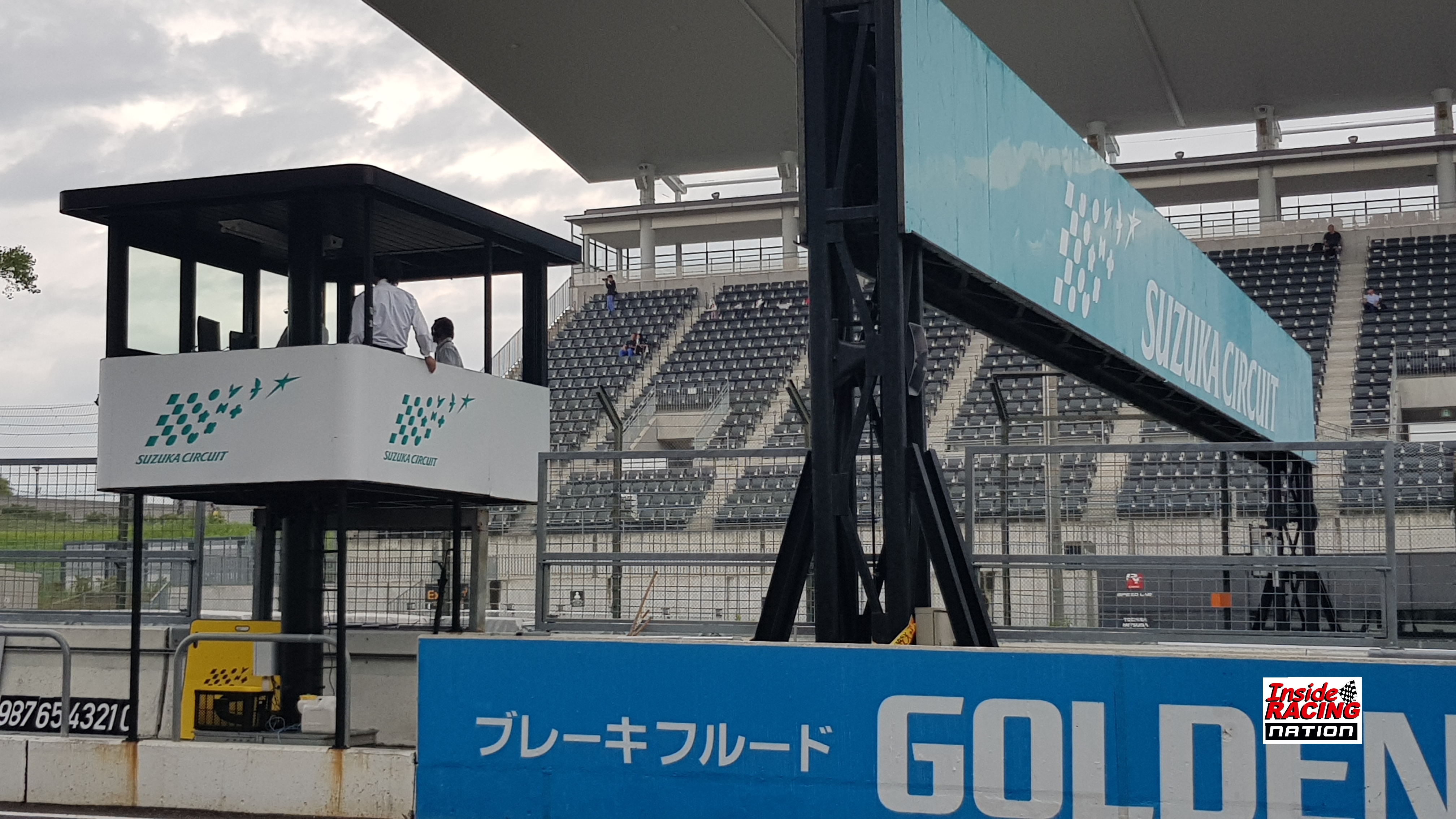 After an unlucky Race 1 yesterday, our Filipino riders Mckinley Kyle Paz and Masato Fernando are both looking forward to Race 2 later today after an impressive morning warm up.
The UMA Racing-Yamaha Phils team mates registered very goods times on the Yamaha Sniper 150 racebikes with Paz in 5th place and Fernando on 8th place out of 27 riders reflecting their true speed.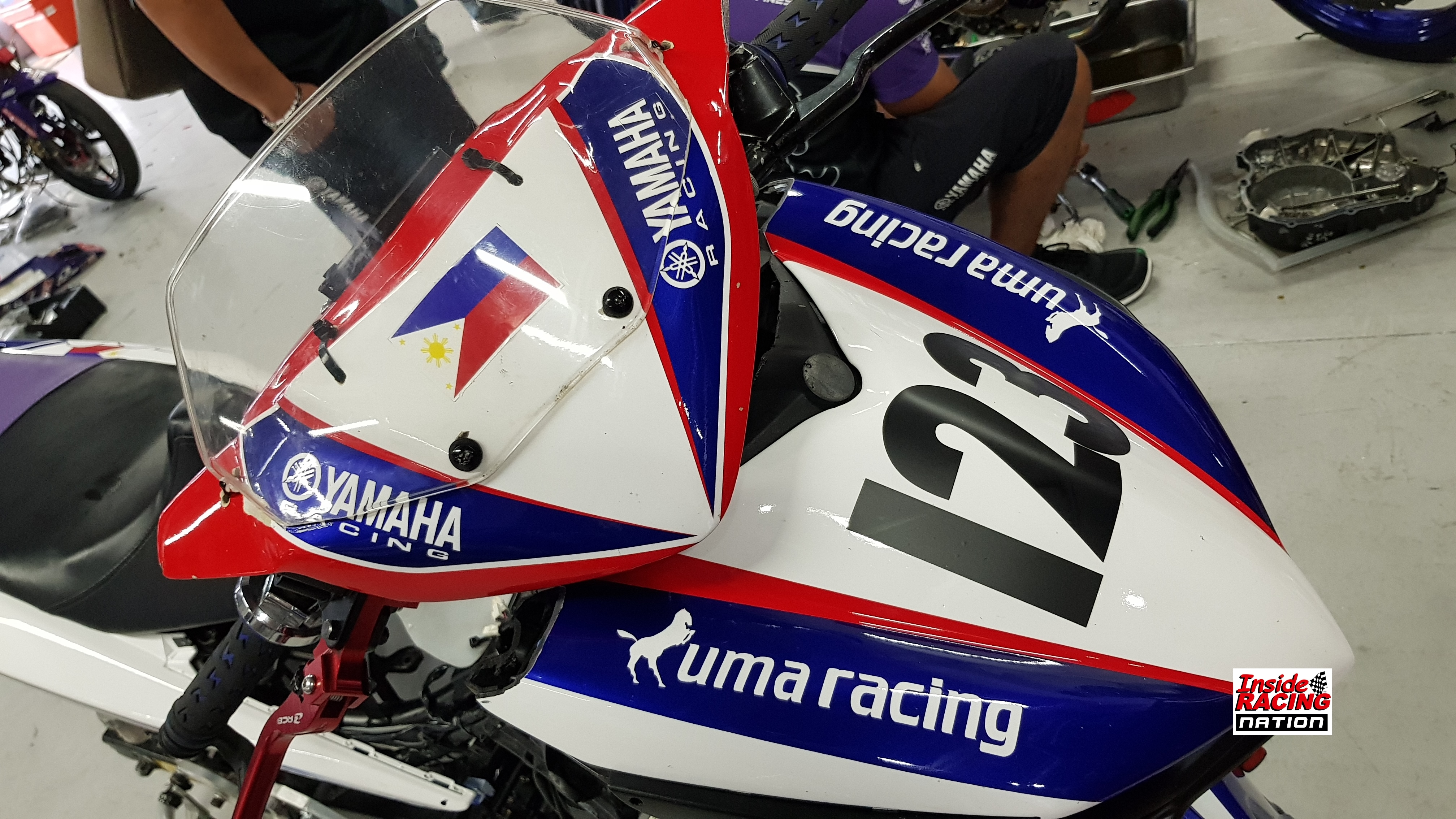 It seems that the mechanics have done a good job preparing the bikes yesterday and our riders were not deterred about yesterday's unlucky results.
In Race 1 Paz suffered engine issues while in P2 while Fernando was involved in a tangle on the last chicane while battling at the front eventually recivering to 14th place.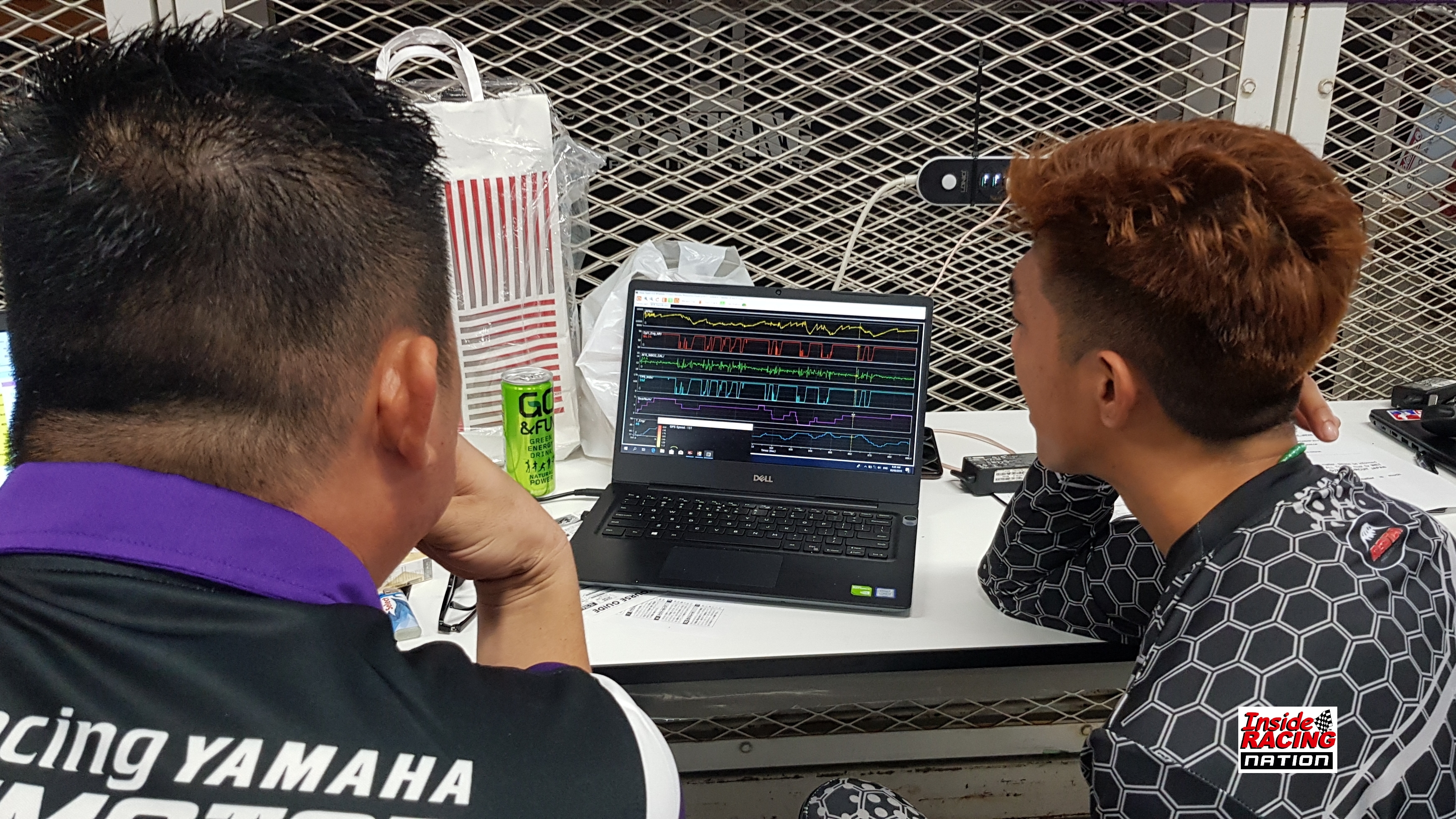 Suzuka International Circuit in Japan is round 4 of the Asian Road Racing Championships. Let's wish them the best and pray for another safe race.