ARRC UMA Racing Yamaha Philippines Update
Date posted on June 29, 2019
Share this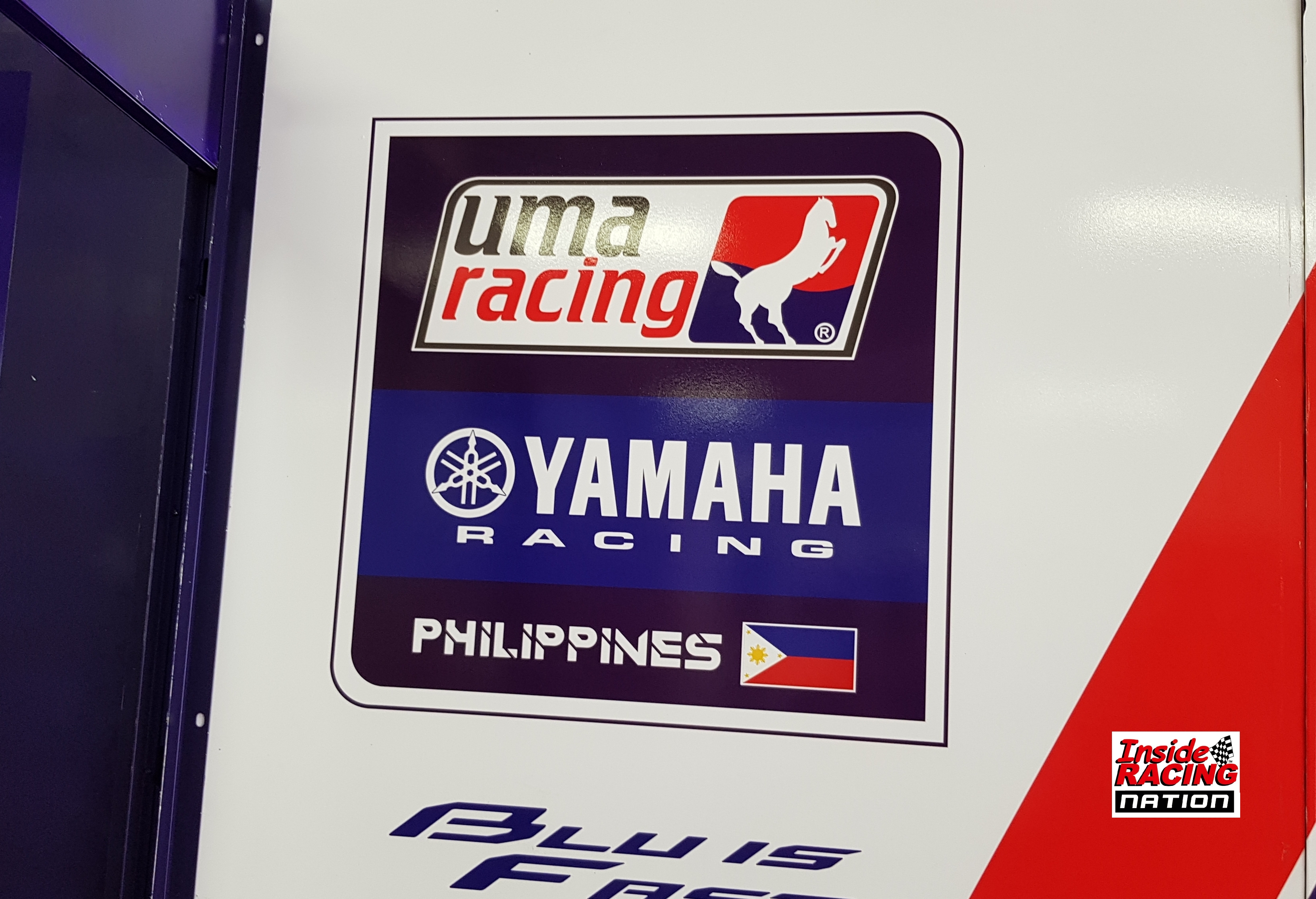 A year after first competing at Suzuka as a wildcard to try and get a taste of ARRC competition, Yamaha Philippines, McKinley Kyle Paz and Masato Fernando are back not only as full season participants but race winners and championship contenders. UMA Racing Yamaha Philippines has significantly raised the profile of Philippine racing after just a handful of races.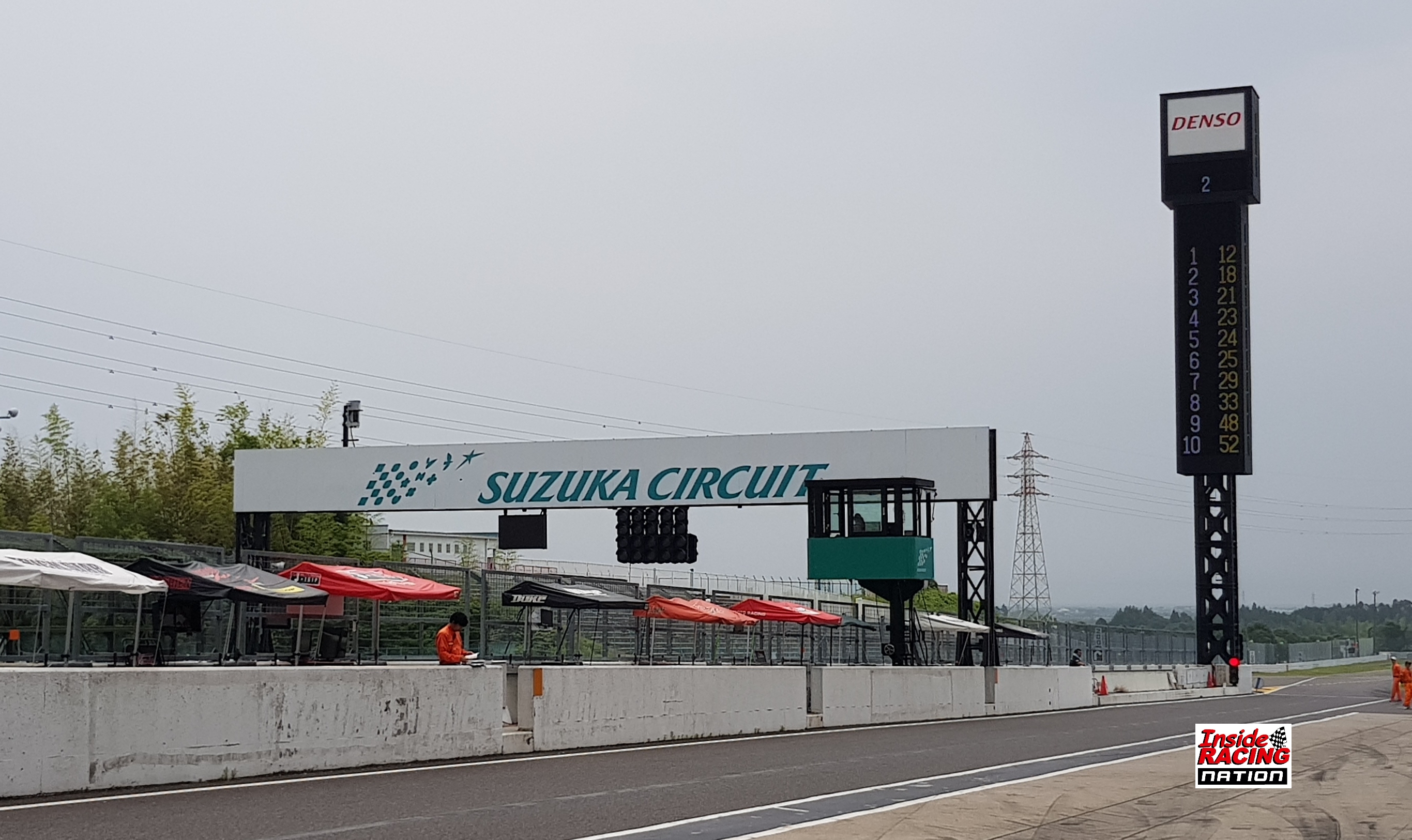 Suzuka is the fourth round of the championship. Practice and qualifying was held yesterday and today is  race 1 this afternoon at 2 pm.
Both Mckinley Kyle Paz and Masato Fernando had great runs with Paz qualifying in the top 15 Superpole shootout ending in 7th. Meanwhile , Masato had an unfortunate crash in practice when he got faster and faster. He narrowly missed Superpole and will line up 16th for Race 1.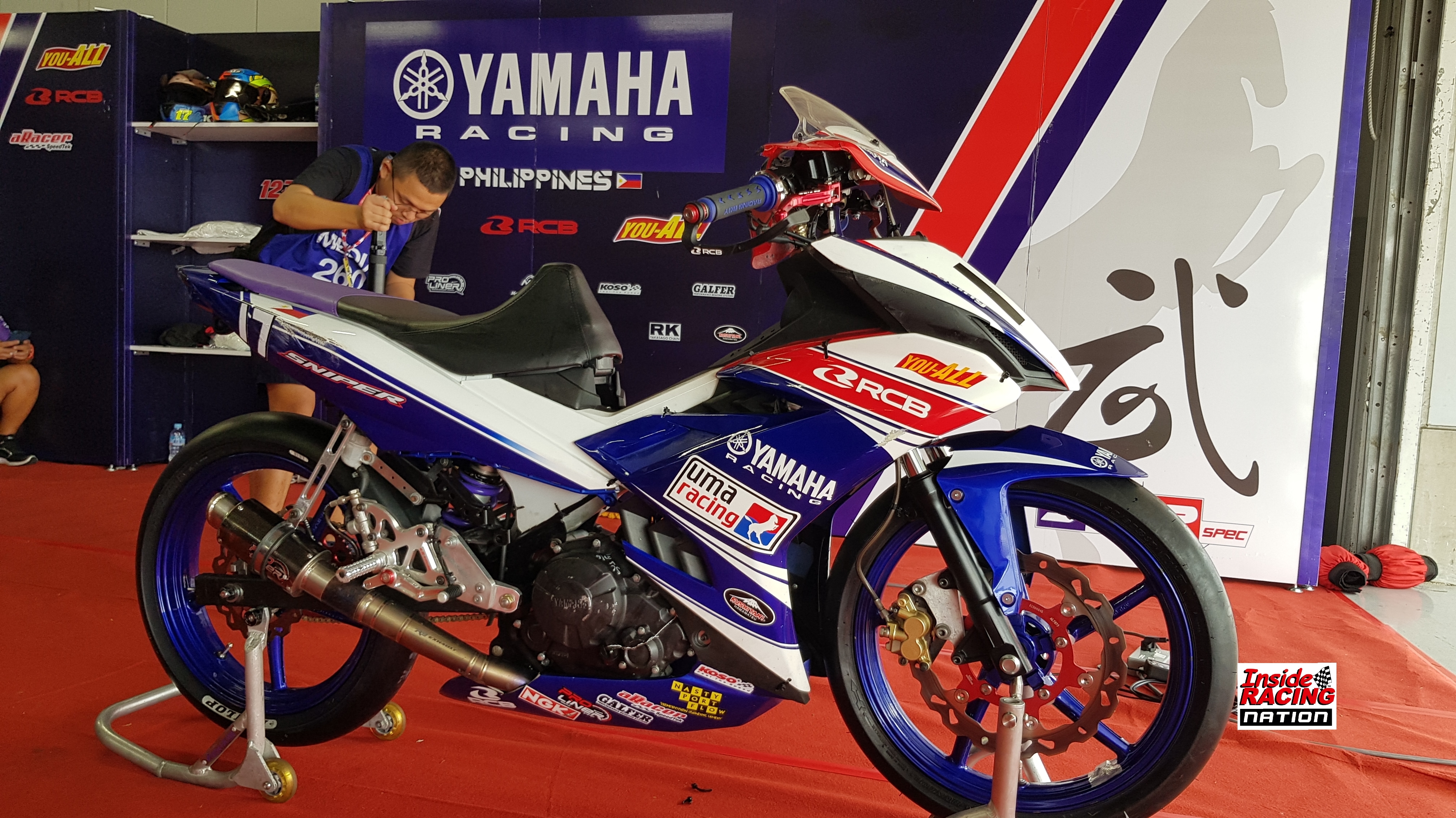 Ryan Jude Camus – YMPH Team Principal
"This is the league where we really want to compete in. It's not only the riders but the whole team, has been preparang hard for this season. We really strive to do everything in order for us to win this race."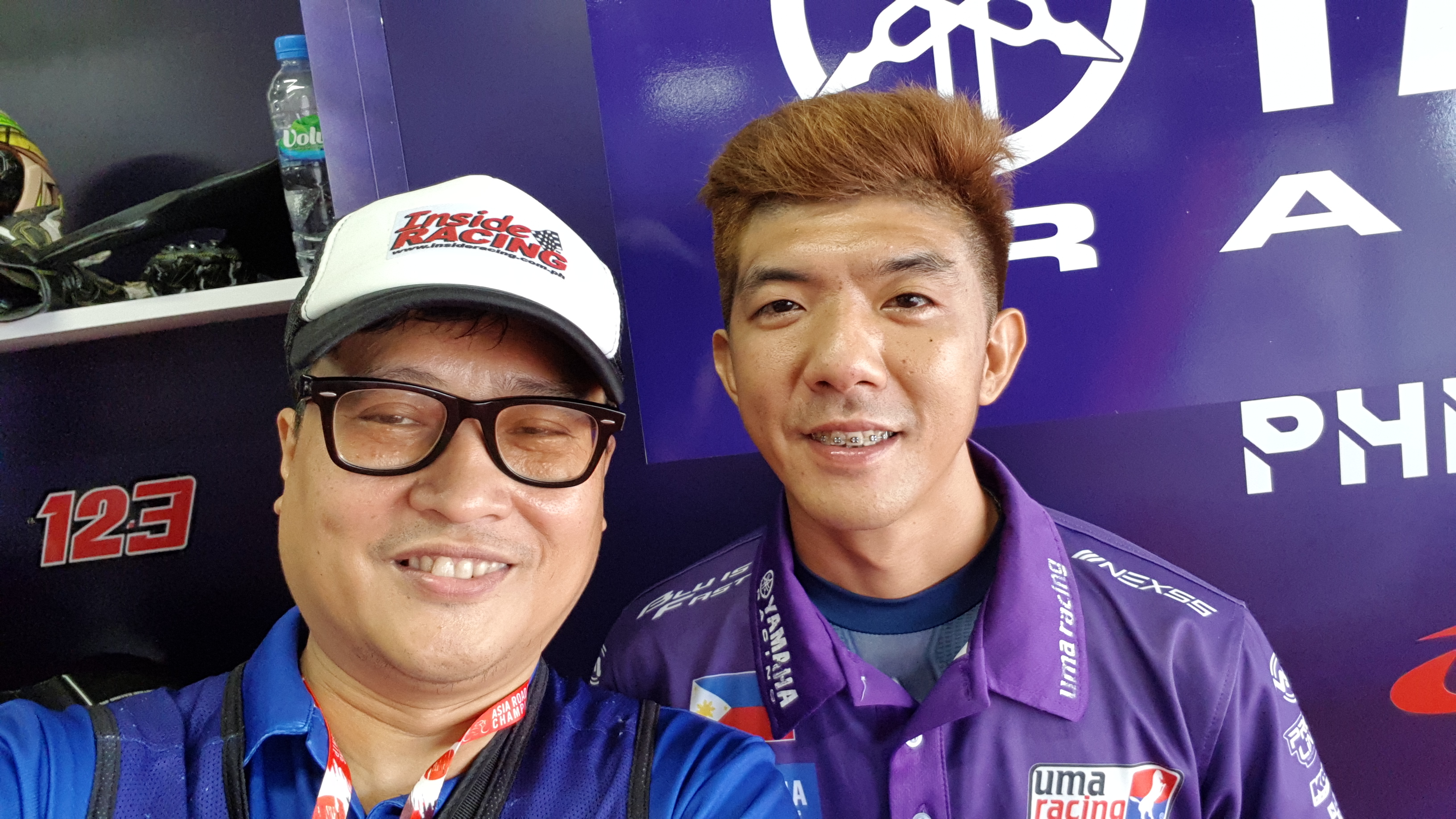 Masato Fernando
" Mas gamay po namin ang bike compared to last year so mas confident kami. Nagka-problema lang ako sa qualifying pero comfortable ako sa bike and I'm sure makakasabay ako sa race."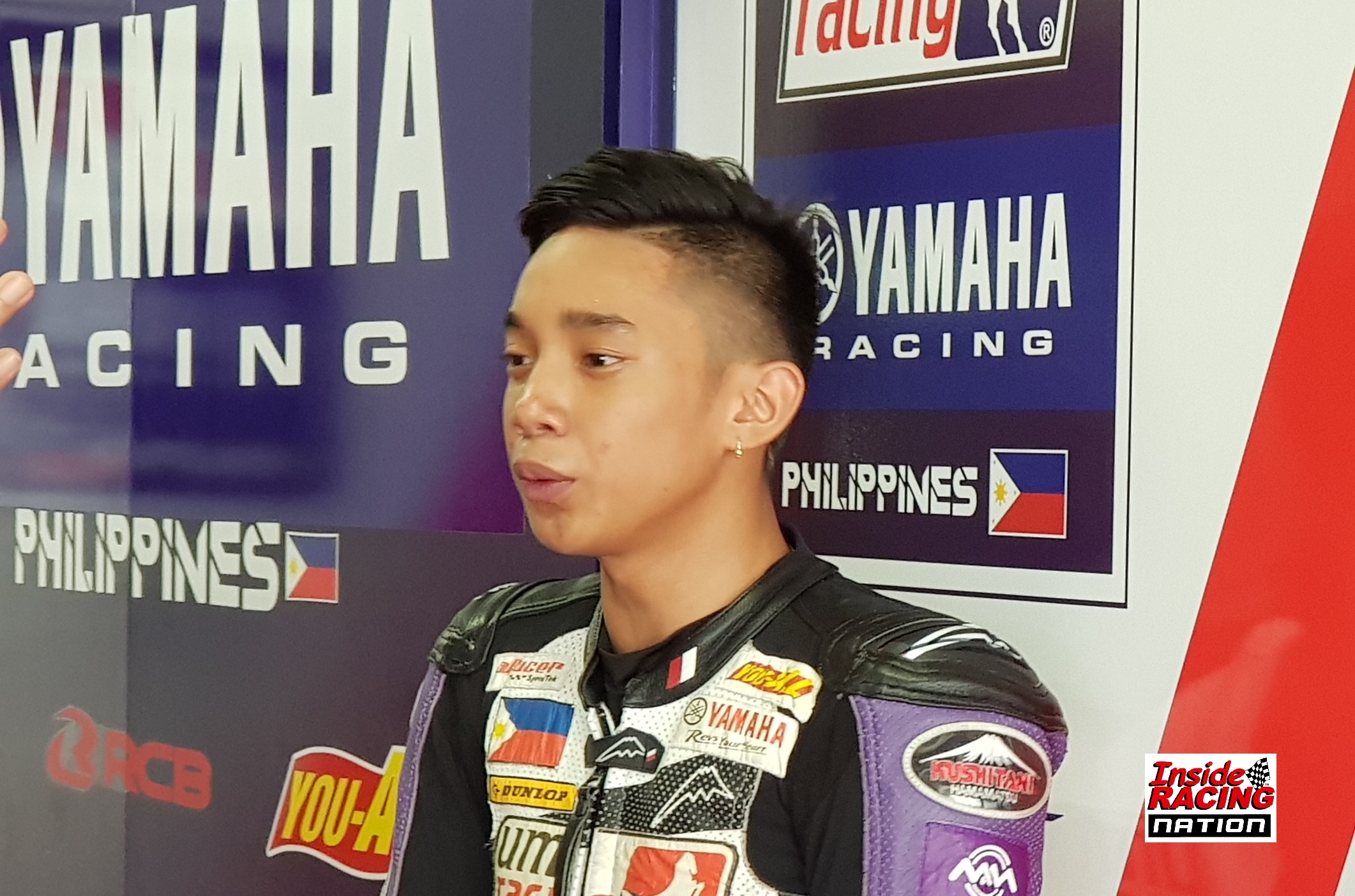 McKinley Kyle Paz:
"Kinakabahan dahil tayo ang leader sa points at the same time motivated ako to do well para maproteksyonan ang points lead. Doble ingat lang! Ok po yun Superpole until nagkamali ako sa last turn, kaya tumaas ng 1 second ung oras ko po."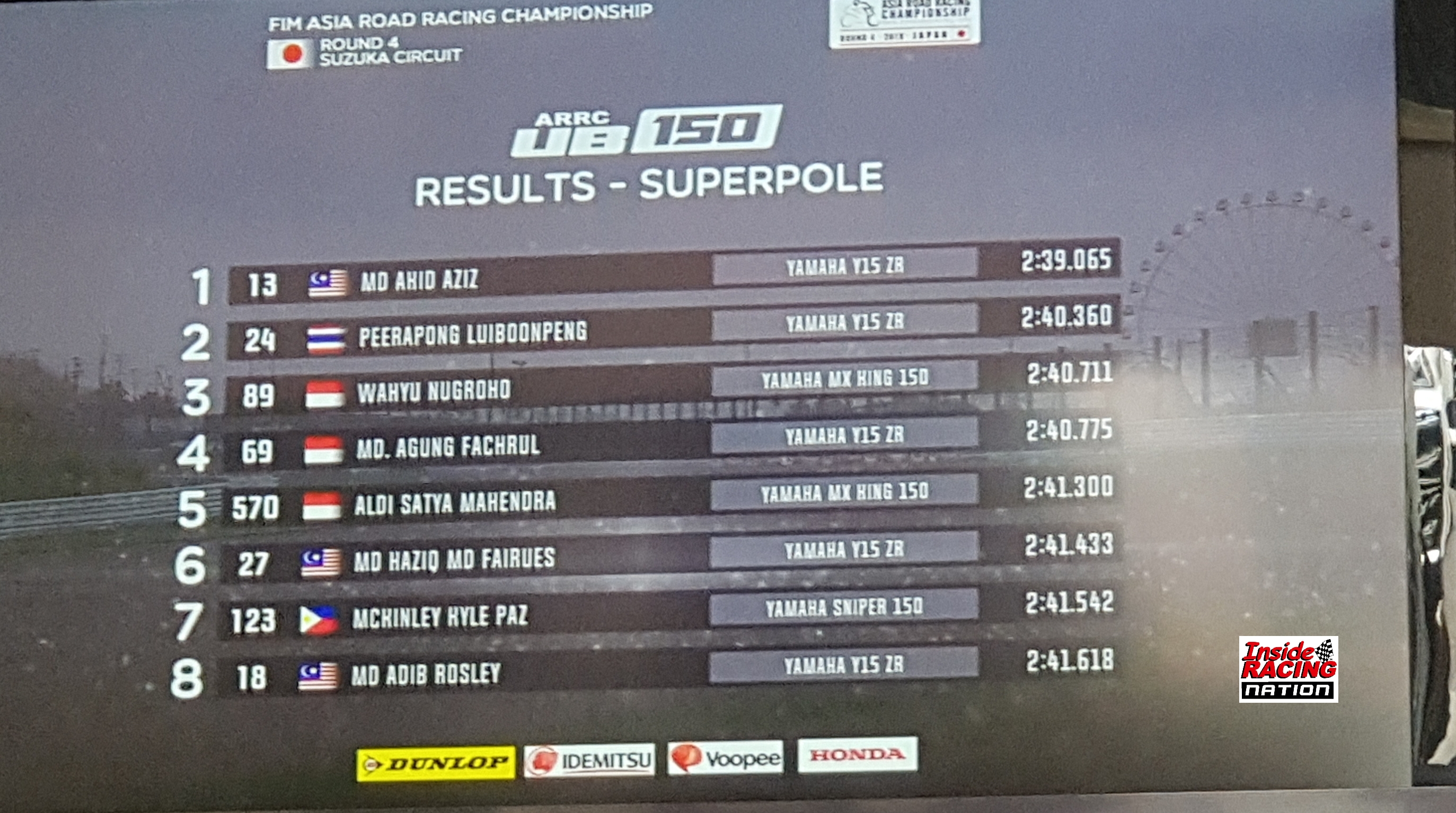 Results:
Practice 1
Paz – 5th      2:41.822s
Fernando – 14th      2:43.901s
Practice 2
Paz – 4th        2:37.727s
Fernando – 9th      2:38.262s
Combined Practice
Paz – 4th      2:37.727s
Fernando – 9th      2:38.262s
Qualifying
Paz – 4th      2:37.314s
Fernando – 16th      2:38.763s
Warm Up
Paz – 17th      2:43.032s
Fernando – 12th      2:41.909s
SuperPole
Paz – 7th – 2:41.542s
Grid for Race 1
Paz – 7th
Fernando – 16th