Ascent King of Tires Invitational Cup in Antipolo
Date posted on October 25, 2016
Share this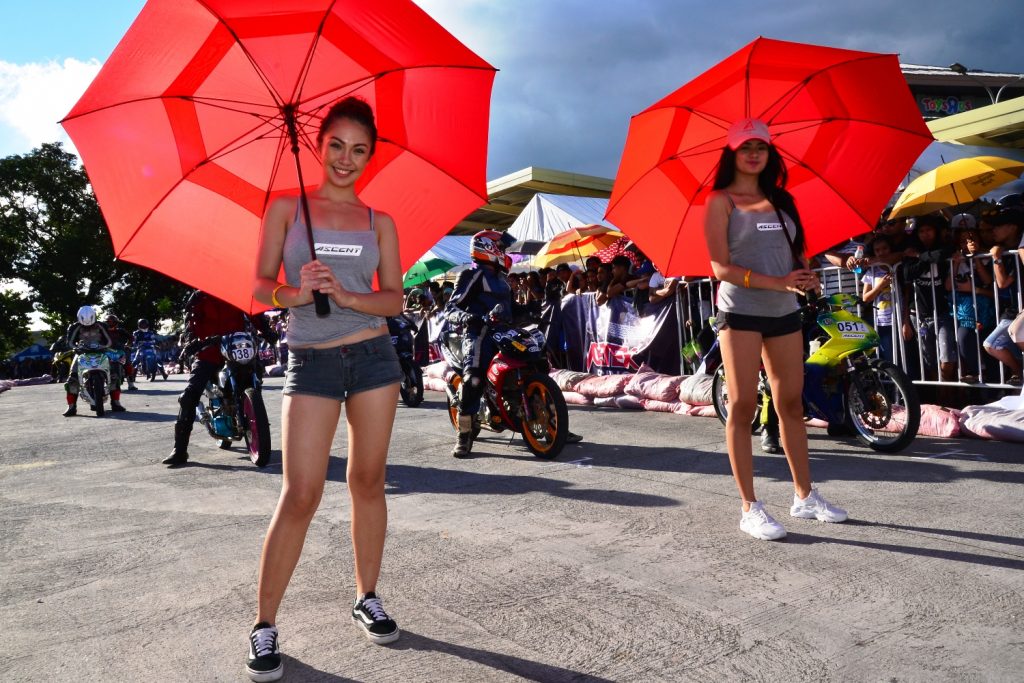 Quickcycle Philippines held the first Ascent King of Tires Invitational Cup on October 23 at Robinsons Antipolo. A great number of motorcycle racers and enthusiasts supported the race event.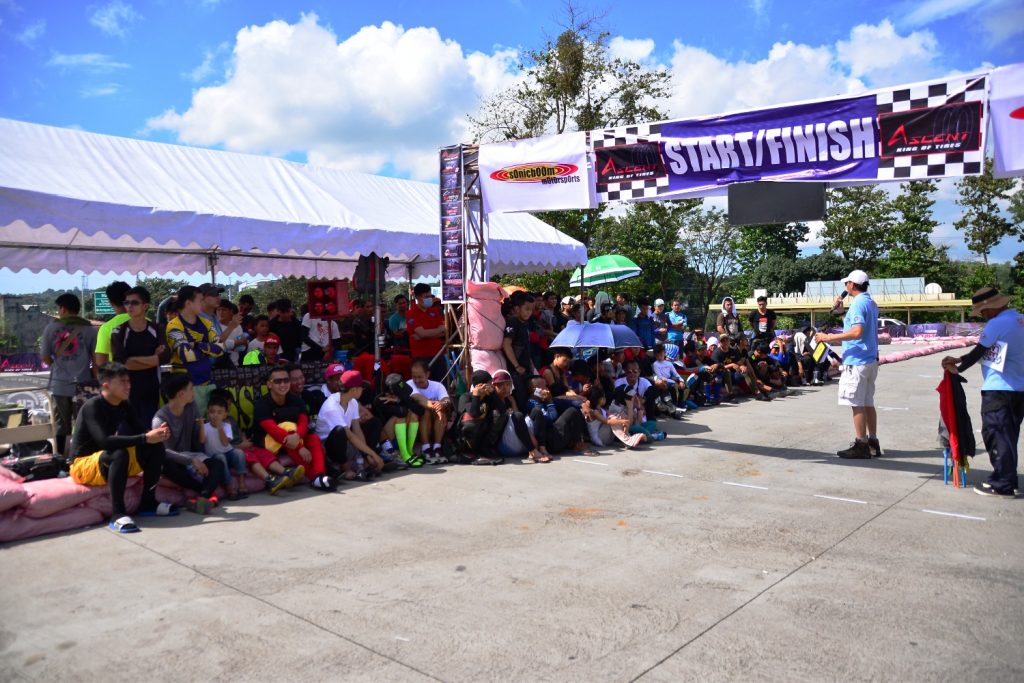 7 race categories were enjoyed by the crowd. Winners were Kerwin Chang in the 115 Superstock and Underbone Club Race, Reggie Adia in the 115 Sports Production, Arman Salandanan in the 160 Automatic, John Cloyd Pilapil in the 150 Underbone Open and Alfred Jakob Sablaya in the pocketbike class and Automatic Club Race.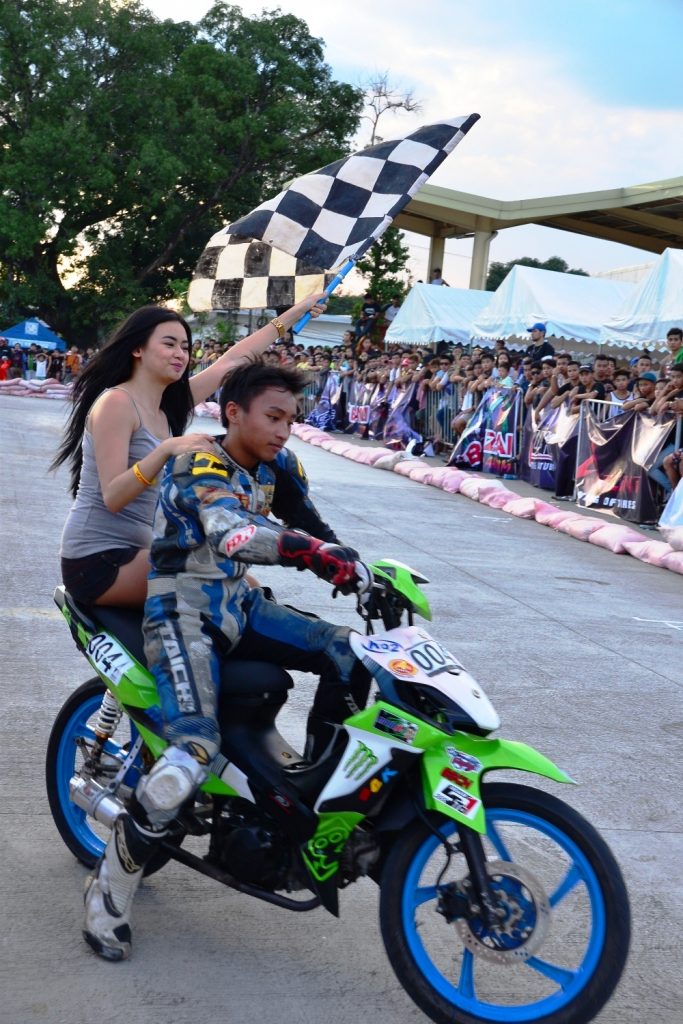 Ascent Tires are from Thailand and are high quality road tires. Quickcycle Philippines Corporation distributes Ascent Tires in the country. They also distribute Quick Tire and Tube, Works Tech Swing Arm, Vortex Racing, Trusty schocks, TDR Racing motorcycle parts, LHK racing products, Chikada brake parts, Banzai rims, YOKO racing rims and
Organ Sport pipes.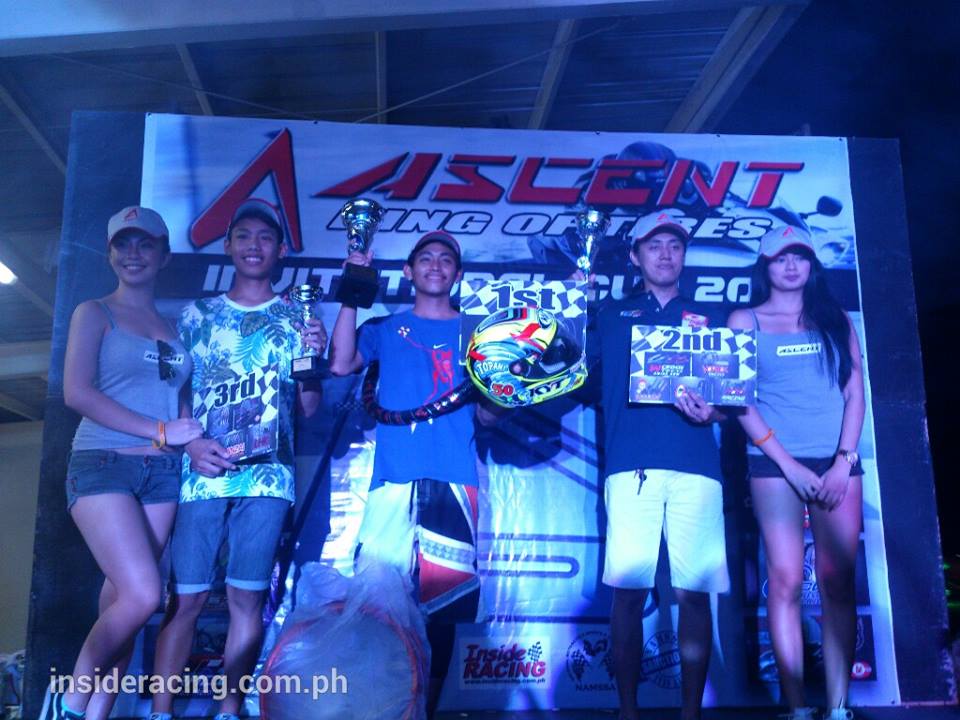 The first Ascent King of Tires Invitational Cup was held in partnership with Sonicboom Motorsports. Adding fun to the event were beautiful and sexy FHM models and Quickcycle endorsers Alex Moreno and Lhea Bernardino.