ATAT Celebrates 18th Anniversary

Date posted on September 3, 2020
Share this
The highly exclusive, prestigious and mostly glamorous Any Time All the Time (ATAT) Motorcycle Club celebrated its 18th anniversary today. Twenty four out of the current thirty one members were present at Papajeck's Restautant in Marikina City.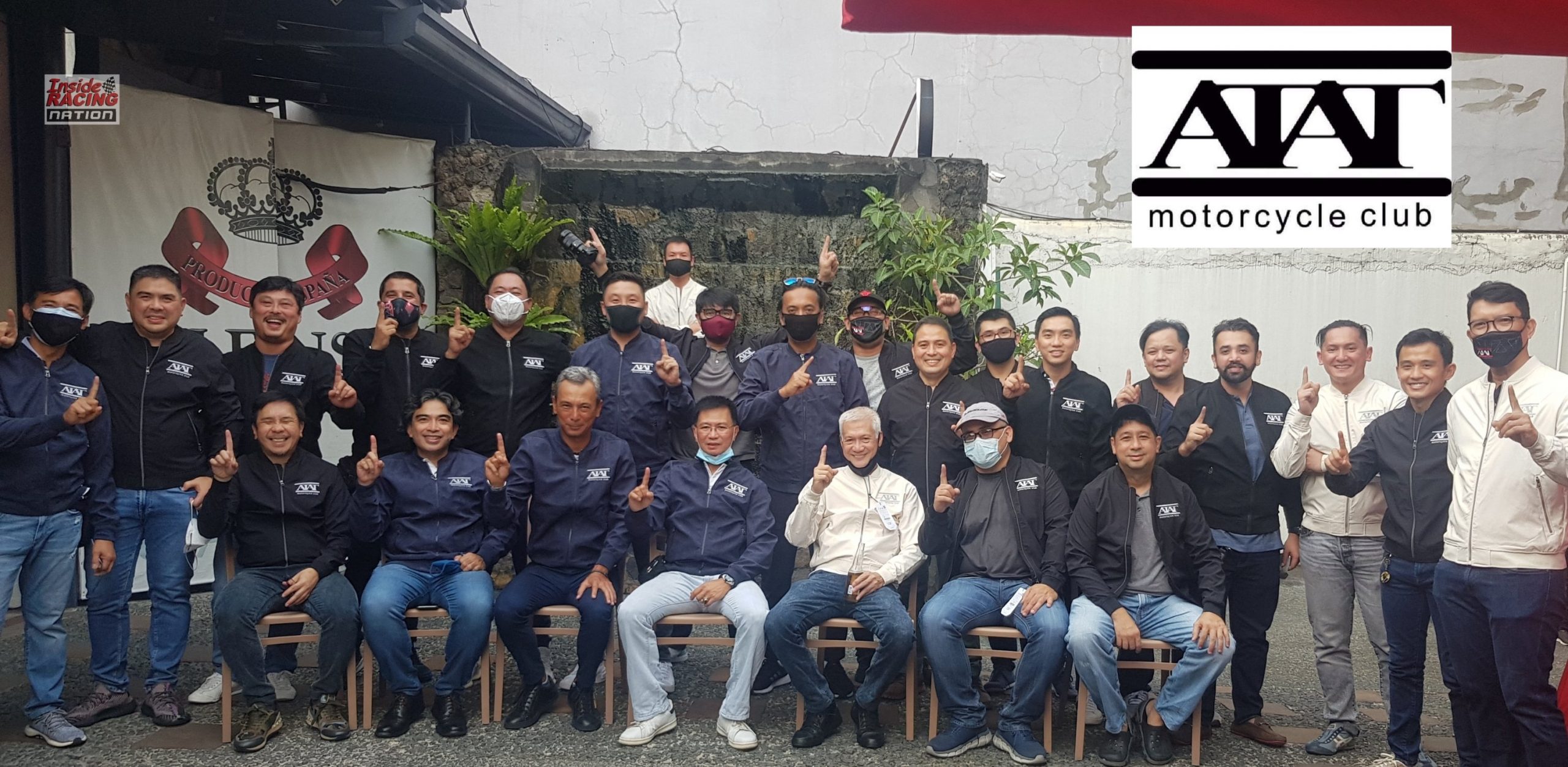 Compared to previous years, the event was a toned down celebration because of to the onging Pandemic and restrictions. The members met early in the afternoon and shared a simple dinner in an open space restaurant observing social distancing. The only time they were less than 3 ft apart were during the brief group photo shoots.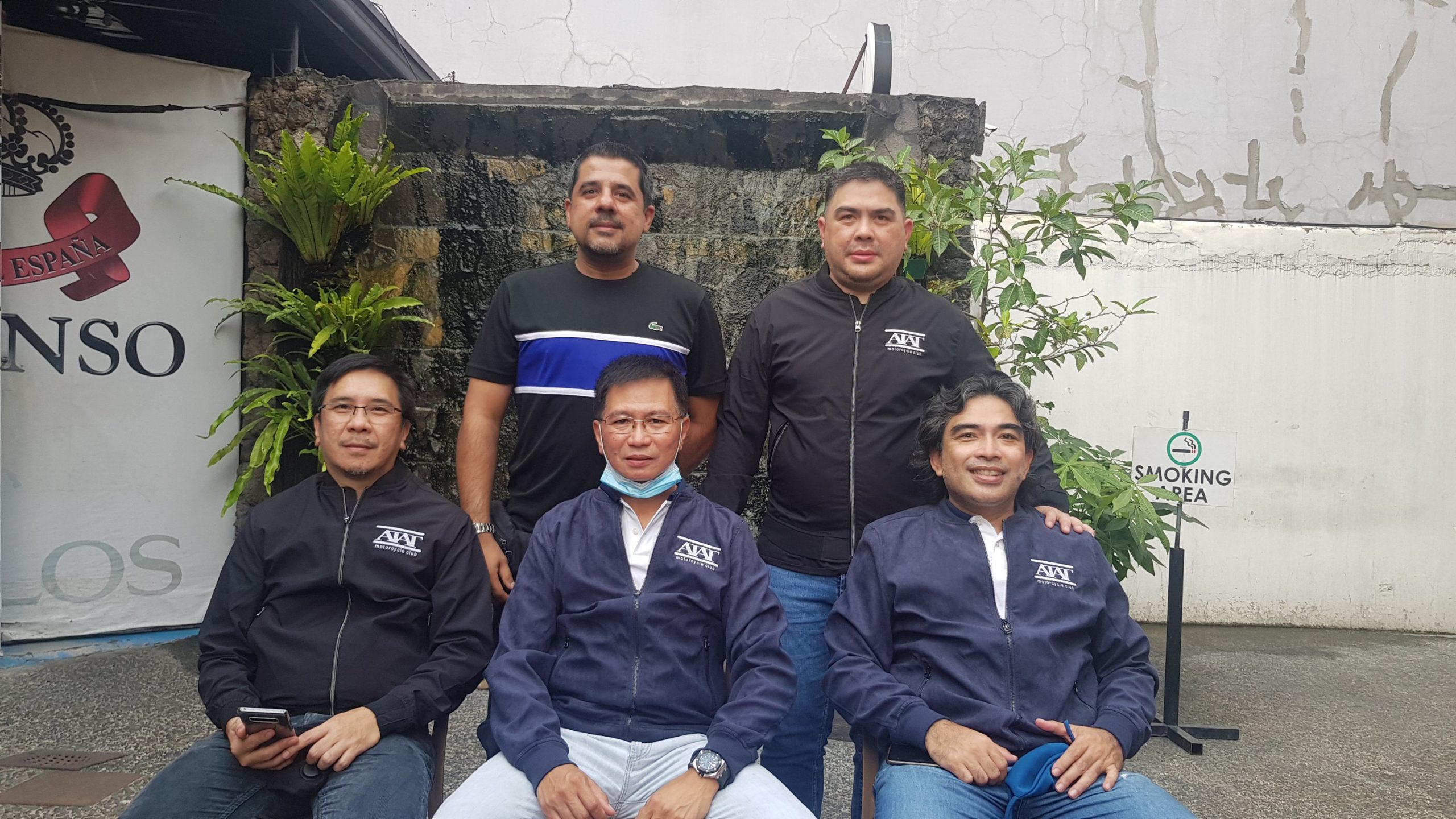 It was also the time for the outgoing batch of officers to hand over the reigns to the new set of officers , which were elected also today as follows:

2020-2021 ATAT Officers
President – Jevis Aguila
VP Internal – JC Villanueva
VP External – Marc De Joya
Secretatiat– Tony Tan
Treasurer – Steve Choa

Outgoing ATAT President Retired Major General Elmer Pabale said, " I actually only accomplished only half during my term because of the pandemic. But even with the restrictions we were riding in small groups when MECQ was lifted because of our strong passion for riding. But it was very hard if not impossible during GCQ to make it a very big group. Fortunately, we were still able to connect with each other during this times.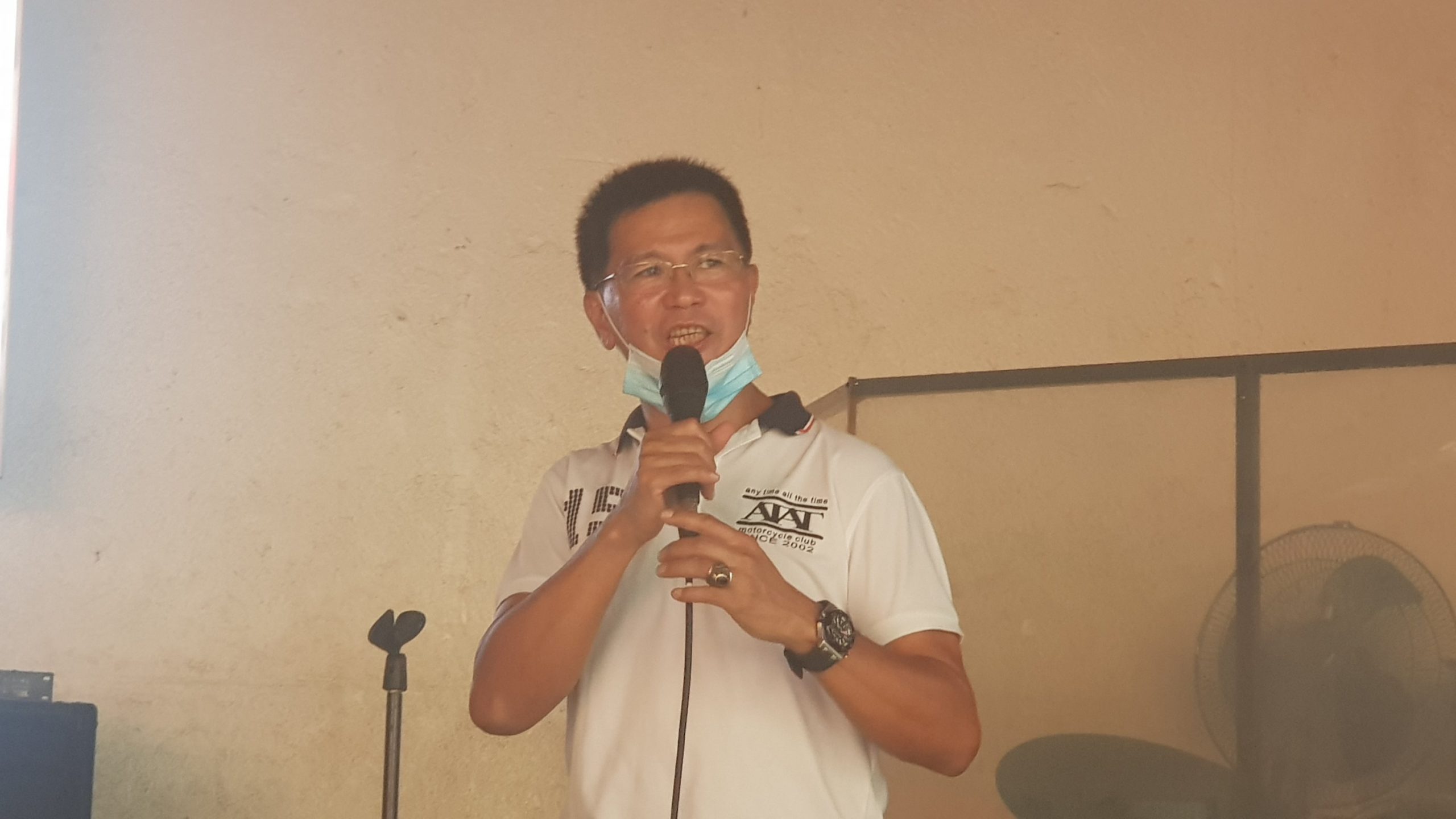 My message for the incoming batch of officers is that it will be very hard for them so they need to think and plan well because of the ongoing restrictions. But because of the caliber and connections of the incoming officials, I'm sure they will able to make ATAT shine as always. I wish them luck and as a member I will be supporting them 100%!"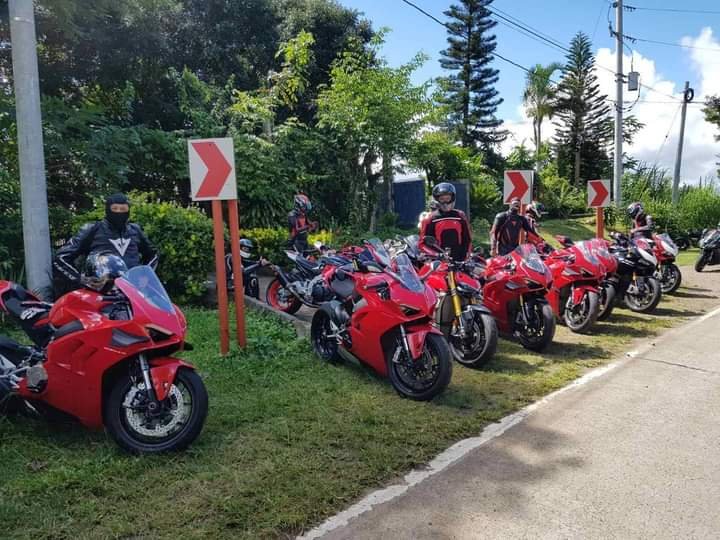 Newly elected President Jevis Aguila is now the youngest ever President of ATAT and is facing a very challenging year ahead.

"We will evolve ATAT and hype the group as usual. Also, if before we were strictly a sportsbikes club only, now, because of the changing times and market trends, we think we need to be open for members with naked sportsbikes like the Tuono and Streetfighter because what is important is the commitment of the member to the group and the skill as a rider," said Jevis.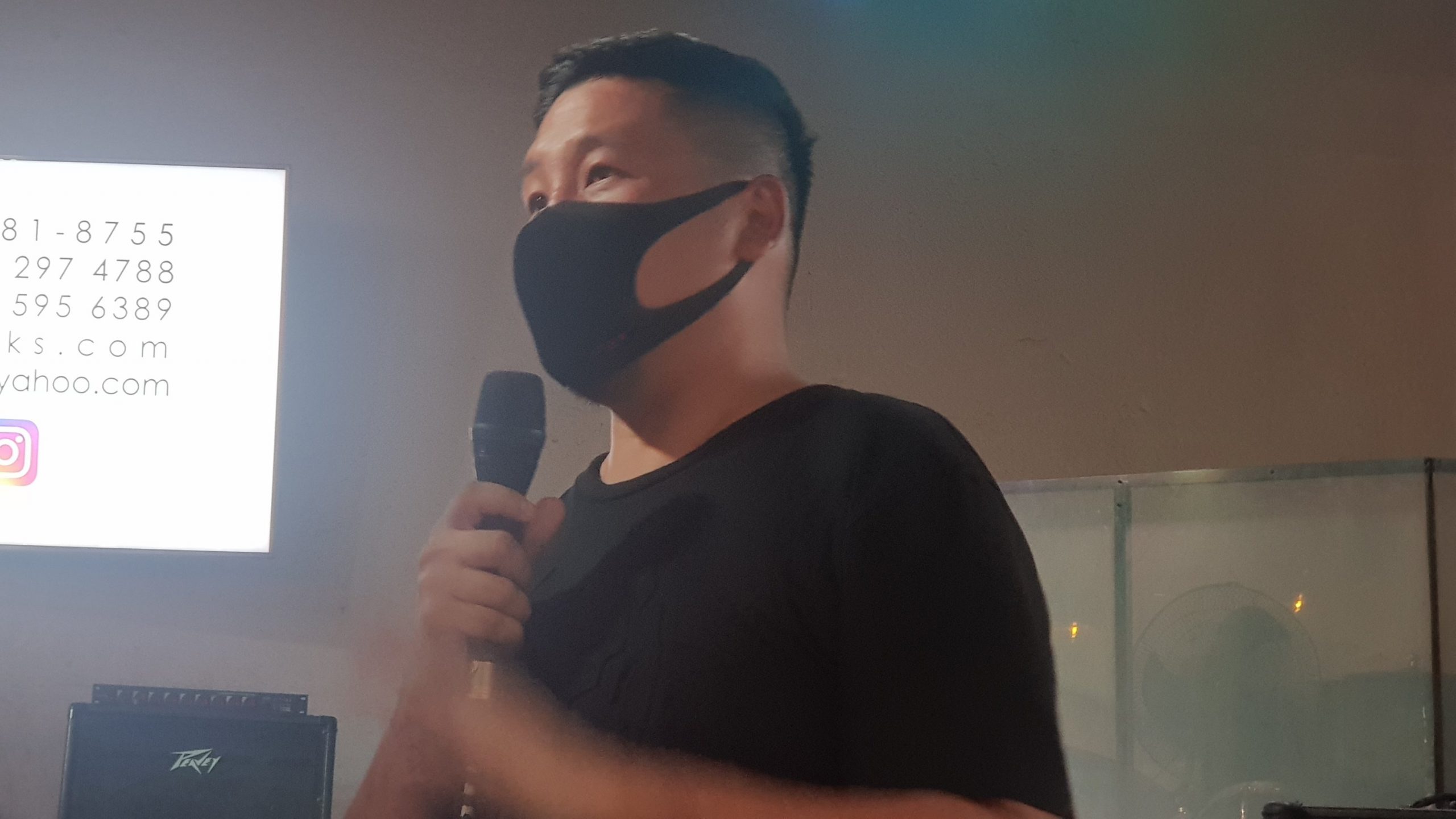 "We will aim to maintain all ATAT traditions while following the pandemic protocols during my term. I would also like to introduce new ones that will further elevate the status of ATAT as the premiere motorcycle club in the Philippines," he added.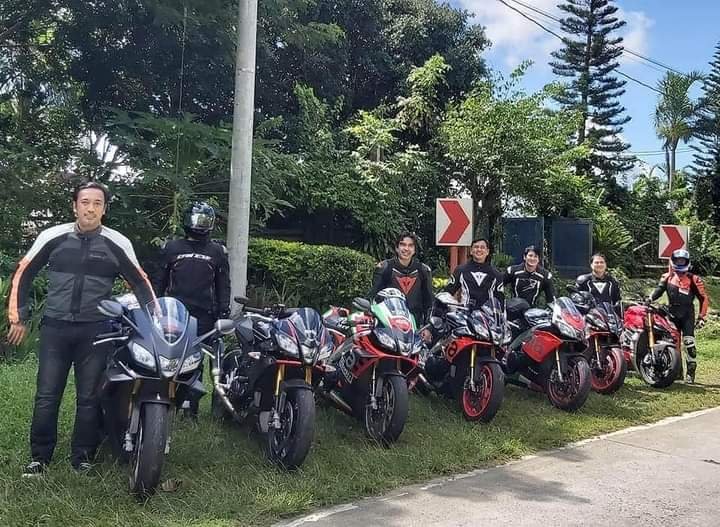 The occassion also marked the welcoming of an ATAT applicant Ferdie Catabian from Sta. Rosa Laguna. " I ride an Aprilia Touno Factory and I started riding in 2016. I wanted to join the group because of the riding community's high regard towards the organization. I think that I am now ready to commit to meet the association's ride requirements." said a hopeful Ferdie.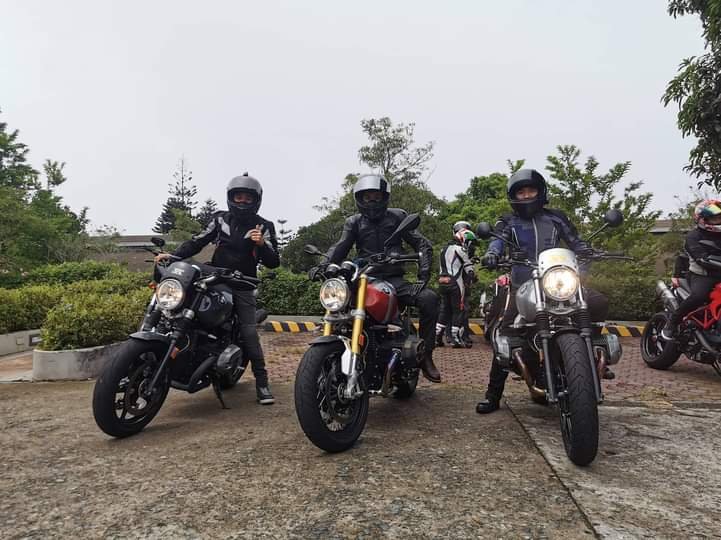 ATAT is one of the exclusive and prestigious motorcycle club in the Philippines whose members are not only fast and skillfull riders but also fun loving and good businessmen. They are considered by many as the local hardcore sportbike club.

Happy Anniversary ATAT and thank you for inviting IR Nation. Indeed, it will be very challenging not only for the rest of 2020, but also for 2021 and we wish the new set of officers and applicants goodluck and continue to ride safe!