UK allows Backrider with a member of your own household
Date posted on May 12, 2020
Share this
Can the latest pandemic motorcycle guidelines by England be applied to the Philippines?

The latest news from the web indicated that British Prime Minister Boris Johnson has just announced to relax the lockdown measures in the UK starting on May 13.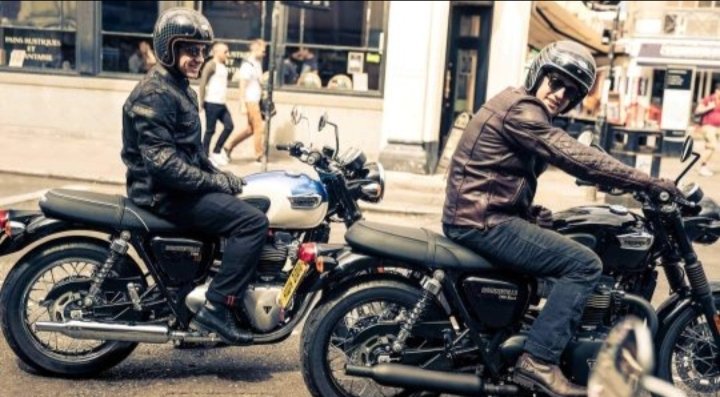 This include new more relaxed guidelines for motorcyclists specifically for ENGLAND only.
Scotland, Northern Ireland and Wales have maintained the existing 'Stay At Home' messaging which means only essential journeys are permitted.

From a news article of a leading European motorcycle website Visordown, we pick up some of the guidlines.


What motorcyclists in England ONLY can do

– You may travel to your workplace if it is safe to do so, provided it is not feasible for you to work from home.

– If you ride a motorcycle, using this transport is actively encouraged if it means you are avoiding public transport.

– You may make unlimited journeys to any part of England to an OPEN PUBLIC SPACE, provided social distancing measures are maintained when you aren't riding.
– You may ride pillion with a member of your own household.
– You may ride as a group but ONLY if you live in the same household.
– However, one person from one household may ride on a separate motorcycle with ONE person who lives in another household provided you socially distance at a space of two metres from one another when you are at your destination e.g. a public park.

As applies to everyone, social distancing must be maintained at all times in public places around people who do not live in your household.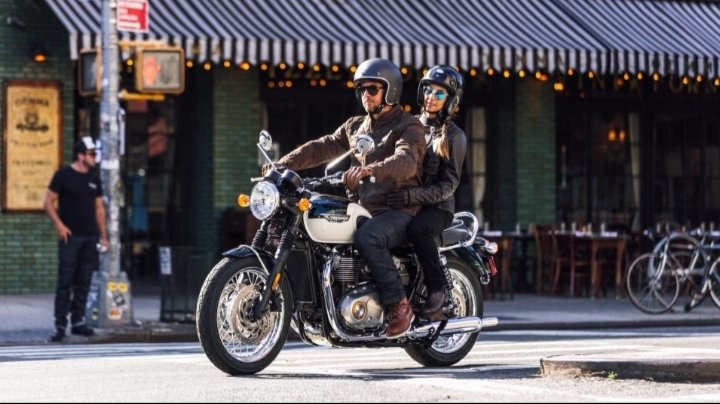 What motorcyclists cannot do

– You are not permitted to ride pillion with a member from another household.

– You may not ride to visit friends and family at their household.
– You may not travel from England to Wales, Scotland and Northern Ireland.

Those not resident in England must continue to follow the "Stay at Home" rule as there are different measures in place as applied to them.

Furthermore, the government has urged the public in England not to congregate on the roads. If infection rates subsequently rise, the above lifting of restrictions in England may be reversed.
Before you digest and react to the UK guidelines above we ask you to first consider the following:

For reference, there are approximately only 5.5 million active motorcyclists in the UK out of its 66.65 million total population or around 8%.
They ride mostly bigger displacements bikes ridden mainly for pleasure and only a few are used as their main mode of transporatation. Even on normal days, the sight of motorcycles on the streets of UK is still rare and motorcycling is still generally perceived as a lifestyle choice or sport.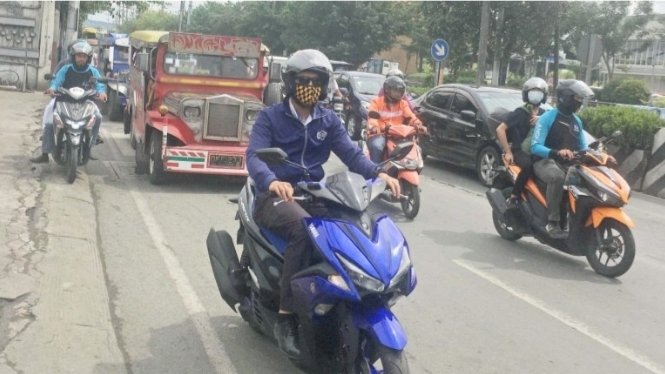 Meanwhile, here in the Philippines, we are the 7th biggest motorcycle market in the world, ahead of Brazil and Taiwan. Last year alone, we sold approximately more than 2 million new motorcycles and scooters. There are approximately more than 12 million active motorcyclists or more than 11% of our total population.
A staggering 95% are small displacement underbones or scooters. Morever, a big portion are used mainly for personal daily commuting and public utility vehicles.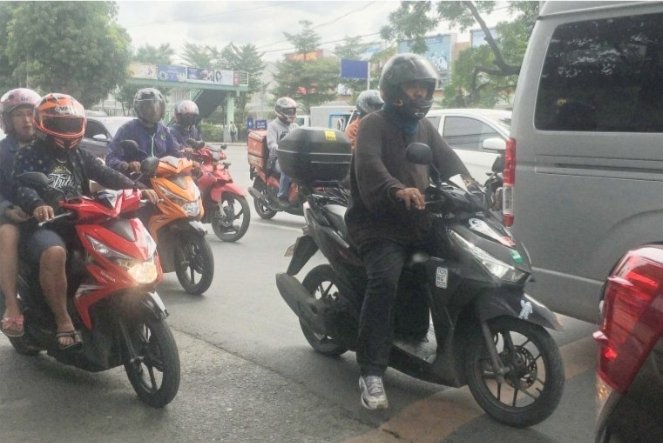 We should be mindful of these differences in the riding cultures, motorcycle applications and density of rider population when making an opinion.

However, this may be used as reference by the authorities making the plan for the next phase of quarantine measures here at home.
Note: Photos from Triumph Motorcycles used in this article for illustrative reference only.
Thank you for visiting Insideracing.com.ph. You may express your thought below through the comment section. You may also follow us on Facebook, on Instagram @Insideracingnation or on our YouTube channel.