Baguio & 6 other LGUs ban non-essential travel until April 22
Date posted on April 7, 2021
Share this
From the Philippine News Agency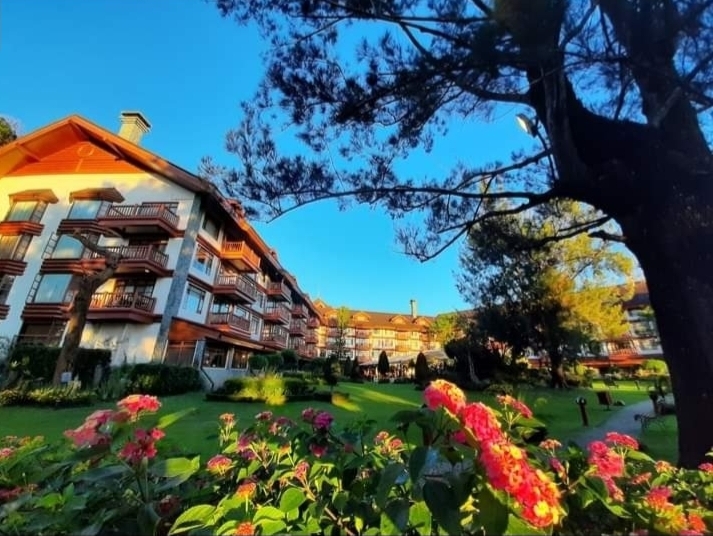 The mayors of the six local government units (LGUs) comprising the BLISTT (Baguio, La Trinidad, Itogon, Sablan, Tuba and Tublay) have agreed to limit movement of residents in their respective jurisdictions to essential travel for a period of two weeks.
Resolution 107-A approved by the BLISTT mayors in a meeting on April 5, a copy of which was released to the public on Tuesday, said the limitation of travel within the BLISTT will start on April 8 until April 22.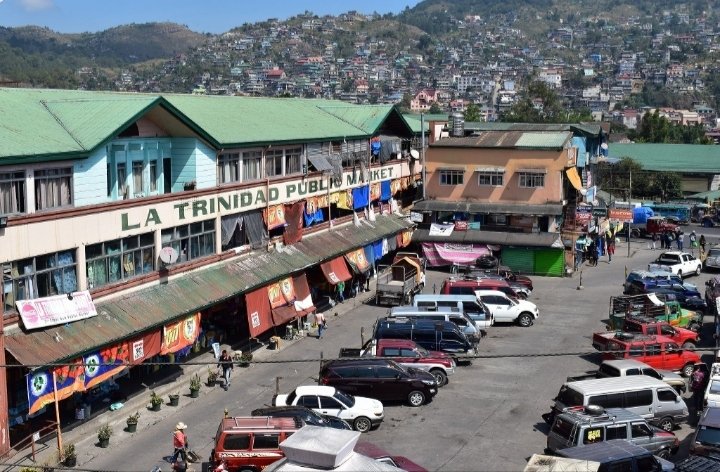 "Our health facilities are reaching full capacity and we have a total of 3,165 active Covid-19 (coronavirus disease 2019) cases in the Cordillera Administrative Region (CAR)," it said.
The mayors — Benjamin Magalong of Baguio, Romeo Salda of La Trinidad, Victorio Palangdan of Itogon, Manuel Munar Jr. of Sablan, Clarita Sal-ongan of Tuba and Armando Lauro of Tublay, all in Benguet, took into consideration the position of health experts in the area in its decision to impose stricter rules.
"Health experts have agreed that mobility plays a huge part in community transmission, thus we have agreed that there is an urgent necessity to implement methods to minimize non-essential travel between and within our respective areas for a limited period of time so that we can help each other bring our collective cases down and avoid a possible escalation of quarantine classifications similar to what happened in NCR (National Capital Region) Plus," the resolution said.
The increased number of Covid-19 cases has led to major hospitals in the city to full capacity.
At the start of implementation, residents within BLISTT who cross borders have to present identification or document showing proof of their being an APOR (authorized person outside residence) to be allowed to pass through provincial or city checkpoints.
For non-residents, they should show proof of confirmed appointment for transactions in any government or private agency or office or a government or private health care facility in BLISTT areas.
Those who want to access goods or services may do so only on assigned schedules to be provided by the concerned LGUs.
The advisory also assured unhampered passage for cargo, delivery, logistics services.