Baguio City hotels allowed to accept domestic tourists
Date posted on February 5, 2021
Share this
Good news riders! Those who are who are planning to support the Department of Tourism's (DOT) "Motorismo" program, or motorcycle local tourism by motorcycles, can soon add Baguio City again as one of the destination points even if it is under general community quarantine (GCQ) status.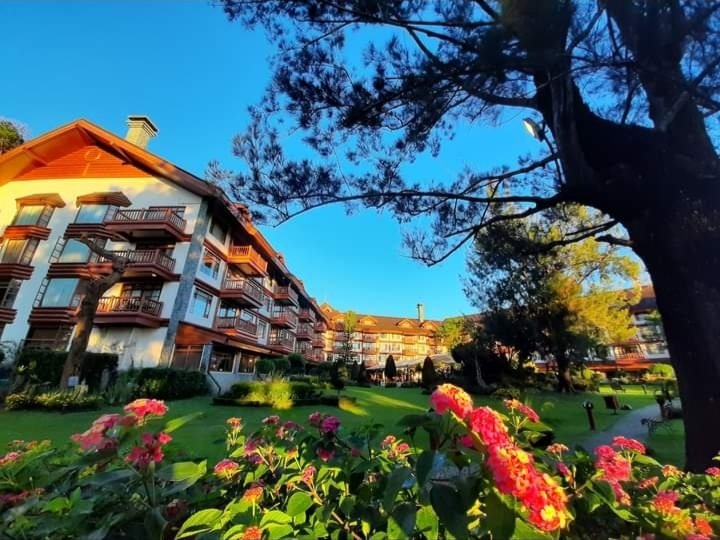 The IATF has allowed hotels in the city to once again recieve domestic travellers for leisure purposes.
With TPLEX now  allowing swift travel to the City especially via motorcycles 400cc and above, it is indeed a welcome development for many big bike riders.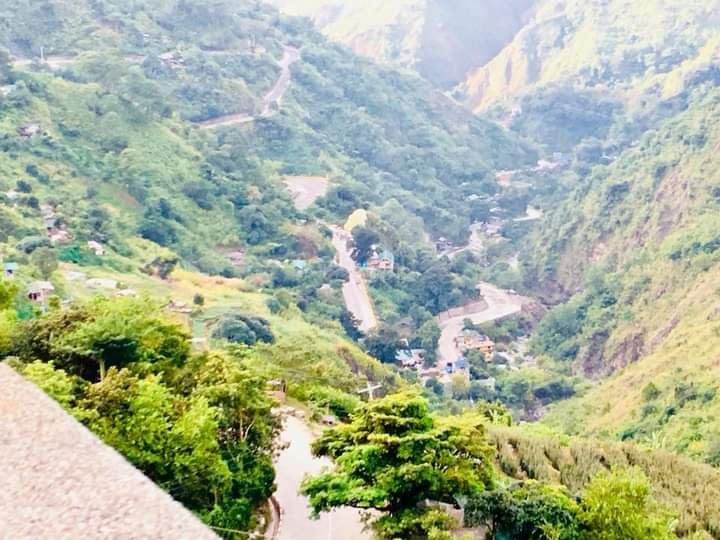 We will eagerly await for the guidelines.
From the Philippine News Agency:
Hotels in Baguio City may accept domestic tourists even under general community quarantine (GCQ) status, the Department of Tourism (DOT) announced Friday.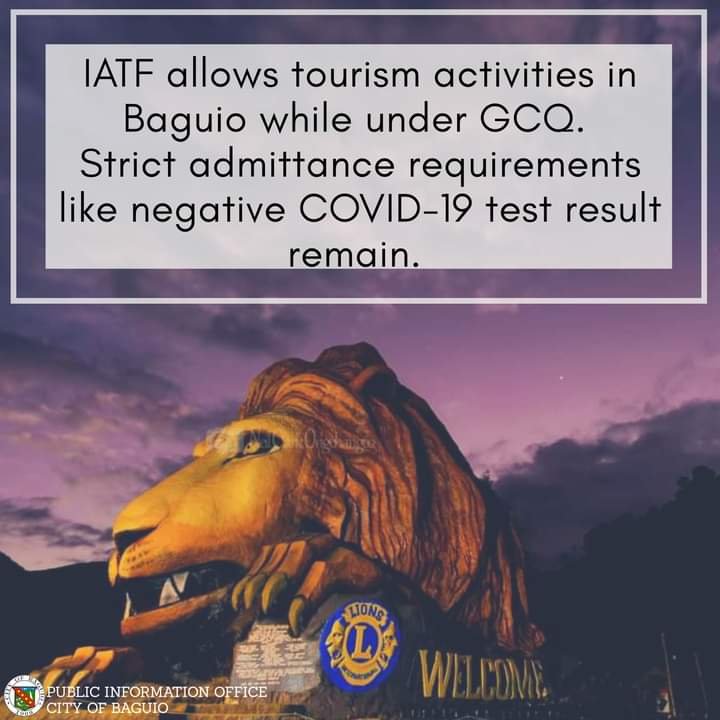 This, after the Inter-Agency Task Force on the Management of Emerging Infectious Diseases (IATF-MEID) passed Resolution No. 98 dated Feb. 4, granting Baguio's request to resume hotel operations in consideration of the huge number of confirmed bookings for February.
"Given Baguio City's visitor information, registration and contract tracing system, and the assurance to undertake stricter measures to make it work, we objectively endorsed the request to the IATF for guidance," Tourism Secretary Bernadette Romulo-Puyat said.
Under the resolution, Baguio City hotels and other accommodation establishments may accept travelers for "leisure purposes", subject to its continued strict observance of health and safety protocols and contact tracing measures.
Baguio was placed under the stricter GCQ classification for the entire month of February following the rising number of cases of coronavirus disease 2019 in the city.
The DOT said its request was granted in recognition of its institutionalized protocols on registration that require all travelers to have a VISITA account as well as its strict triage procedures upon arrival.
The DOT, meanwhile, has been directed to come up with guidelines for the accommodation of guests for leisure and business purposes in areas under different levels of community quarantine.
Source (PNA)