Be Safe, Be Different, Be Yamaha Davao Tour
Date posted on September 6, 2019
Share this
Yamaha Motor Philippines, Inc. (YMPH) takes the lead in promoting safety riding awareness as they geared up and continued to spread their safety touring campaign in the City of Davao on March 16-17, 2013.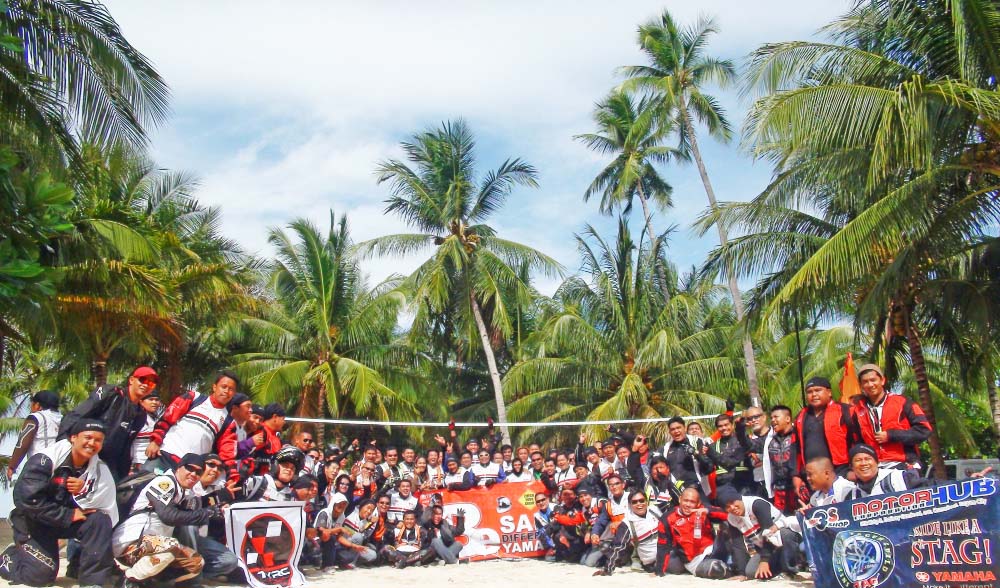 One hundred six (106) proud owners of Yamaha motorcycles travelled for about two hundred sixteen (216) kilometers from Davao City to Glan, Sarangani Province to experience a jam-packed of excitement and thrill without compromising safety and quality of the entire touring campaign.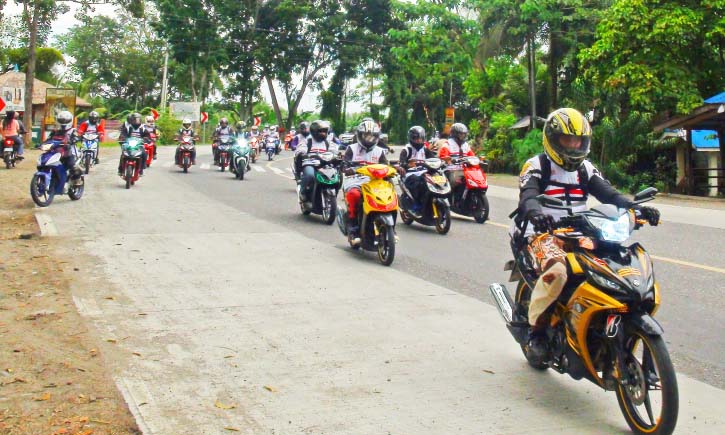 Registration, breakfast, and gas ups started as early as 5:00 in the morning. At 6:30am, riders went off for a briefing and headed their way to Digos for a flyering, to build awareness to all the passers-by and vehicles that came along the Streets of Yamaha 3S Shop Digos and another flyering when they reached Yamaha 3S General Santos.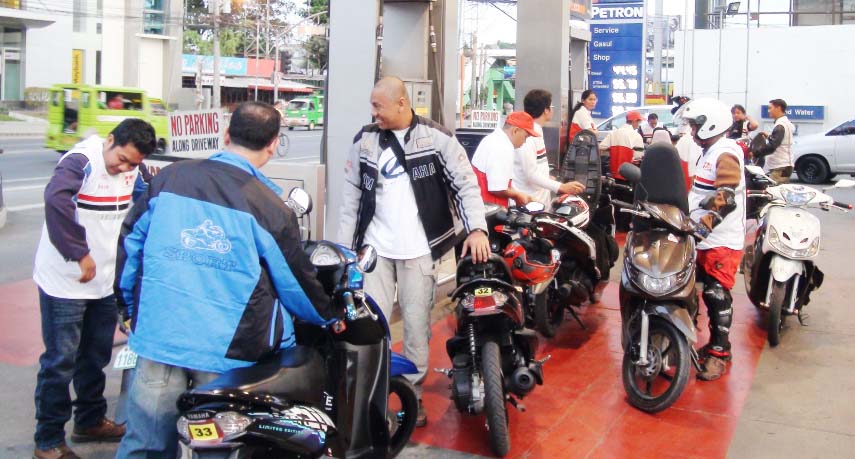 After the flyering, the riders geared up to reach Isla Jardin del Mar Resort. As the heat of the sun rages, the riders enjoyed their smooth trip and arrived on the resort safely.  Feeling tired and hungry, riders filled their bellies with a sumptuous meal and finally rested their drained bodies.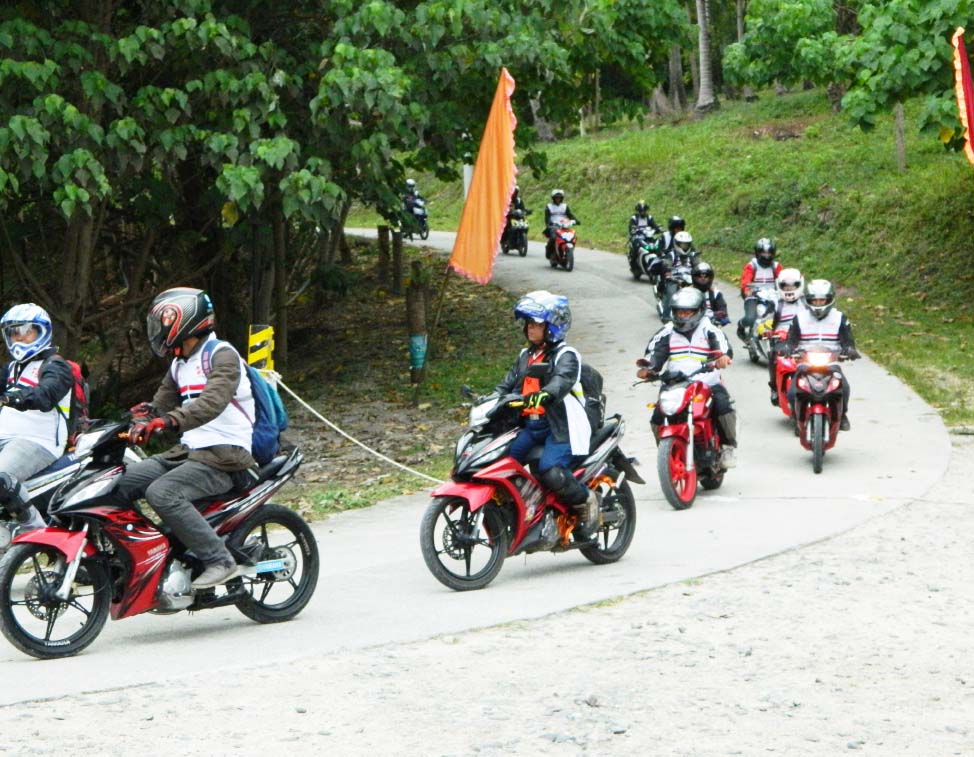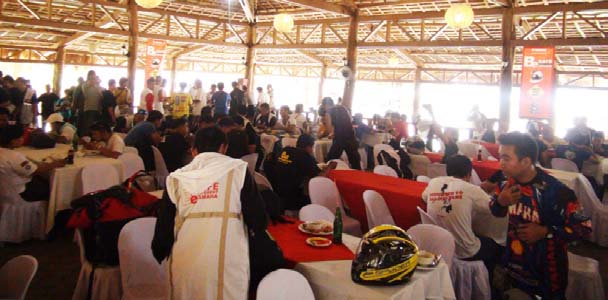 The riders registered for the evening program at around five in the afternoon. YMPH safety instructor, Mr. Ronan Gamutan, taught the riders about Yamaha Safe Riding Science (YSRS) that tackles about the safety precautions while riding a motorcycle. After learning new things about road safety, a scrumptious dinner was served to the riders. The event was also attended by four Yamaha 3S Shop Managers.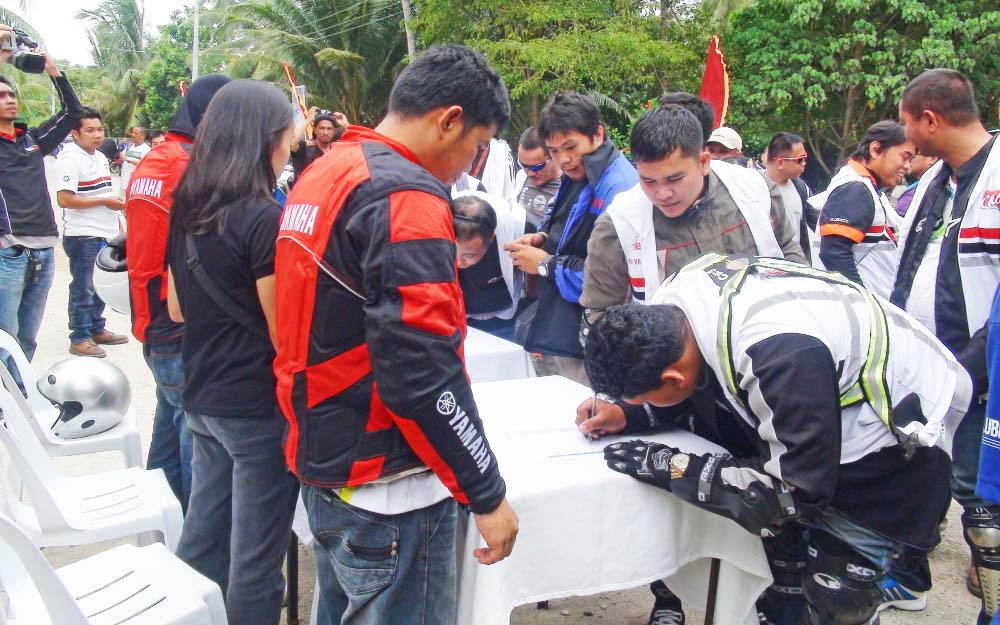 YMPH Sales and Marketing Director Mr. Kaoru Ogura gave warm greetings and extended appreciation to the riders. The program ended as the riders signed on the "Be Safe Wall" as a proof of their commitment to road safety.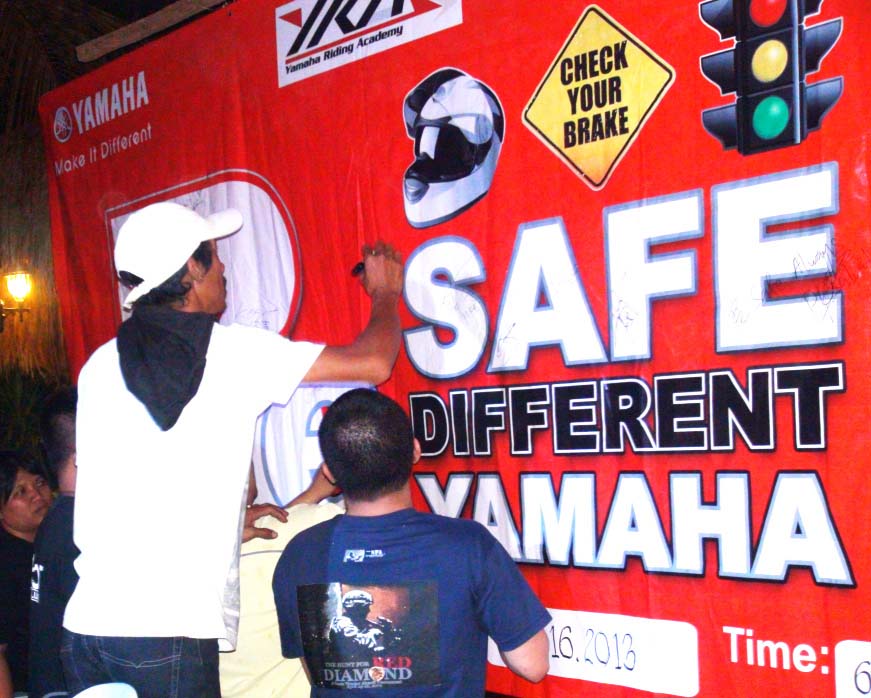 Yamaha Motor Philippines, Inc. has committed itself to the Safety Campaign as part of its Corporate Social Responsibility in order to prevent rising statistics of road accidents nationwide involving motorcycles.
*This article was published in InsideRACING's  Volume 11 Number 2  2013 issue.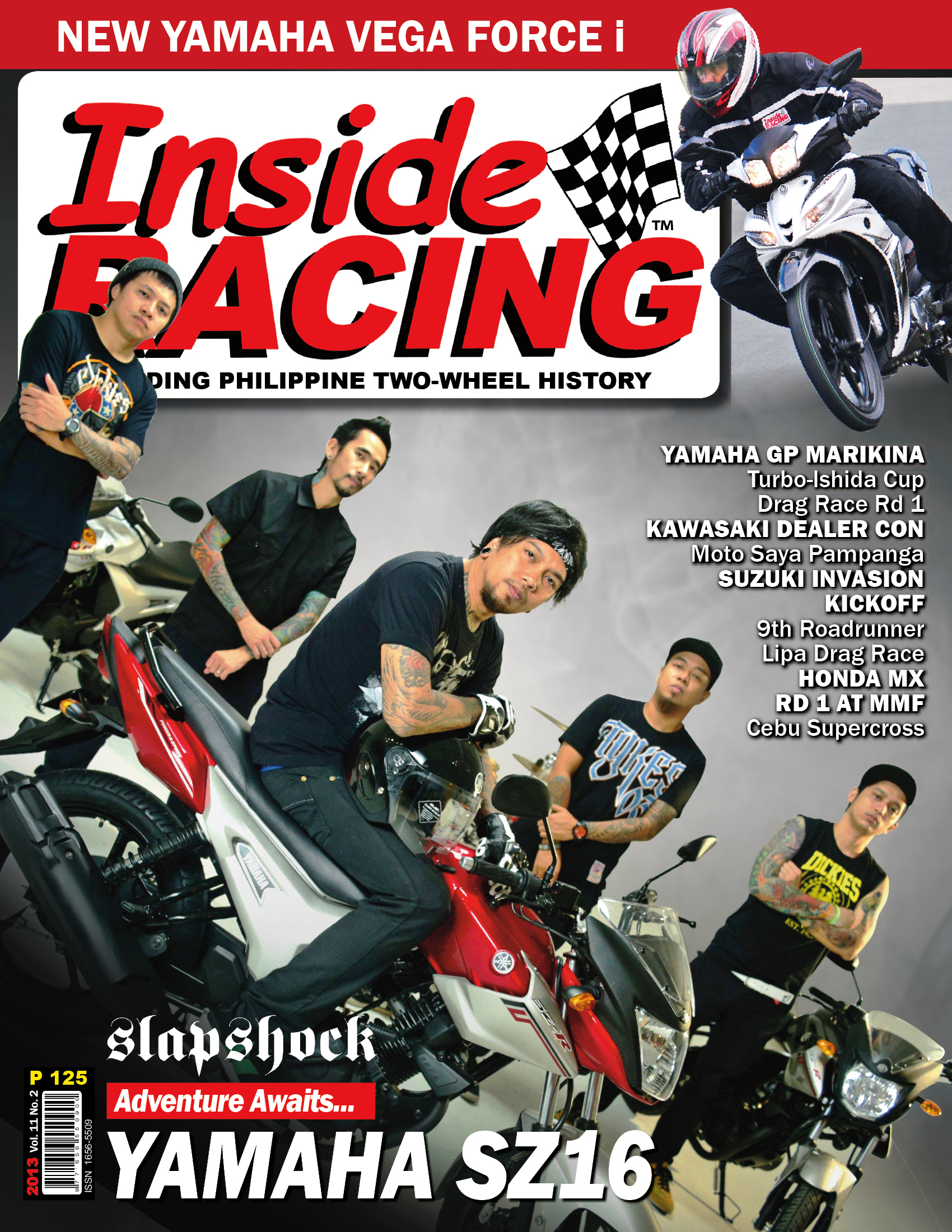 Credit: YMPH